1

Nik and Delilah Wallenda re-create highwire feat that killed grandfather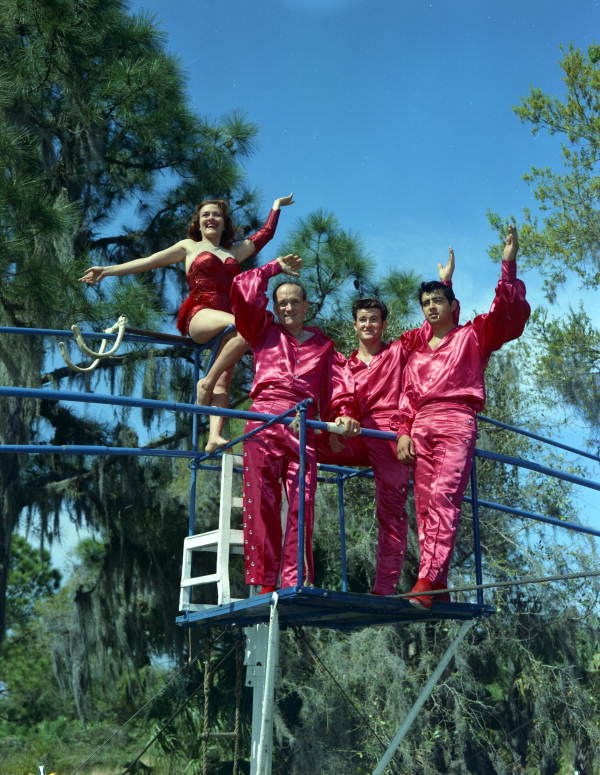 Nik Wallenda is a seventh-generation member of the world famous Flying Wallendas acrobat family. To honor the memory of the great Karl Wallenda, Nik's grandfather and source of inspiration, he performed the same tightrope walk that killed Karl in 1978. Together with his mother Delilah they completed the 300 ft. long, 100 ft. high walk without a net on June 4, 2011.
2

The Great Pyramid built to honor Pharaoh Khufu
Considered one of the Seven Wonders of the World, The Great Pyramid of Giza was built to honor Pharoaoh Khufu. Even though he is remembered as mean and cruel, nonetheless, people built this 455 ft. pyramid in his honor, the tallest structure in the world for almost 4,000 years. Although the actual construction is a mystery, it is estimated that it took over 14,000 men and 10 years to complete. Come to think of it, most of that was slave labor – no wonder they hated him!
3

Man plants forest in shape of guitar in honor of wife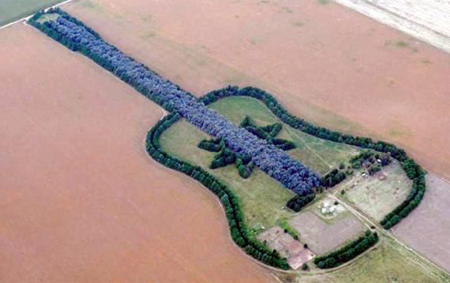 The love of Pedro Ureta's life, Graciela died at just 25 in 1977. The Argentinian was heartbroken but he became determined to plant trees in her honor. Not just trees mind you, but a GUITAR shaped forest because she always said she loved the instrument. He planted eucalyptus trees for the neck and cypress for the body – all in all, he used 7000 trees and the guitar is 2/3 of a mile long. It took many years, but now the image is visible from low flying aircraft.
4

Man turns dead cat into helicopter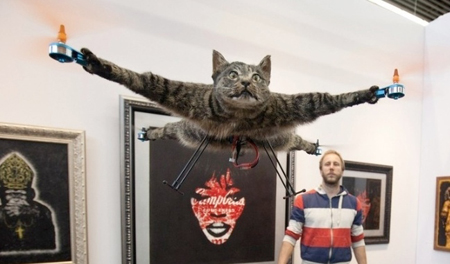 Dutch artist Bart Jansen was devastated when his cat Orville was killed by a car. But instead of putting him in a shoebox and burying him in the yard, he turned the cat into a helicopter. The artist/sculptor stuffed Orville and now operates his cat via remote control. The cat-a-copter has been valued as a work of art at 100,000 EU.
5

Rhianna gets chest tattooed to honor grandmother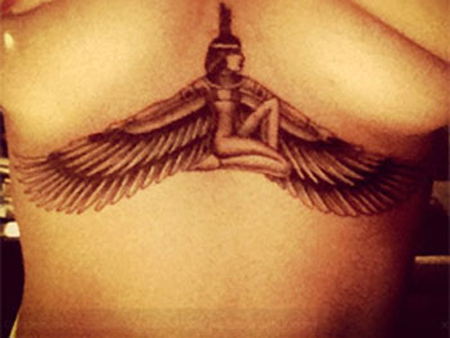 Everyone loves their grandma, and both men and women have honored the deceased with a memorial tattoo, but pop diva Rhianna really upped the game. When her beloved grandmother passed away after a long battle with cancer, she went to a London tattoo parlor to pay tribute. After speculation from fans, Rhianna finally tweeted a pic of the inky artwork – a full under-the-breast tattoo of the Egyptian goddess Isis along with the the message "Goddess Isis - Complete Woman - Model for future generations - #GRANGRANDOLLY - always in and on my heart #1love"
6

White Sox honor former coach by growing moustaches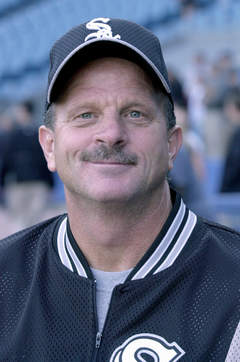 Kevin Hickey, a former White Sox pitcher and instructor, passed away in 2012 at the young age of 56. In the 70s and 80s he was known for his thick moustache, and, as an honor to him, several players shaved off their goatees and beards for Hickey's pre-game ceremony day. It must have worked, because the Sox beat the Twins 4-2. The look caught on, and now many members of the team sport a 'stache in his memory.
7

Dog sleeps by master's grave for 6 years and counting…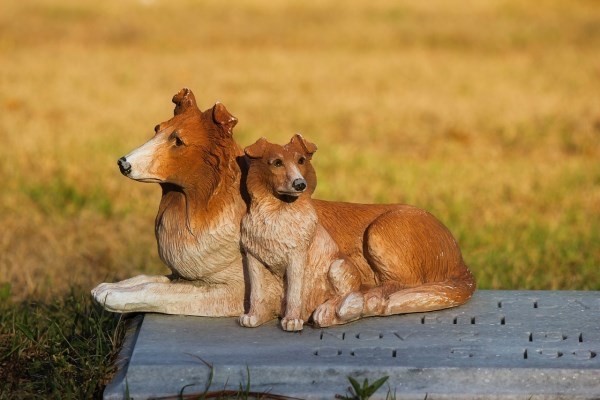 Talk about loyalty. Capitán, a German Shepherd mix, has been staying at his former master's graveside for the past 6 years. Miguel Guzmán, who lived in Villa Carlos Paz, a small town in Argentina, passed away in 2006. Shortly thereafter, the family dog Capitán began showing signs of grief, appearing at the cemetery and finding Guzmán's grave on his own. Then, every evening at 6pm for the past 6 years, Capitán lays down to sleep next to the headstone.
8

Joannie Rochette performs flawless Olympic routine after mother's death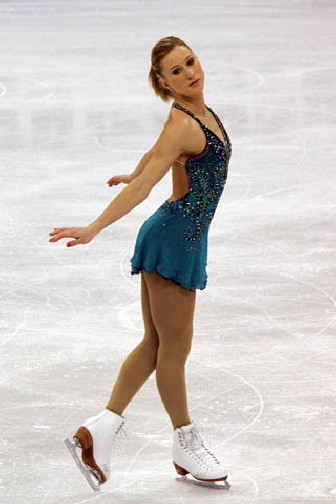 Canadian figure skater Joannie Rochette was very close with her mother, Therese. When Therese died of a sudden heart attack the Sunday before her daughter's Olympic competiton, Joannie's world was thrown for a triple Lutz. But instead of caving in to her sadness, she went out and performed a near-flawless routine in honor of her mother's spirit. At the very end, after receiving thunderous applause, she doubled over in tears and clutched her chest, overwhelmed by the support from the crowd.