1

The mother who sent her bullied kid to school with gun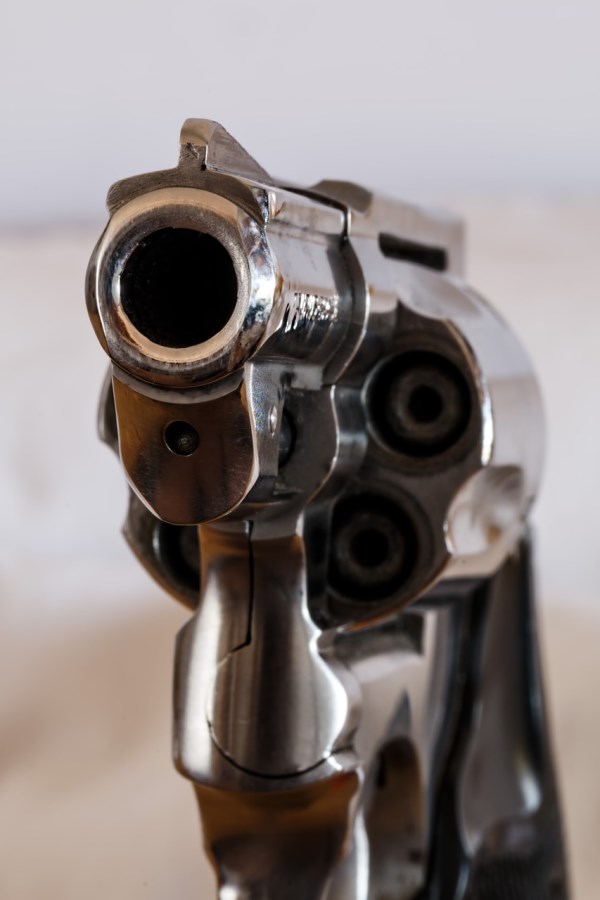 After her gay son was bullied in school and administrators didn't do enough to stop it, Chelisa Grimes decided to do something to protect her son: she sent him to school with a stun gun. "I brought the stun gun 'cause I wasn't safe," the 17-year-old said.
After six other students surrounded him at school, calling him names and threatening to beat him up, Young pulled the stun gun from his backpack. He raised it in the air, setting off an electric charge, and sending the group scurrying, Young said.
Unlike a Taser, which fires barbs attached to long wires at a target, a stun gun has to be near or pressed against a person to shock them. "I got kicked out of school for me bringing the weapon to school, but I honestly don't think that that was fair," Young said. "I didn't use it on nobody. ... All I did was raise it up in the air and went back to my class."
The school principal said that the staff had been trying to get him to "tone down" his flamboyant dressing style.
2

The teenager who shot himself in high school in front of classmates while dressed as the Batman villain Two Face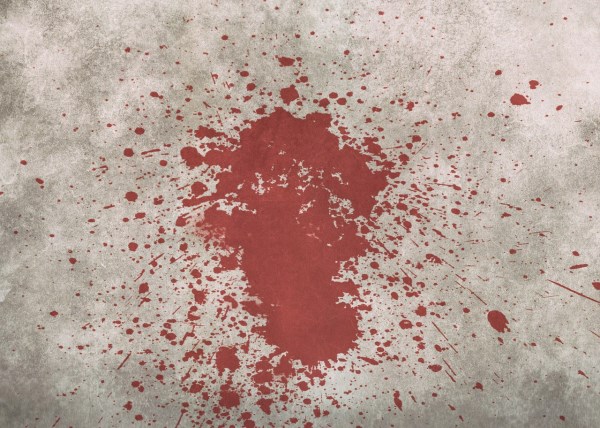 In September 2012, a 13-year-old student dressed as the Batman villain Two-Face shot and killed himself with a hand gun at an Oklahoma junior high school, just minutes before classes were due to start. Horrified students - many of whom were similarly dressed for the school's Super Hero Day - heard a gunshot before 8am and found eighth grader Cade Poulos lying in a hallway, according to classmates speaking to KOCO.
Terrified teenagers then fled the halls, fearing a gunman was on the loose. According to a Facebook memorial page created for the Stillwater Junior High student, bullying is a suspected motive for the boy's death.
3

The bus monitor who was bullied by students and later received more than $700,000 on donations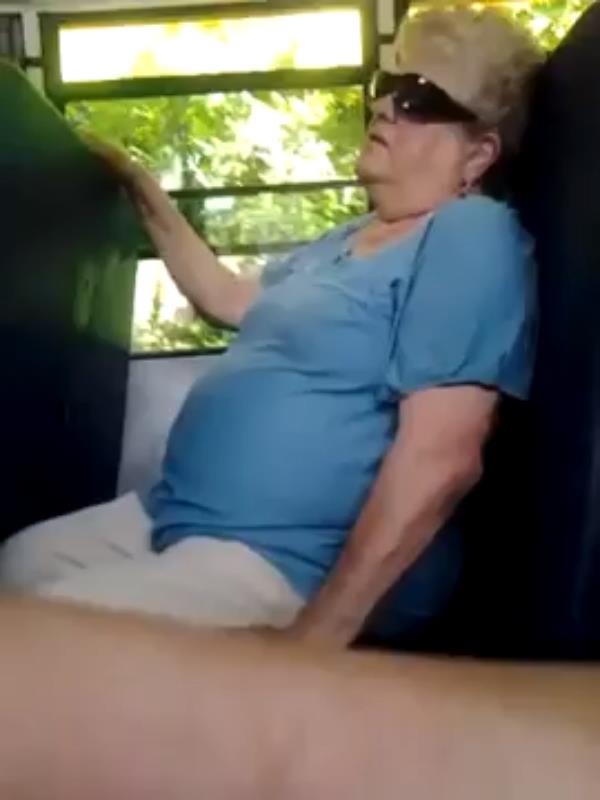 A New York bus monitor who suffered relentless bullying from four middle school students has received more than $700,000 which was raised by a Canadian man who was moved by her story. Karen Klein of Greece, New York received the money at a ceremony in Canada.
The 68-year-old was tormented with profanity, insults and threats during a bus run. A 10-minute cellphone video taken by another student took on a life of its own on the internet and spawned an outpouring of $703,833 in donations for Klein from all over the world. The large novelty check was handed to her by 25-year-old Max Sidorov, a Toronto nutritionist with the help of the fundraising site Indiegogo.
Sidorov said that he was also bullied as a student and started the drive with the goal of raising $5,000 to send Klein on vacation. But he couldn't have expected the flood of financial support that came in, enough to send Klein on more than 140 vacations. An Indiegogo spokeswoman said that more than 30,000 people from 84 countries contributed to the fund.
Klein plans to put $75,000 toward the Karen Klein Anti-Bullying Foundation.

4

The girl who hanged herself after being bullied for being pretty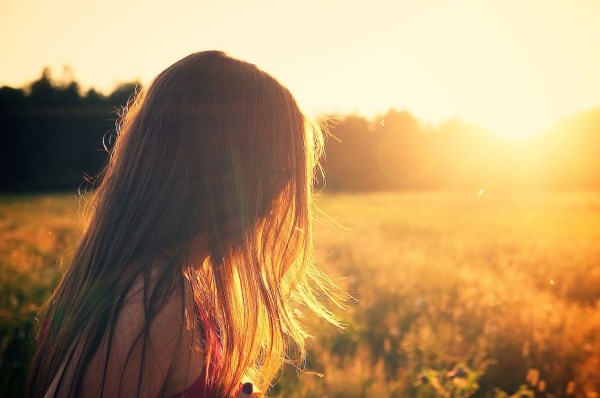 A schoolgirl who was found hanged in her bedroom may have been driven to kill herself by bullies jealous of her popularity and good looks. Jade Stringer, 14, died six days after she was found unconscious by her father, David. Friends say the teenager, who was well-liked and attractive, had endured a campaign of bullying over the past few months.
It is understood that she may also have been upset about having her mobile phone confiscated by her family because they felt she was using it too much. She was rushed to Fairfield General Hospital where she died after almost a week on life support. Friends of the teenager, who attended Haslingden High School in nearby Rossendale, Lancashire, claimed she'd been bullied. Tributes to Jade left on Twitter and Facebook said she had been a victim of bullying. One pupil wrote, 'She was being bullied by numerous people.'
Chelsea Lazaruik added, 'R.I.P Jade Stringer you didn't deserve to die the way you did bullying is horrible you were gorgeous in everyway.. Sleep tight xxx.'
5

The bullied teen who was saved by the kindness of the town after a cruel prank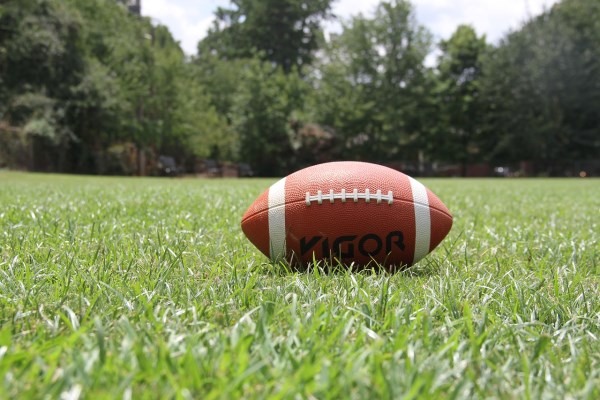 This Michigan sophomore beamed as she faced the bullies who voted her onto the homecoming court as a sick joke. After initially planning to skip the celebrations, Whitney Kropp, 16, bravely walked out onto the field during Ogemaw Heights High School's homecoming football game to accept the honor, and more than 1,000 people showed up to support her.
Whitney was initially thrilled to learn that she had been elected to the homecoming court of her sophomore class. But her triumph turned to humiliation when she found out from other students that her nomination was nothing but a prank by the popular kids at the school - and she was told that the male student who was elected with her had withdrawn.
However, in an impressive show of support, her community rallied around her. Local businesses offered to pay for her homecoming dress and shoes, an appointment at a hair salon, and even a homecoming dance dinner. A Support Whitney Facebook page has received more than 100,000 likes after her heartbreaking tale of bullying resonated with hundreds of thousands around the country.
6

The mother who was arrested for choking the boy who bullied her daughter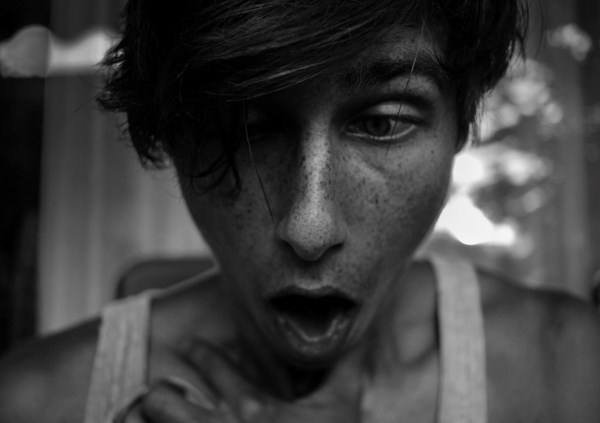 Debbie Piscitella is a Florida mom who was recently arrested for choking a 14-year-old boy. According to her, when her 13-year-old daughter, McKenna, was cyber-bullied, she tried to get help from the school. She went to the School Resource Office and even called the police, but nothing was done. That lack of a response from administrators is one reason she "lost it," after coming face-to-face with the boy who was tormenting her daughter. The incident happened at a mall-- Piscitella approached the boy, yelled and strangled him and was later put in jail.
After the arrest, Piscitella's mug shot appeared across several news outlets coupled with headlines like "Mom arrested, accused of assault over Facebook comments." However, she made bail and this morning appeared on "Good Morning America" to express regret for her actions and share the rest of the story. The boy, a freshman named Jon, posted comments about McKenna on Facebook that were extremely cruel and sexual, according to ksdk.com. While the particulars haven't been made public, Piscitella described them to "GMA" as being too inappropriate to share on television. She said that when the taunting took place, McKenna was so upset that she wanted to hurt herself. Throughout the live interview, it was clear how much pain the young girl is still in as she appeared teary-eyed and almost too choked up to speak.
7

The brothers who were bullied and beaten for having full-grown breasts and later received free surgery from a hospital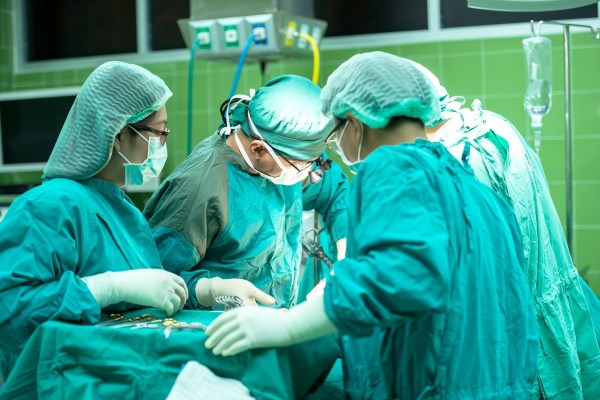 A trio of brothers who grew breasts due to a rare genetic disorder are now 'living a normal life' after going under the knife. The Ramírez brothers, from the Dominican Republic, said they were 'extremely happy' they were no longer being bullied, beaten and ridiculed for their 'moobs'.
The plight of the siblings, which some have described as a hoax, was highlighted when their desperate father Felipe appealed for help from specialists via the island's news programme Zona5. His work as a food stall seller, and the absence of the boys' mother who left when they were little, meant he did not have enough money to pay for an operation. His emotional plea was picked up by medics at the Marcelino Velez Santana Hospital, whose boss Dr. Pedro Antonio Delgado agreed to pay for the operations.
After tests to see if Yeuri, his 11-year-old brother Gabriel and 12-year-old Daniu could undergo treatment, they each went under the knife for two hours.
8

The gym teacher who joined students in bullying a 13 year-old boy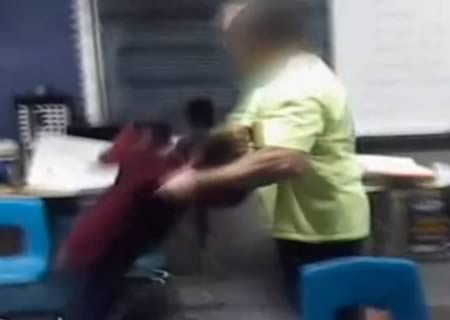 A 13-year-old boy at a Middle School in Gig Harbor, Washington was allegedly bullied by his gym teacher and eighth-grade classmates.
The students swung the boy by his arms and legs, wrote on his feet, stuck a traffic cone on his head, gagged him with a sock and taunted him. The boy's parents became aware of the bullying after their son refused to go to school and became withdrawn and suicidal.
The teacher, John Rosi, was suspended for 10 days without pay, given training, and moved to another school.