Forgot to Log Out - BIEBER FEVER!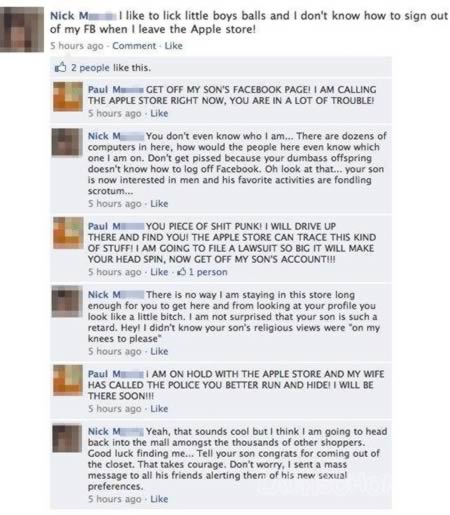 Meanwhile in an Apple Store somewhere…

Steven forgot to logout at Best Buy.

Here is a long lesson on why you need to log out.

And that's why you should never ever give your Facebook password to your boyfriend.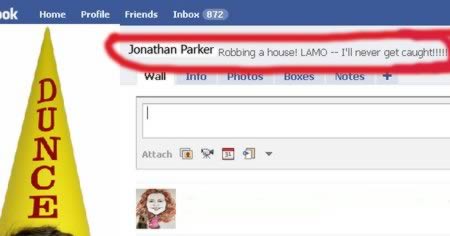 Jonathan G. Parker, 19, of Ft. Loudoun, PA, was arrested following an August 28th Burglary where he broke into the victim's home through a window and stole two diamond rings. While inside, this not-so-bright criminal decided to check his Facebook status. The only problem: Mr. Parker forgot to log out. When the victim returned home and checked her computer, she was greated with a not-so-funny message from her intruder.