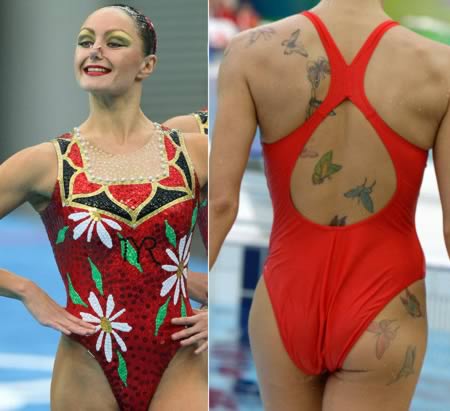 Russian Olympic Synchronized Swimmer, Anastasia Davydova, has a trail of butterflies fluttering from her back-right hip to her left shoulder blade. The interesting choice here is her decision to go with highly realistic butterfly depictions rather than a more artistic interpretation.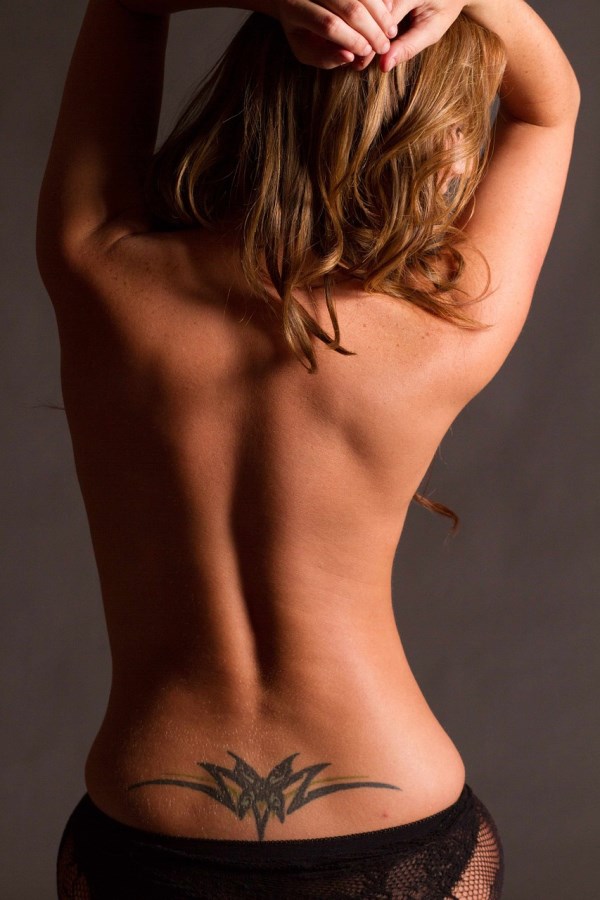 This Canadian swimmer holds the record for sexiest Olympics tattoo. Photo by Jorge Silva.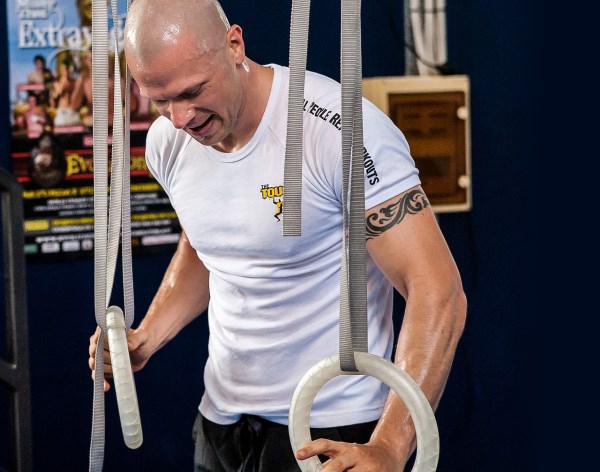 Not really an athlete but a torch bearer, Jerri Peterson had a tattoo done to mark her role in the 2012 relay, only to find the tattoo artist misspelled 'Olympic'.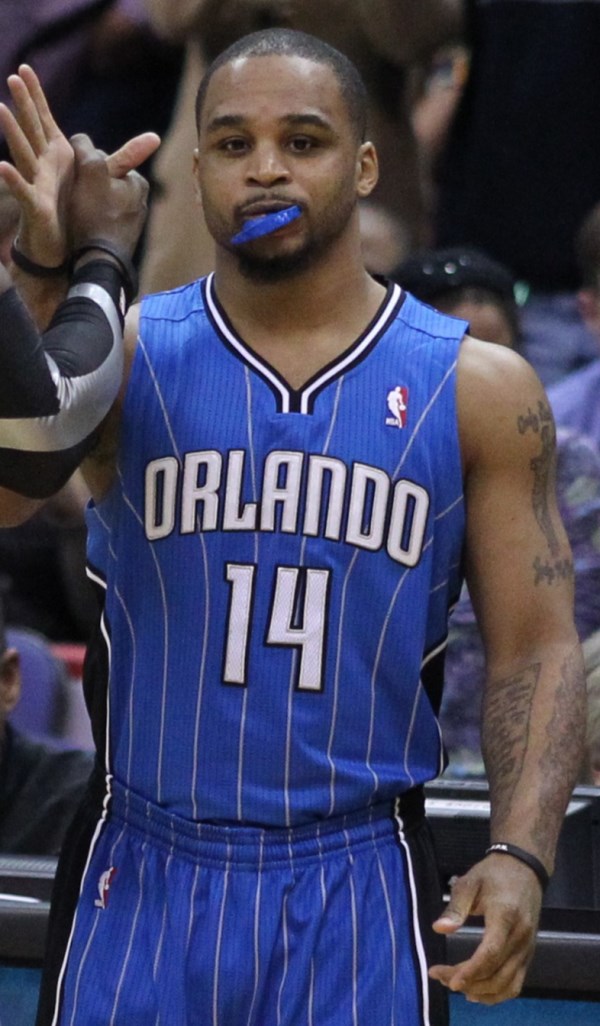 While the title of Tupac's "All Eyez on Me" referred to the pressure of scrutiny, basketball player Jameer Nelson's 'tat' looks more like a request for attention. All eyes on me...please? The blocky shading and the fact that the tattoo artist appears to have run out of space and thrown the final "e" onto Meerkat's shoulder won't help this one either. Here goes my vote for worst Olympics tattoo.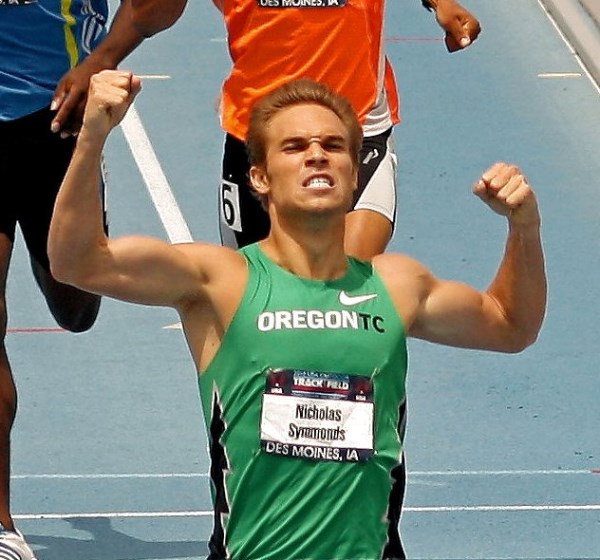 Among Olympic athletes, there may not be a more effective — or by-the-bootstraps — user of social media than runner Nick Symmonds . How's this for — as the phrase goes — "leveraging social media"? In January 2012, Symmonds held an eBay auction for the rights to his left shoulder. Symmonds would apply a temporary tattoo of the winning individual or corporate bidder's Twitter handle to his shoulder for every competition of the 2012 track and field season, including the London Olympics. The marketing company Hanson Dodge Creative eventually shelled out $11,100 for Symmonds' real estate offer, but he's been forced to cover their handle with a piece of tape for many events and will have to do so in London as well.
Symmonds says he started the promotion in part to raise money and awareness of himself as an athlete heading into an Olympic year, but most of all to call attention to the sponsorship restrictions placed upon track athletes by many of the sport's governing bodies.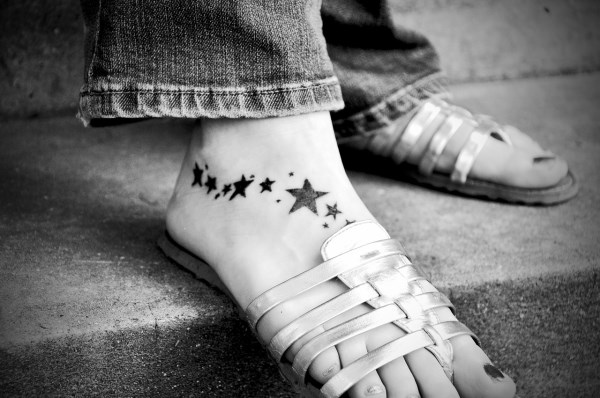 Diver Kelci Bryant with a very sweet foot tattoo.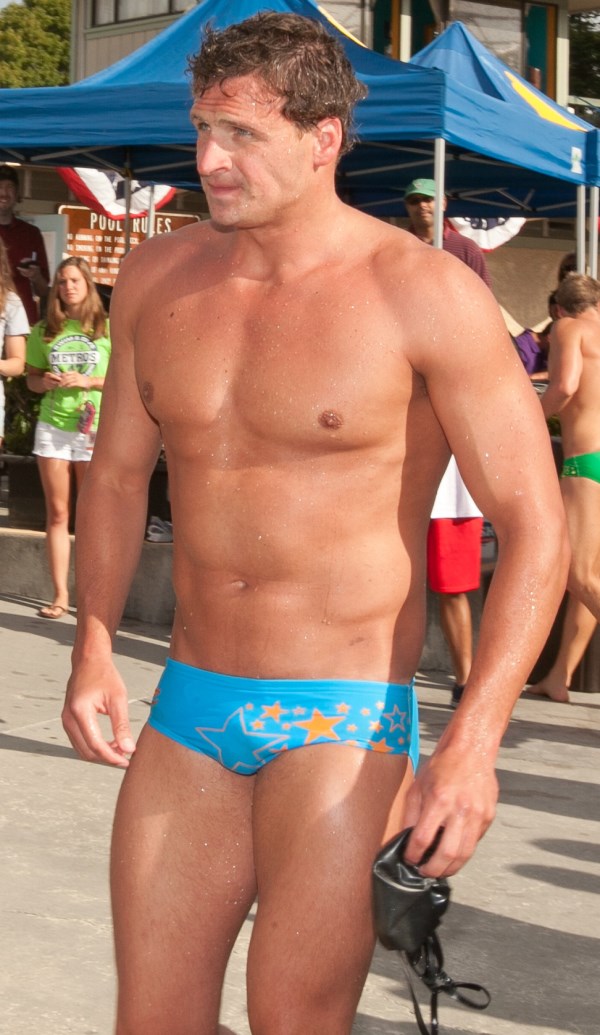 Swimmer Ryan Lochte alligator tattoo.

Another Canadian swimmer complements her wave tattoo with a maple leaf decal on her toe nail. This is what is known as accessorizing to the max.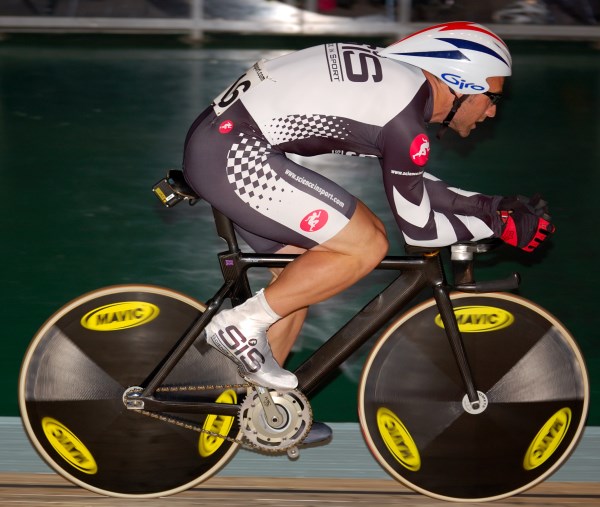 Great Britain cyclist Jamie Staff has an intricate biomechanical design of a car piston, a bicycle crank and sprocket etched on the outside of his leg.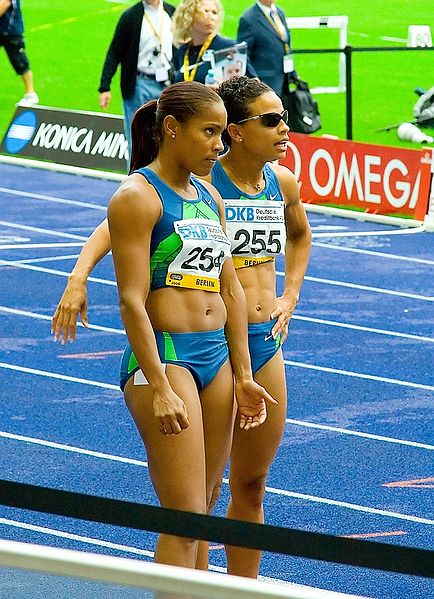 The Olympic Rings, a dove and a biblical passage from the second book of Samuel tattooed on the upper right thigh of 2004 Olympic women's 100-meter hurdle champion, Joanna Hayes.