1

Tons of Beach Sand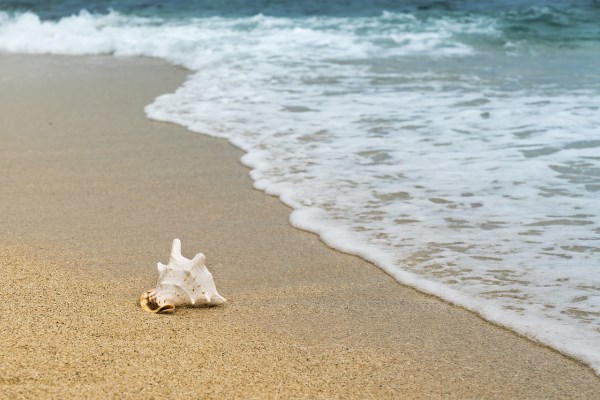 Police in Jamaica were trying to hunt down a group of thieves, suspected of stealing hundreds of tons of sand from a beach on the northern coast of the island. Hundreds of truckloads of sand went missing from Coral Spring beach but so far no arrests have been made and detectives suspect the tourism industry might be to blame, seeing as it could add value to their businesses.
The reason the sector was being investigated is due to the high demand for sand in Jamaica for hotel resorts. Now the government is worried there may have been a cover up within the police force because there have, so far, been no arrests over the months. Prime Minister Bruce Golding was cracking down on the investigation, ordering forensic tests on the coastal beaches to test it against the stolen sand.
2

A 10-ton Steel Bridge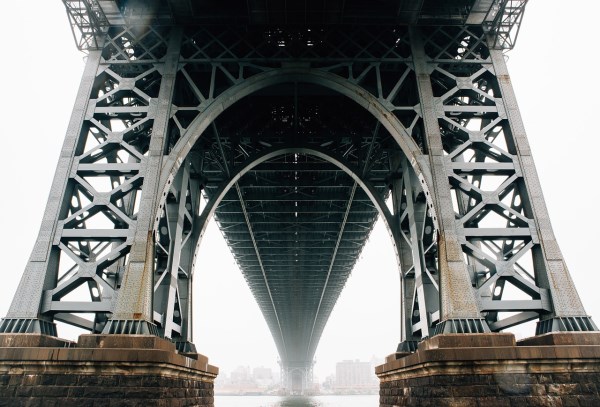 There's a million-dollar gap in the Czech Republic's railroad budget thanks to the theft of a 10-ton bridge near the eastern town of Slavkov. The bridge burglary is being attributed to a "train gang" who reportedly arrived at Slavkov depot with forged paperwork claiming that the footbridge over the disused railway track had to come down.
Railway spokesman, Pavel Halla, claimed that the thieves said they had been hired to demolish the bridge, and to remove the unwanted railway track to make way for a new cycle route. "It was only after they had gone that checks were made and we realized we'd been had," Halla said. "The cost of replacing the bridge will run into millions."
The thieves then dismantled the bridge and 650 feet of track, and presumably, are selling it for scrap metal, which is a problem in the region.
3

Front Lawn Garden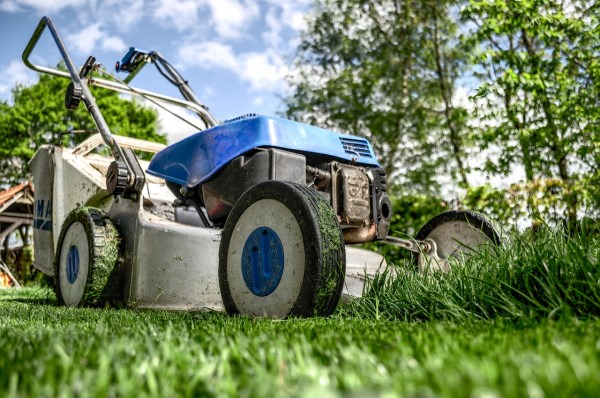 Denise Thompson had a beautiful front lawn, thick and green. It was where her four children and two dogs played, and where she drank coffee on sunny mornings. Then someone stole it. They didn't even leave a note. Thompson and her children went away to visit her husband one morning. They returned to their Kilkenny neighborhood home. The family entered through the back door and everything seemed fine. Then Thompson opened the blinds on the large picture window in the front room. Oh my God, she thought, where is my grass?
She went outside to the swath of ugly, brown dirt that had replaced her lawn. She thought there might be a note to explain an accident, like when someone dings your car in the mall parking lot. There were no clues. Thompson canvassed neighbors and several reported a white truck and trailer parked at her house. No one thought it was suspicious. Just another landscaping job.
Thompson believes that a landscaping company messed up the address on a job.
4

A Condom Machine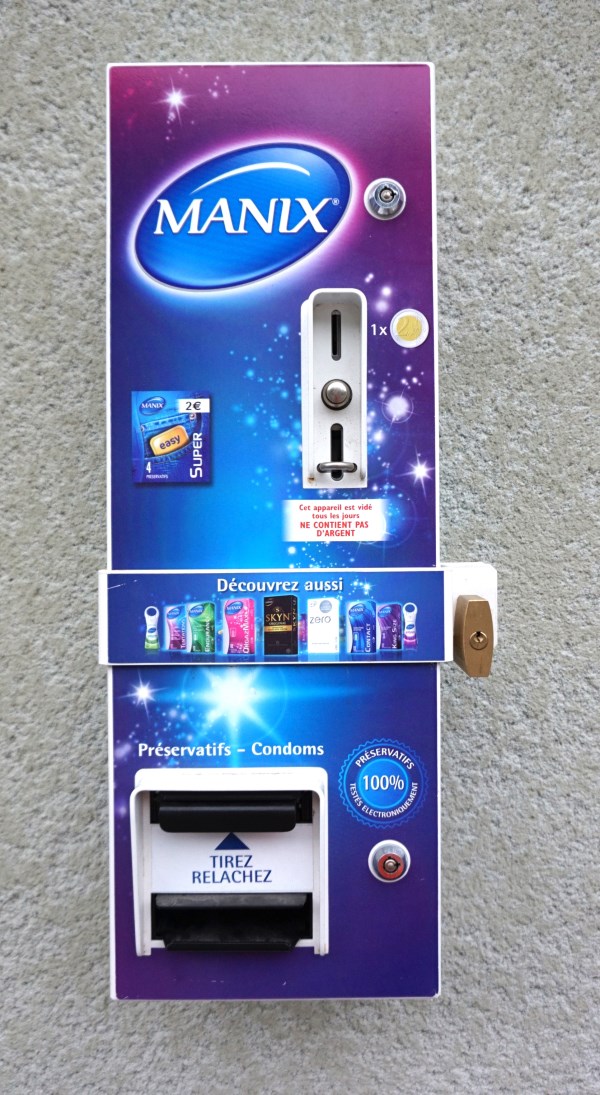 Keith Bradford stole a condom machine of the wall in the toilet of a pub. Numerous witnesses saw him walking away with the machine so police followed him home and recovered the machine, 48 condoms and 127 quarters (and no he won't be winning the sneakiest criminal award.)
5

A 400-pound Bronze Elephant Statue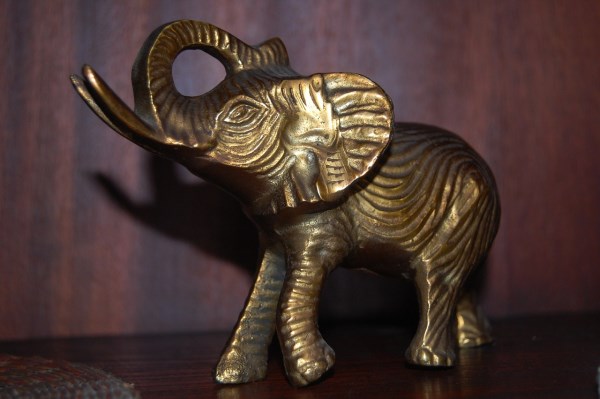 On March 2012, an elephant went missing in Texas and its worried owners are offering a $500 reward for its return. The Darnell family last saw Bon Bon Babar chained to the front porch of their home on West Avenue F in the city of Garland. He couldn't have escaped on his own, the family says, because he's, well, a 400-pound bronze statue.
But although Bon Bon Babar isn't your typical living, breathing pet, the Garlands are still shocked and heartbroken that he's been stolen -- particularly as he was a present Beverly Darnell had given to her husband, Gene.
Apparently, the theft happened in broad daylight while Beverly was home. The thieves were slick, leaving no trace of tire tracks or dolly tracks -- leading the family to believe that the thieves picked it up and carried it to its new home. But the family isn't looking for revenge or to get anyone in trouble. They just want Bon Bon Babar back in one piece, and are willing to pay $500 for whoever brings him back.
6

A 350-lb Inflatable Gorilla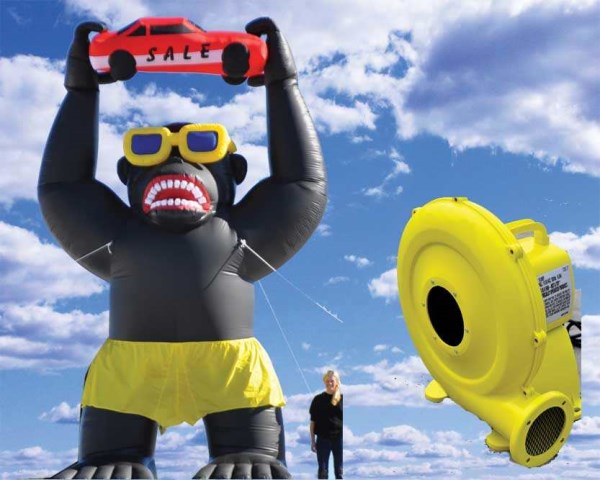 Missing from a Simi Valley, California, car dealership: an inflatable gorilla – which inevitably brings up the question of how the heck does one steal a 350-pound inflatable primate from the roof?
The gorilla was reported stolen from the roof of First Kia, 2081 First St. The gorilla is sometimes deflated when it's windy, and the dealership's employees assumed that's what had happened until someone climbed onto the roof and discovered it was missing. The dealership manager said he has no clue why thieves targeted the gorilla, or how they made off with the roughly 350-pound inflatable primate. "It's not something you can just go up on the roof and steal it," he said, adding that the gorilla was tethered down by cables. "It would take at least a few people to carry it."
7

A Live Shark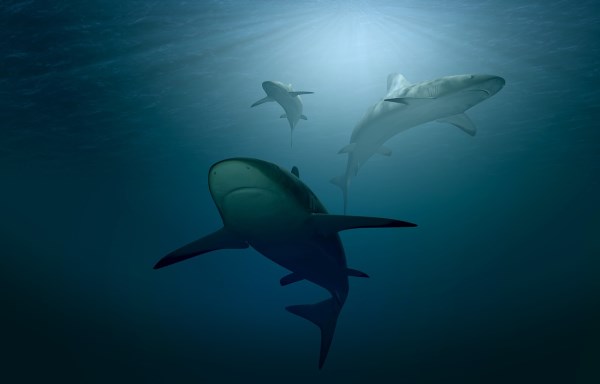 In 2008, a live shark was stolen from a shed in Hampshire. The marble shark - one half of the only breeding pair in the UK - was taken from a garden in Farnborough over a weekend. The 2-ft long female mottled brown shark was kept in an aquarium in a brick shed in the garden. Owner Peter Newman, 68, discovered the door of the shed open and all the lights on inside. He then realized the shark was missing.
Mr. Newman's wife, June, said the fish, which originally comes from Indonesia, was worth around £2,500 and the pair had recently bred six baby sharks. It's very upsetting for us as the babies have lost their mother.
The couple run an aquatics shop from their home and fear that customers who came to see the baby sharks could have been tempted to return to steal the mother. Mrs. Newman said the thief, or thieves, would have needed a ladder to get up to the tank.
8

An Egg Hat (the world's largest one)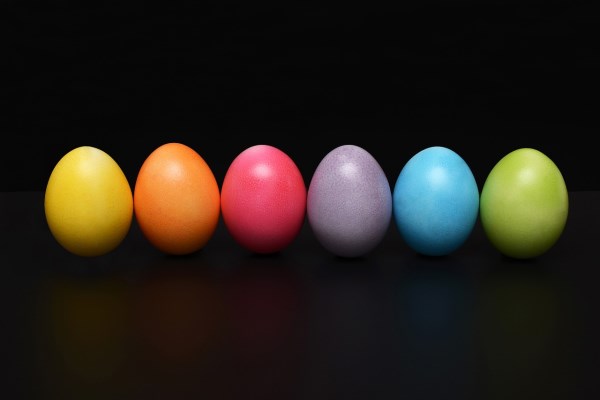 Greg da Silva is on edge after having his world record-breaking hat, which features 1,000 eggs, stolen while he was in Germany. Mr. Da Silva was suffering from heatstroke while in the city of Halle when an egg snatcher made off with the hardboiled hat. After he recovered, Mr. Da Silva went to retrieve the hat from the hospital, but he was left scrambled when he found it was missing. "It was really hot and humid and I suddenly felt weak," explained Mr. Da Silva, who is from Benin in West Africa. 'The next thing I knew I was waking up after a day in a coma but without my hat. I must get it back because it is my whole way of life, but I know Germans are very honest people and I am sure someone will hand it in." Mr. Da Silva is based in Cape Town, South Africa and has been performing there for years.
9

300 Manhole Covers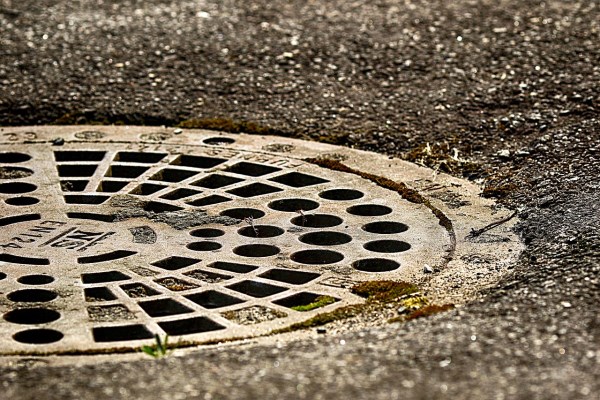 In July 1990, Los Angeles police broke the case of the Great Manhole Theft Caper when they arrested two culprits who later confessed to stealing 300 manhole covers weighing as much as 300 lbs. each. The Manhole Men were selling the covers for six dollars each to scrap-material dealers. They could have made 30 times as much money by recycling the same weight in aluminium soft drink cans. Two years later, manhole mania hit Lillehammer, Norway, site of the 1994 Winter Olympics, after local officials began stamping the covers with the Olympic logo. Three of the 140-lb covers were stolen, but one was returned after the thief "sobered up."
10

A Life-Size ET Model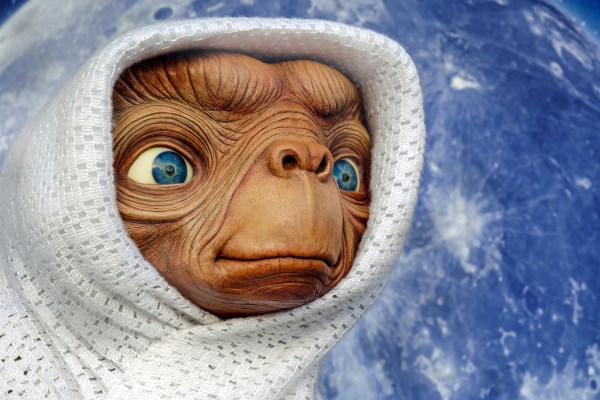 A life-size model of the famous film alien, ET, has been stolen from grandmother Margaret Wells' house in Cosham, near Portsmouth, UK. The pensioner was stunned when her life-size replica of the alien from Steven Spielberg's 1982 smash hit, was stolen in a burglary at her home. Mrs. Wells, a grandmother of three, was desperate for the three-foot-high extraterrestrial, believed to be worth £2,000, to phone home. The 76-year-old had received the extraterrestrial from her daughter Louise, 42, who created it over a period of three months in a stage make-up course.
UPDATE: A year after the theft, the Coast Guard received a distress call about a body spotted floating off the coast of Old Portsmouth, Hants, and when they arrived they found that it was a creature from another planet! What they had actually discovered was the stolen ET replica.