Did you know that November is National Mustache Month? According to Movember.com, November is the month when men all over the U.S. become "Mo Bros" for a very good cause: to benefit men's health charities that support prostate cancer and other cancers that affect men.
To celebrate Movember, Oddee has compiled this list of famous mustaches throughout the ages that are not just great looking, but are also iconic. These guys were Mo Bros before it was cool!
1

Groucho Marx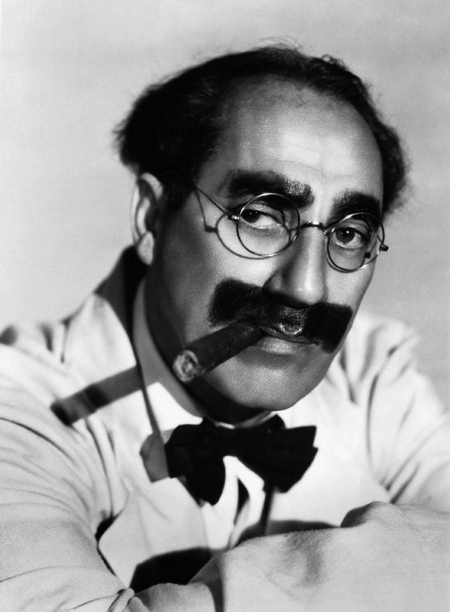 There are few mustaches more iconic than that of Groucho Marx, the witty American film star and comedian. What some people don't realize, however, is that Groucho's mustache wasn't real, it was all grease paint makeup! Later in his life he did grow a real one and he wore it until his death in 1977.
2

John Waters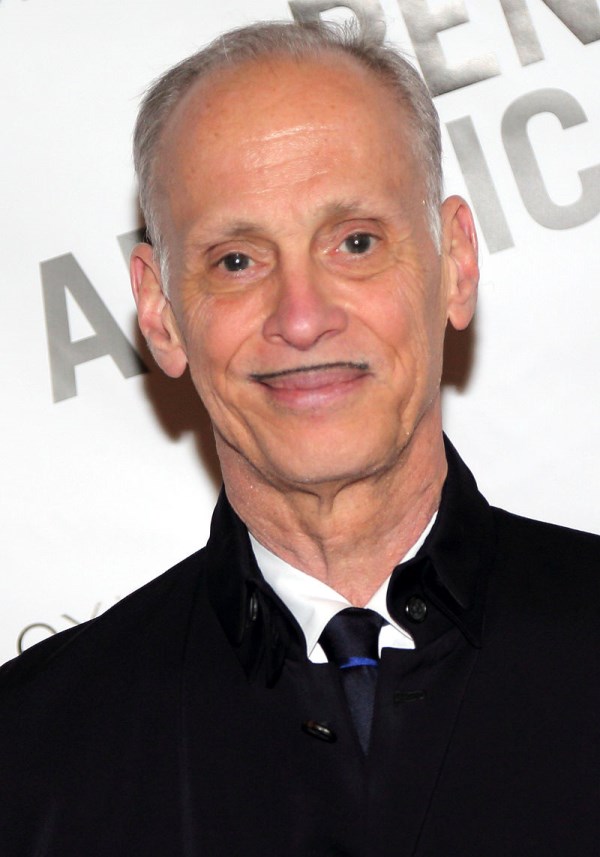 Legendary Hollywood film maker John Waters is known for his quirky movies and his trademark thin upper-lip adornment. He has been sporting this 'stache since the 1970's.
3

Tom Selleck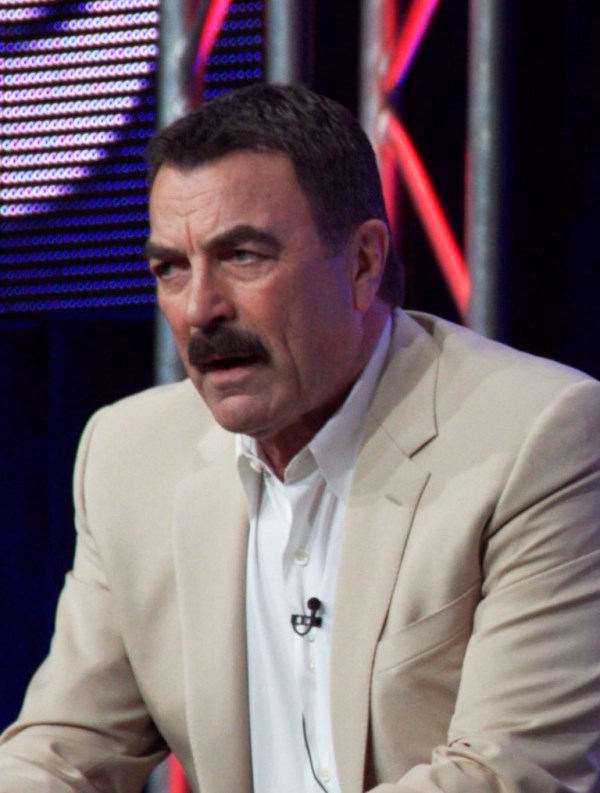 Sex symbol Tom Selleck would look downright unrecognizable without his lip-warmer!
4

Hulk Hogan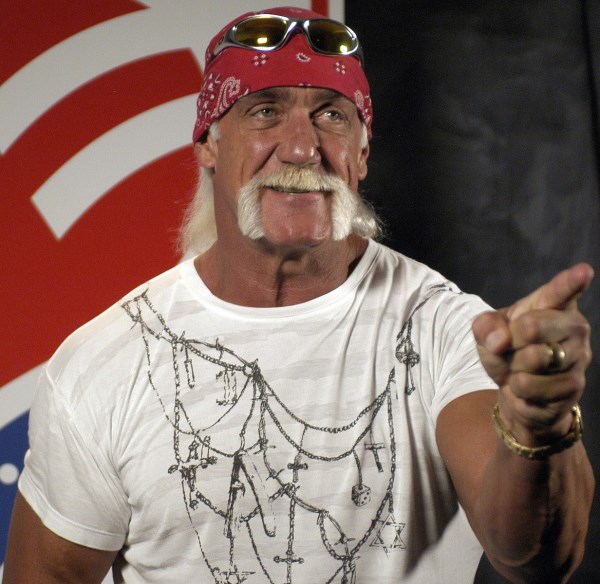 It takes dedication to look this brawny... and to grow a handlebar mustache this awesome.
5

Geraldo Rivera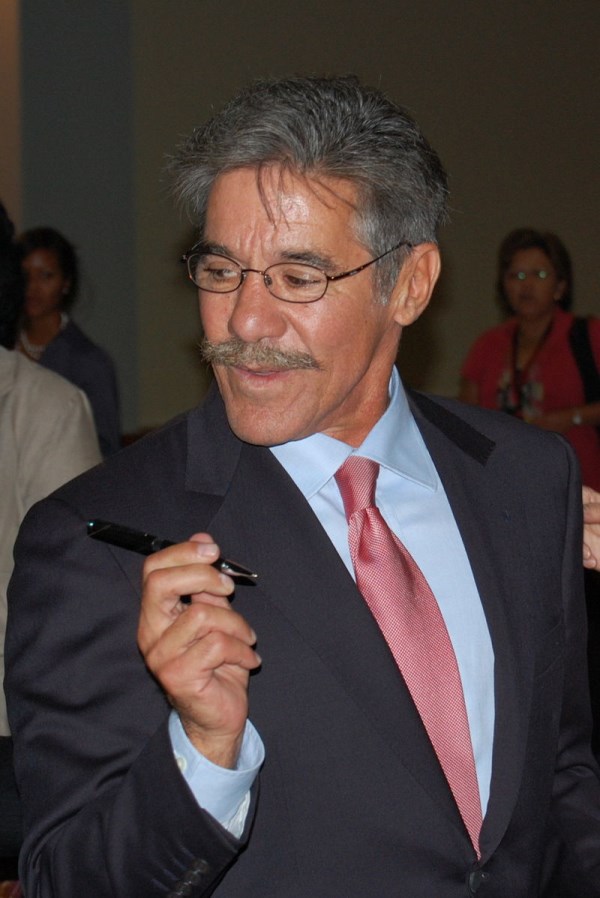 TV journalist Geraldo Rivera is famous for many things... including the mustache he has rocked for over 50 years.
6

Charlie Chaplin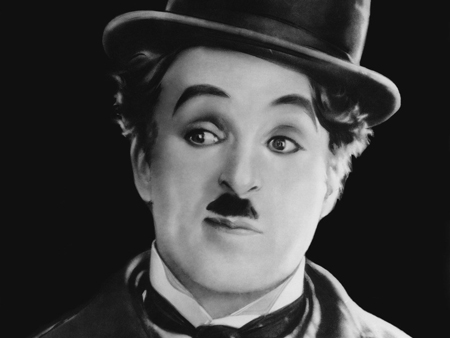 Silent film star Charlie Chaplin was rarely seen on film without his iconic mustache, saying it "add[ed] age without changing my expression."
8

Burt Reynolds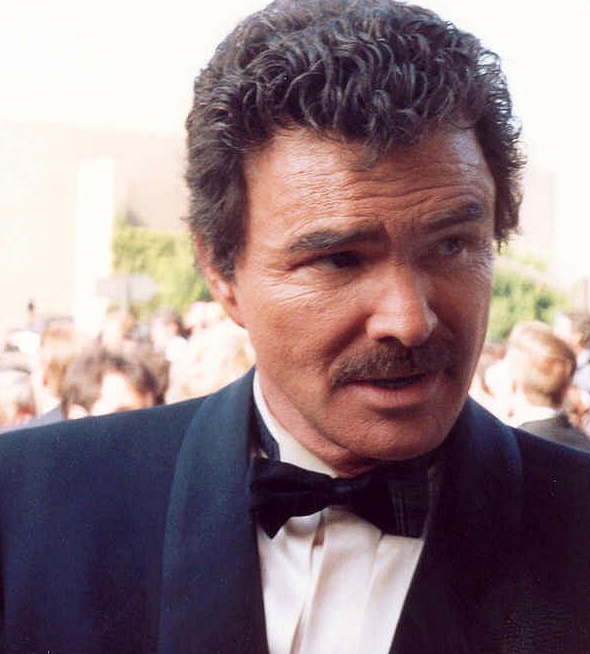 Thanks to plastic surgeries, his face has changed a lot over the years. One thing that has never changed though is his kickin' 'stache.
9

Borat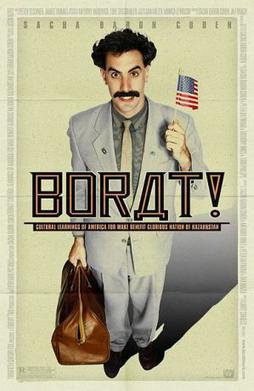 Sacha Baron Cohen made the character of Borat a household name... and Borat wouldn't be the same without his thick, awesome mustache.
10

Albert Einstein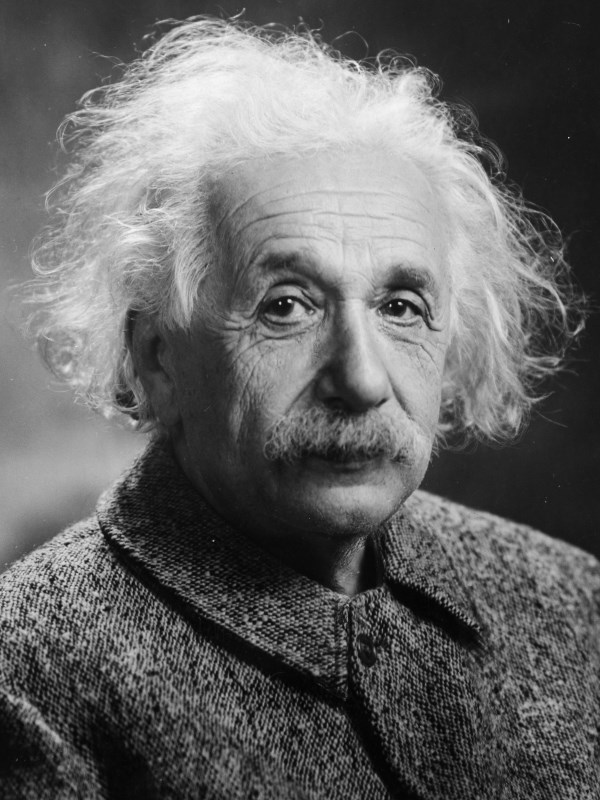 He was one of the greatest minds in history... and he also had a very cool mo!
11

Wilford Brimley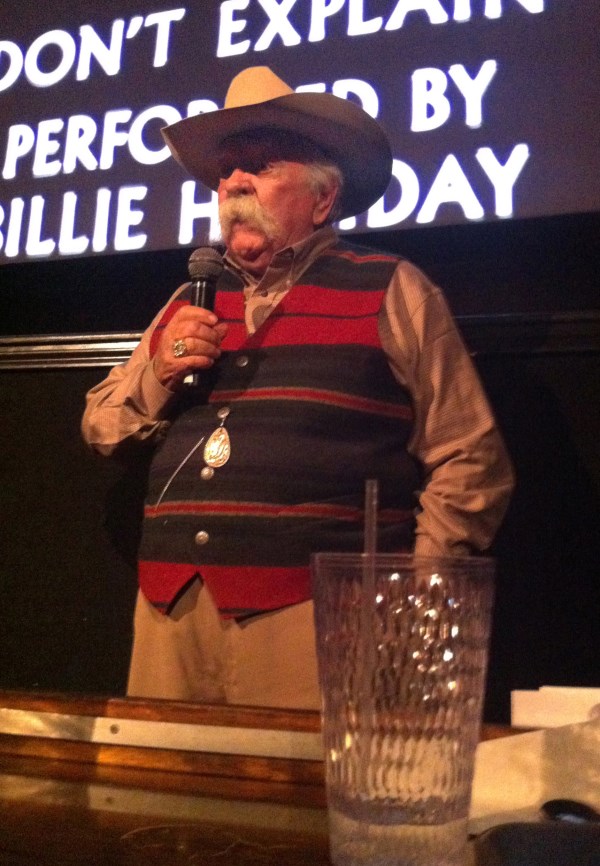 When we think of actor Wilford Brimley we think of three things: Quaker Oatmeal, Diabeetus [sic], and this kick-butt mustache.
12

Salvador Dali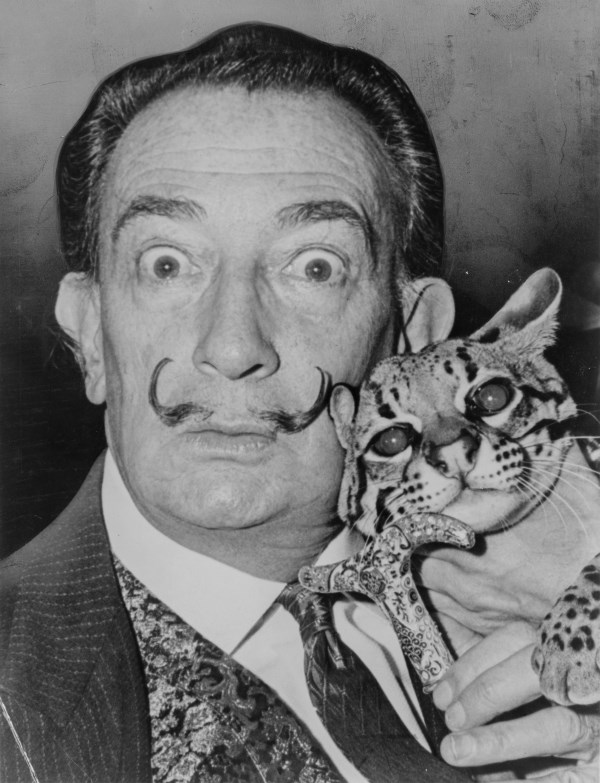 Spanish surrealist painter Salvador Dali's mustache mirrors his artistic nature.
13

Theodore Roosevelt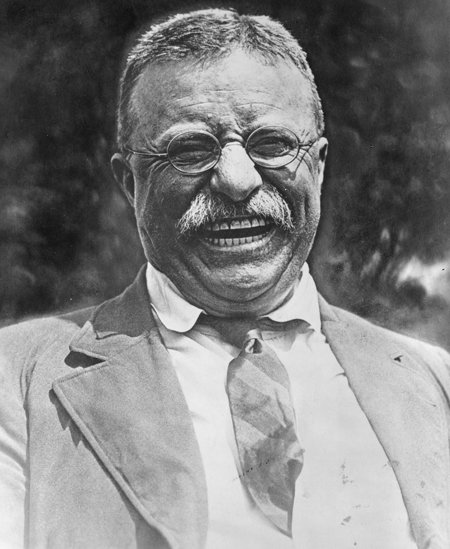 U.S. President Teddy Roosevelt was a known bad-ass, and his macho man mustache told the world that he meant business.
14

Clark Gable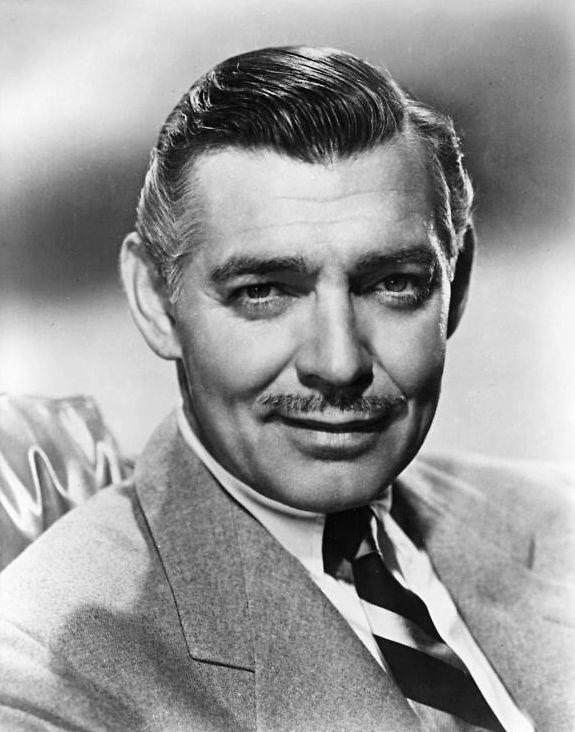 Hollywood heart throb Clark Gable made this look famous, especially when he wore it as Rhett Butler in the film Gone With The Wind.