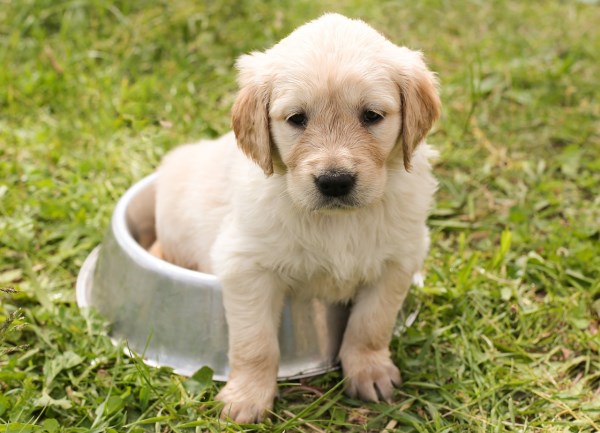 Poor little Jax is allergic to grass, which is a huge problem for a dog. Fortunately, his vet suggested he get new doggie boots, which not only leave him looking utterly adorable, but also protect him from his allergies so he can now run free and wild outside.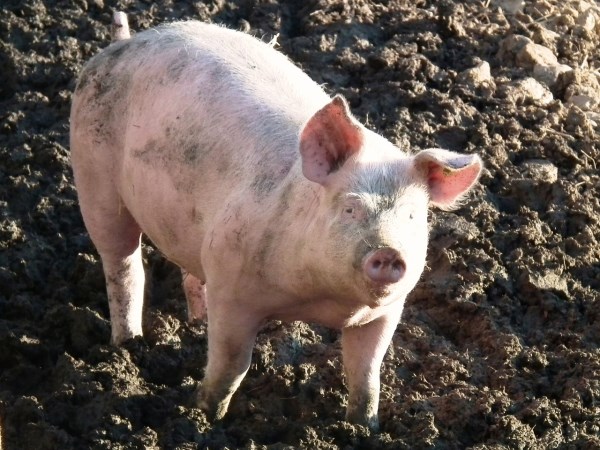 When pig farmers Debbie and Andrew Keeble discovered a newborn member of their herd was allergic to mud, they were left scratching their heads over what to do. But, after thinking on the hoof, they soon realised a pair of wellies worn by a Paddington Bear toy fitted the young porker's tiny trotters like a glove. And after buying a second bear to provide enough boots for all her feet, Cinders - named after the fairytale character Cinderella who snugly fit glass slippers - had her problem solved.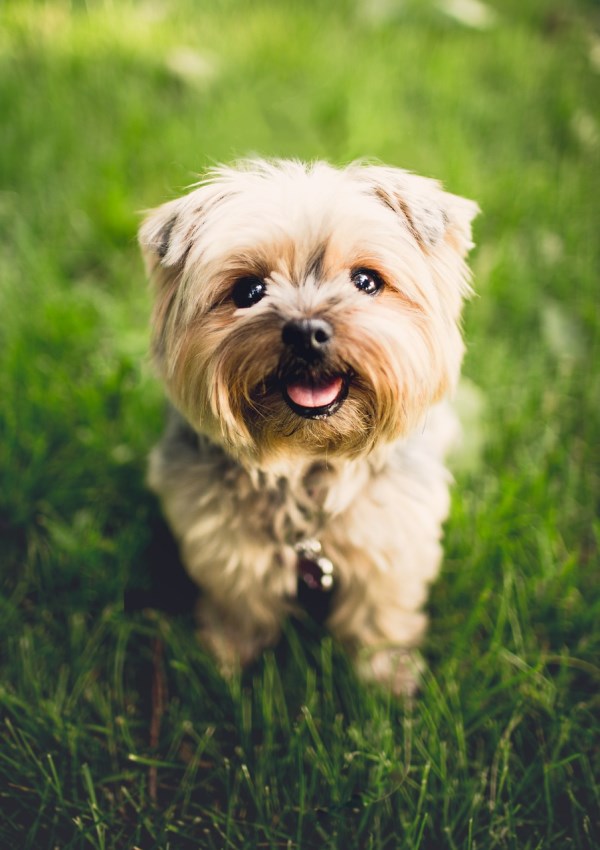 Guiness can't run through fields or play in the park like most dogs because he is allergic to grass and suffers a violent reaction if he comes into contact with a single blade. The Staffordshire Bull Terrier suffers from an allergic condition so rare there is no name for it. Experts believe that the he has a virulent form of hayfever. If that wasn't enough for the poor pooch, he is also on a vegetarian diet due to an allergy to wheat, lamb and beef. Guiness was abandoned by his owners in 2008 because they could no longer cope with him. He is currently being looked after by staff at the Blue Cross animal centre in Worchester.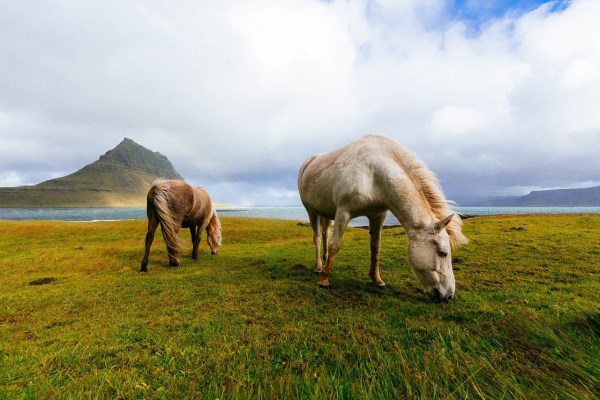 Shrouded in what looks like an ill-fitting Christmas jumper and leg warmers, she cuts a comical figure. But the plight of Pandora the mare is no laughing matter. The five-year-old thoroughbred has to be kept covered up because she is allergic to grass. Even a single blade touching her coat is enough to leave her gasping for breath and covered in large, painful boils.
Her owner, Emily Pearce, has no option but to cover her up with a protective layer of high-tech polyester-based breathable fabric to avoid having to lock her away for her own safety. She also wears a mask to protect her eyes. She is fed a special mixture of sugarbeet chaff and soya oil, along with 15 anti-histamine tablets a day.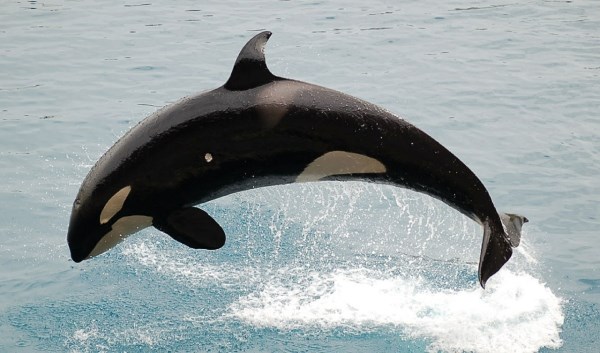 A 45-foot juvenile male whale was found on Herring Cove Beach, Provincetown, last week. Beach goers were amazed by the size of the mammal's swollen tongue, which looked like a giant balloon sticking out of its mouth. A spokesman for the International Fund for Animal Welfare said the tongue was swollen by gas created in the decomposition process. The whale weighs about 10 tons. Researchers examined the carcass for signs of trauma but could not discover any.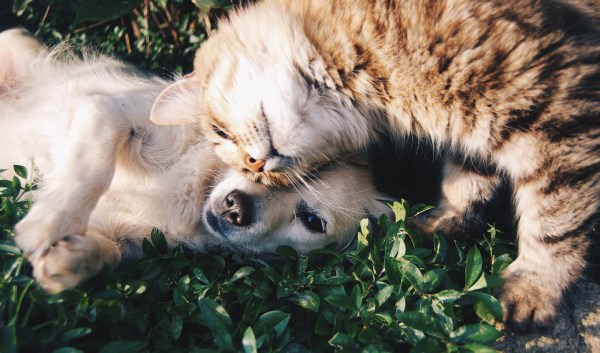 For most dogs the idea of chasing the neighbourhood cat followed by a relaxing hour or three chewing on a bone is heaven. But not for Joey, a five-year-old Alsatian-Collie who is allergic to almost everything - including cats. Joey's allergies are so bad he can't even go bounding around in a grassy field or enjoy a dip in a river. And there's no Pedigree Chum for poor Joey either - he's allergic to meat. That means he has to survive on a diet of potatoes and porridge provided by his loving owners Lisa McCormack, 25, and Scott Muirhead, 36, from Hamilton, Lanarkshire.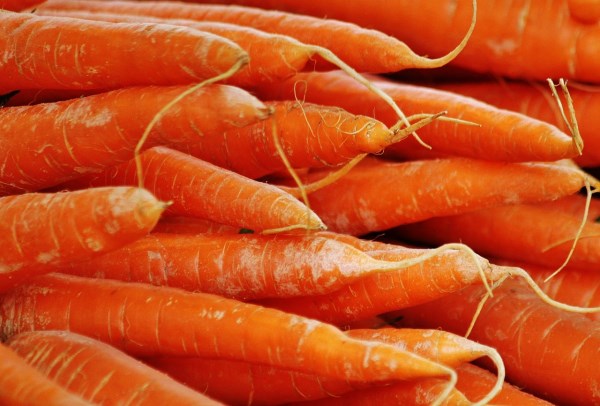 A family has offered a cash reward for the return of a pet rabbit that - unfortunately, given that it's a rabbit - is allergic to lettuce and carrots. They fear three-year-old Gizmo could become seriously ill if someone tries to feed it traditional bunny grub. The brown and white floppy-eared rabbit was doted on by its 10-year-old owner Kerry Anderton, an autistic schoolgirl, who was given the pet as a present on Easter Sunday. It was given to the youngster as a real 'Easter bunny' - but the family were warned it would become sick after munching on carrots and lettuce.