1

The couple who got remarried 57 years after divorce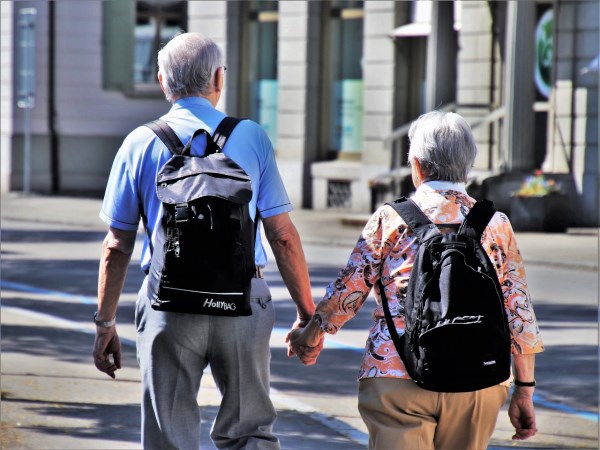 An East Yorkshire couple aged in their 90s have remarried – 57 years after getting divorced. Leslie Harper, 93, and Elsie, 90, from Driffield, first married in 1941 but separated several years later and both went on to remarry. It was when the pair lost their partners that Mr Harper plucked up the courage to get back in touch with his ex-wife, leading to them reuniting. Mrs Harper said: "It's much better this time. We laugh every day. The couple, who have one daughter, divorced in 1954. They blame the pressures of Mr Harper serving in the war for their marriage breakdown. They barely saw each other until 2004. Mr Harper said: "Something in my mind said why don't you go and see Elsie". This led to them reuniting and they remarried in Bridlington on a Saturday. Mrs Harper said when they met again they 'just clicked as though we'd never been apart."
2

The soldier who found out his wife cheated on him thanks to his Nintendo Wii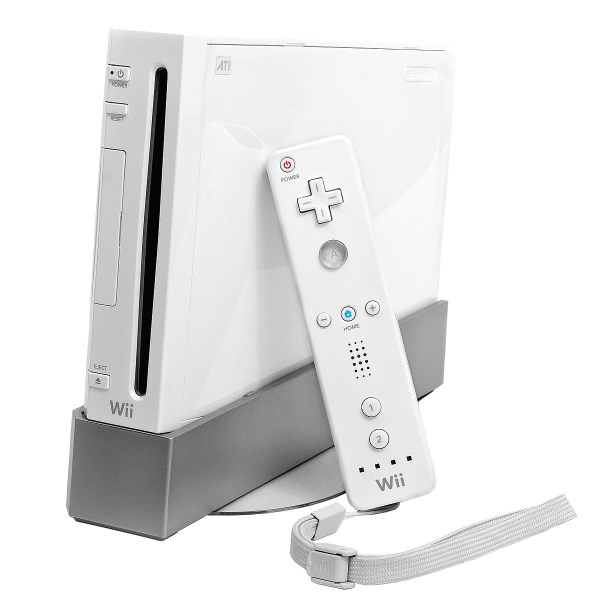 A US soldier used the console to discover his wife had been with another man while he was serving in Iraq. The soldier, known only as Tony, claims he caught his partner out by searching the Wii's play history on his return. He arrived back from a year in Iraq to reports from friends that his wife was seeing someone else. She claimed she had only kissed this other man once.
Tony claimed she was cheating on him with a professional bowler. Tony had the Wii in Iraq but mailed it back to the US when he was told he was returning home.
Crucially, when he got back he found there was a new 'Mii' - a character created on the console by each player - on his Wii. Each Mii is usually made to resemble the player's features. As he went through the characters he saw there was a Mii that he hadn't created.
He said the new Mii was 'strikingly similar' to the man his wife was accused of cheating with. 'I went into the Wii message board and click on the calendar option,' explained Tony. 'Through this menu I was able to identify the many nights my wife's Mii and this other Mii character played Wii bowling.'
Tony has separated from his wife and filed for divorce.
3

The husband who left his wife over forced daily cake eating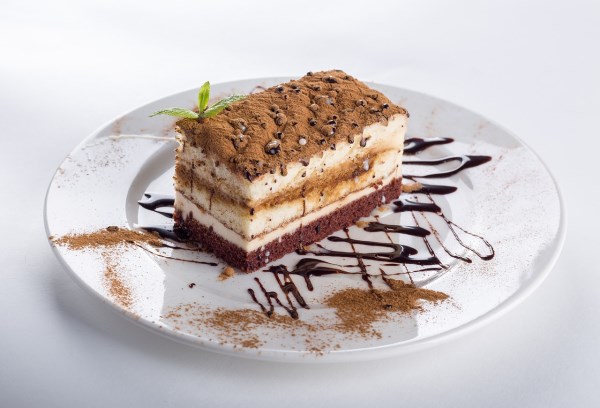 A husband has left his wife after she forced him to eat cake for every meal. Cheng Yu said he was happy with the sugary treats at first but now just mentioning the word cake made him ill. 'Egg cake, fruit cake, chocolate cake. I felt like a bakery dustbin,' he said. The 31-year-old from Beijing has threatened to divorce Tian Mae, 27, if she doesn't stop baking.
4

The woman who divorced her husband after his mother came on honeymoon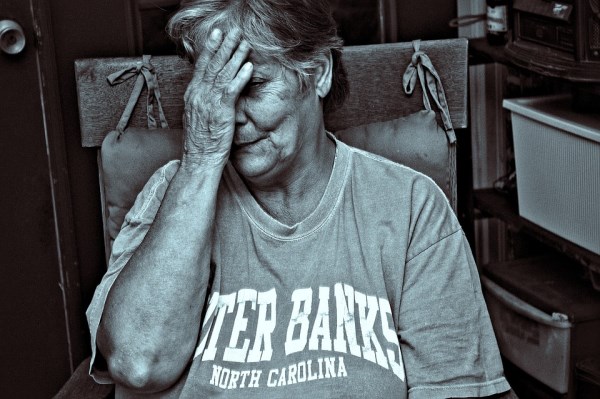 It's normal for couples to have in-law issues, but they generally don't begin on the honeymoon. Unfortunately, that wasn't the case for an Italian woman, Marianna, whose husband brought his mother on their post-nuptial trip to France. The bride apparently didn't know that her new mother-in-law planned to vacation with them; she simply showed up at the Rome airport, queued for security, and boarded the flight with the unhappy couple.
The infuriated newlywed asked her husband to send his mom home, but the mama's boy refused, citing health reasons.
The 36-year-old woman spent three weeks in France, then requested a divorce because her husband maintained an "excessive emotional attachment" to his mother. The couple, from Rome, got married in a church ceremony last month after a 12-month romance. Marianna has since left the marital home for Naples.
5

The Egyptian couple who got divorce by SMS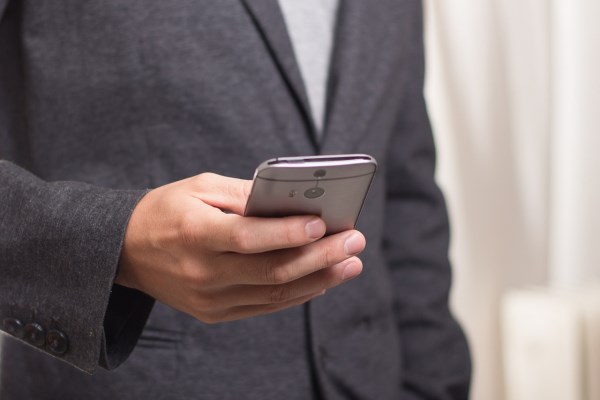 A woman from Cairo and her husband, an Egyptian army officer away on duty, had just hung up after quarreling on the phone. She ignored his return call, not wanting to continue the argument. The electronic chirrup of an incoming message signaled his response. "I divorce you," her husband had written. "That will teach you not to answer my calls."
Reconciliation followed, only to be broken by another quarrel, this one over the woman asking her family to mediate the couple's problems. "I divorce you," her husband wrote in another message. "Don't ask other people to interfere in our business."Another reconciliation. Another argument. And another declaration of divorce from her husband, this time face to face.
Islamic law can make the act of divorce stunningly simple for men, even if the ensuing financial settlements often are not. A husband has only to declare to his wife, "Inti talaq" — "You are divorced" — three times, and mean it, to end their marriage.
The couple wants to reconcile, but it's unclear whether they're actually divorced. Her husband wants her back, the woman said, but the religious scholars she consulted tell her she is divorced in the eyes of God and would be returning to him out of wedlock. But if she refuses to return, and the courts rule the text-message declarations invalid and her marriage intact, she risks losing her claim to her young son.
6

The young bride who divorced her 62 older husband because SHE couldn't keep up with him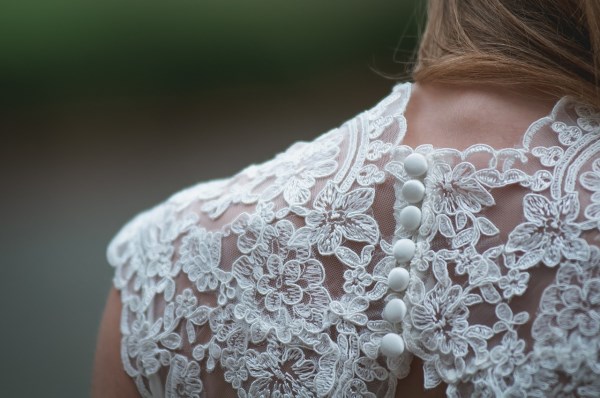 It's not so unusual when we hear that an old, rich man marries a beautiful woman young enough to be his granddaughter. What is unusual is when they divorce because she can't keep up with him. That's what happened to Kristin Georgi, a 22-year-old blonde who married 84-year-old lumber magnate Joe Hardy.
The lavish lifestyle could not overcome the newlyweds' incompatibility. Georgi said they divorced because Hardy's life was too fast for her — not because of their difference in age. The couple announced their divorce in August 2007 and was approved by a judge in April 2008. "Everyone asks, 'Wasn't it weird?'" Georgi said. "It really wasn't because he was very young at heart. So, he was very hard for me to keep up with … When you climb on your own jet for the 10th time and everything in four days — Europe was crazy — and we were in each place for a day and a half. It was a bit too fast-paced for me," Georgi said.
Georgi said she left the relationship with some money, but she believes that size of the settlement vindicates her. Georgi said the demands of such a lavish life took her away from her first love, saying she chose [her son] Matthew over marriage.
7

The woman who filed for divorce because her husband didn't want to wear underwear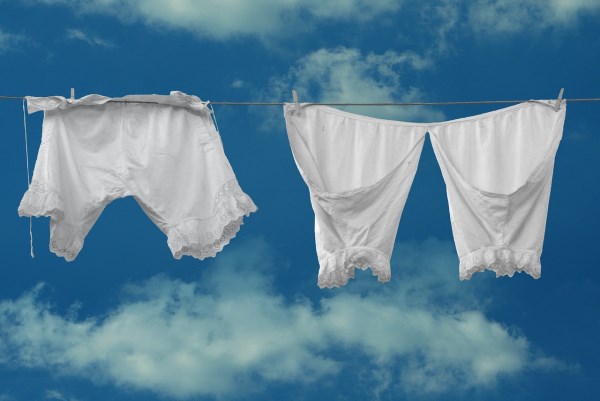 A 24-year-old Romanian woman filed for divorce on the grounds that her husband refuses to wear underwear. Emese Nagy, who lives in the small village of Lemnia, had only married her husband Tamas for a year. Prior to the ceremony she was unaware of her future husband's dislike for wearing underwear. At first Emese said she was not bothered by her husband's lack of clothing but became annoyed when women began to stare at her husband because they knew of his curious habit.
In front of a judge Tamas Nagy said he loved his wife and he didn't want a divorce. 'But I am not going to wear underwear at all even if she's going to divorce me. Underwear simply makes me feel very uncomfortable,' he added.
8

The wife who divorced husband for defecating in pots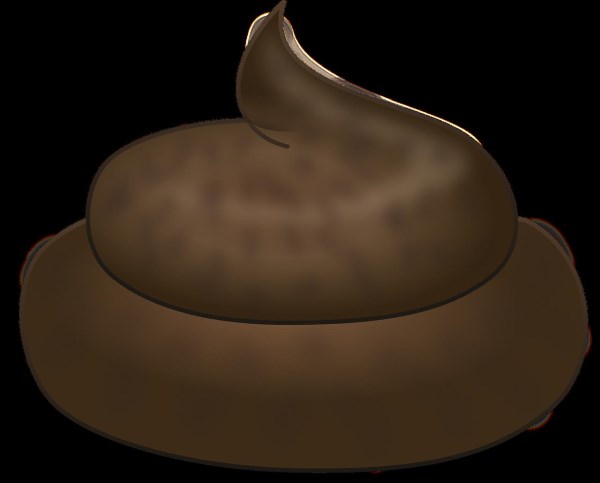 A Nigerian woman has demanded a divorce from her husband who would defecate in their cooking pots after drinking. Oluwakele Ogundele told a court that her husband Oluwafemi was a drunkard who abandoned all toilet etiquette and relieved himself on her plates and pots.
Ms Ogundele said she no longer loved her husband and he failed to provide for the family as well as increasing the dishes workrate. Mr Ogundele denied the alcohol allegations but admitted the love was lost.
9

The woman who divorced her husband after he lost her over a bet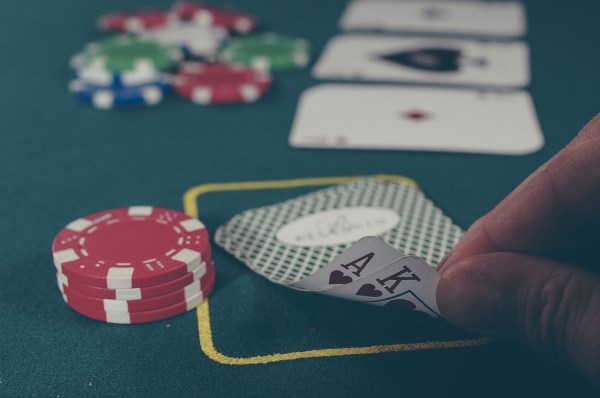 A Russian man lost his wife in a game of cards after putting her up as a stake instead of cash.
Andrei Karpov from Murmansk had run out of money in a game of poker and offered his opponent his wife instead of cash to stay in the game. When he lost the game and his opponent Sergey Brodov turned up to claim his winnings, his wife Tatiana was so angry she decided to divorce her husband and started a relationship with Brodov.
She has since married Brodov, and said she does not regret leaving her first husband. She said: 'It was humiliating and I was utterly ashamed. But as soon as my ex-husband did that I knew I had to leave him. 'Sergey was a very handsome, charming man and I am very happy with him, even if he did "win" me in a poker game.'
10

The man who divorced his wife because she wanted too much sex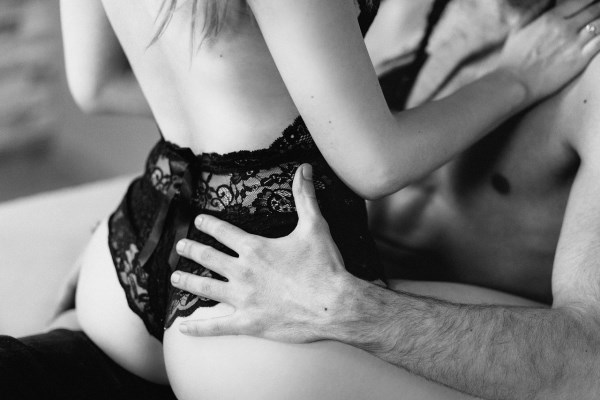 A desperate Turkish man living in Germany has turned to the police for protection from his insatiable wife's constant demands for sex, authorities said. The man came to his local police station in southwestern Germany on Tuesday saying that he had been sleeping on the sofa for the past four years to escape the clutches of his wife of 18 years and mother of their two children.
"Now he has decided to get a divorce and to move out... in the hope of finally getting some rest, particularly as he is anxious to arrive at work well rested," police said in a statement. "At the moment this is impossible because he says his wife keeps coming into the living room demanding that he perform his marital duties. He asked for police help in getting some sleep at night."