Call it cool or tacky: human furniture is a trend that has come to stay.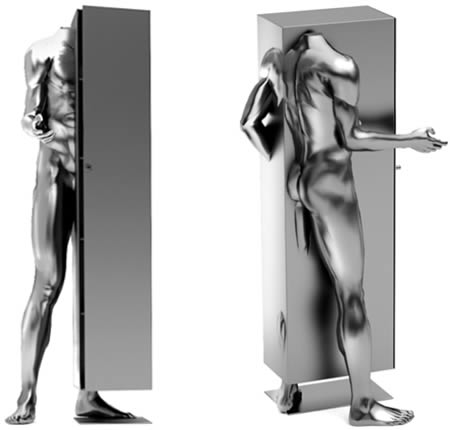 Samal Design , a popular Paris based design studio, has come up with their new line of furniture collection called "Human Furniture" that celebrates men's beauty and sensuality. All the furniture in this collection display men's semi-naked bodies, some of which show the upper body and the lower body.
Exotic dresser by Peter Rolfe.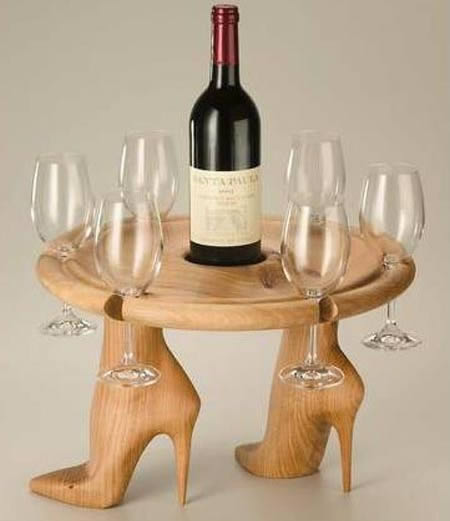 High-heels table designed by Mario Philippona.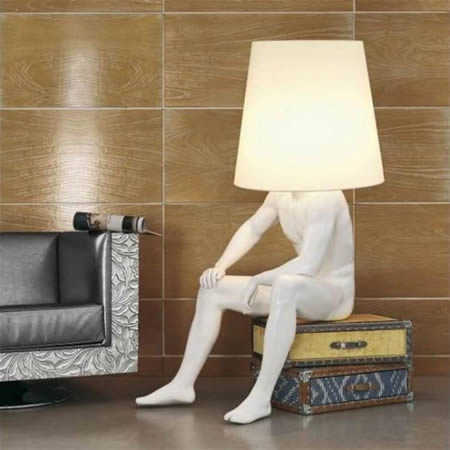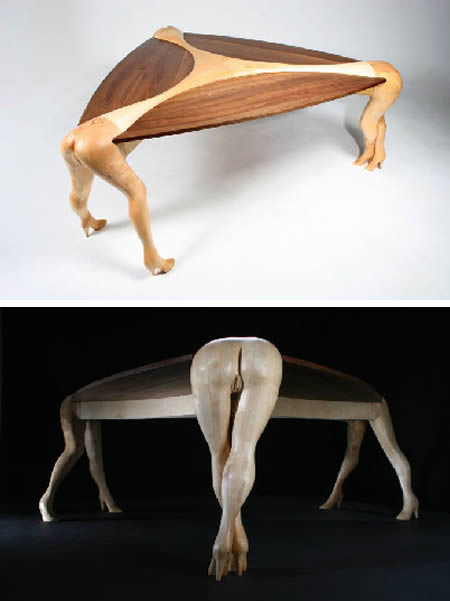 This table is another crazy creation of sculptor Mario Philippona.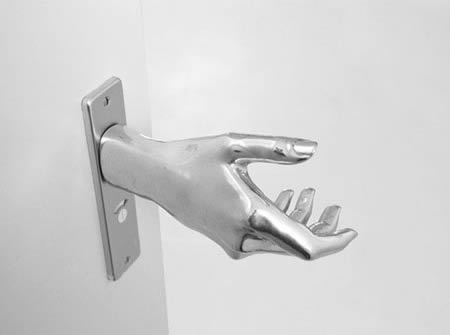 While it might make your house feel slightly like the Adams Family mansion, this doorknob is certainly a unique way to greet your guests.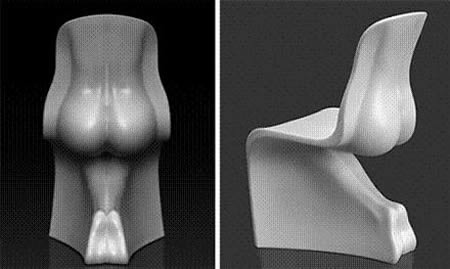 Sexy 'her chair', not for him!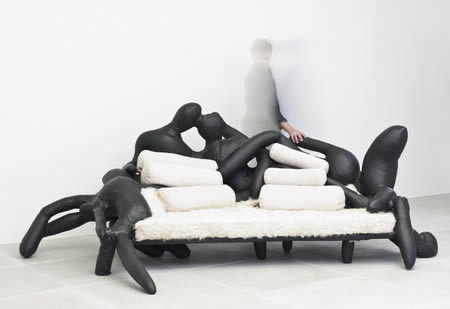 This body sofa was created by Atelier van Lieshout, which was founded by Joep van Lieshout in 1995.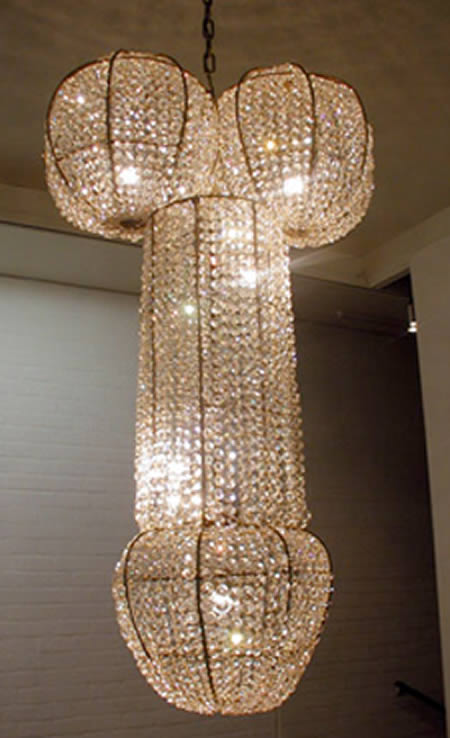 Penis Shaped Chandelier by Rock and Royal.