You don't have the money to buy yourself a car? No problem, take a look at some of the most creative DIY means of transportation, otherwise known as funny redneck vehicles.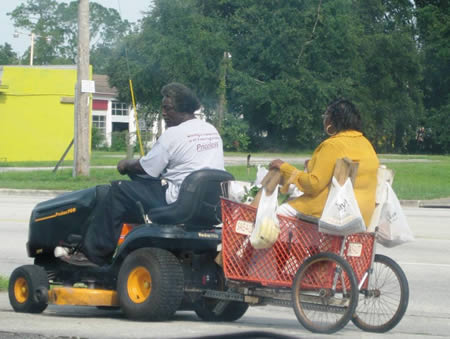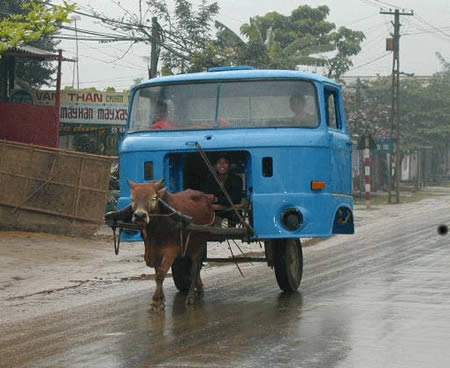 Suitable even for a rainy day!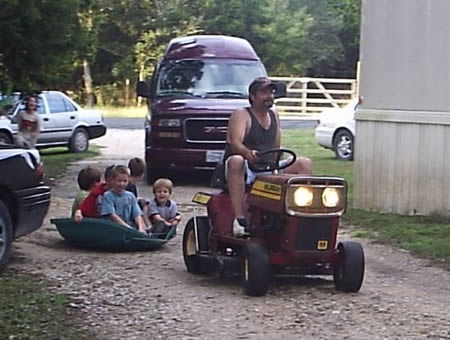 Funny Redneck school bus.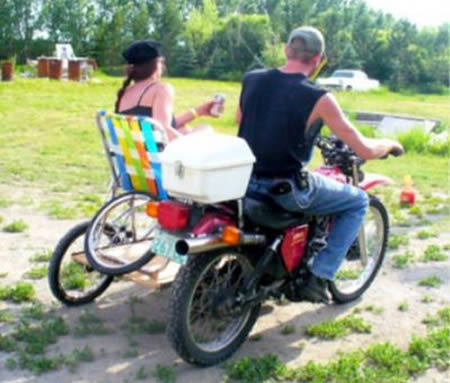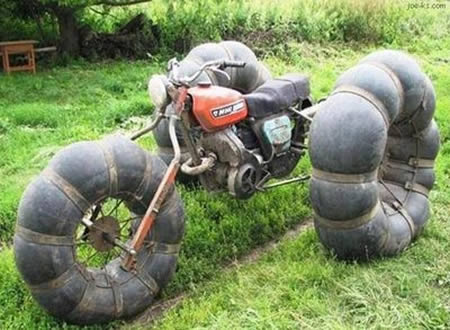 The motorcycle jet ski. Three inner tubes, an old motorcycle, a little duct tape, and you have yourself a fancy jet ski.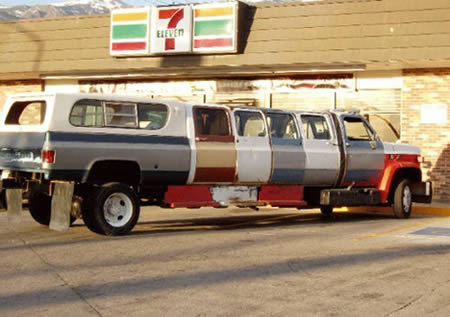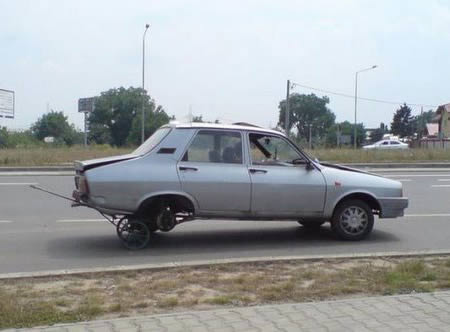 A tire impossible to flat.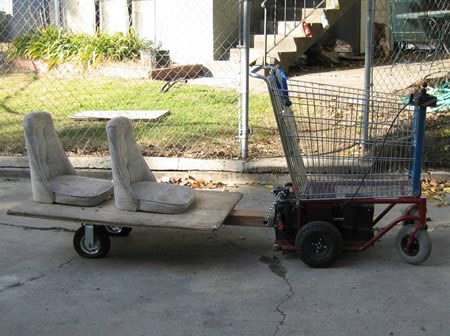 I don't know how to even start to describe it.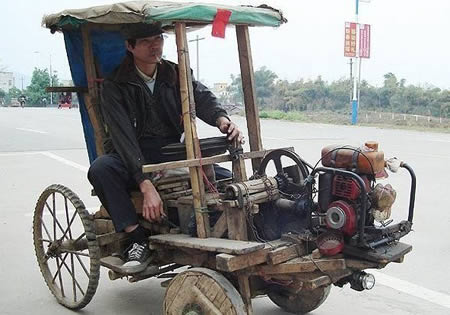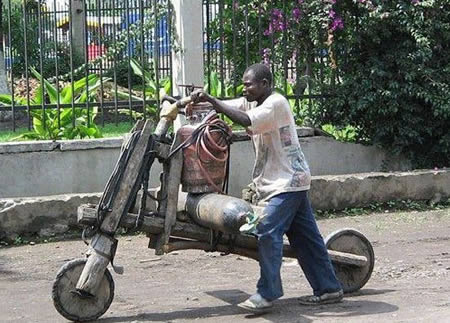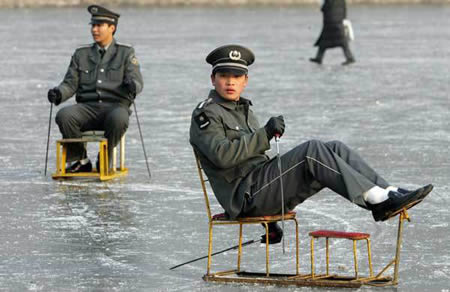 Military snow motorcycle.