Boredom or too much creativity? Meet some of the weirdest activities and strange hobbies people engage in when they have plenty of free time.
1

Playing dead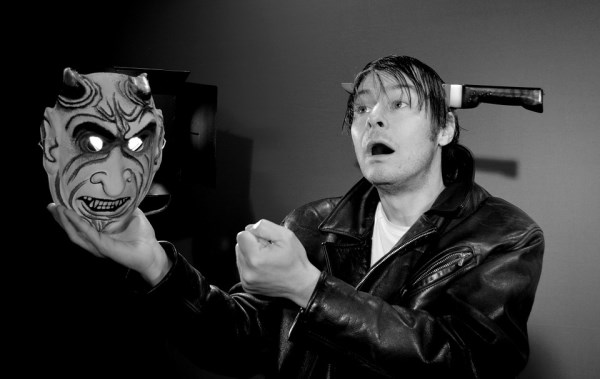 Chuck Lamb, 47 aka The Dead Body Guy probably has the world's strangest hobby: he likes to play dead. As if that's not enough, he takes it one step further: he takes photos and videos of himself playing dead and posts them on his website, starting in 2005. These bizarre antics have attracted 32 million hits to his website by its 1st anniversary, and several newsprint, TV and radio appearances. But what is his motivation? In his website, he says that he'd always dreamed of being in a movie or on TV. Well, that seems to be a pretty bizarre hobby for a married man with 6 kids. He himself admitted that he has no acting experience and he's not good looking. In other words, he'd never make it as an actor.
2

Appearing in the background on TV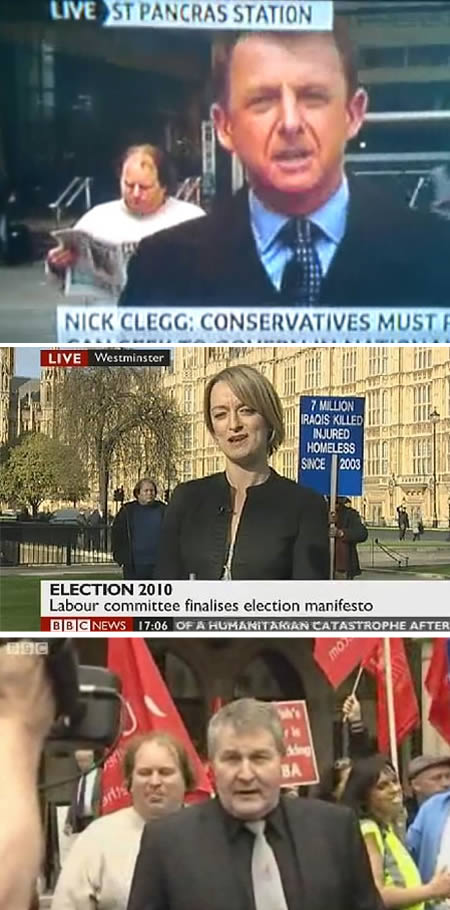 Paul Yarrow of south London definitely has a hobby: he likes to appear on television. So whenever a news camera crew gets set up in a public venue, he hangs around in the background on camera. He has appeared in the background of live news reports on BBC, ITV, Channel 4 and Sky News at random locations and at random times. It seems like if there is a camera crew about at the moment, he is there too! Allegedly, Yarrow wants to become a cast member on Big Brother.
3

Giving away ten dollars to strangers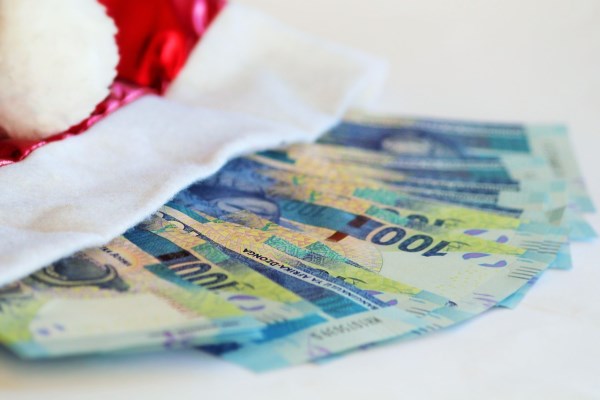 Reed Sandridge lost his job last year and took up a new hobby. He gives away $10 every day to someone who looks as if they could use it, a different person every day. And Sandridge expects nothing in return but a good feeling. His mom, the daughter of a coal miner whom he remembers most for her kindness, always told him that when you're going through tough times, that's when you most need to give back. So not long after he was laid off, on the third anniversary of his mom's death, he started his "year of giving," documenting each $10 gift in a small black notebook and then blogging about the people he meets. By Day 94, he had given away almost $1,000, handing out money in blizzards, in rainstorms, on the sunniest of days. Sandridge is using his savings and his unemployment benefits for the giveaways. Some of the folks he gives money to use it to help others. He tells stories of the people he meets in his blog, which has led others to help them out as well.
4

Mooing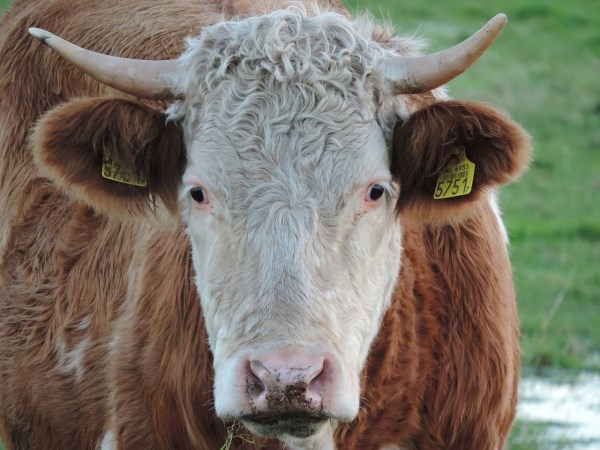 When it comes to mooing, 10-year-old Austin Siok is an expert. The Dyer Intermediate School fifth-grader won an annual mooing contest at the Wisconsin State Fair because he sounded more like a real cow than the other about 80 contest participants. Austin has mooed a lot since kindergarten and said he started doing it even more this summer after his family read about a mooing contest at the Racine County Fair and decided to enter Austin. Austin practiced enough that he did well in the Racine County Fair contest and qualified to compete at the State Fair last Wednesday. He ended up winning the contest, which was for anyone over age 5, after a moo-off with the second place winner. For his win, Austin got $1,000, a cow print jacket, a golden cowbell and a year's worth of free subs from Cousins Subs, which sponsored the contest.
5

Collecting Ecstasy Pills
A Dutch man has spent two decades collecting Ecstasy pills of all colours and shapes as a hobby. He gathered a 2,400-pill-strong collection. Unfortunately, in 2009 the entire collection was stolen. The 46-year-old man, who was not identified, decided to report the theft despite the illegal nature of the collection because he was worried about the possible consequences if anybody were to swallow one of the 40 poisoned pills among his collection.
6

Tattooing vehicles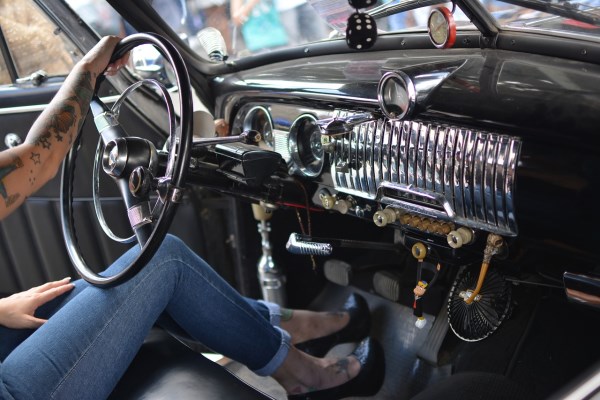 A Taiwanese pensioner covers every inch of his four vehicles with virtuous words from Buddhist texts. Li Zongxiong, 71, a workshop owner, started to 'tattoo' his car, two trucks and a motorbike in 1999. His words virtually cover the vehicles, including the mirrors, windscreens, bodywork, doors, wheels - and even the number plates. Li admitted his hobby had caused him trouble: "Passers-by thought I was doodling on the cars of others, and police found it hard to believe that someone would cover his own vehicle in writing," he explained.
Li, who has only an elementary school education, said most of the words were taken from Buddhist texts. Li's son, Li Jiasheng, said the family now forbids his father to buy new vehicles, since they know he will write all over them - no matter how much they cost. But his grandson has promised that when he grows up and makes some money he will buy him a big bus to write on and indulge his hobby.
7

Suing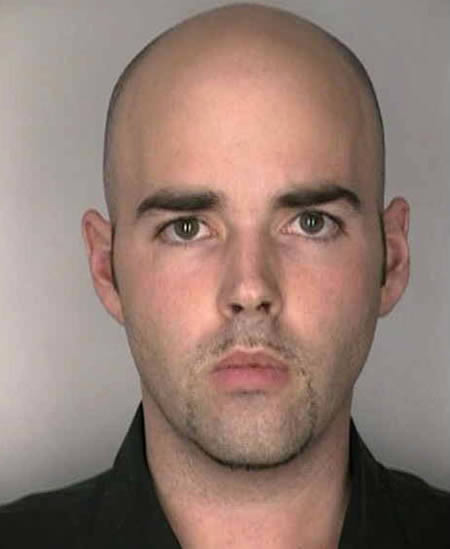 Despite being incarcerated at a federal prison in Kentucky, Jonathan Lee Riches has made it into the Guiness Book of World Records. He was named as the person who has filed the most lawsuit ever. So what did he do next? He filed a lawsuit against the folks at Guinness! In the injunction filed in Richland, Riches – who acknowledges he is receiving treatment for mental-health problems – said: "The Guinness Book of World Records have no right to publish my work, my legal masterpieces." Those include lawsuits against New England Patriots coach Bill Belichick, former President George W. Bush, Somali pirates, Britney Spears and Martha Stewart. He's also filed lawsuits against Plato, Nostradamus, James Hoffa, "Various Buddhist Monks," the Lincoln Memorial, the Eiffel Tower and Three Mile Island. In his latest court filing, Riches wrote about how he sued Black History Month, the president of Iran and butter substitute I Can't Believe It's Not Butter!
8

Gooming Dogs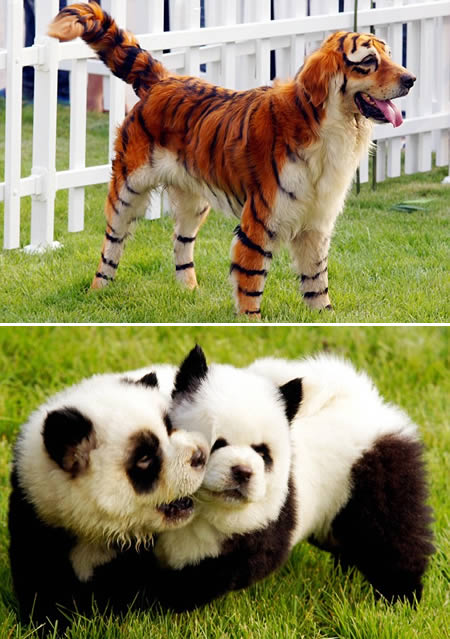 That's not a tiger in the picture, but a dog dyed to look like a tiger. It's an example of a growing hobby in China: dying and trimming dogs' hair so that they look like different animals. The Chinese were very quick to embrace this bizarre trend, and it is not unusual for owners to take their dogs to grooming parlours where they are not only given a shampoo and trim, but a multi-coloured dye job as well. Recent figures show money spent on pets across the nation has seen nearly a 500 per cent increase between 1999 and 2008 – but, arguably, at the cost of their pets' dignity. What the animals might think about it is another matter.
9

Riding Roller Coasters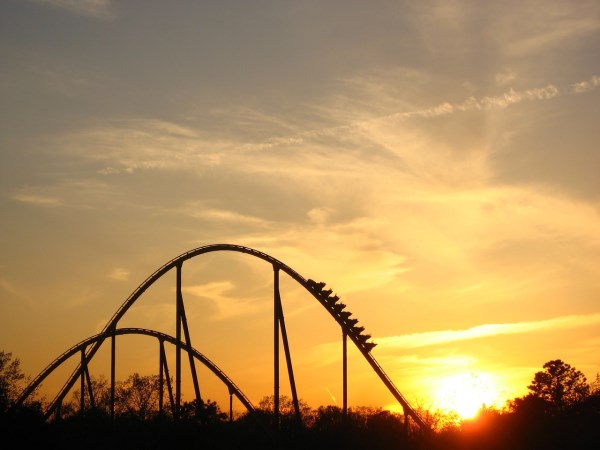 A 78-year-old man rode a Pittsburgh-area roller coaster 90 times in one day - bringing his lifetime total to 4,000 rides. Vic Kleman spent about five hours on the Jack Rabbit roller coaster at Kennywood Park in West Mifflin. The wooden coaster is no spring chicken, either. Its celebrating its 90th anniversary - the number that prompted Kleman's marathon riding session. The Jack Rabbit has an 85-foot, double-dip drop. Kleman says he's been going on it since 1959, and usually rides it about 20 times a visit. Kleman, who lives in nearby Knoxville, Pa., is a member of the American Coaster Enthusiasts.
10

Knitting breasts
A Sussex octogenarian has an unusual hobby - knitting woollen breasts. Audrey Horncastle gives her woolly boobs to daughter Rhona Emery, a community nurse, to help teach new mums to breast feed. And the 84-year-old, from Woodingdean, near Brighton, has churned out more than 100 knitted breasts in little more than three years. Mrs Horncastle, who is only paid for the cost of materials, says she will carry on knitting as long as there's demand.