1

Pilot Inspektor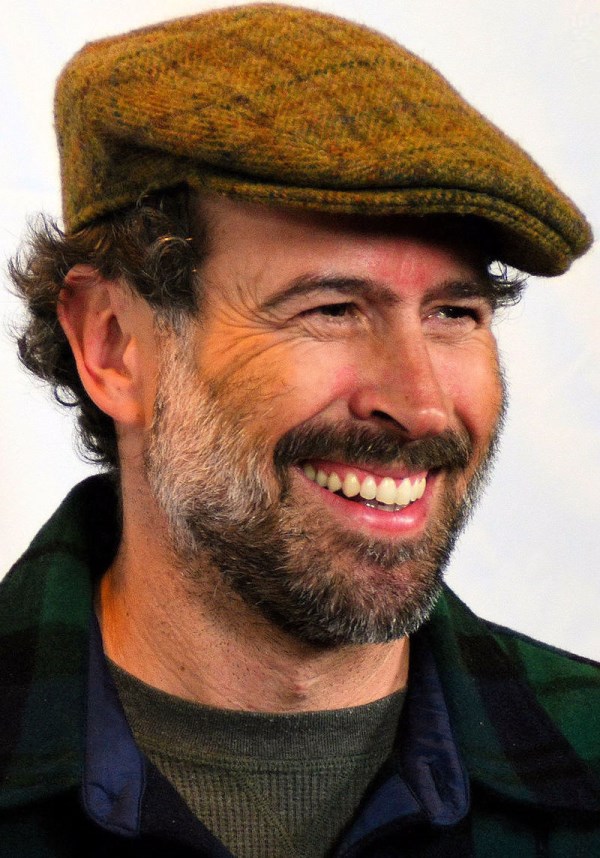 Jason Michael Lee (My Name is Earl) was engaged to actress Beth Riesgraf, and together they have a son named "Pilot Inspektor". The couple came up with the unusual name after listening to Grandaddy's song "He's Simple, He's Dumb, He's the Pilot."
2

Audio Science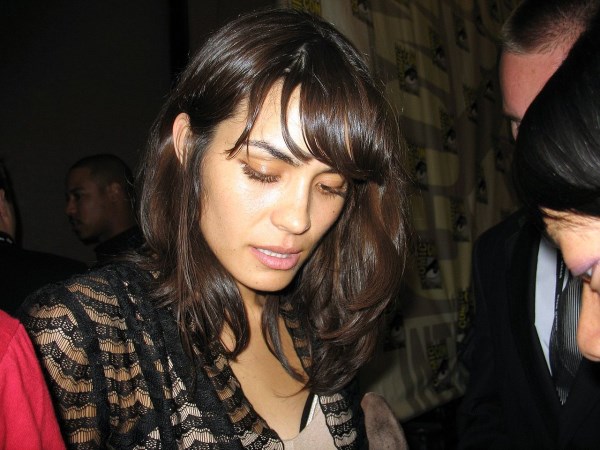 Shannyn Sossamon has defended her choice to name her son "Audio Science". The Knight's Tale beauty gave birth to her first child in June (03), and decided to name the tot after a word special to her. She explains, "We wanted a word not a name, so my boyfriend read through the dictionary three or four times."We were going to call him Science, but thought it might get shortened to Sci, as in Simon."
3

Zuma Nesta Rock
Gwen Stefani and her rocker husband Gavin Rossdale have a son named Zuma Nesta Rock Rossdale. Zuma's name is also a bit of a mystery, so we've got some theories:
There is a beach in Malibu called Zuma where Gavin supposedly had an epiphany early one morning when he realized he wanted to be a famous rockstar. Big bro Kingston is also named after a location—Kingston, Jamaica, home to Bob Marley.
Nesta: This is Bob Marley's middle name—G&G kinda have a thing for the reggae legend, obviously. This part of I Am Legend must have really affected them.
Rock: Gavin's band falls into this genre of music, and Gwen has an album called Rock Steady, although her more recent work would be classified as pop. However, if they used the name "Pop," that could be traced back to an 'N Sync song and that's really not cool. Also, the whole family lives and dresses like rock stars, so it just probably seemed natural.
4

Autumn, Sonnet, Ocean and True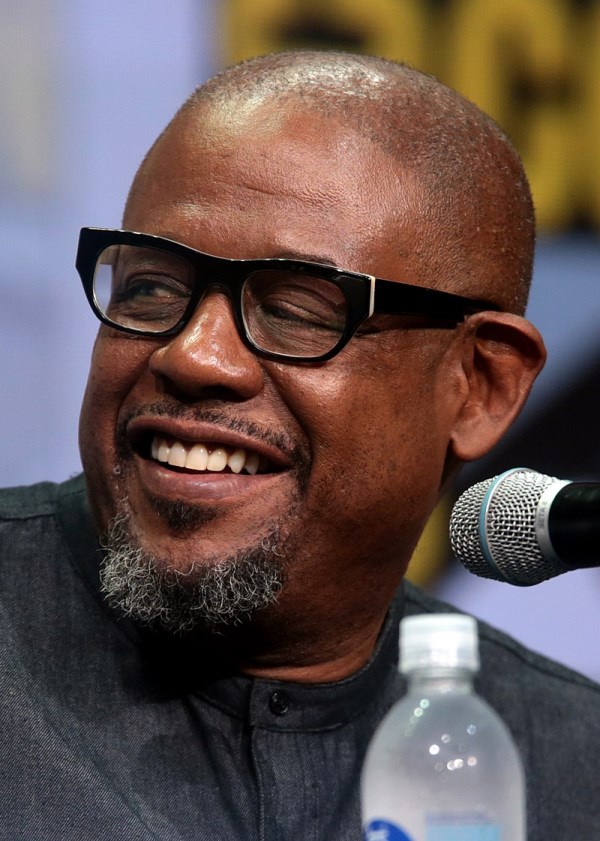 "Autumn", "Sonnet", "Ocean "and "True" are more commonly used as nouns and adjective, but they are also the names of Forest Whitaker's four children. The Oscar nominee gave them those unusual monikers because he wants each of them to be his own destiny's child in a way.
"I want them to kind of touch their destiny by their names. Autumn is sort of flighty and Sonnet is much more of an artist…and True was very strong, and Ocean just has a big heart. He wants to be a veterinarian…He's been talking about it for years".
5

Fuchsia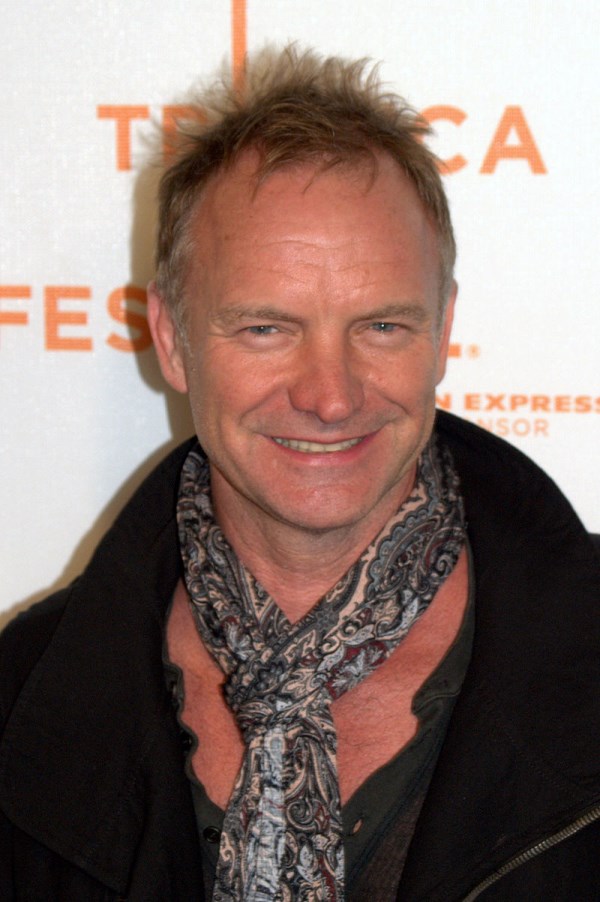 Sting and Frances Tomelty are the parents of "Fuchsia". The former musician of The Police appeal to the colors put to her second daughter Fuchsia Catherine.
6

Bluebell Madonna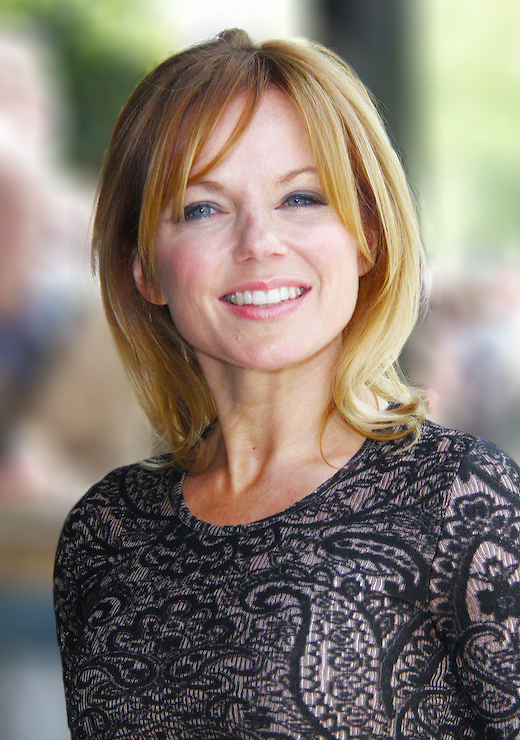 "Bluebell Madonna" is the strange name chosen by the Spice Girl Geri Halliwell to her first child.
7

Kal-El Coppola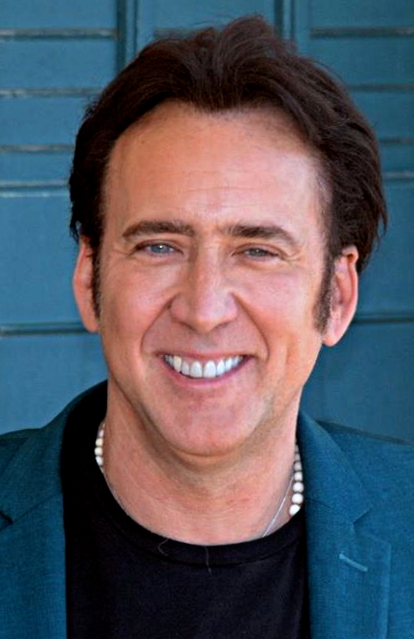 Nicolas Cage and Alice Kim are the parents of "Kal-El" (born October 3, 2005), named after Superman's birth name. Cage was once considered for the role of Superman in a film to be directed by Tim Burton.
8

Ireland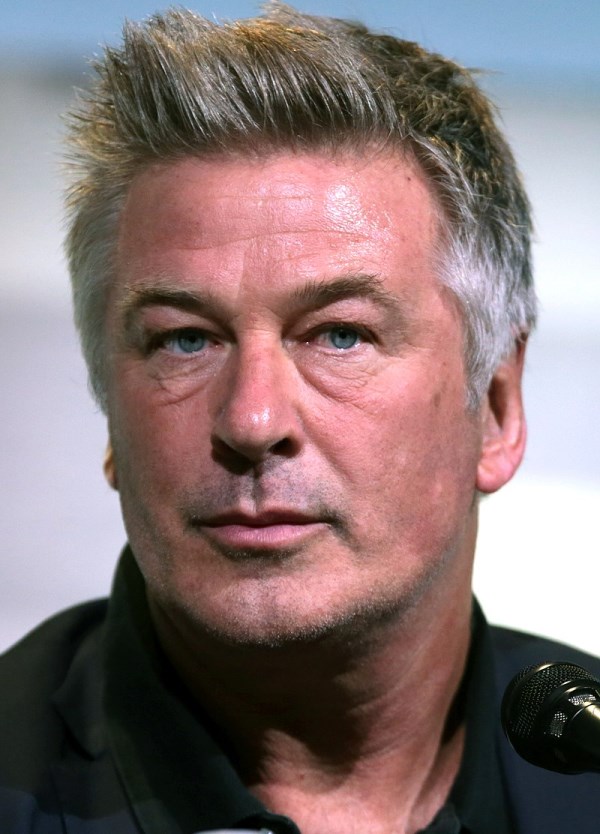 "Ireland" Eliesse Baldwin, born October 23, 1995, is the daughter or Alec Baldwin and Kim Basinger. I don't know why but her name is really weird! I wouldn't like to be called as a country.
9

Coco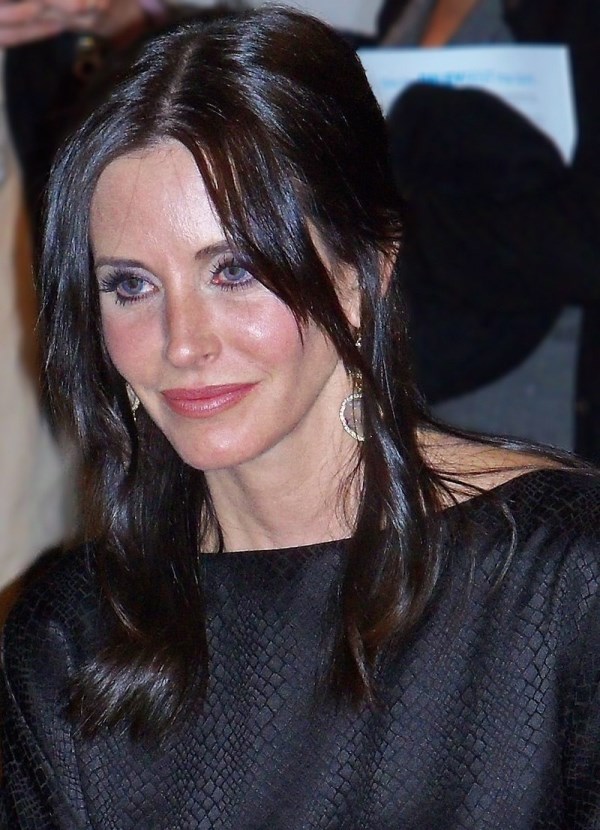 Courteney Cox daughter's name "Coco" came from a compromise between her and her husband David Arquette. Because of her Southern roots she wanted to name her daughter Courteney Cox, as her mom is Courteney Cox and so is she. However, David is half Jewish and it is against Jewish tradition to name a child after a living person. So the name came from the nickname Courteney's friends had for her mother while Courteney was growing up. They called her Mama Coco.
10

Seraphina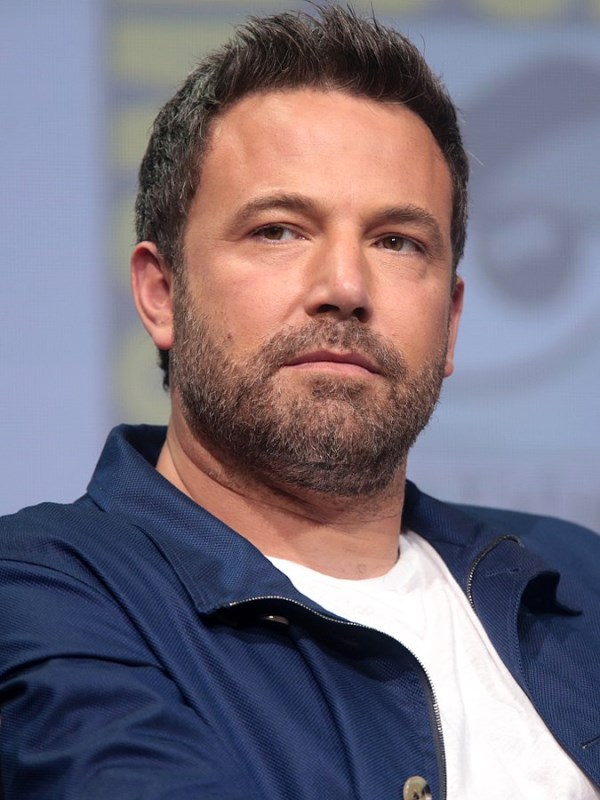 Jennifer Garner and Ben Affleck have a daughter named "Seraphina" Rose Elizabeth. Seraphina's name, which means fiery or ardent in Hebrew, comes from the Seraphim, the high order of six-winged angels. Spelled Serafina in Spanish and Italian, this elaborately feminine name is in step with the Isabellas and Gabriellas so popular today, yet is far more distinctive.