Thanks to our reader, Nervosa, who sent us the idea!
1

Bull Semen Hair Treatment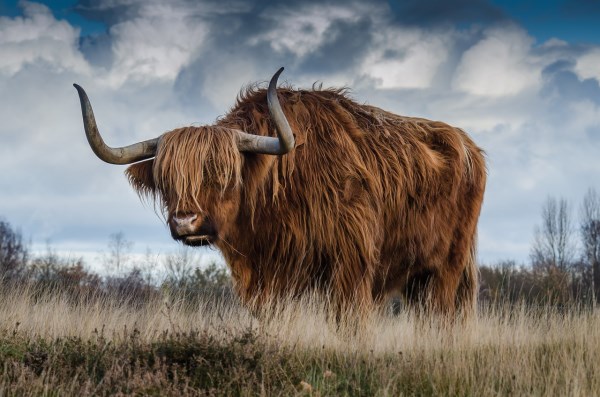 Believe it or not, bull sperm (yes, bull semen) is becoming a cult hair treatment at a swank UK salon. The solution combines Angus bull semen and a plant root called katera. Both ingredients are protein packed and help penetrate and condition the hair shaft. Supposedly it's deeply nourishing and revitalizing as it has earned a nickname "Viagra for the hair." Treatment costs over $100.
2

Feces Odor Tablets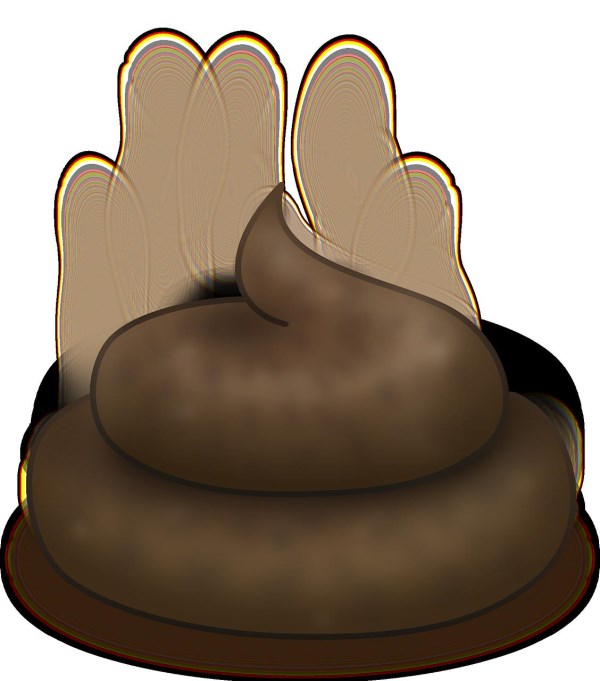 The Ultimate Personal Hygiene Product, feces odor tablets. Another Japanese innovation, these pills promise to make your excrement completely odor-free in three days of use. "...people must be responsible for their odors", says the bottle. 600,000 bottles sold in the first six months, according to Colors Magazine.
3

Gorilla Snot Hair Gel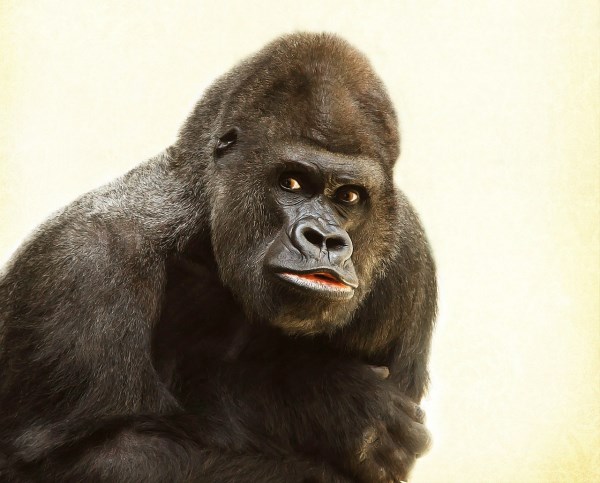 In the USA, Gorilla Snot is used to help guitarists hold on to their picks. But in Mexico, it's used as a hair gel. "Moco de Gorila" is made by Mexican-based N.I.S.A. and is supposed to provide an extreme hold for ape-like hair-doos. I like the cartoon picture of a gorilla with a mohawk, earrings, and slimy stuff running out of his nose. You can buy it online for $ 7.49.
4

Nipple Lightening Cream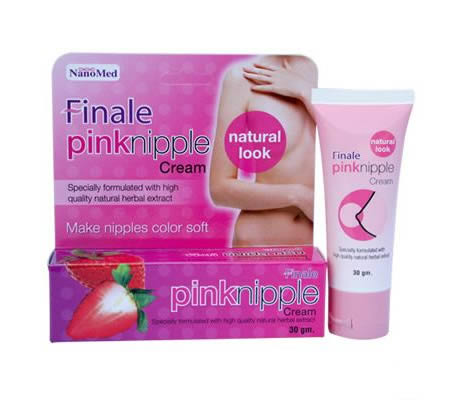 Finale Pinknipple Cream conditions the nipples, leaving them pink and fresh. With a mixture of natural herbal extracts, it helps lighten dark spots while removing dead skin cells and revealing new, pinker skin gradually within 4 weeks. Vitamin E, Squalene, and Allantoin are added to make your skin even more smooth and supple. Pinknipple Cream can be used for a long time and your nipples will not turn darker than before if discontinued.
5

Pubic Hair Coloring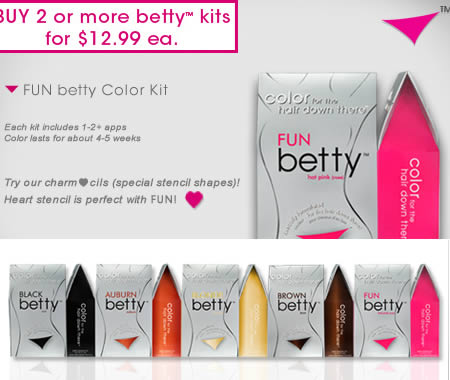 Betty Beauty is the name of a hair coloring made especially for pubic hair. Apparently many hair salons have made the practice of providing women with a brown bag of hair coloring to match the coloring they just got put on their heads. A woman named Nancy Jarecki decided why not sell a product like this over-the-counter.
And so, Betty Beauty was born. Coloring comes in five different colors, brown, black, blonde, auburn, and hot pink. Hot pink??
6

Bird Poop Facial Treatment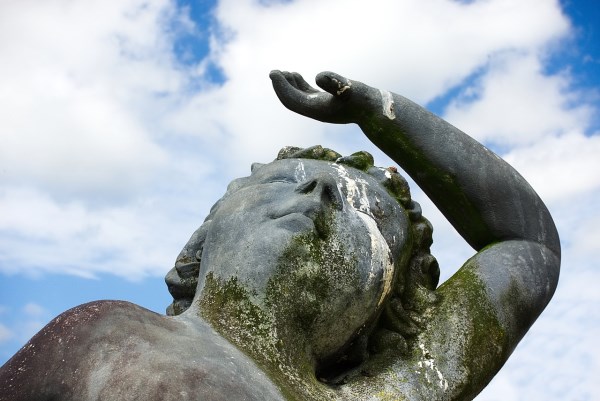 Guanine, an enzyme found in nightingale droppings, is an ingredient in many make up products and is claimed to make a good job of exfoliating and bleaching the skin. The ancient Japanese cleanser - geishas and kabuki dancers have been using the bird poop to wash off their heavy white makeup since the 18th century - contains guanine, which supposedly removes pollutants and blackheads, and helps even out skin tone. One ounce of the product costs about $20 and a facial treatment at a Spa in New York costs over $200!
7

Cheetos Lip Balm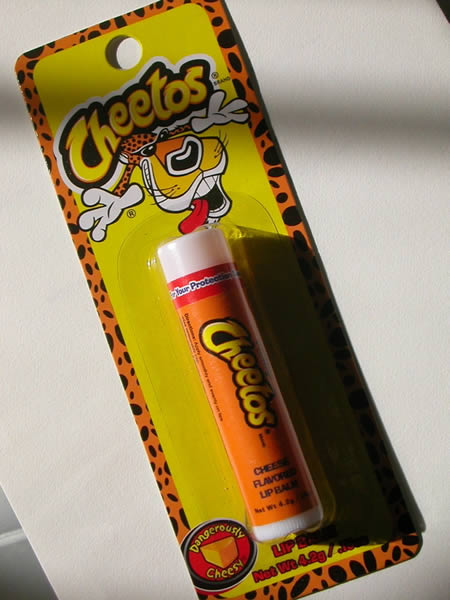 Made by New York based Lotta Luv, this Cheetos lip balm is exactly what you think it is: orange lip balm that tastes like cheese. Would you be willing to give this thing a try? They also have A&W Root Beer lip balm, Hostess Twinkie lip balm, or their Jelly Belly lip balms. They've got a bunch of others.
8

Naughty Nads Bikini Design Kit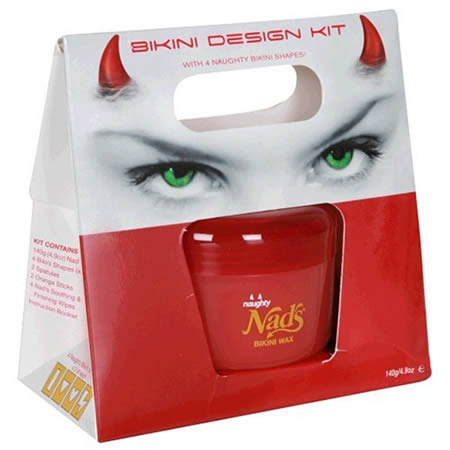 Available in Amazon for $8.50 is "Naughty Nads Bikini Design Kit". It's a "bikini area" depilatory kit that comes with four templates to create fun and shapely designs. Naughty Nads uses a hot wax application to remove unwanted pubic hair. You first apply the template of your choice, then apply the wax. Templates include, "love heart", "lightning bolt", "landing strip", and "bermuda triangle". The kit contains a 140g jar of Mango & Peach-scented bikini wax along with spatulas, orange sticks, soothing and finishing wipes, and an extensive instruction booklet.
9

Sunblock for Nails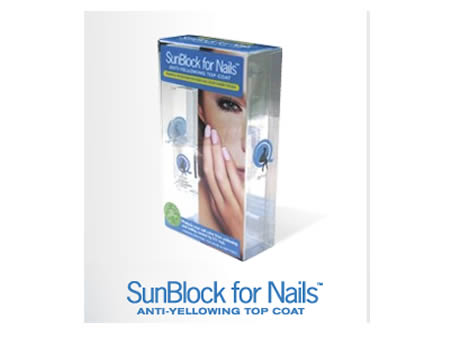 You've rubbed some UV protection sunblock on your skin, you've got your UV protection sunglasses on, your UV protection lip balm, and you even treated your hair with UV protection conditioner. Ah, but you forgot to protect your fingernails from UV radiation!
Qnc Labs, the maker of nail care products for women, has a product called "Sunblock for Nails". You brush it on like nail polish, and it protects your finger nails from the Sun's ultraviolet rays. But if finger nails consist of dead matter, why do women need to protect them from UV light? Well the company says that exposure to UV light can cause nails to yellow. And what woman wants yeller nails?
10

Twlight Makeup Line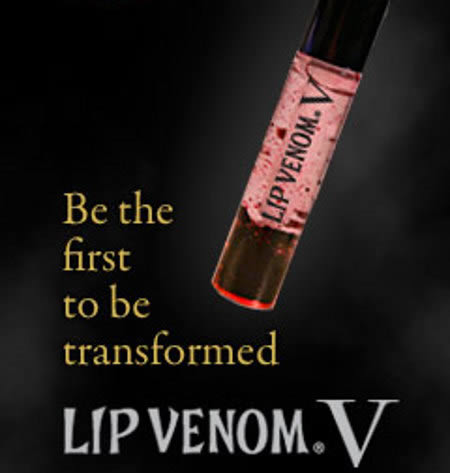 So apparently there's a Twilight makeup line coming out from DuWop, the cosmetic line being used during the filming of the new movie, "Blue Moon" or whatever. Want to look like a vampire and save $16? Don't sleep.