From deadly Lieutenant General Sir Manley Power to Rockland Steel, ten manly names made of testosterone.
1

Staff Sgt. Max Fightmaster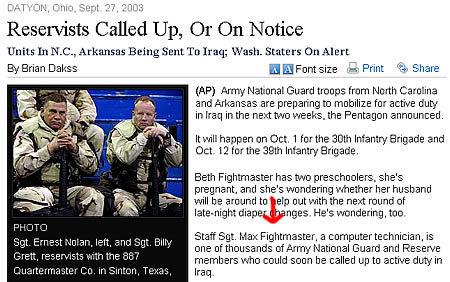 The manliest name on the planet. Just saying it will put hair on your chest, even if you're a woman. The awesome part? His rank: Staff Sergeant. Max is a computer technician at the Army National Guard troops from North Carolina, as reported by CBS News on a 2003 article about Iraq.
2

Manley Power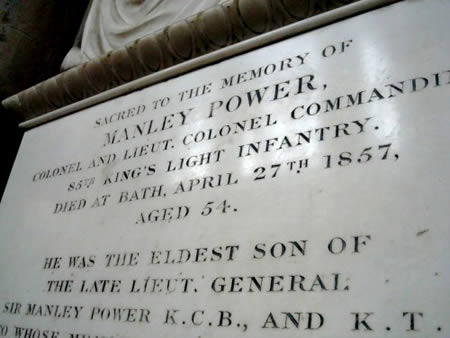 Pictured above is the tomb of the eldest son of Lieutenant General Sir Manley Power, a British military leader who fought in a number of campaigns for Britain and rosed to the rank of Lieutenant General. After his active military service, Manley was appointed Lieutenant Governor of Malta, which made him even manlier.
3

Rad Heroman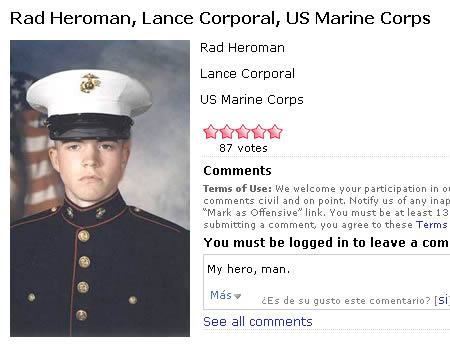 Rad Heroman, the most badass name for a marine ever. Damn, if my name were Rad Heroman my life would be going in an awesome different direction.
4

Magnus Ver Magnusson
His name would have been enough to own the world, but he's not just a tough name: he's been the world's strongest man. This icelander was a powerlifter and strongman who won the title four times between 1991 and 1996.
6

Lt. Commander. Flex Plexico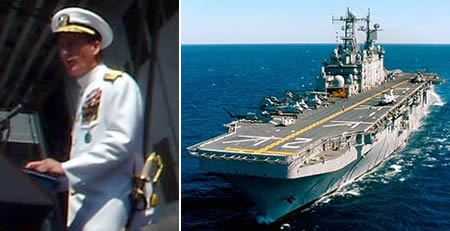 Flex Plexico, not bad at all. He's a public affairs officer at the Navy's Personnel Command.
7

Elliott Bonebrake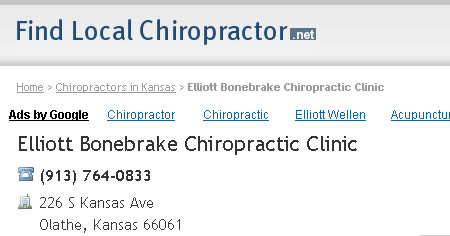 Bonebrake, perfect last name for a kickboxing champion. He went the other way around and works as a chiropractor.
8

Batman Bin Suparman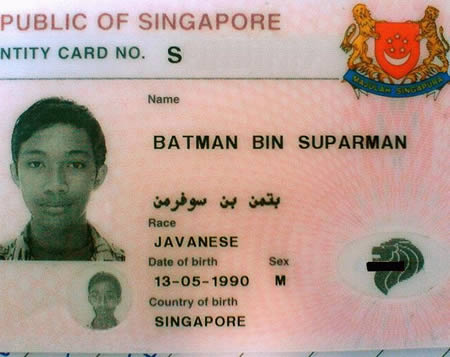 Beware Asian thieves and crooks: Batman, son of Superman, lives in Singapur and is ready to kick your butt anytime. Ok, being named after both superheroes could be a little too much, but hey, Asian streets are tougher.
9

Optimus Prime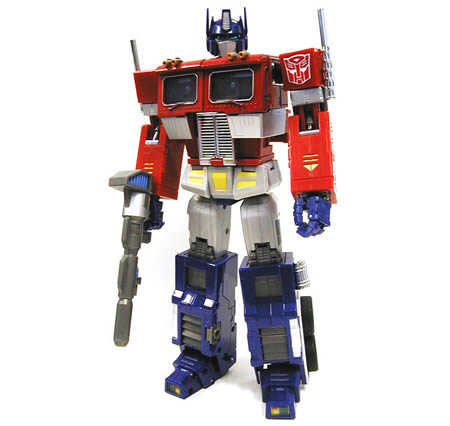 Michael Bay would be proud. In 2001, a firefighter for the Ohio National Guard, legally changed his name to "Optimus Prime" on his 30th birthday, because the show character was like a "father figure" for him when he was growing up. The name appears on his driver's license, military ID, and even his uniform. Take that, Megatron.