1

Congressman Darrell Issa (R-California, U.S.)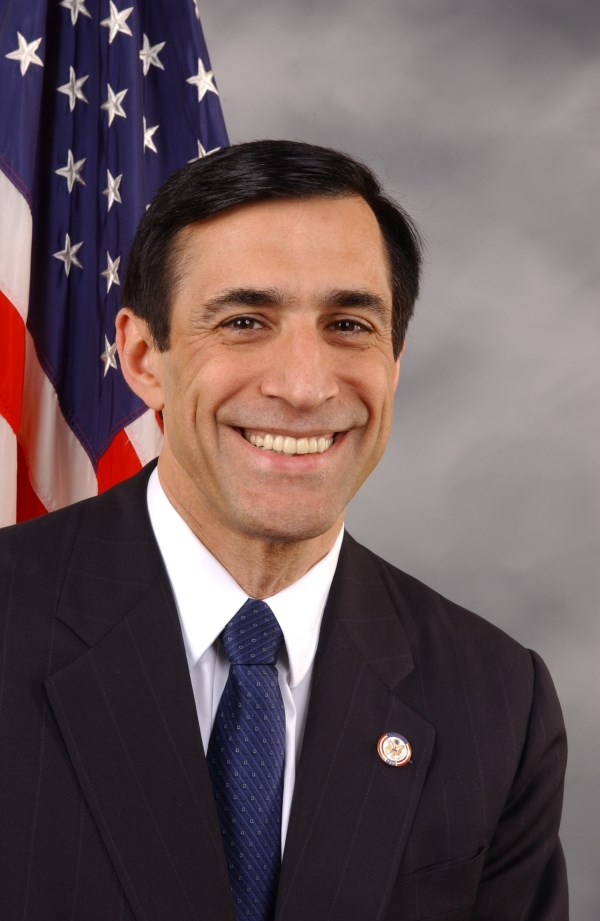 California Republican Darrell Issa is the wealthiest member of Congress, and with numerous arrests under his belt, he is also the member with the shadiest past. His worth has been estimated at $355 million, which Issa began amassing when his company developed the Viper Car Security System. The talking alarm featured Issa's voice warning potential thieves to "Please step away from the car." Ironically, Issa has multiple arrests dating back to 1972 for stealing cars and been accused of an assortment of other crimes, ranging from arson and insurance fraud to concealed weapons.
2

Mayor George Rosario (Groveland, Florida)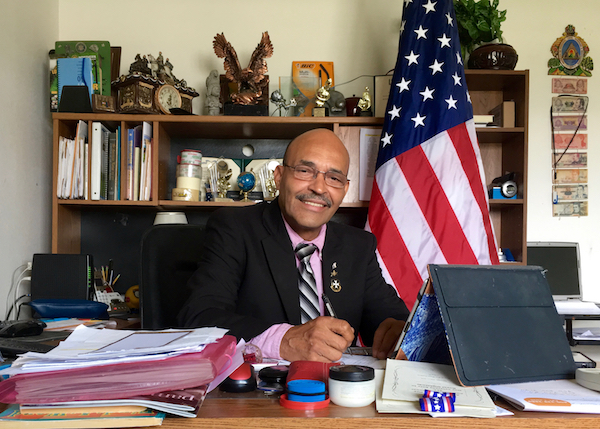 In 2016, the long arm of the law reached back 30 years to strip George Rosario of his Groveland, Florida mayorship. Rosario won a three-way race for the job, but one of the losing opponents insisted that the outcome should be overturned. Apparently, during his campaign, Rosario falsely claimed to have been awarded two Bronze Stars and a Purple Heart and to have served 21 years in the Army. He also neglected to mention his two 1987 convictions for dealing cocaine. A judge later decided that Rosario should not be allowed to serve as mayor after all.
3

RJD MP Mohammad Shahabuddin (India)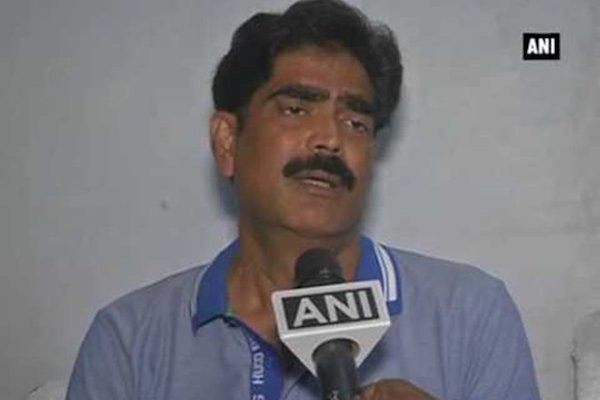 In a country that appears to be run by competing criminal organizations, Shahabuddin is the standard against which all of the many criminal politicians in India are measured. From campaigning from prison to releasing selfies while jailed, slapping around police officers, and killing off hostile witnesses and journalists, Shahabuddin lives large. A notorious crime figure before his long career as a PM, Shahabuddin has racked up 75 arrests, ten convictions, and has 45 cases pending since he began his political ascension. Recently, he was released from jail after being acquitted in a triple murder case that was disputed in court for 28 years and is now free to continue his political career if he so wishes.
4

Assemblyman Nelson Castro (Bronx, NY)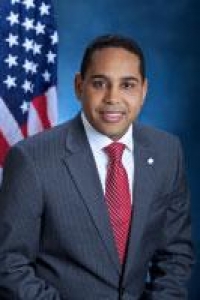 Former Bronx Assemblyman Nelson Castro had a string of arrests before being elected to office in 2009. He committed larceny in Michigan when he was 19, and grand larceny in 2003 (for bilking unemployment checks while employed), and was arrested in 2008 for accruing over $3000 in parking tickets. Finally, after being indicted in connection with a voter fraud investigation in 2009, Castro agreed to wear a wire for the FBI to gather evidence against other corrupt politicians while performing his duties as an elected official. "This guy couldn't be trusted from day one, and lots of people knew it," said Mike Soto, a community leader and reformer in the Bronx.
5

Candidate Jordan Haskins (Michigan House of Representatives, 95th District)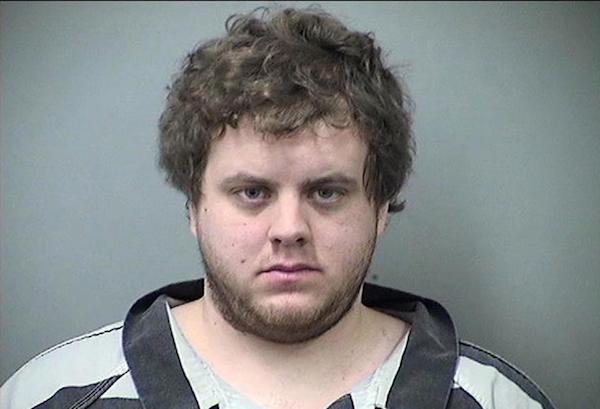 An automobile enthusiast turned politician, Jordan Haskins has been seeking election to Michigan's 95th District House seat since 2014.
Growing up in Raleigh, North Carolina, Haskins had a number of auto-related arrests, but after moving to Saginaw, Michigan (possibly to be closer to the Motor City), he began to develop a "cranking" fetish. (Cranking involves pulling spark plug wires to masturbate while cranking the engine.) The police explained in their report that "Jordan would remove the spark plug wires, then sit in the car and masturbate while the motor was sparking and making noises."
He was arrested on multiple occasions for breaking and entering a building with intent, unlawful driving of an automobile, larceny and trespassing, and malicious destruction of personal property. "I was just a lonely, angry kid at the time," Haskins said. "If anything, I could be put on 'World's Dumbest Criminals.'"
So far, Haskins hasn't been successful in winning a seat in the House.
6

Mayor Elvis Rroshi (Kavaja, Albania)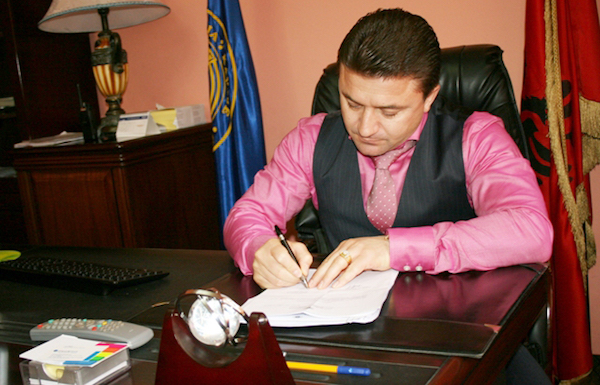 With a history that includes arrests for falsification of documents and convictions for drug trafficking, money laundering, and participation in a gang rape, Elvis Rroshi still somehow managed to get elected Mayor of Kavaja, Albania in 2011. Five years later, when it was discovered that he had falsified documents that hid his rape conviction in Italy, Rroshi was formally dismissed from office by the Prime Minister. Rroshi, however, has ignored his dismissal and continues acting as the mayor. He now has a public endorsement from the Minister of Finance and has started campaigning for the June 2017 elections.
7

Mayor Joe Ganim (Bridgeport, Connecticut)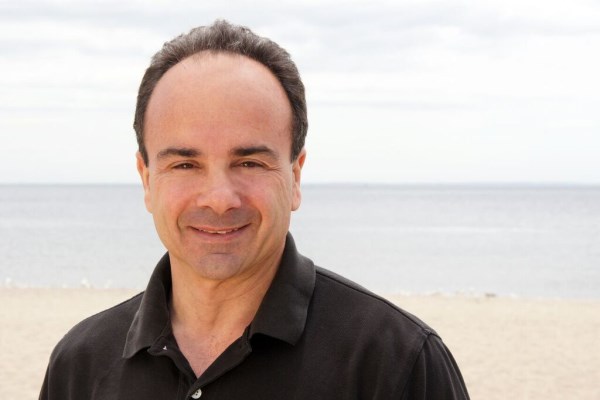 In 2003, Connecticut politician Joe Ganim was convicted on 16 felony counts of racketeering, bribery, conspiracy, mail fraud, and tax evasion. While mayor of Bridgeport (the second largest city in the state), he had partaken in an elaborate payola scheme where he received gifts like home renovations, diamonds, tailored clothing, and cash, totaling over half a million dollars. After serving seven years in federal prison, Ganim started working towards rebuilding his political career, and in 2015 with endorsements from the Bridgeport Police Union and a former FBI agent who had worked to convict him, Ganim ran for reelection to his mayoral post and won. He is now working to obtain public funding to join the race for governor.
8

Town Council Chief Sampath Vidanapathirana (Sri Lanka)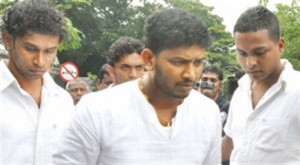 Arrested in 2010 for murdering an elderly woman, Sri Lankan politician Sampath Vidanapathirana was released when police presented medical reports as evidence that he was mentally ill. 
Vidanapathirana was well connected to powerful families in the southern beach resort of Tangalle, where he rampaged with impunity for the next few years. But on Christmas Eve 2014, Sampath and three others stabbed and then shot a British traveler on the dance floor of a hotel nightclub, and raped his Russian girlfriend. The incident drew media attention worldwide. Eventually, Vidanapathirana was sentenced 20 years for culpable homicide not amounting to murder.
9

European PM Mario Borghezio (Italy)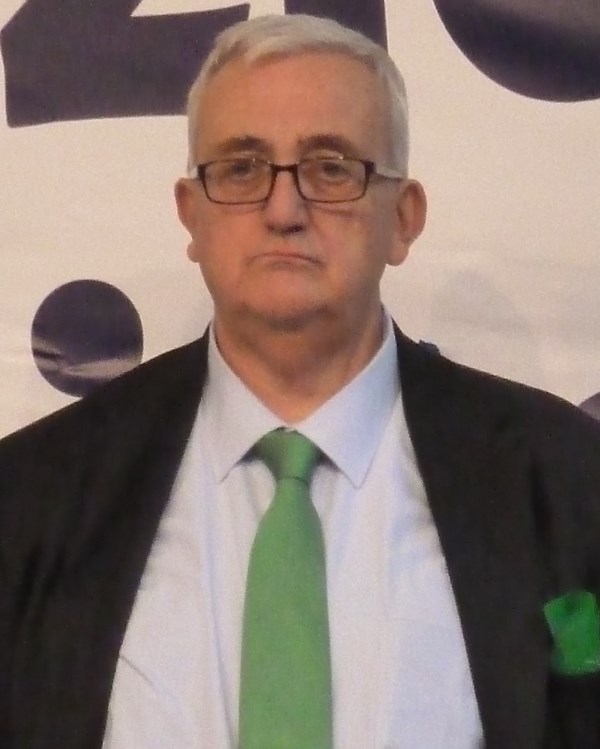 An Italian representative in the European Parliament for nearly two decades, Mario Borghezio has been fined or arrested for actions like physically bullying a 12-year-old Moroccan street vendor, participating in a protest against the Islamisation of Europe, and setting fire to the makeshift beds of some homeless migrants in Turin. Borghezio has praised the like of Muammar Gaddafi and Ratko Mladic and routinely provides inflammatory or provocative quotes to the media. He once said, "When I'm on stage at a political rally, I become a different person. I say whatever comes out of my gut. It's exciting. No, it's more than exciting: it's like having an orgasm."
10

President Horacio Cartes (Paraguay)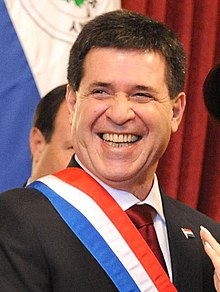 As one of Paraguay's most powerful men, Cartes built up an empire. He owned of dozens of companies which employed thousands of people. He is also suspected to be at the center of a variety of illicit activities, including drug and contraband smuggling. ??In 2000, drug enforcement officials intercepted a plane full of cocaine and marijuana on his property, and Wikileaks cables from the U.S. embassy revealed Cartes to be a prominent figure in drugs and money laundering networks throughout South America.
Once elected to the presidency, the powerful Colorado Party candidate has operated as a virtual dictator, making outrageous comments against homosexuals, and going from scandal to scandal, while overturning laws that might impede his power.