Having money (a lot of money) can be a curse. Celebrities in particular make some bizarre choices about how to spend their piles of money. My hot take on sudden wealth? Invest it all, practice modest living, and don't stress over the inevitable collapse of social security. Until you make it rich, enjoy mocking these weird celebrity houses for their lack of taste, it'll take the edge off your wealth-envy.
Dr. Phil. Beverly Crest Mansion: $5.75 million. The exterior of the home is bland in a West Coast luxury real estate way, but the interior is a treasure trove of bizarre. Dozens of guns cover the dining room wall (the family says it's an anti-gun art installation), the cabinetry features neon lighting, and the railings are intricate carvings of… snakes? Vines? It's hard to tell what's going on the house, but it's weird.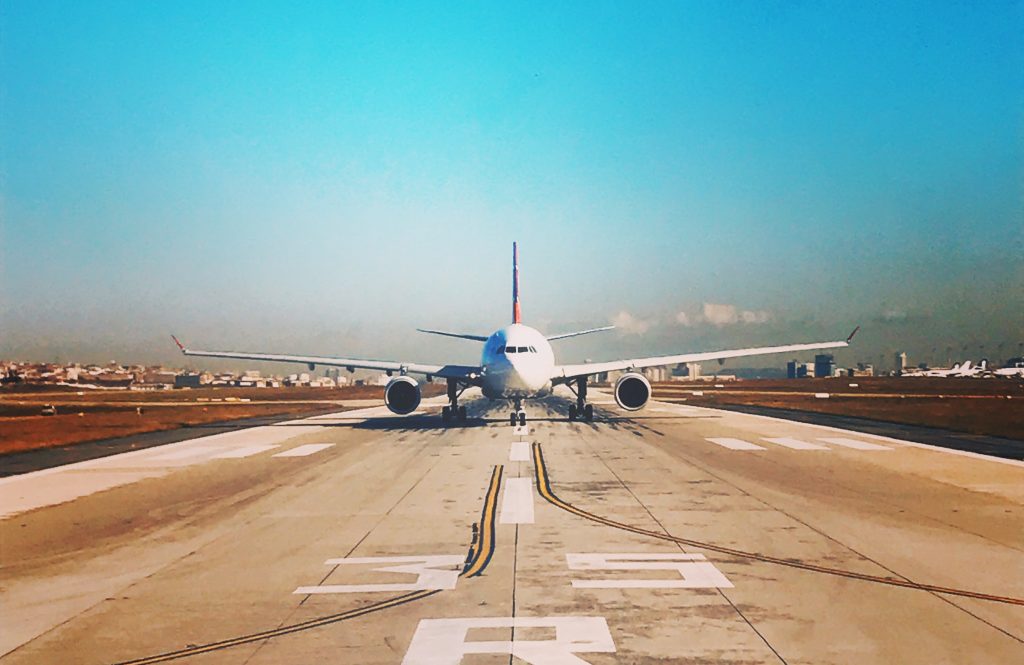 John Travolta. Ocala Jumbolair Aviation Estates: $10.5 million. Bonus weird celebrity fact; Travolta owned a 707 jetliner, which he donated to the Historical Aircraft Restoration Society in Australia. Knowing that about him maybe it makes more sense that he bought a lot on a private airport, built a mansion and now parks his airplanes right outside his front door.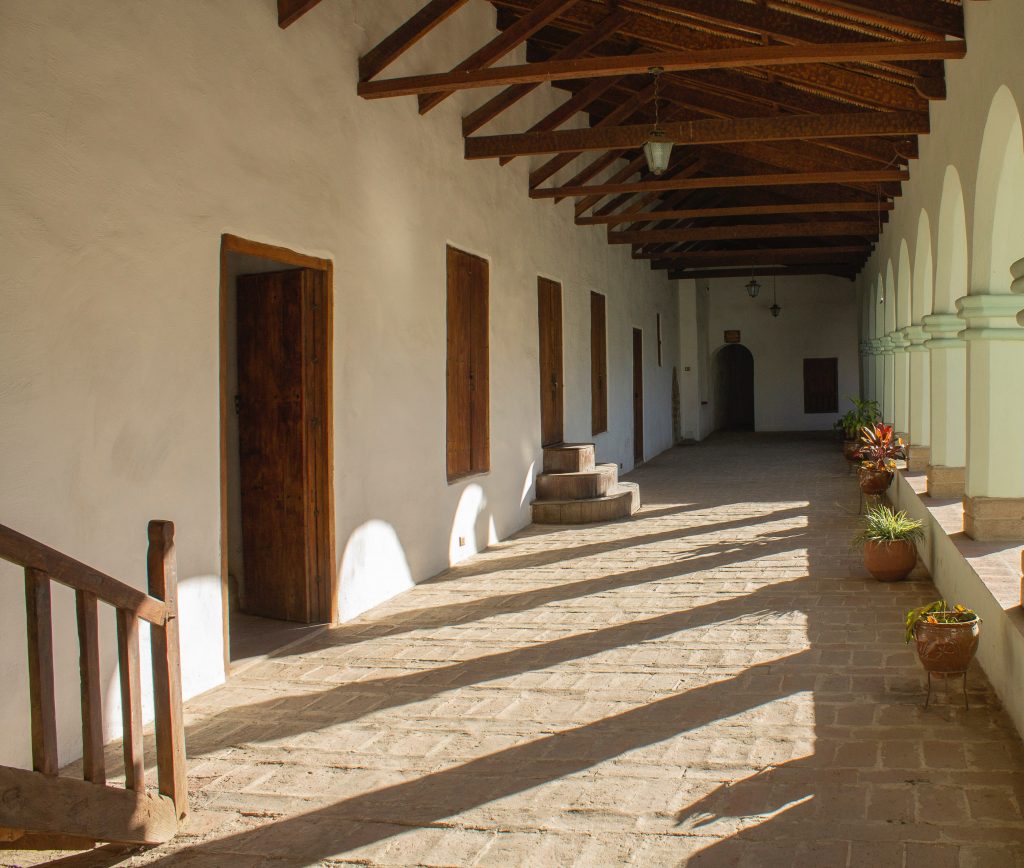 Katy Perry. Los Feliz Convent: $4.5 million. Perry must have really wanted this property, she spent years engaged in a legal battle with nuns over it so intense one nun died during court proceedings. To complete the purchase, Perry has to find a replacement property for the clergy, which as of October 2019, she's still been unable to do.
Betsey Johnson. Zihuatanejo BetseyVilla. Because of her love of the culture and art of Mexico, Johnson bought property in the beach town. She immediately decided, "I wanted the house to just reek of Betsey. In the best way possible." It's filled with her art, knickknacks, and portraits of her. Don't believe me? You can rent the property on Airbnb for just over six hundred a night.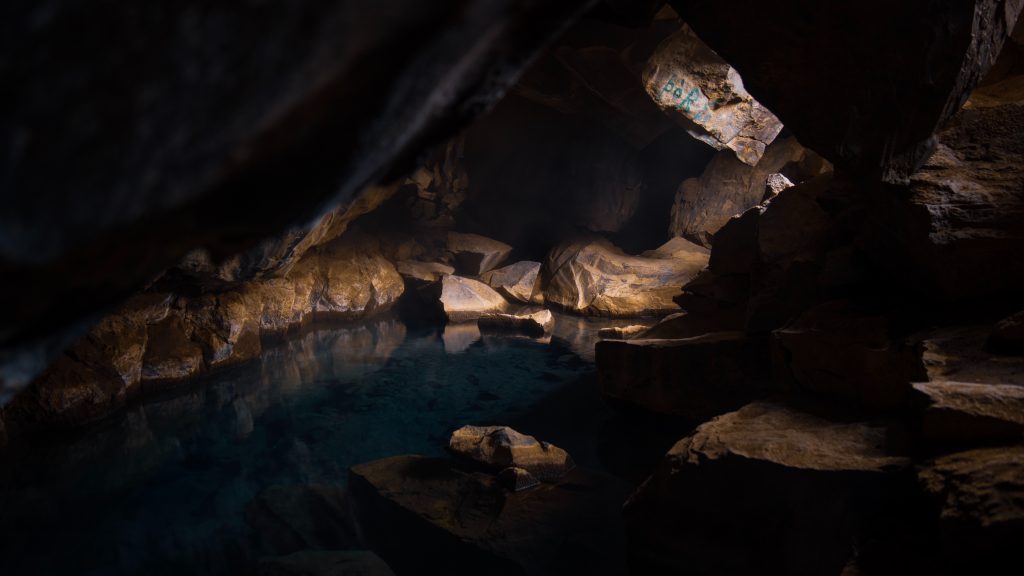 Drake. Los Angeles YOLO Estate: $20 million. For a while, the home had a sign for the "YOLO Estate" moniker, but it was repeatedly stolen. The property has a grotto with waterfalls next to the swimming pool, an eighty foot water slide, and most bizarre, a mechanical bull. Another inexplicable feature; Although he doesn't own a horse, the property has a stable for five.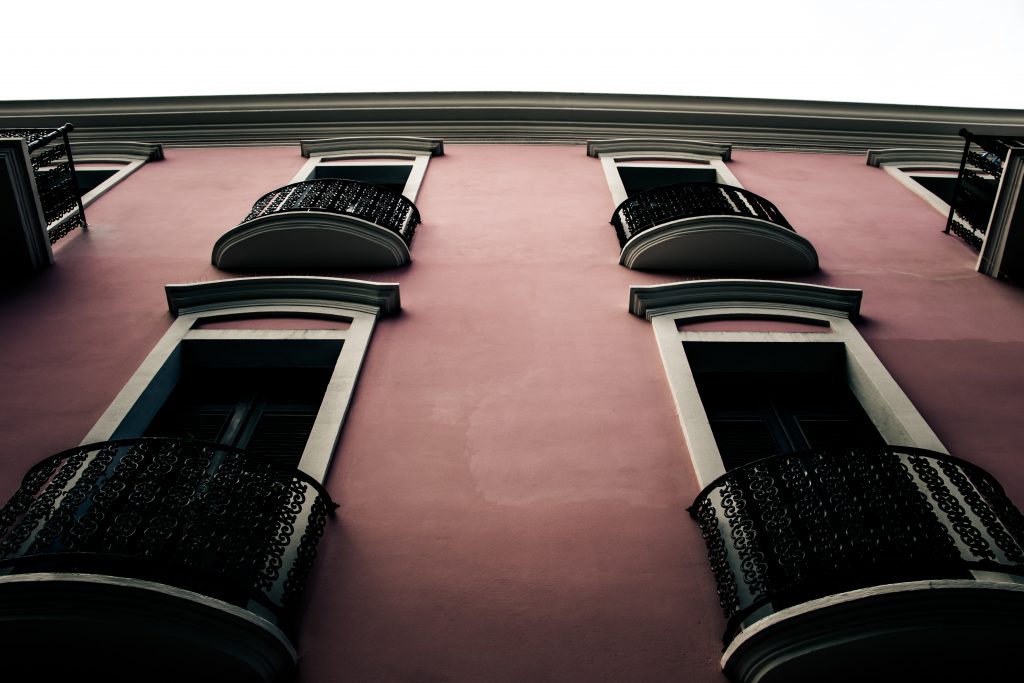 Julian Schnabel. West Village Palazzo Chupi: $12-29.5 million/unit. Described by some as "an exploded Malibu Barbie house," the property is a divisive style choice. The painter built the five condo building on top of an old stable in the style of a Venetian Palazzo. Allegedly, the interiors are tasteful, despite the garish Pepto-Bismol exterior.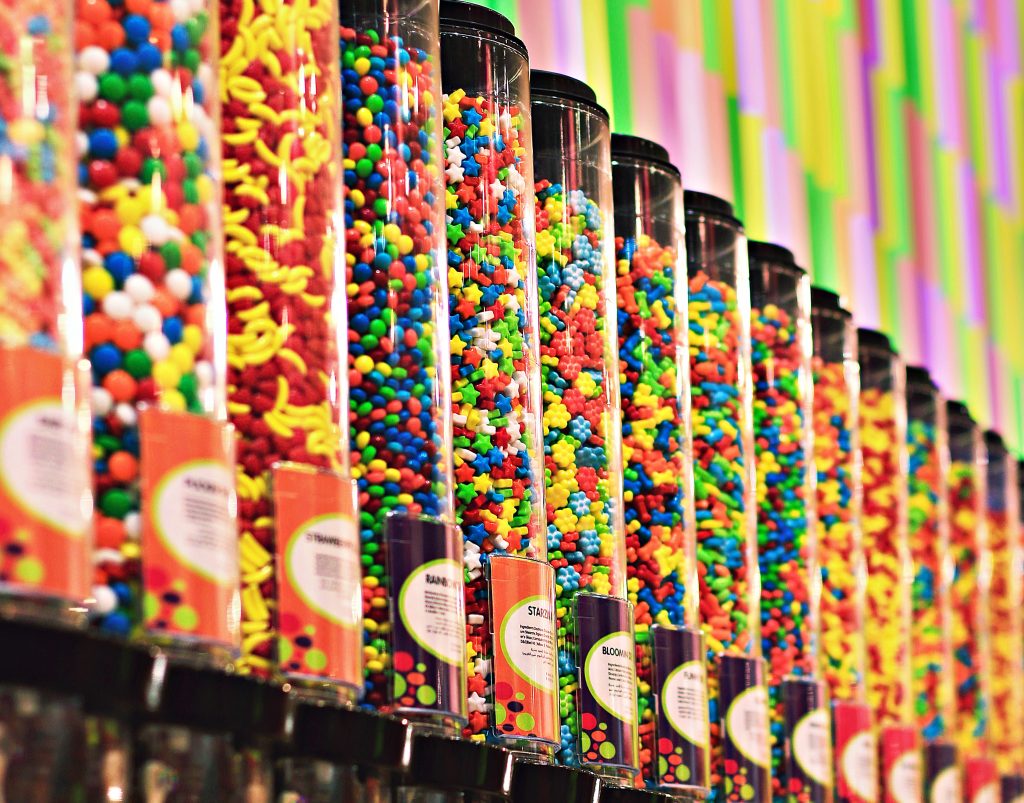 Markus Persson. Beverly Hills Candy Room: $70 million. Despite the premise that this list proves the rich don't have taste, I support at least one of the Minecraft creator's bizarre mansion amenity. His home has the typical mansion stuff (16 car garage, wine cellar, etc) but also a massive wall of candy with larger-than-life M&M figurine statues looking with approval.