Anyone who pays close attention to the news these days will have noticed that celebrities and A-listers have an easier time getting tested for corona-virus.  Access to a private physician helps. For many civilians, calling their GP leads to more confusion. Plus, some ER's won't even mention the pandemic, instead diagnosing pneumonia and the flu. Celebrities are doing their part to promote personal responsibility and self-quarantine. These six public figures took to social media to let people know they've tested positive. They're all self-quarantining with their families until their symptoms subside.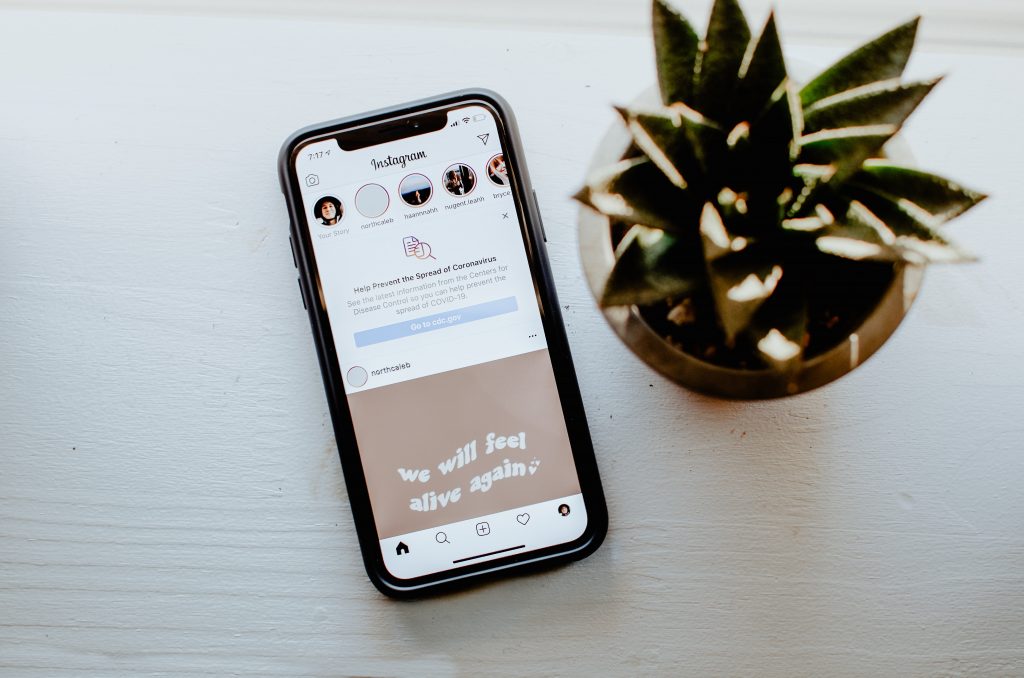 Tom and Rita Hanks
While the Hanks were travelling in Australia, they thought they'd both come down with a cold. Their symptoms weren't strictly those of coronavirus; fatigue with body aches and slight fevers. Doing the responsible thing, they went to get tested for coronavirus. When the tests came back positive, they committed to following protocols including isolation for public safety. The Hanks are two of about two dozen cases in the country. Recently, Australia closed their borders to protect their citizens from the pandemic.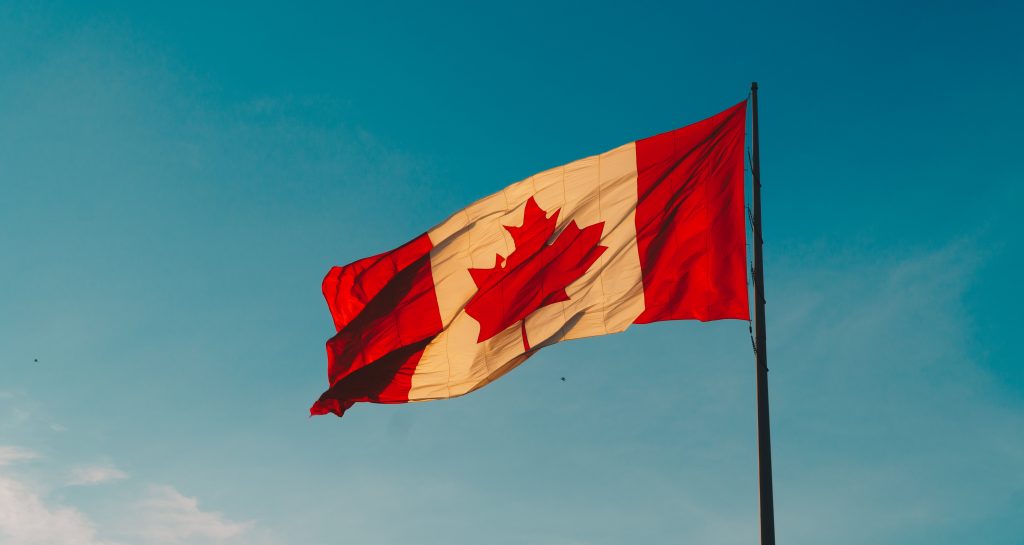 Sophie Gregoire Trudeau
Gregoir Trudeau, the wife of the Canadian Prime Minister, tested positive on March 12th. The diagnosis followed international travel to the United Kingdom. The Trudeaus are self-isolating for two weeks, as recommended by the WHO and CDC.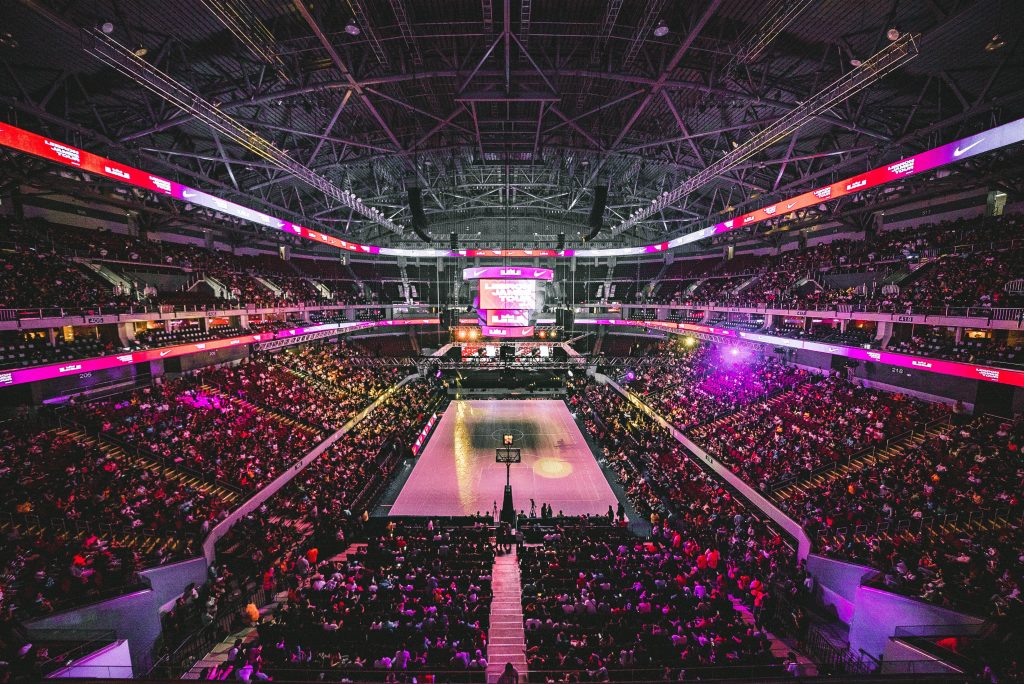 Rudy Gobert 
Gobert was the first NBA player to test positive for COVID-19. Subsequently, the NBA shut down and suspended the season, leaving their arenas dark. Gobert apologized on his personal Instagram account saying, "…I would like to publicly apologize to the people I may have endangered. At the time, I had no idea I was even infected." It's an important reminder that someone can transmit the illness without exhibiting symptoms of their own. 
Idris Elba 
"Stay home and be pragmatic," Elba posted on March 16th on Twitter, having no symptoms of the virus but having tested positive through a private physician he was self-isolating with family. In his almost three minute video, he encourages people. "Now is the time for solidarity, now is the time for thinking of each other." He closes his post with a reminder not to panic. 
Andrew Watt
Watt wrote a candid post on his Instagram, describing the severity of his symptoms and the difficulty he had in getting a coronavirus test and treatment. Despite being 29, Watt is using oxygen to support his lungs as he struggles to breathe. Watt also implores people to use social distancing and self-isolation to stop the spread of the virus saying having the mentalist the virus can't affect you is, "straight up stupid and so dangerous to everyone around you."
Kristofer Hivju
The ginger wildling from Game of Thrones announced on March 16th that he's self-isolating at home after testing positive. He points out an important thing to remember. He said, "I have only the mild symptoms of a cold. There are people at higher risk for who this virus might be a devastating diagnosis." Even if the virus is mild for the young and healthy, stopping its spread through self-quarantine is crucial.