Did you see Jennifer Garner's hilariously slow-mo selfie after she finished watching The Office season finale? She narrates the footage of her sobbing into her shirt, "Oh my goodness, look who needed a big cry. And maybe a shower would have been helpful?" Celebrities! They're just like us! Unwashed and crying over shows that managed to melt our cold, cynical hearts. Jennifer Garner's big feelings about The Office aren't exceptional. Celebrities get hooked on TV shows all the time. Here are five stars and the shows they couldn't help but binge-watch.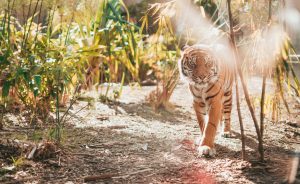 Remember the early days of quarantine when we were all baking bread for the first time and watching Tiger King. Sandra Oh, of Grey's Anatomy and Killing Eve was right there with us. Well, maybe not baking bread, but she was definitely binging Tiger King. "It's an amazing study on how to be a cult leader."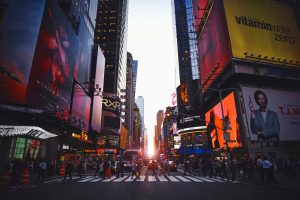 Times of uncertainty drive us all back to comfort watching, whether it's Parks and Rec, The Office, or the golden era of HBO with Sex and the City. While it hasn't aged well–try re-watching it with the Woke Charlotte rewrites from the Every Outfit on Sex and the City Instagram. Jameela Jamil spent quarantine re-watching SATC while her boyfriend played video games. "I can't be with my girlfriends right now, so those are my girlfriends."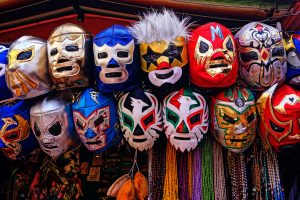 If you haven't binged the Gorgeous Ladies of Wrestling on Netflix yet, get on the ball! John Leguizamo pointed out how immersive and smart the show is, "They call out the tokenism, the racist stereotyping, and the blatant misrepresentation of cultures that was so pervasive in the 80s." Plus, it shows some badass, strong female friendships, passing the Bechdel test with every episode.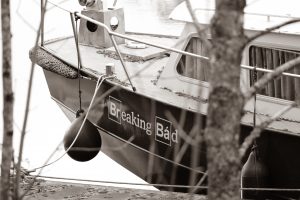 During its five-season run from the late aughts into 2013, critics and fans alike heralded Breaking Bad as the best. It wasn't always easy to watch. The premise of a middle-class family crippled by medical bills hits home harder now than ever before. (Should we all learn how to cook meth?) Rihanna got caught up in the Breaking Bad phenomena and loved Jesse Pinkman just like the rest of us. She tweeted out a picture of her meeting Aaron Paul with the hashtag "Pinkman4President."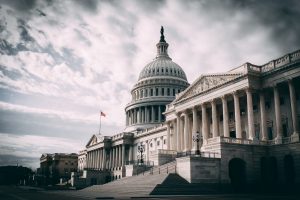 While Shonda Rhimes always envisioned Scandal as a seven-season show, the late-season writers struggled to come up with unbelievable storylines after the 2016 election. They had to scrap a "Russia interferes with an election" plot, for example. Talk about life imitating art! Lupita Nyong'o was an ardent Gladiator and made it her 2014 Golden Globe mission to let Kerry Washington know she was a fan.