You're familiar with Balto's story; he was the Alaskan sled dog who raced through storms and danger to bring essential medicine to the small town of Nome. He was a sled dog doing the job he was bred for, but he's still considered a furry hero. There's a statue of him in Central Park. You can view his remains at the Cleveland Museum of Natural History if you're into the macabre. Some animals become heroes on their own. Here are five heartwarming stories of heroic animals. 
Sea Otter
Monterey Bay Aquarium, California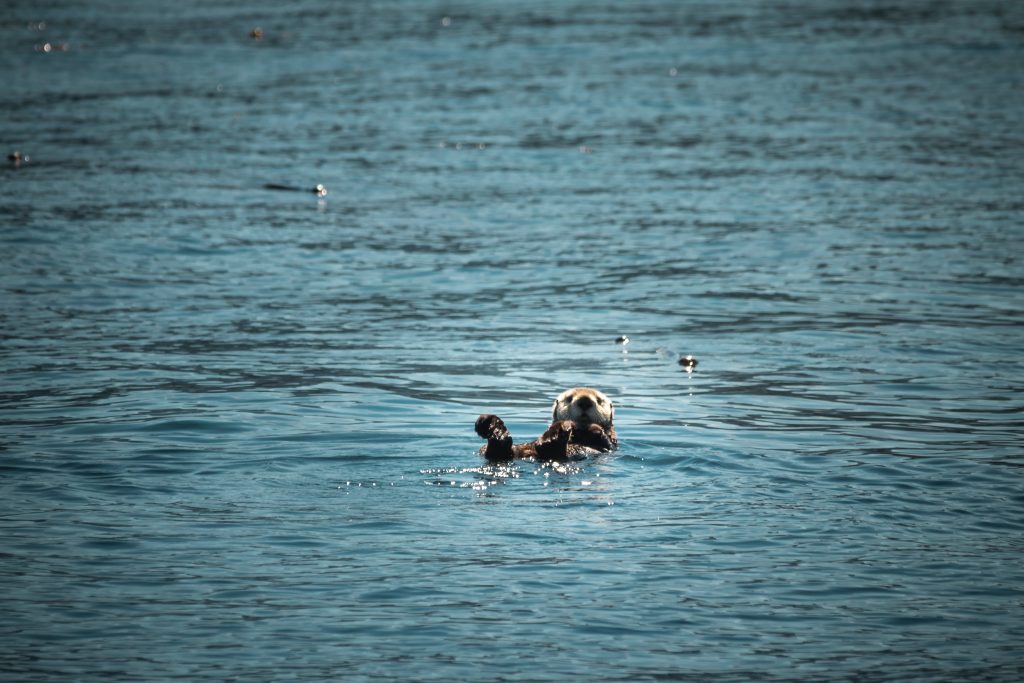 Called a "super mom" by Monterey Bay Aquarium, Joy, raised 16 orphaned otter pups during her life. She helped more abandoned sea otters than any other surrogate mother in the aquarium's rehabilitation program. Marine biologists found Joy at just 5-days old, abandoned on Twin Lakes Beach. Named for a John Steinbeck character, like all the exhibit animals at the aquarium, Joy lived to be 14. Three years she spent in the wild, playing with kayakers and divers. Throughout her life, she was a favorite of her caretakers and aquarium guests.  
Lions
Ethiopia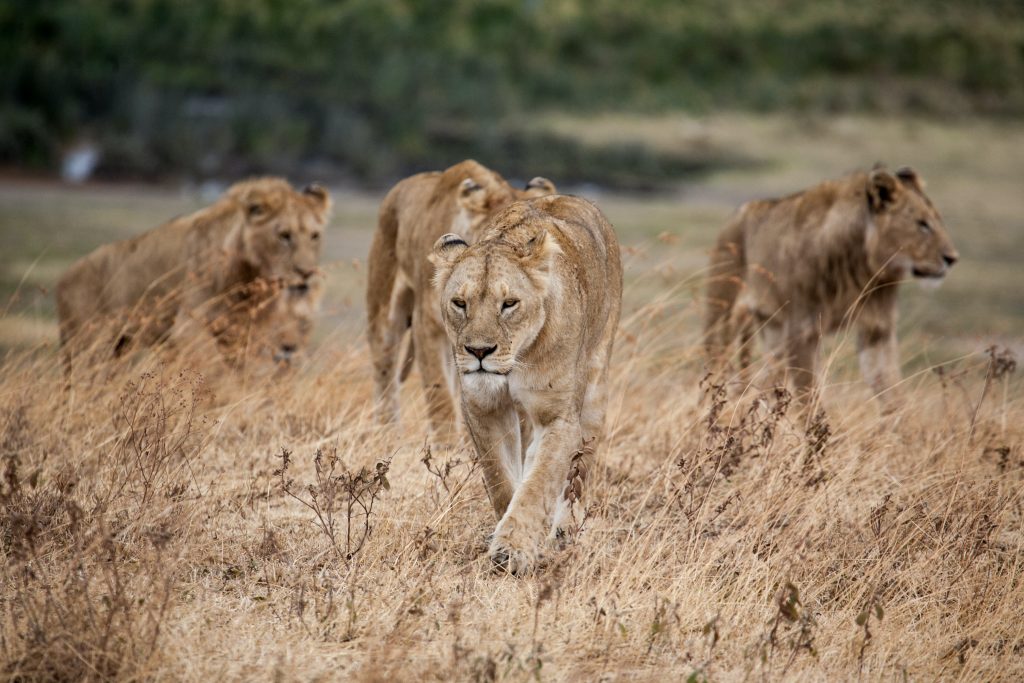 Seven men kidnapped a 12-year-old girl in Ethiopia, holding her in a remote section of the country. They beat her and would have likely raped her before forcing her into marriage. Three lions mistook the girl's cries for the mewing of a cub in distress and came to her rescue. They chased off the men and then stood guard with the girl for a half-day before the police came to her rescue. The girl was reportedly "shocked and terrified" after the ordeal. 
Pigeon
World War One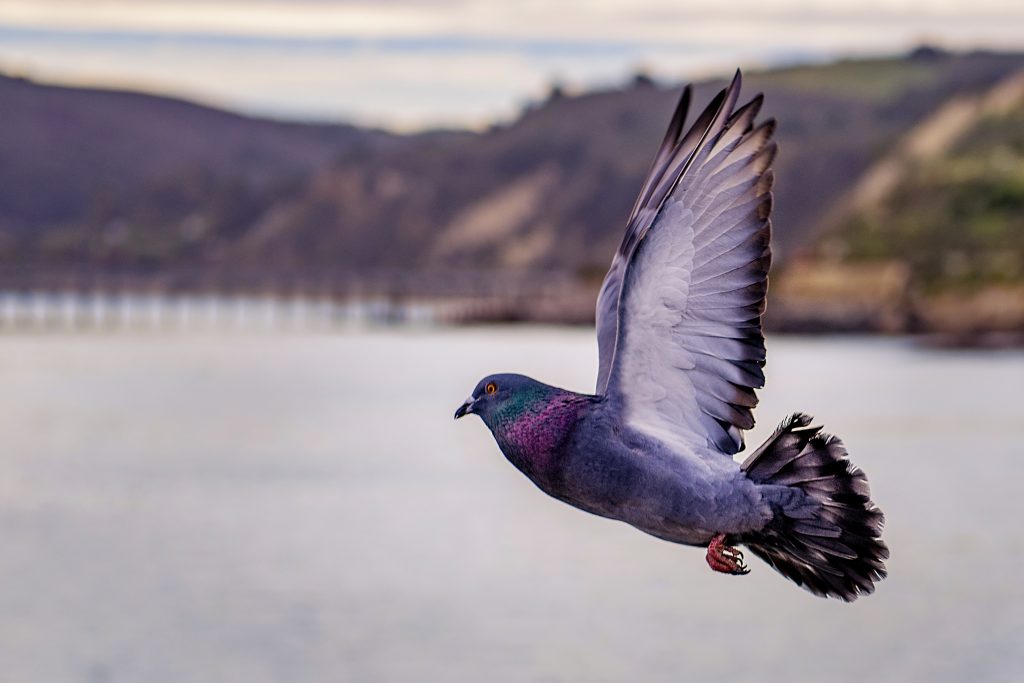 Cher Ami was just a small bird who flew into a barrage of German machine-gun fire to save 194 men of the 77th Division, known as the Lost Battalion. While not an ideal way to relay sensitive military information, American soldiers used carrier pigeons to communicate when radio was unavailable. Cher Ami, the final pigeon of the 77th Division, carried vital information about the Lost Battalion's coordinates. Germans shot him down at least once, and he lost one of his legs and the sight in one eye. But he saved the American soldiers and received France's highest military honor for his gallantry. 
Horse
California Wild Fires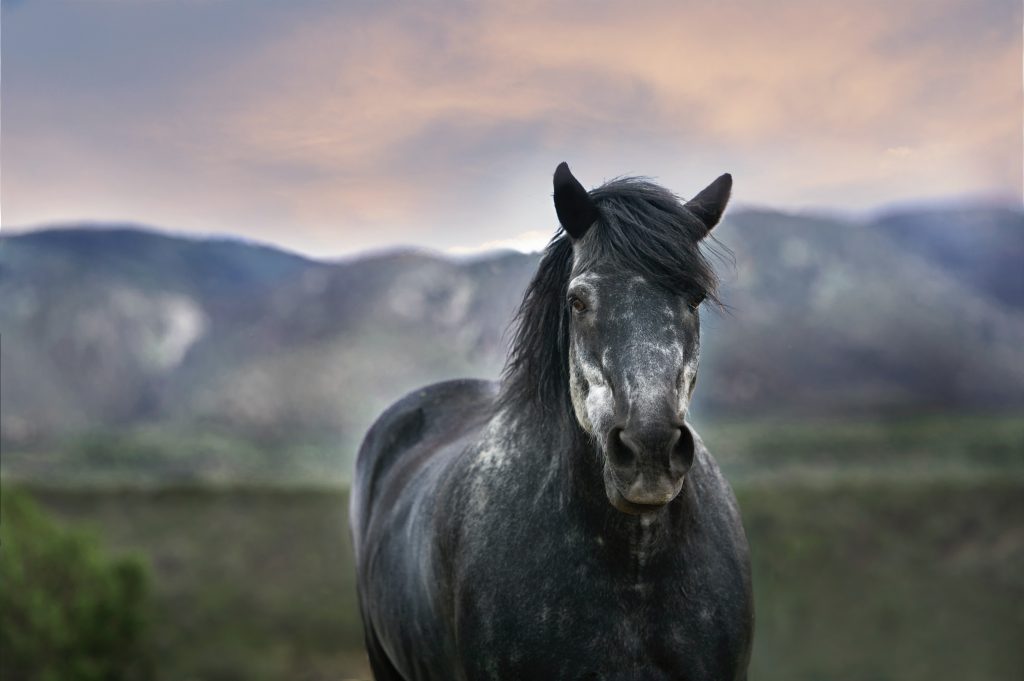 Last year's wildfires in California caused widespread evacuations, bringing desperate times to animal shelters and barns. In Simi Valley, a fire broke out around 6am, destroying over 1,600 acres before the Venture County Fire Department could bring it under control. At an area stable, rescuers worked to evacuate beloved horses from danger. One thoroughbred broke free from the do-gooders and rushed back into the blaze. Turns out, two horses got left behind, one of which was a baby. The heroic horses guided the other two to safety, risking his own life to make sure his companions got to safety. 
Dolphin
New Zealand
Moko, a young bottlenose dolphin, was separated from his pod at a young age and made the area around Mahia beach his home. In 2008, he was nearby when a pygmy sperm whale and her calf became disoriented and beached themselves on a sandbar. When locals tried to guide the whales out,  they'd become confused and stranded again. That's when Moko showed up and escorted the whales out of the sandbar area and back out to sea, saving their lives before returning to play in the surf.