2. Bethany Hamilton Loses Her Arm to 14 Foot Shark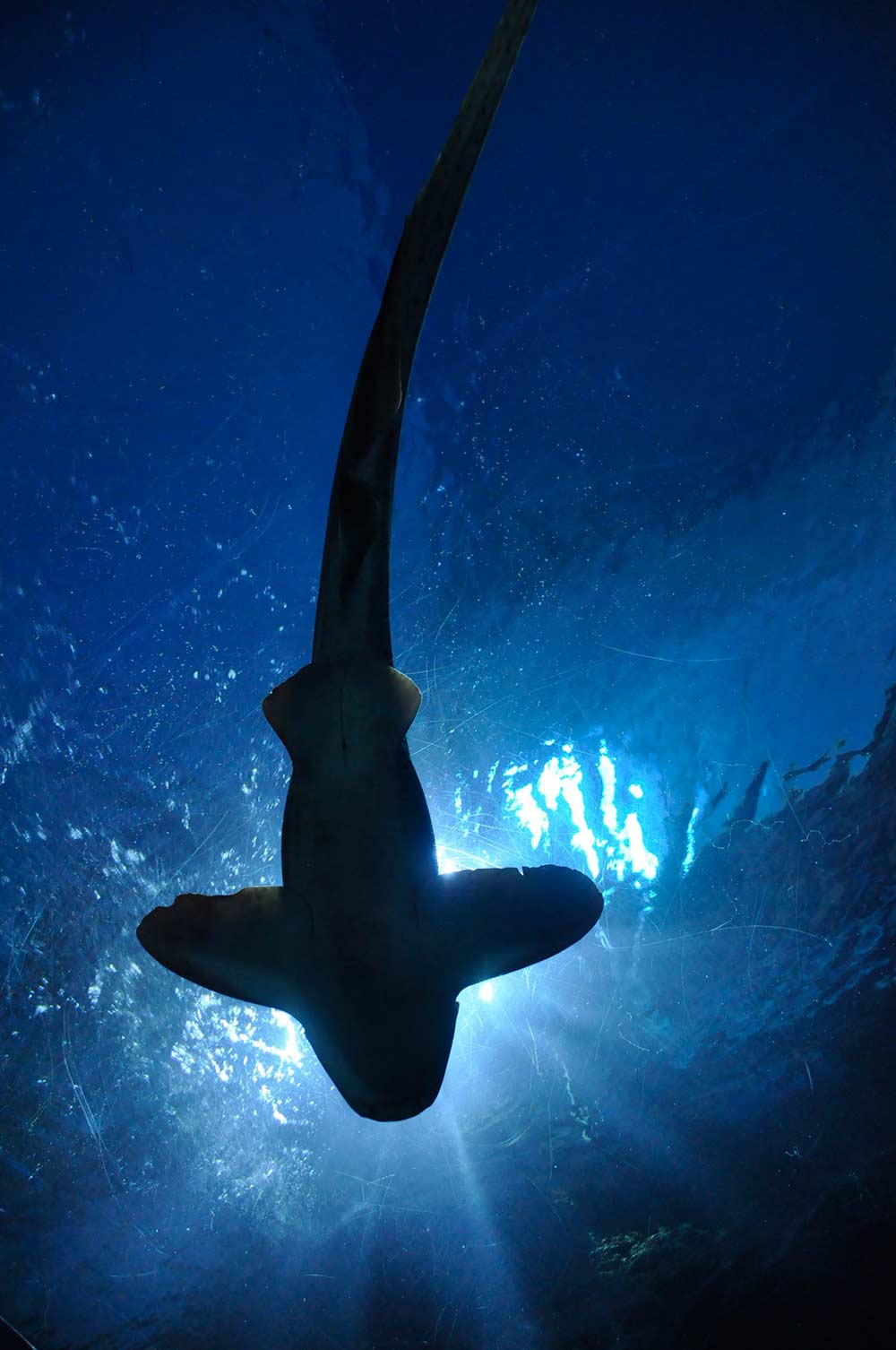 In 2003 at the age of 13, Bethany Hamilton was Hawaii's top ranked female surfer in her age group. While laying on her board, her arms dangling in the water, she was attacked by a 14- foot tiger shark. The shark came up under her board and bit off her arm at the shoulder.
Incredibly, Hamilton was back on her surfboard within a month of the grisly attack and she went on to become a national champion. Her story was the subject of a Hollywood movie.