If heading to the local watering hole for some suds doesn't have any appeal for you, maybe it's just not enough of a challenge to get there. There are bars all over the world in desolate and unusual places. Despite their isolation, they still offer everything from beer to craft cocktails. Escape your cubicle for a few minutes by checking out these hard-to-get-to adventure bars.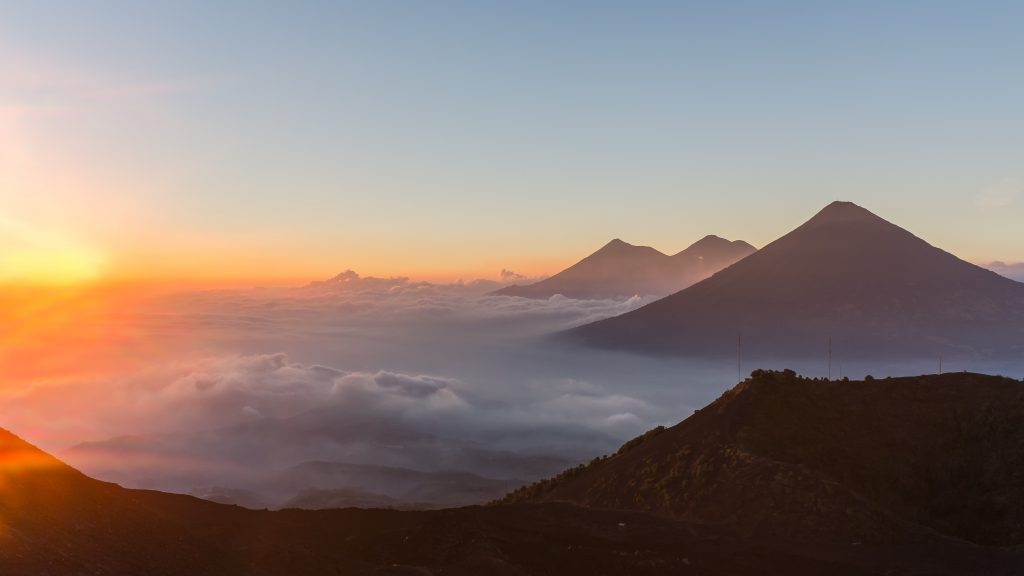 The Treehouse Lodge. Peru. You can experience the rainforest from the canopy by staying at this lodge next to the Pacaya Samiria Reserve. Mosquito nets enclose the restaurant's open-air upstairs dining area, and there's an interior circular bar a floor down.  (x)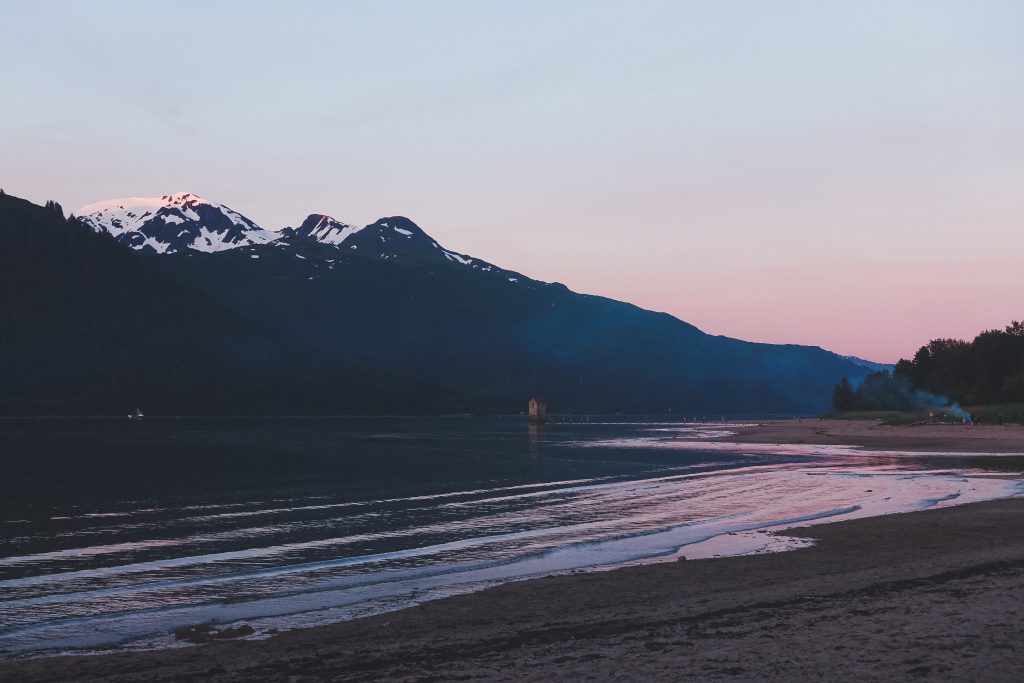 Salty Dawg Saloon. Alaska. This bar is in one of the first structures built in Homer, Alaska. First a cabin built in 1897 it morphed into whatever the town needed, from a post office, to a grocery store, and school house amongst others. The structure expanded to add a lighthouse in the sixties. Inside, thousands of dollars hang from the ceiling, signed and left behind by visitors. (x)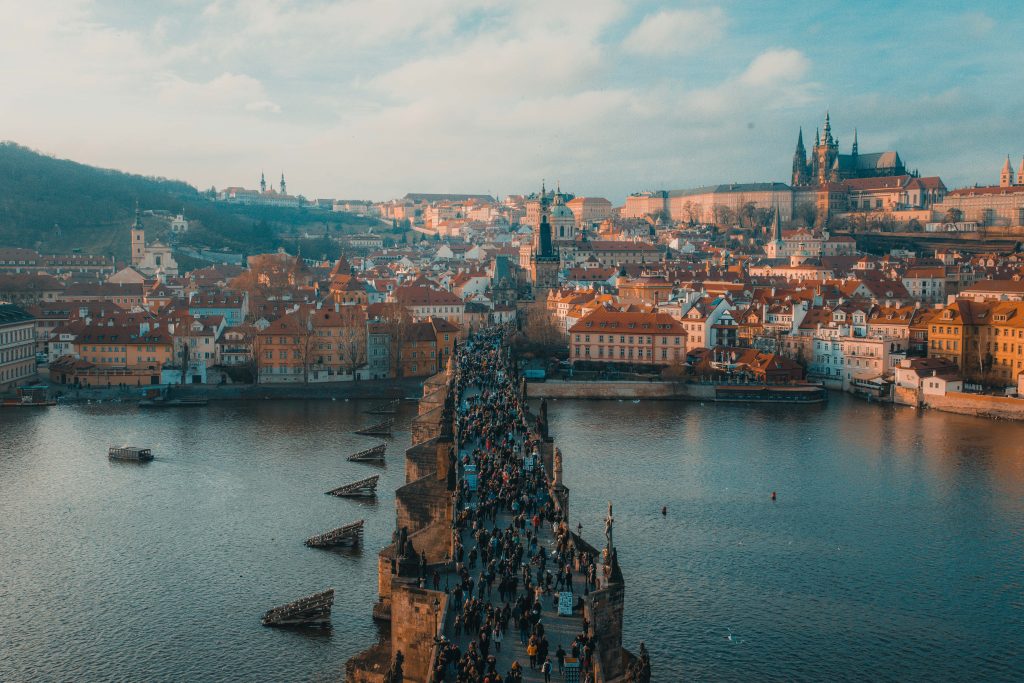 Beer Spa. Prague. If you love beer so much you could bathe in it, then this is the bar for you. Spa treatments include bathing in whirlpool tubs filled with hops, yeast, and malt. Next you lay on a bed of wheat straw to absorb the nutrients from the spa. Of course, you can drink beer throughout the spa treatments and snack on fresh made beer bread.  (x)
Floyd's Pelican Bar. Jamaica. On a sandbar in the middle of the ocean, it's no wonder so many travel magazines call this the coolest bar in the world. It takes 25 minutes to reach the bar by boat. Locals hang out in the early morning or evening to drink and play dominos. (x)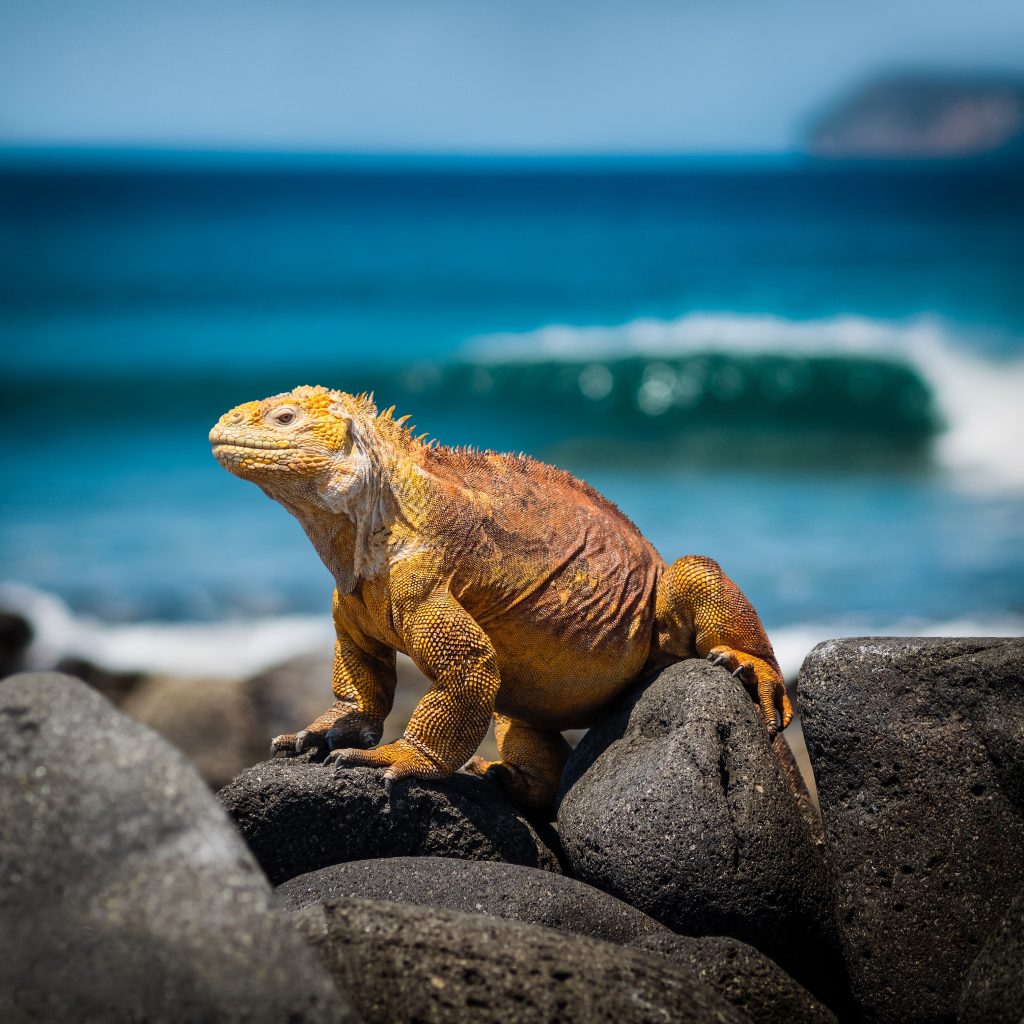 Bongo Bar. Galapagos Island. Find this bar on the second floor of an innocuous building. Despite the abbreviated hours from 7pm to 2am, the Bongo Bar acts as a catch-all for nightlife in Puerto Ayora. You're likely to run into locals, tourists, and guides all rubbing elbows. Pro-tip: you can find the island's best sushi here. (x)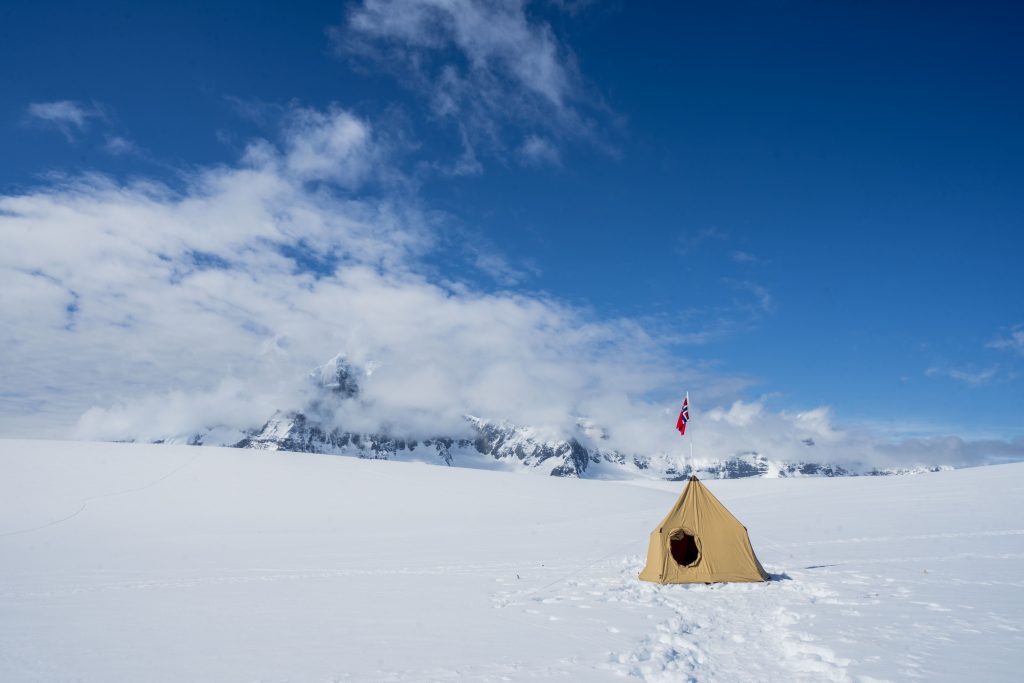 Faraday Bar. Antarctica. Called the most remote bar in the world, you can't uber home from here. It's frequented by the researchers who make their homes at the Vernadsky Research Base, and tourists who pass through in the summer. On one wall hang bras, traded for moonshine by women passing through the remote establishment.  (x)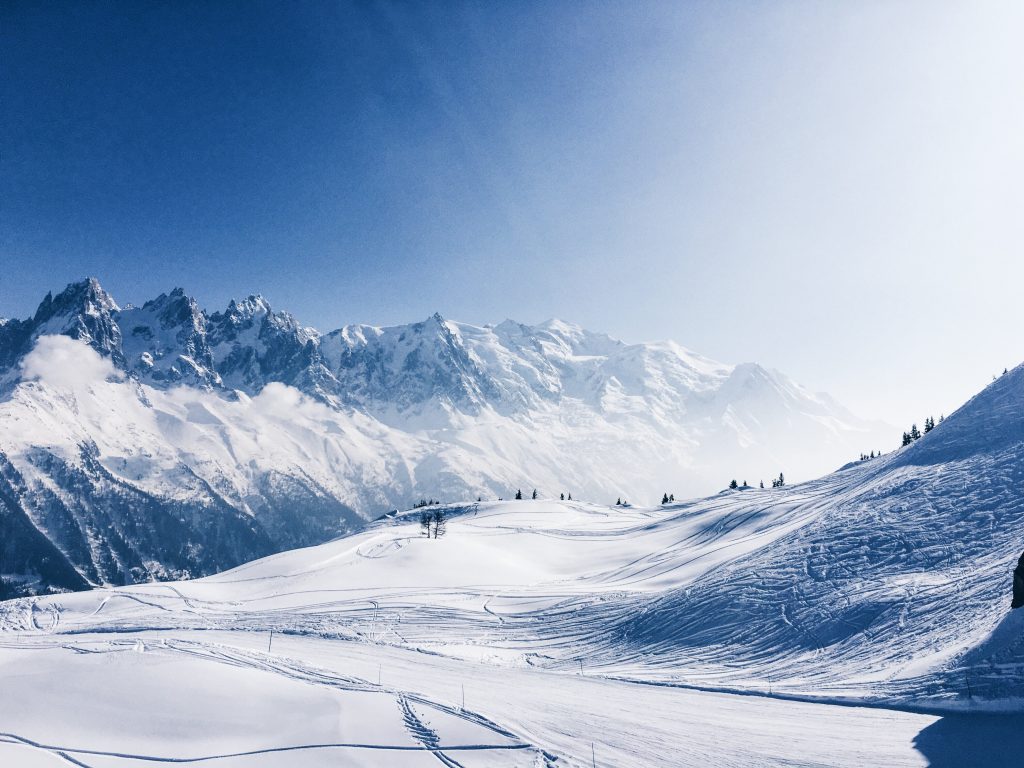 The Minturn Saloon. Vail. You can access this historic Colorado restaurant right from the top of the Vail Ski resort. It's located halfway between Vail and Bear Creek in the Rocky Mountains. To get there, skiers depart the patrolled resort and head into the backcountry. The mile-long trail descends from bowls into trees and ends in a "luge" that used to be an access road to the restaurant. No word if the restaurant offers rides back to your car once you're done.(x)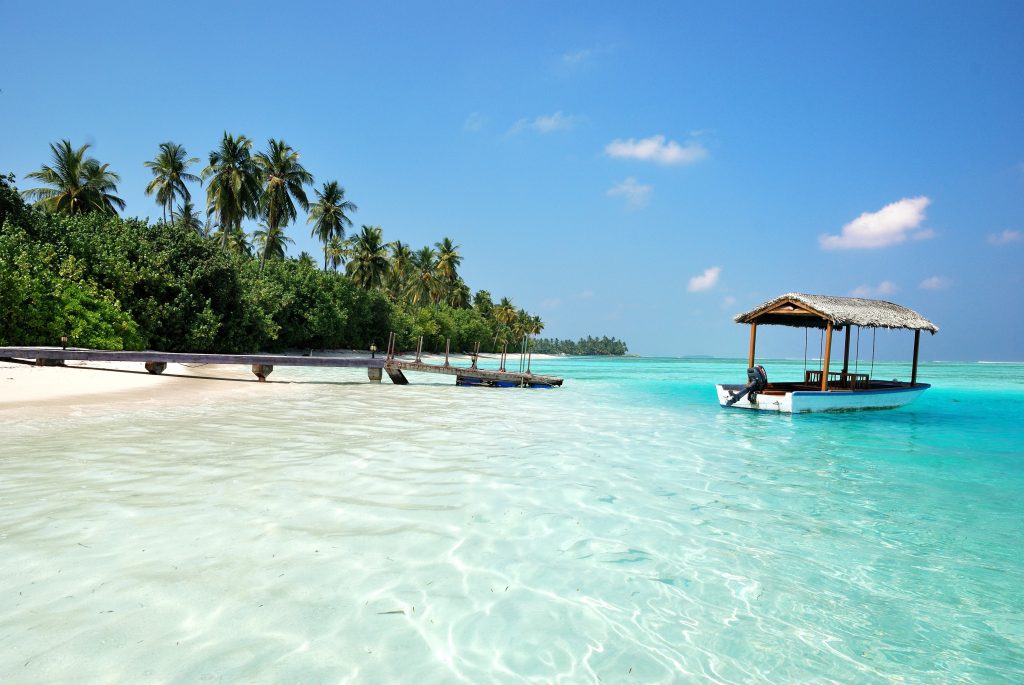 Ithaa Undersea Restaurant. Maldives. Open for both lunch and dinner reservations, this restaurant is over 16 feet below the ocean's surface. Or, for a unique experience and a true adventure-vibe, stop by for mid-morning cocktail service and watch fish swim by as you imbibe.  (x)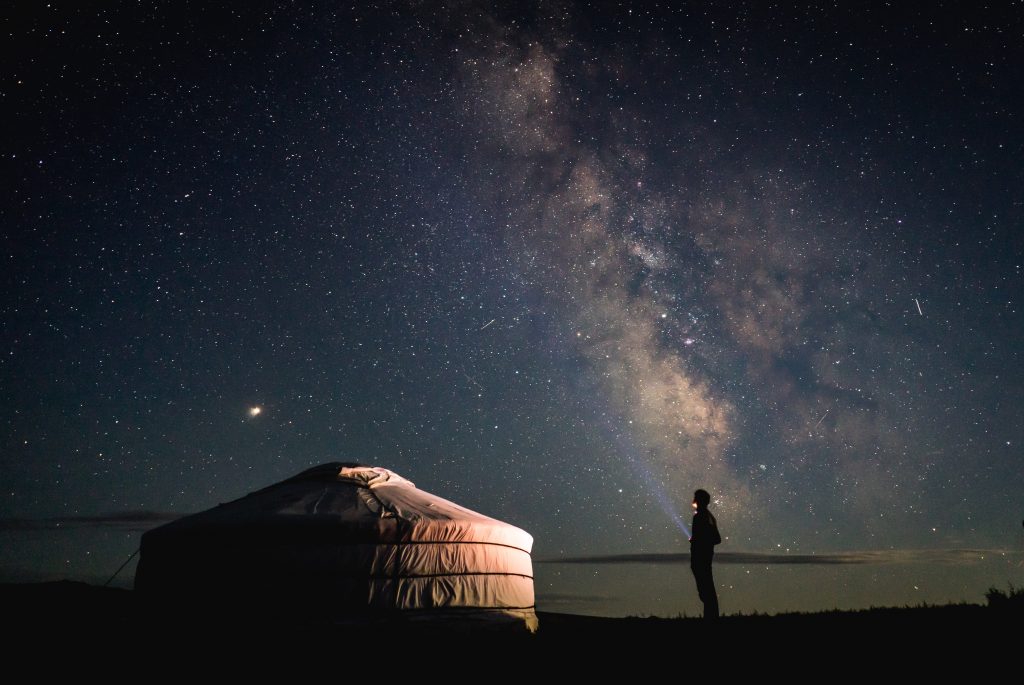 Three Camel Lodge. Mongolia. Reflecting traditional Buddhist and Mongolian style, they built this lodge to support the traditional nomadic lifestyle of the Gobi desert. The Dino House + Bar was built without nails, and offers breathtaking views of the desert. It's a world class establishment that offers craft cocktails plus a lending library and traditional Mongolian board games.  (x)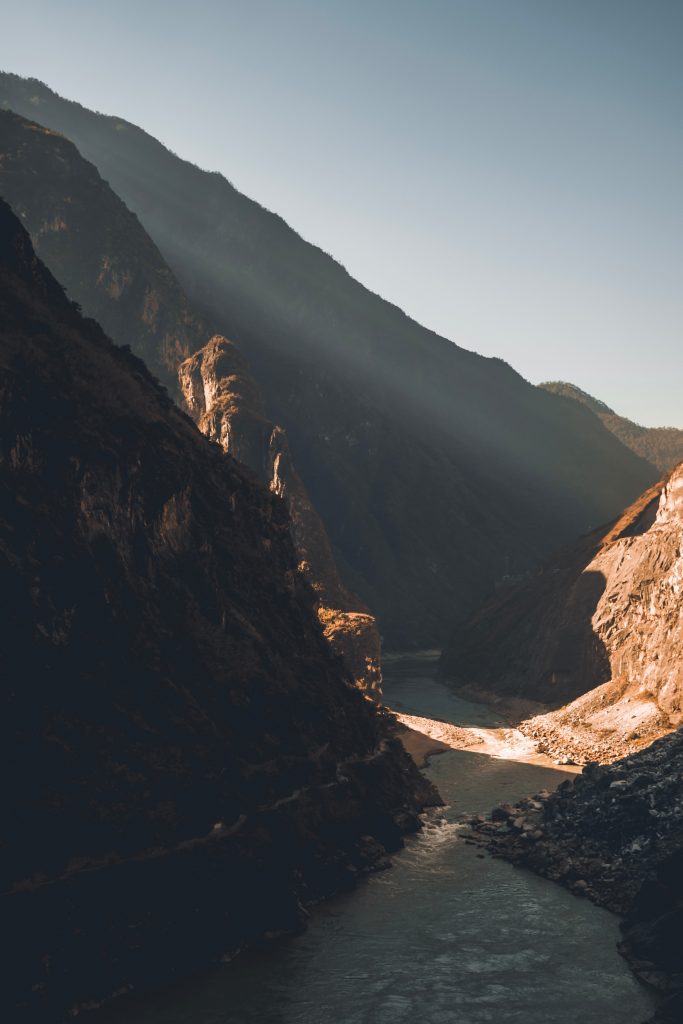 Halfway Guesthouse. Tiger Leaping Gorge. Aptly named, this guest house is halfway between two other popular accommodations. It offers rooms, meals, and a balcony with views of the Tiger Leaping Gorge in Lijiang, China. The bar has limited offerings, but plenty of beer that'll hit just right after a long day of hiking. (x)
Want to tell your strange story?
Tell us about it
and it could be featured on Oddee. You can remain fully anonymous.