While online bingo has had a considerable amount of success in the UK, it is set to enter another market with the possible effects predicted to be huge.
In recent years, gambling regulation in the U.S. has become looser with a number of states passing bills to allow for various forms of gambling. While online is clearly the most popular, this is only still available in a few states, however, there is reason to believe that this will become much more widespread over the next few years.
There are currently many online bingo sites which cater to the UK market, and there is much scope for the U.S. to follow the same along the same trajectory.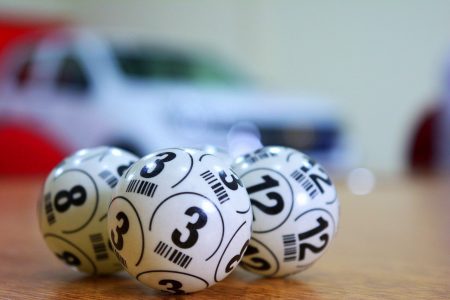 Why Online Bingo Could Become Popular in the U.S.
Although bingo has been popular in the UK for many decades (since the 1960s), what many people do not know is that this was courtesy of the U.S., which popularized 75 Ball Bingo thanks to a businessman called Edwin Lowe, who saw the game being played on a smaller scale, liked what he saw and then realized the potential commercial value of this.
It led to an English executive named Eric Morely, who worked for Mecca, which at the time was an entertainment and hospitality company which was focused more on providing dance shows, realizing that this could be popular in the UK and as a result, bingo then became an integral part of the Mecca company.
Currently, there are a number of land based bingo venues in the U.S. which attract a considerable amount of people, especially in the states of New Jersey and Pennsylvania and players enjoy various games as well as the hospitality that is provided.
It means that this could well be a positive sign for online bingo in the U.S. and there is no reason why these people wouldn't enjoy playing at an online bingo site if they could.
Advantages of Online Bingo
There are many reasons to play online bingo and there is no doubt that these would appeal to players in the U.S., in the same way that they appeal to UK players.
One of these is the fact that you can play from anywhere on the device of your choosing, as long as you have a strong and secure Wi-Fi connection. In addition to this, players often benefit from a series of different welcome bonuses and ongoing promotions when they join an online bingo site, such as free game credit.
Also, there are invariably more games available at bingo sites, that you do not usually have available at land based venues, which means there is more to choose from.
Following a significant increase in the popularity in online gambling (slots) in the states which allow this, there is no reason why bingo cannot follow in the same direction.