1

Good Samaritans help rescue seven kids from a Central Park pond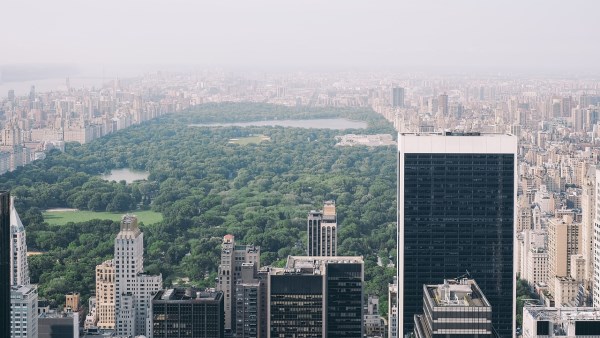 During an unseasonably warm day in February 2017, seven minors were rescued from a pond in Central Park after they suddenly plunged through the ice.
By the time FDNY arrived at the park, the kids, ranging in age from about ten into the teens, had been pulled out of the water by good Samaritans, Bennett Jonas and Ethan Turmbull.
The duo was skating nearby when they saw the kids dancing on top of the ice, then suddenly plunging into the water. Jonas dove in as Turmbull stood by to grab them. One boy was so far out in the water, Jonas wasn't sure he would be able to get to him (but he did).
EMS showed up and rendered first aid, though some of the kids were taken to local hospitals with minor, hypothermia-related injuries.
2

The man who defied weather warnings and had to be rescued from a Northern California jetty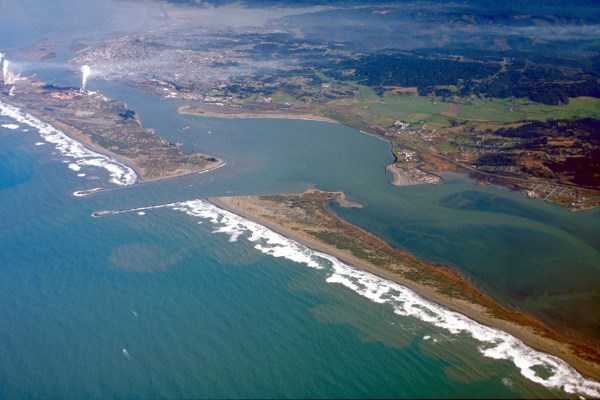 An uninformed and unidentified man defied National Weather Service warnings about rough seas in Humboldt Bay near Eureka, California, and drove his truck out onto the North Jetty in January 2017. Almost immediately, the vehicle and driver became stranded. They were battered by powerful waves and a couple walking their dog nearby called 911. No one was hurt in the incident, but the Nissan truck remains stranded. To add insult to injury, the driver will most likely be charged for his rescue to the tune of an estimated $8,000 - $15,000.

3

The woman who helped rescue a cop from a vicious attack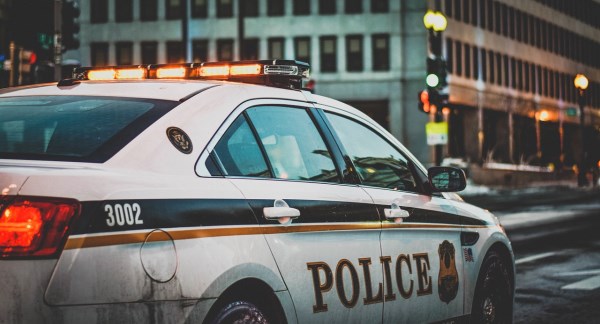 Baton Rouge, Louisiana resident and good Samaritan Vickie Williams-Tillman, 56, is being hailed as a hero after police say she saw an officer struggling with a suspect and jumped on the man's back to help the officer subdue him.
Williams-Tillman was driving to the store one Sunday morning when she spotted Officer Billy Aime wrestling with the suspect. The suspect had grabbed Aime's baton and repeatedly bashed him on the head with it. Williams-Tillman took immediate action—she jumped on the man's back as police backup arrived and the suspect was apprehended after being shot with a stun gun. He now faces charges including aggravated battery, disarming a police officer, assault on a police officer, resisting arrest, and drug possession.
The BRPD hailed Williams-Tillman on its Facebook page, posting a message of thanks that went viral with over 7,000 likes and 2,100 shares.
4

The snowboarder who was saved by fellow thrill-seekers after being buried in the snow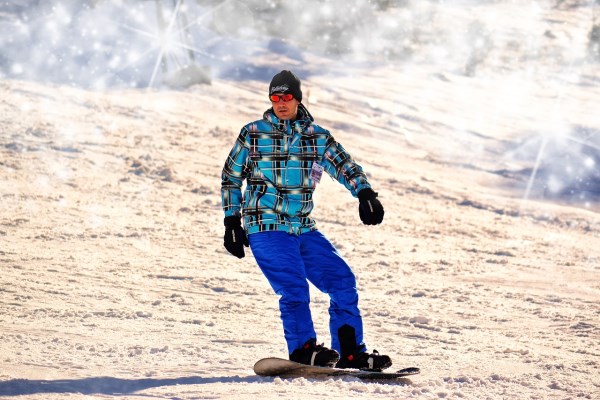 Snowboarder Mac Jacobson had to be rescued by fellow thrill-seekers after he was buried under a mountain of snow for 10 minutes.
Jacobson, who's been a snowboarder for 12 years, was on the slopes at Squaw Valley in California when he fell from a 30ft cliff. He landed on his head, with his whole body under several feet of snow. His worried friend, Stephen Boyd, could only see his snowboard which was still attached to his feet. Boyd, armed with a GoPro, captured the moment he rushed towards Jacobson and dug him out.

5

Rescuers save a woman fused to her chair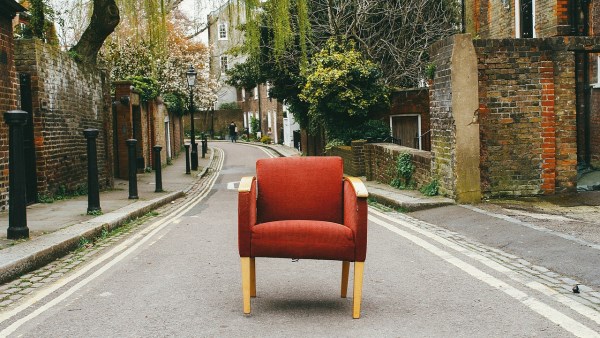 Ohio resident Barbara Foster is recovering after she was found "molded" to a chair she hadn't left for months.
Foster, 75, was found stuck to a chair in her front living room, surrounded by fecal matter and urine—her skin had merged with the furniture. She was so tightly molded into the chair that her bones started breaking, causing her immense pain as she was carried out of her home and transported to a local hospital.
A volunteer with Our Lady of Lourdes called 911 because Foster was not acting like herself. He also told police that she had not moved from her living room chair since July of last year and said he had gotten used to the home's foul odor.
6

The driver who sacrificed his own car to save a man's life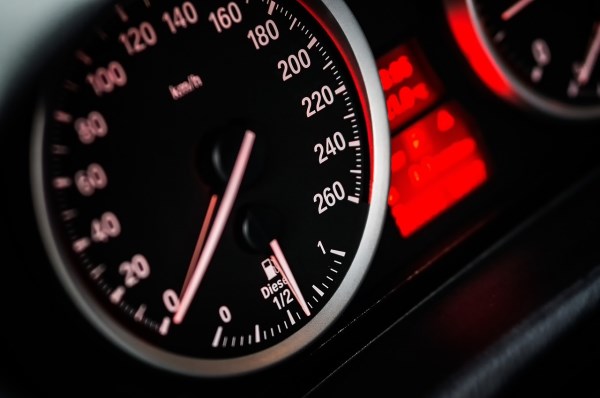 The driver of a Tesla Model S, Manfred Kick, was headed down the A9 Autobahn near Garching, Germany, just north of Munich when he saw a car moving erratically. He moved alongside it and discovered the driver was limp, unconscious and unable to control the vehicle. Kick pulled his car in front of the out of control Volkswagen Passat and braked gently until the vehicles touched. He then slowed it to a stop and called emergency services. The driver of the Passat was taken to hospital, and was reported to be in stable condition.
Kick's car suffered around $14,000 in damages, but as a reward for his heroism, Tesla CEO Elon Musk volunteered to have his car repaired free of charge.
7

The volunteers who rescued over a 100 dogs after a truck overturned with them inside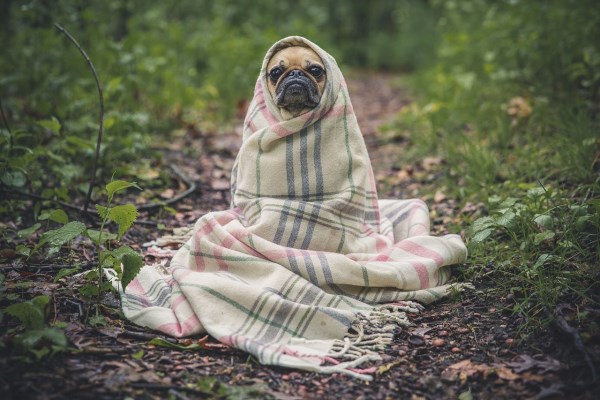 In January 2017, a truck carrying over 100 puppies veered off New York State's Interstate 86 near the Finger Lakes and into a ditch. Officers, volunteers and a local towing company acted quickly at the scene, while the Finger Lakes SPCA helped to triage and treat the pups—who (calm your tail-wagging) are all going to be fine.
8

The woman who found herself at the bottom of a sinkhole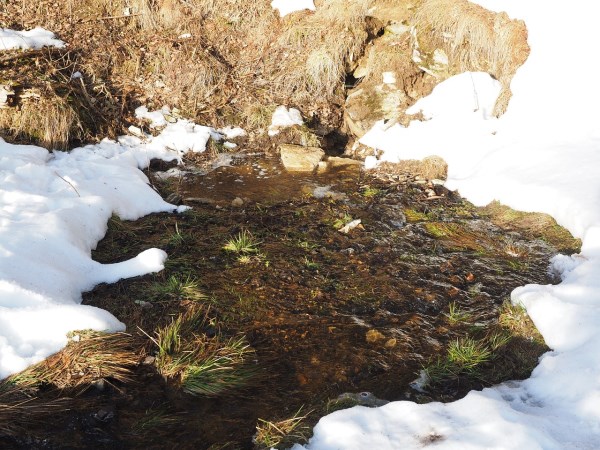 The rains in California during winter 2017 have been no joke. A woman had to be rescued from a sinkhole which opened up during an unusually heavy rainfall in February in Studio City.
Bobby Thompson was driving around at 8 pm when the back tire of his van became stuck in a sinkhole on Woodbridge Street off of Laurel Canyon Boulevard. Moments later, Stephanie Scott approached the sinkhole in her car and fell in. Authorities worked to rescue her minutes later as Thompson's van dangled above.
"My car kept turning and turning upside down, and I just was like 'I got to stay calm.' I felt the water coming up, and I reached for the door, and I opened the door, and I climbed out."
Thompson's van fell completely into the sinkhole crashing into her car about ten minutes after the rescue.
9

The athlete who saved a man hanging from a chair lift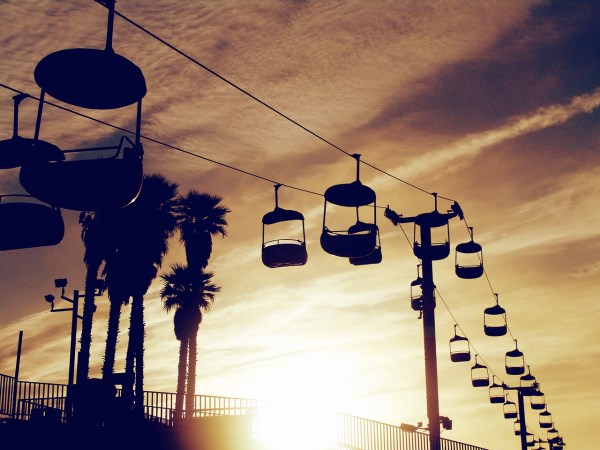 A man who got tangled in an Arapahoe Basin chairlift and was hanging unconscious from his neck was cut down by a professional slackliner who climbed up a lift tower, slid approximately 30 feet across the lift's cable and cut him free with a knife tossed from ski patrollers.
The Colorado resort says the man was trying to unload from the three-person lift when his backpack became entangled in the chair. He was then left dangling from the chair, and was swept around the bullwheel at the top of the lift and back down the mountain, at which point the operator shut down the ride.
Mickey Wilson, a part-time A-Basin ski instructor and pro slackliner, climbed the chairlift and he reached the unconscious man in about four or five minutes. Ski patrollers then "perfectly tossed" him a knife.
Wilson cut down the motionless man, who fell about 10-15 feet and it was all captured video. He said his slacklining experience made the rescue possible. "The only way I was able to get to him so fast was to climb the tower and shimmy down the line to him so fast."

10

A reporter who rescued a tiny bunny from traffic and the elements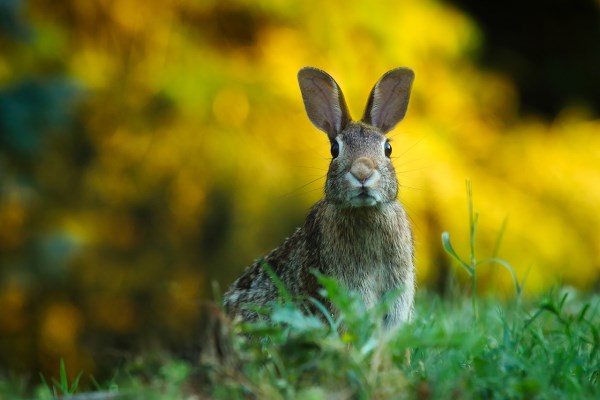 Even the smallest creatures need a leg up now and a again—during storm coverage in February 2017, Jeff Ehling and photojournalist Mario Segura pulled over on Highway 290 in Dallas to film a live report as the rain moved in. While setting up, Jeff spotted a baby rabbit struggling in a huge puddle, unable to get over the curb. Traffic put the bunny in an even more precarious position, so Jeff snagged a towel and a box from the live truck and helped it to dry safety.
The rabbit is doing well, and will be released back into the wild as soon as the rains let up.