1

323 reindeer killed in Norway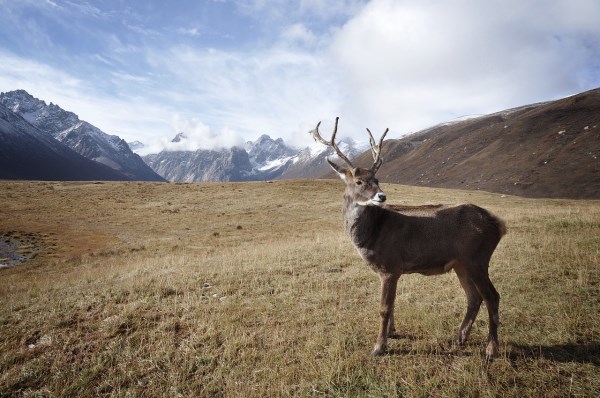 Lightning killed More than 300 wild reindeer in central Norway in August 2016. The Norwegian Environment Agency released eerie images showing a jumble of reindeer carcasses scattered across a small area on the Hardangervidda mountain plateau. The agency says 323 animals were killed, including 70 calves, in a lightning storm.
It's not uncommon for reindeer or other wildlife to be killed by lightning strikes but this was an unusually deadly event. Reindeer tend to stay very close to each other in bad weather, which could explain how so many were killed at once.
2

300 people dead in one of the most deadly lightning strikes in history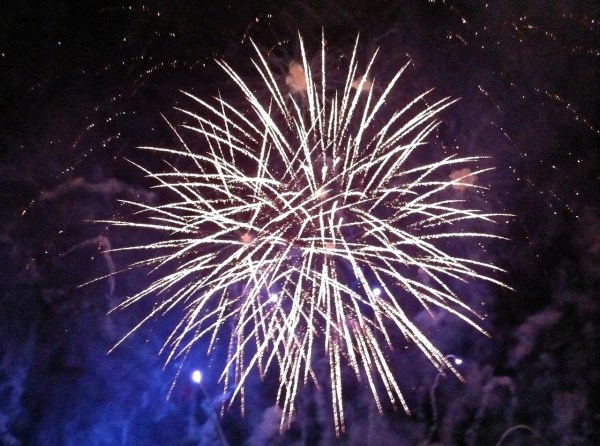 On June 26, 1807, lightning hit a gunpowder factory in the small European country of Luxembourg and killed more than 300 people. The disaster is one of the most deadly lightning strikes in history.
That year, Luxembourg was occupied by Napoleon's army. The French dictator used the small country to stockpile weapons and ammunition. Many underground bunkers were built for this purpose. In Kirchberg, a fortress built in 1732 was used as an armory. When lightning struck it, the ammunition housed within ignited on contact, causing a massive explosion. Two entire city blocks were thoroughly razed by the blast, which caused several other fires to rage nearby. The London Times later reported, "This city has been plunged into the greatest consternation and distress."
3

Lightning strike kills an entire soccer team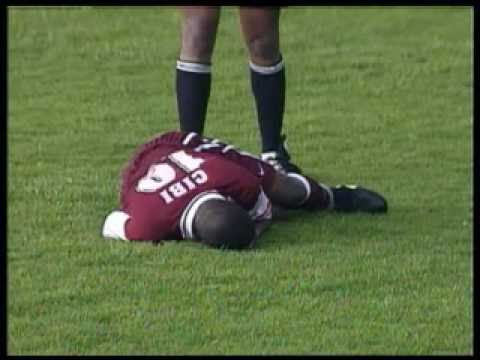 In 1998, all 11 members of a football team were killed by a bolt of lightning which left the other team unhurt. Thirty more people received burns at the match in the Democratic Republic of Congo.
Locals, known to believe in charms and spells, were divided over whether someone had cursed the team. The two sides were drawing 1-1 in the match in eastern Kasai Province when the lightning struck the visiting team. The athletes from [the home team] Basanga came out of this catastrophe unscathed.
4

19 cows killed in lightning strike as they shelter under tree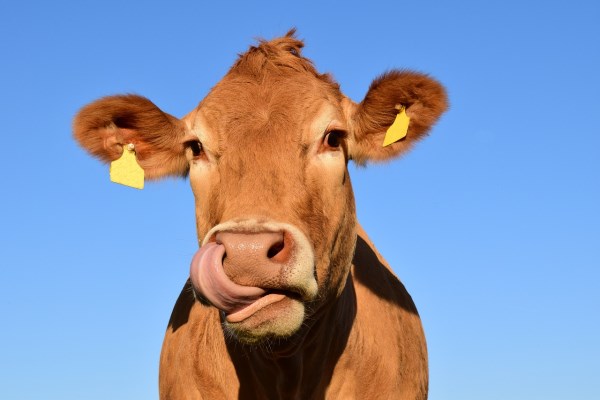 A single bolt of lightning striking a tree was all it took to kill 19 cows who were sheltering during a storm in August 2016 in Hallsville, Texas. Their owner, Ashley Anderson, said she and her husband had never seen anything like it, and called it a freak incident.
5

33 people zapped by lightning strike at music festival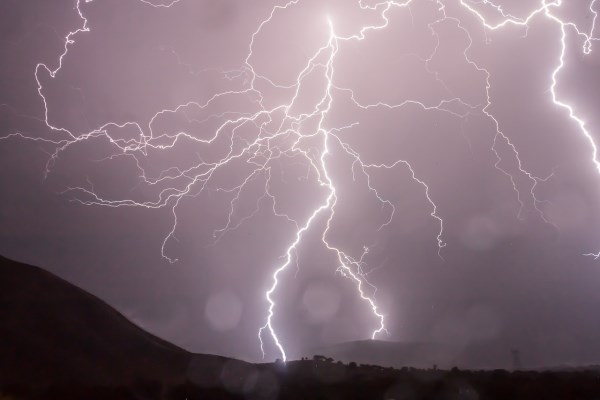 Two lightning strikes hit the 2015 Rock am Ring festival in the town of Mendig. Eight people from production teams were injured when the first strike hit the backstage area. Organizers later halted the concerts and offered visitors shelter in lightning-proof tents. Shortly before 4 am, lightning hit the festival's camping area, and another 25 people were injured. All of those injured had been taken to hospitals for observation and were in good health. None suffered a direct hit by lightning.
6

3 people killed on an Argentine beach by a lightning strike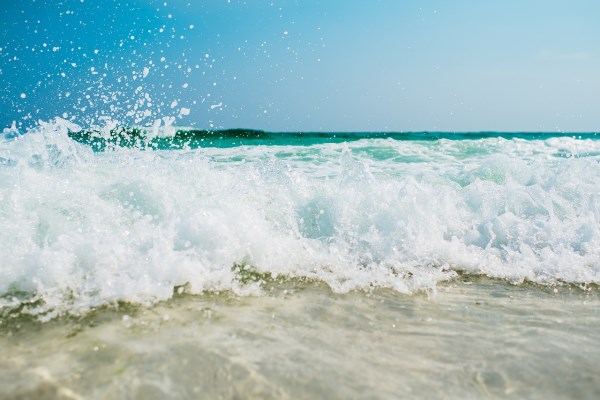 In 2014, a lightning strike killed three people on a beach in Argentina and injured 22 others. "We were hiding in a tent to take shelter from the storm when we felt an explosion, and then I saw my friend thrown to the ground," Rafael Viñuela claimed. He ran to find a doctor after seeing that his friend's arm was burned. "When they arrived, they told us that he had died."
Another victim, a 17-year-old, was playing soccer on the beach when the lightning hit, killing him and injuring several members of his family. The storm struck the seaside community of Villa Gesell, located about 230 miles (375 km) southeast of the country's capital. The injured victims included 16 adults and six children.
7

3,000 people dead after lightning strike causes an explosion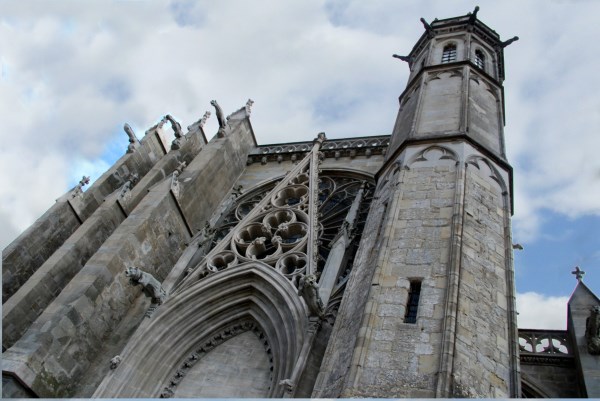 A particularly deadly lightning incident occurred in Brescia, Italy in 1769. Lightning struck the Church of St. Nazaire, igniting the 90 tons of gunpowder in its vaults; the resulting explosion killed 3,000 people and destroyed a sixth of the city.
8

Lightning kills three men who were playing soccer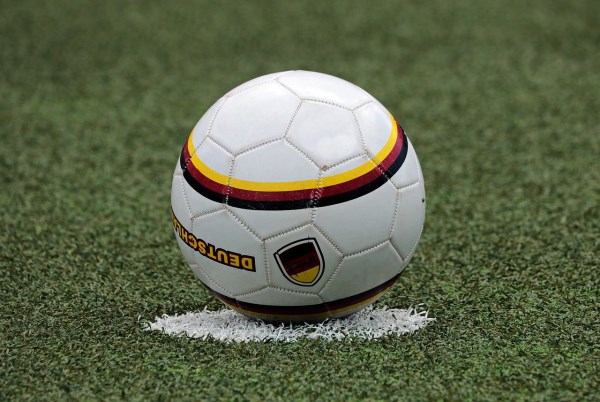 In 2008, a lightning bolt killed three Cambodian soccer players and put three others in hospital in a match played during a monsoon season thunderstorm. The victims, all in their 20s, were taking part in a tournament organized by the government to introduce the game to youngsters and ultimately to improve the strength of the national side.
9

18 children died while at school in Uganda after lightning strike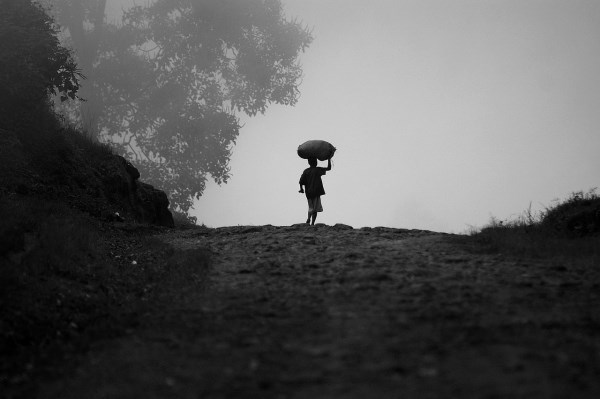 In 2011, a lightning strike at a primary school in western Uganda killed 18 students and injured 50. Lightning hit Runyanya primary school in Kiryandongo district, about 225 km (135 miles) northwest of Kampala.
Local media reported that a further 21 pupils were burned after lightning struck at second school in the Zombo district, around 380 km north of Kampala.