1

The Mobile Phone Throwing World Championship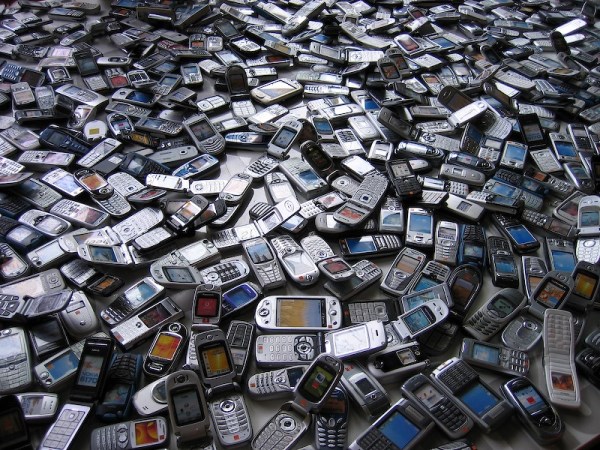 Finland is home to some seriously weird championships, such as wife-carrying. The country is also known as the home of mobile phones, so it was only natural that the Finns would come up with this peculiar competition, now that smartphones made the flip phone obsolete. Believe it or not, mobile phone throwing is a national sport —competitors meet annually to see who can throw their handset the farthest.
Since 2000, sportsmen have been flocking to the town of Savonlinna to participate. Contestants throw phones that have been donated, but are not allowed to bring their own devices. They are, however, encouraged to "choose the phone that fits best to his/her hand or looks the nicest," according to the sport's official website.
2

World Whistling Championship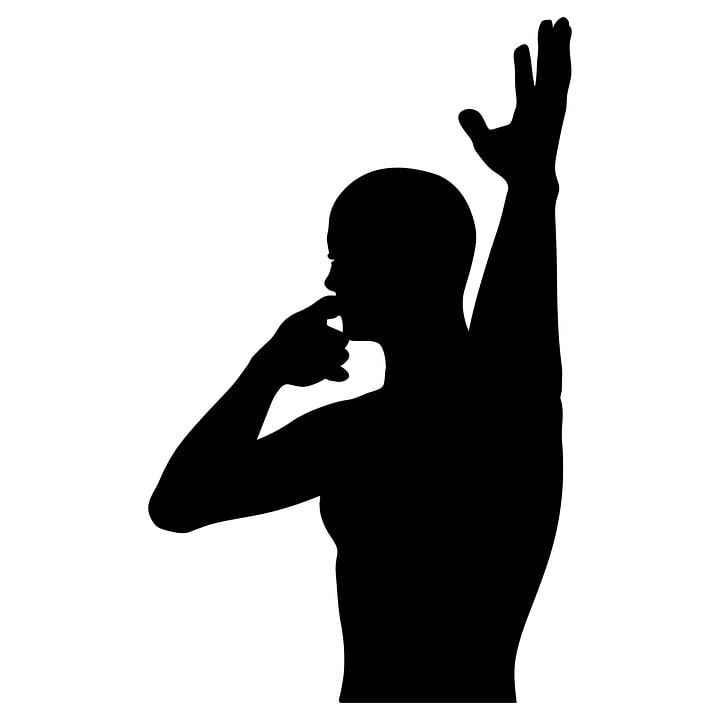 Every year, the world's most passionate whistlers gather in Louisburg, North Carolina, to compete in the World Whistling Championship. Whistlers are judged on resonance, intonation, and stage presence as they interpret some of the most famous concertos and sonatas.
In 1970, Allen De Hart, director of public affairs at Louisburg College, founded the Franklin County and Louisburg College Festival, which focused on traditional music and dance from the southern states. Three years later, Darrel Williams, a contestant from Durham, North Carolina, requested he whistle his original composition rather than sing it. The judges accepted his suggestion and were so impressed with his performance that the event morphed into the National Whistlers Convention. For the last 40 years, talented whistlers from all around the world have come to Louisburg to claim the coveted title of World Whistling Champion.
It might sound wacky to a lot of people, but for the dozens of participants who take part, it's serious business. They spend a lot of time practicing both their whistling and their stage performance, and take special care of their "instruments — kissing makes the lips mushy, so some contestants adopt a "no smooching" policy to keep their lips crisp, while others sip ice water right before the performance. Ice constricts the lip tissue, which allows air to flow smoothly.
3

Hide-and-Seek World Championship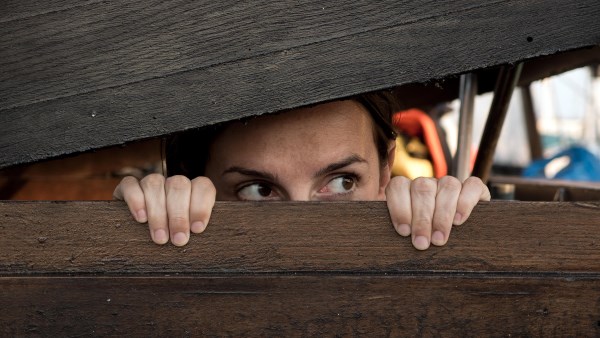 Hide-and-seek may not yet be an Olympic sport (although efforts are being made in that regard), but it's apparently popular enough to have its own world championship.
What started out as a one-off event created by CTRL magazine in 2010, eventually grew into an annual event. This year, the 6th Nascodino World Championship — "nascondino" is Italian for hide-and-seek — will take place on September 3-4 2016, in Consonno. The village was once a bustling tourist attraction complete with a zoo, sightseeing train, and several buildings, but has since become a ghost town. Event organizers consider the setting perfect for a grand hide-and-seek competition.
The rules of the tournament are a bit more complicated than the childhood game we all used to play, but then again, this is a contest for grownups (18 and over). Participants may register to take part in teams of five, with a €125 fee per team. The teams are then divided into four groups and one person per group hides while a "neutral searching team" counts 60 seconds. The hidden player then has 10 minutes to come out of their hiding spot and reach a soft mattress (for diving purposes) placed in the middle of a field without being found or at least before a member of the searching team finds them. If they fail to reach their target within the time limit, players are not awarded any points. The game goes on for two days until the winner is declared.
4

World Snuff Championship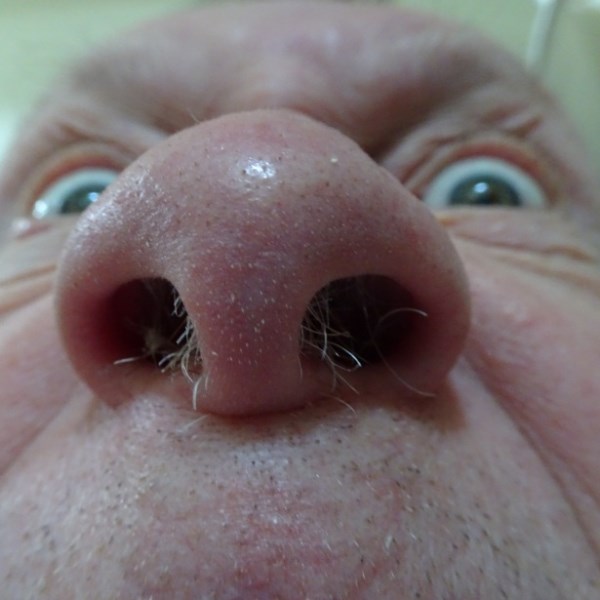 People who aggressively snort powder are called a lot of things — but rarely "champions." Unless you're talking about competitors at the World Snuff Championships, that is.
For 18 years, the most athletic nostrils on the planet have competed in the art of packing pulverized tobacco up their schnozzolas. The goal of the snooty contest is to see which contestant can inhale 5 grams of snuff into his or her nostrils within a minute. The person who stuffs the most and has the cleanest work station wins the competition.
In 2012, nearly 300 men and women from Germany, Austria, the U.S., and Switzerland gathered in Peutenhausen — Germany's powdered tobacco heartland — to take part in the competition.
5

World Bathtubbing Championships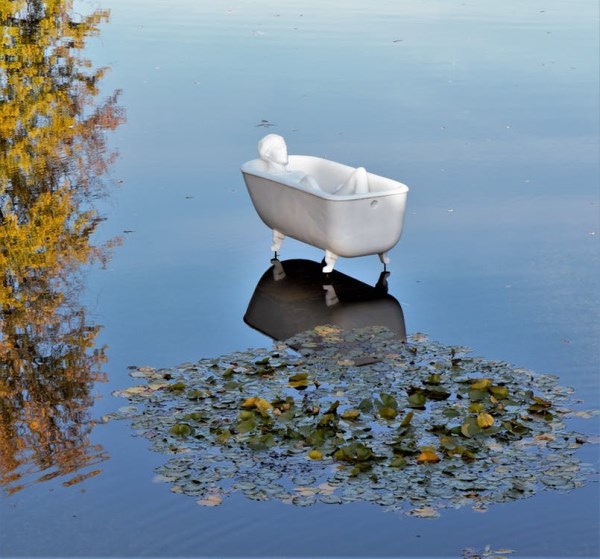 Bathtub racing started in Nanaimo, British Columbia and involves the use of a bathtub boat. The idea was conceived to showcase Nanaimo to the world.
The first races began with the "Nanaimo to Vancouver Great International World Championship Bathtub Race" in 1967. Frank Ney, the town's mayor at the time, was one of the largest supporters and promoters of the race from its establishment until his death in 1992 and was an avid participant. He would regularly dress as a pirate and tour the town and surrounding communities.
Until the 1990s, the race was part of Vancouver's annual Sea Festival,(aka Sea Fest). "Tubbers" raced from Nanaimo to Vancouver's Kitsilano Beach. With the demise of the Vancouver Marine Festival in the mid-1990s, it now covers a course beginning in Nanaimo Harbour and ending at Departure Bay. The race is held the last weekend of July annually.
Other cities, like Auckland's North Shore with its Englefield Bathtub Derby, and Bremerton, Washington with the US-Canadian Friendship race now hold bathtub races, but the Nanaimo event continues to be the most widely known.
6

Bed Racing World Championship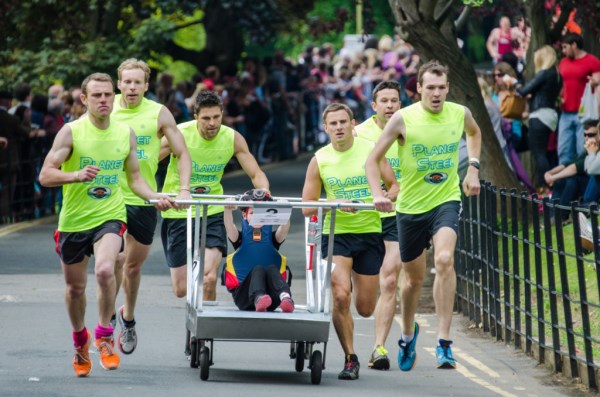 First staged in 1966, Bed Race has spawned other similar events in the U.S., Germany, and New Zealand, but the most famous competition happens in Knaresborough, North Yorkshire every year. The event features 90 teams of six runners and a passenger — that's 630 people sweating around the course. Scores of local handymen and dressmakers get drafted to decorate the beds and adorn the runners. Hundreds of people parade with the teams and in marching bands and dance groups. And hundreds more turn out as volunteers to marshal the event.
7

Masturbate-a-thon
The Masturbate-a-thon is an event in which participants masturbate to raise money for charity, increase public awareness and dispel the shame and taboos that exist regarding this form of sexual activity. In the past few years, the event has raised over $25,000 for women's health initiatives and HIV prevention, education and treatment organizations, and has contributed to debates about safer sex and safe alternative methods of sexual expression.
The event is held in the appropriately titled "masturbatorium." A man taking part in a competition must stay aroused without ejaculating for as long as possible. (The event sometimes attracts more males than females, which can be a turn-off for some participants.) Honors are awarded for those who raise the most money, as well as for multiple orgasms and endurance.
In 2009, Japanese sex toy representative Masanobu Sato broke his own record by masturbating for an impressive 9 hours and 58 minutes at the event. His previous record was 9 hours and 33 minutes.
8

Air Sex World Championship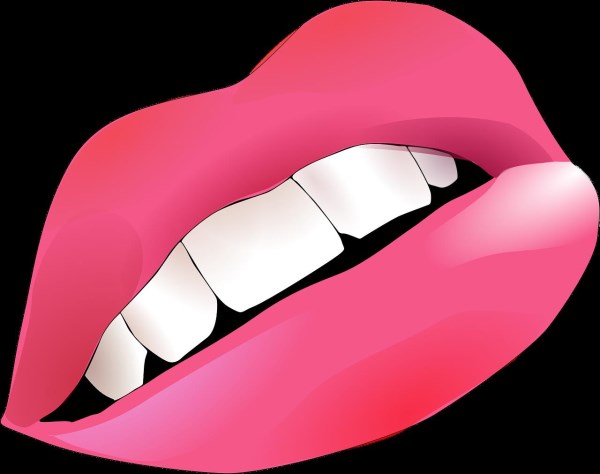 Are you bored? Looking for new and exciting ways to stay entertained? Then get ready for the air sex competition, a unique and unusual contest that has taken the world by storm over the last few years. Believe it or not, there is even a World Championship, and some people take their performance extremely seriously. For those who are not afraid to display their sex routine in public, or for those who just like to show off their talents, this competition is for YOU.
The how-tos are quite simple — you have 2 minutes to perform air sex, and you can include whatever you like, from seduction to actual intercourse. Two minutes may sound like an eternity for some, while others cannot possibly express all their talent in such a short time. After the first-round, the judges pick the best performances to move to the next round. Local winners then hit the regional stage, and if they are really talented, they make it to the World Championship, held in Austin, Texas each year.
The event started in 2009 as an air guitar parody and quickly became a phenomenon. Air sex competitions have since popped up all over the U.S.