1

The man skipped work for 6 years and no one noticed until he won a long-service award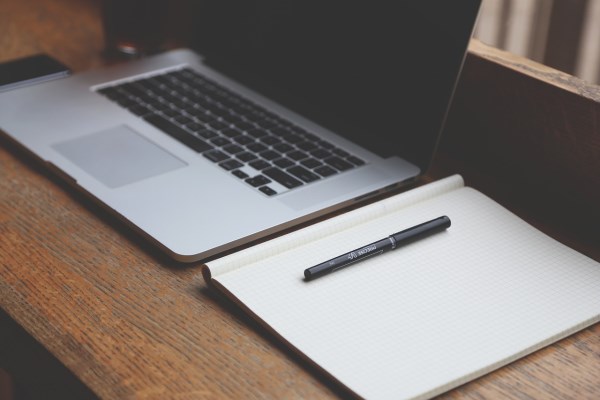 A Spanish civil servant who didn't turn up for "at least" six years was caught when his work colleagues tried to present him a special long-service award in 2010. Joaquin Garcia had been employed by a water company in Cadiz to supervise the construction of a water treatment plant.
Garcia's alleged lengthy absence from work was not noticed due to a mixup between the local authorities and the water company. The water company believed the local authority were managing Garcia while the local authority thought the water company was in charge of him.
The 69-year-old, who made €37,000 (£28,000) a year before taxes, was subsequently fined a hefty €27,000 (£21,000) and has since retired from his position.
2

The worker who is seeking $414,000 in compensation for being bored at work
A Frenchman, who claims he was given so little to do at work he suffered "bore out, " is taking his case to an employment tribunal.
Frédéric Desnard says his managerial job at a perfume company was so tedious, he was literally bored out of his mind. The 44-year-old said his "descent into hell" was similar to burnout. In what is believed to be the first case of its kind in France, Desnard is seeking €360,000 ($414,000) in compensation and damages—including holiday pay. The press reporting his claims has taken the unusual step of using the term "bore out" to describe what Desnard, who lives in Paris, claims to have suffered.
Desnard complained that between 2010 and 2014 he was mis au placard ("put in the cupboard") by his employer Interparfums, a French phrase that involves giving employees little to no work, or just menial tasks.
3

The employee who sued his company for falling out of bed while answering a work call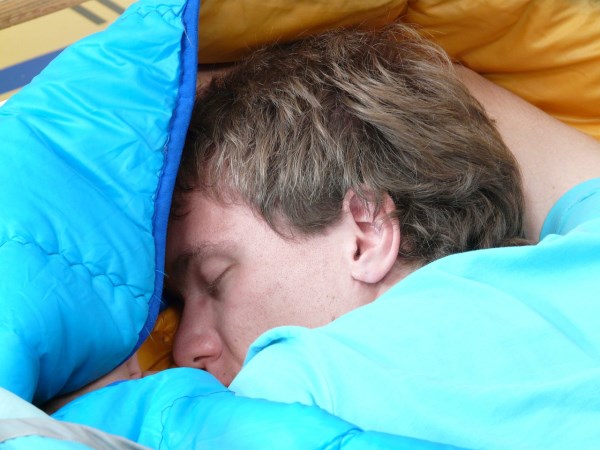 Council staff in England have received a total of £75 million ($100 million) in the past five years as compensation following accidents at work. Lancashire County Council was responsible for £5,500 ($8,000) paid to an employee who fell out of bed as he answered a work phone call injuring his back in the process.
4

The IT employee who outsourced his own job to China
What began as a company's suspicion that its infrastructure was being hacked turned into a case of a worker outsourcing his own job to a Chinese consulting firm, according to reports that cite an investigation by Verizon's security team.
A man, known as Bob, hired a Chinese developer to do his job for which received stellar performance reviews while spending the day watching cat videos and shopping on EBay. Bob was earning a six-figure salary.
Andrew Valentine, who works on the Verizon Risk Team, was hired to investigate when the company, a Verizon client, saw that someone from Shenyang, China, was logging in to its computer network every workday. The breach was traced to Bob's VPN network, but he had to be the victim of some kind of breach, or so the company thought. He was a quiet family man, "someone you wouldn't look at twice in an elevator," Valentine writes. But when Valentine's staff looked more closely at Bob's computer, they ultimately found the smoking gun.
5

The Indian man who got fired after skipping work for 24 years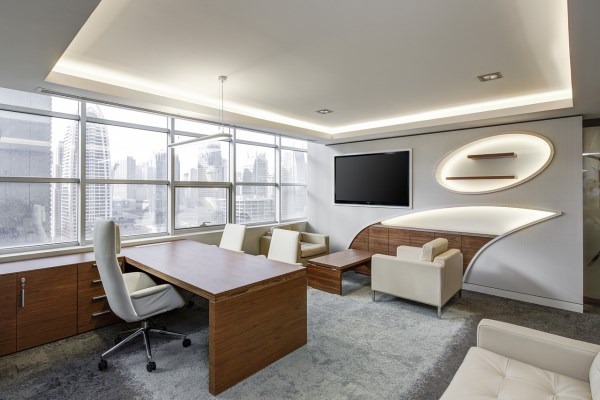 An employee of India's Central Public Works Department (CPWD) has been found guilty of "wilful absence of duty" for the past 24 years! Assistant executive engineer A.K. Verma went home sick from work one morning in 1990, and just never returned.
Although he came under investigation in 1992, he was fired in 2015. Formal proceedings to dismiss him did not start until 2007, and it took seven more years for the department to sack him. Ultimately, Urban Development Minister M. Venkaiah Naidu ordered his dismissal, in order to "streamline the functioning of the CPWD and to ensure accountability."
6

The Comcast technician who fell asleep on a customer's couch while on hold with the company's central office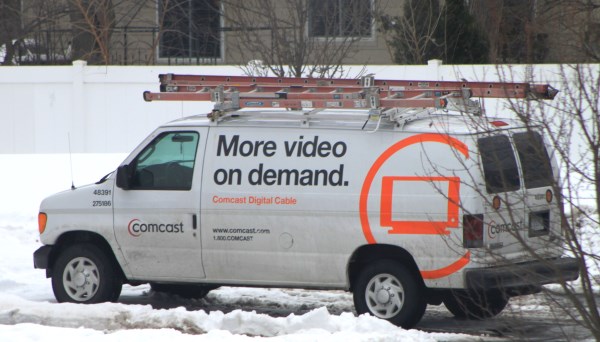 A Comcast technician went to a residence to replace a faulty modem, and—after spending an hour on hold with Comcast's central office—fell asleep on the client's couch.
Washington, D.C. resident Brian Finkelstein posted a video of the sleeping technician on YouTube. Comcast was not amused and fired the guy. In his defense, I too have fallen asleep while on hold for that long!
7

The brewery employee of the month whose prank caused 200,000 beer cans to be recalled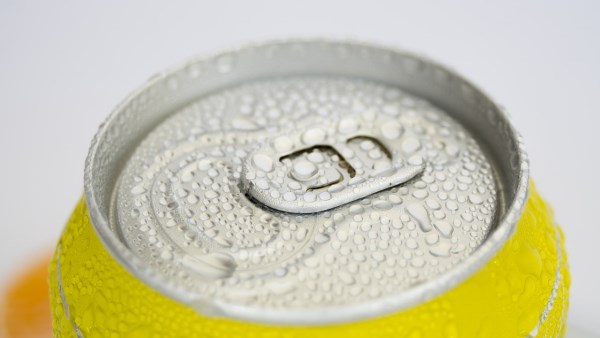 When most employees do something wrong, they are at risk of suspension, sacking or at least a slap on the wrist. But a man who works for craft beer brand BrewDog found himself earning the title of "employee of the month," after he caused an entire batch of cans to be recalled because of a naughty prank.
According to BrewDog, packing manager Graeme Wallace was responsible for a 200,000 can recall. Annoyed that the company was accused of not being "punk" enough, Graeme changed the wording on a batch of Punk IPA to read "MOTHER F****R DAY" which was then shipped out to the whole of the UK.
This act of defiance only came to light when amused social media users started tweeting BrewDog photos of the bottom of their cans. Sure enough, someone shared a picture on Imgur with the caption: "Have to take all these beers off sale because someone had a bad day."
8

The math teacher who was fired after tweeting about getting high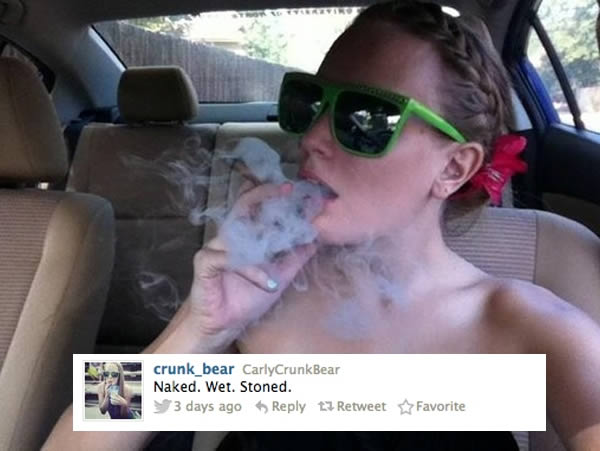 What teachers do in their private life should be just that—private. But in 2013, Carly McKinney, a 10th-grade math teacher at Overland High School in Aurora, Colorado, decided to post several tweets with revealing photos and boasted about bringing marijuana to school.
One post read, "Naked. Wet. Stoned," while another said, "Watching a drug bust go down in the parking lot. It's funny 'cuz I have weed in my car in the staff parking lot." Other messages suggested that the teacher was grading papers while under the influence and spending time on Twitter instead of being productive during the school day.
In her defense, McKinney claimed that she and a friend created the page as a parody, and she was never in possession of drugs during the school day.
Her students thought her racy photos and tweets about marijuana were pretty cool and protested to get her back. Nonetheless, McKinney was fired.
9

The ex-employee who is suing after being fired for excessive farting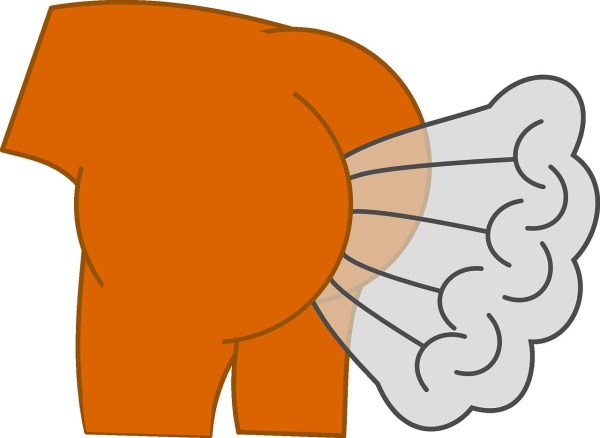 An employee at Case Pork Roll Company in Trenton, New Jersey has been fired for flatulence.
Louann Clem says that her husband Richard's gastric bypass surgery led him to suffer "extreme gas and uncontrollable diarrhea." After he had returned to work following the surgery, it's been alleged the factory's president, Thomas Dolan, began to harass Richard after the smell of his farts overtook the smell of the pork rolls. He was told to start working from home, which—I'm sorry—does not seem so unreasonable.
The couple (Louann worked there, too) have filed discrimination complaints with the Equal Employment Opportunity Commission (Louann's has been rejected, but Richard's is still pending). They are also suing under the Americans with Disabilities Act, since Richard was 420 pounds and had an obesity disability.
10

The cemetery worker who stole a guitar from a dead man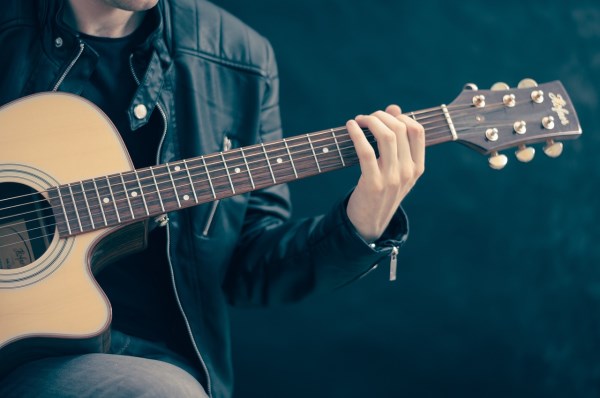 William Jourdan, an army veteran, had one dying wish: he wanted to be buried with his favorite guitar, a cream-colored Fender Telecaster. But the $2,000 instrument was discovered missing by Jourdan's family just before his burial chamber was sealed.
Steven Conard, a 39-year-old grounds worker at a cemetery in Wisconsin, was found to be responsible for the theft after a coworker quoted him as saying: "That's a Telly, a really expensive guitar. I have to have that guitar. It's too expensive to be in a crypt." Conard reportedly said that stealing from the dead is not something he would normally do, but he's in a band and has an immense love of fine instruments.