1

A 1970s dad and His Lookalike Offspring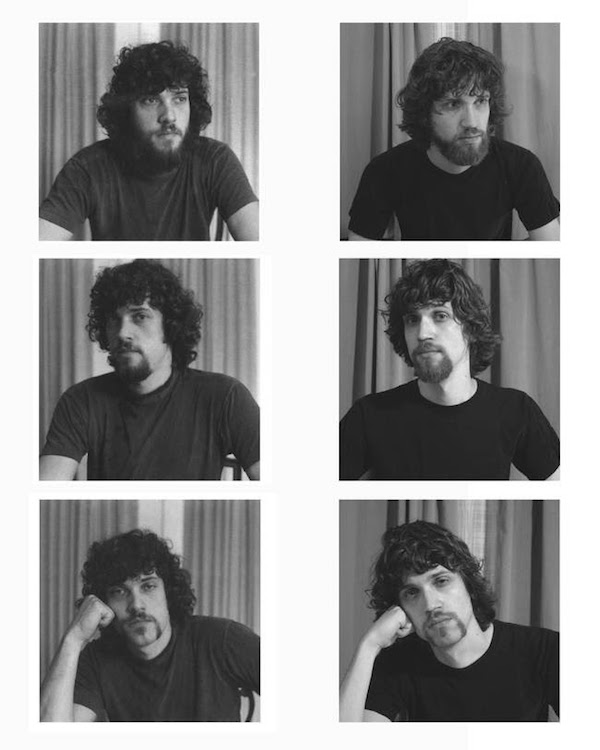 This father, pictured in the 1970s, and his son look almost identical in every pose.
2

A Beatle and His Son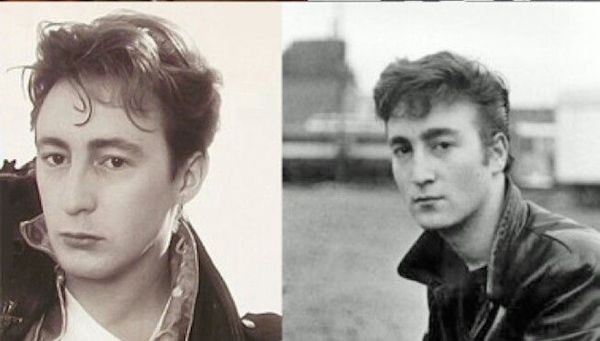 Julian and John Lennon pictured in their early '20s.
3

Madonna and Child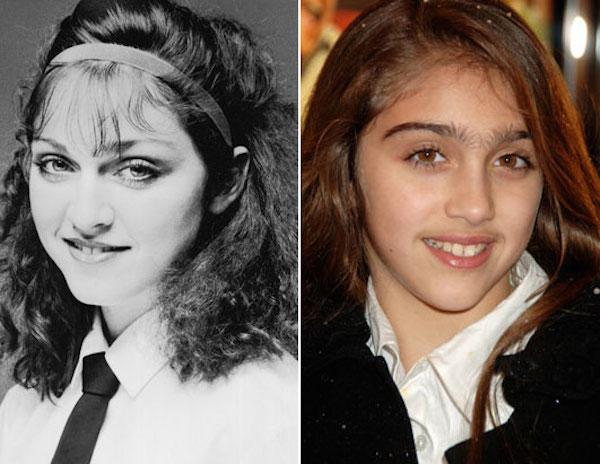 The "Material Girl," Madonna, and her daughter, Lourdes, at around the same age.
4

A Timeless Mother and Daughter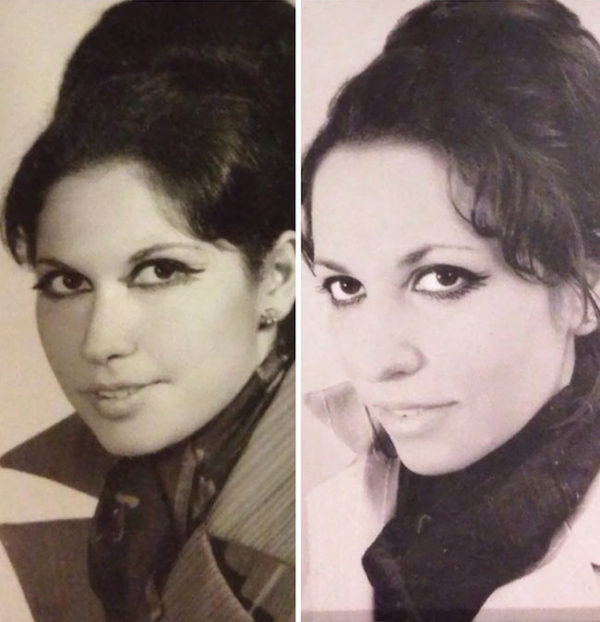 Even if she wasn't wearing the same hairstyle and makeup as her mother, this woman would still be a dead-ringer for her.
5

A Nearly Identical Father and Son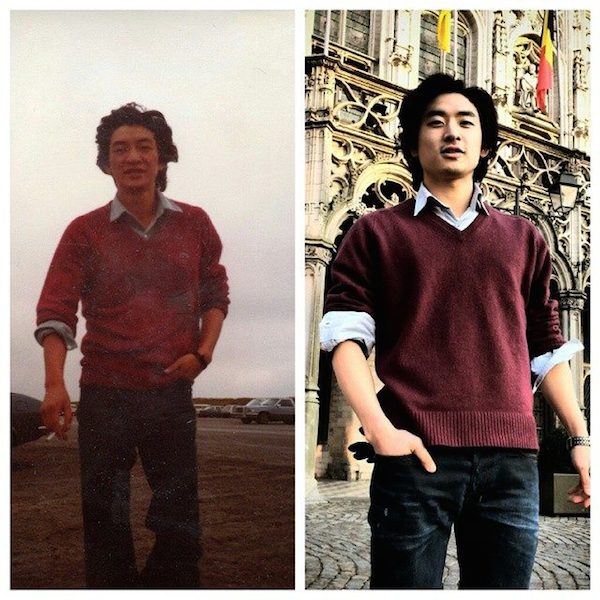 Redditor Sgt-Yu posted the above photo with the caption, "My father passed when I was 4, but people always told me that I looked like him." You do!
6

Lookalikes 30 Years Apart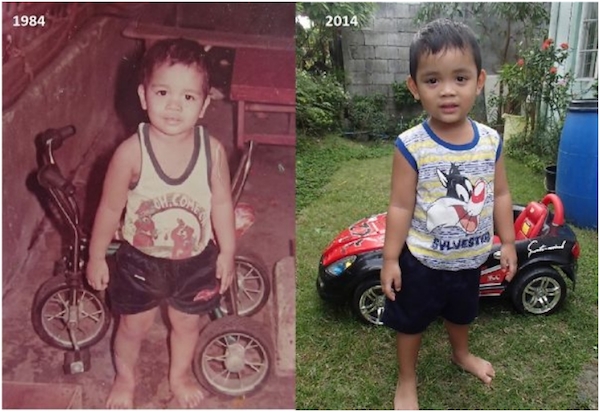 A father and son 30 years apart with their favorite cartoon character t-shirts and modes of transportation.
7

Father and Son Dopplegangers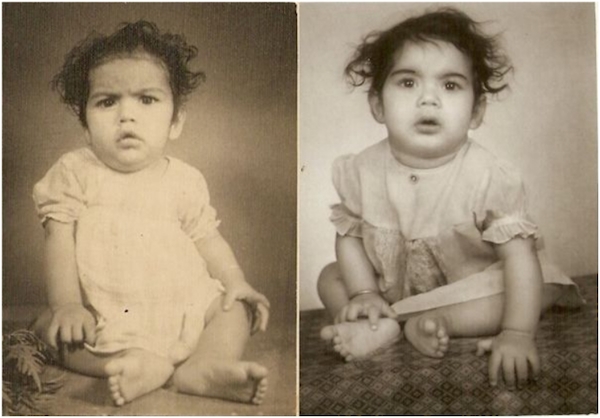 A grumpy dad and his son as toddlers.
8

A Model Mother and Daugther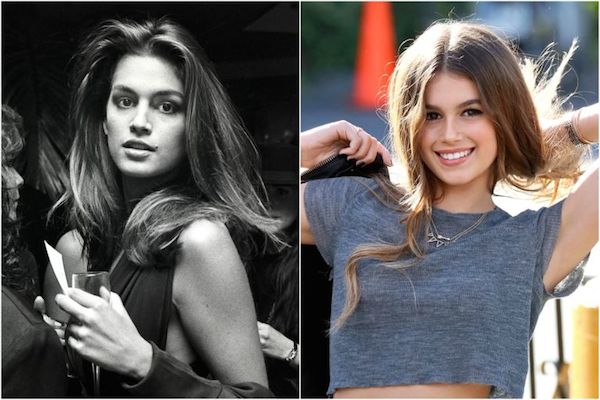 Mother and daughter model lookalikes, Cindy Crawford and Kaia Gerber.
9

An Actress and Her Nearly Identical Child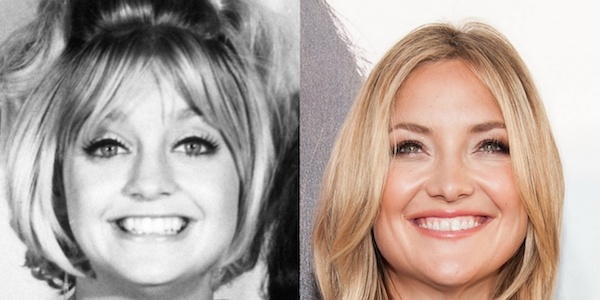 While Goldie Hawn and Kate Hudson are maybe ten years apart in age in these photos, they do almost like the same person.
10

Twins Over Generations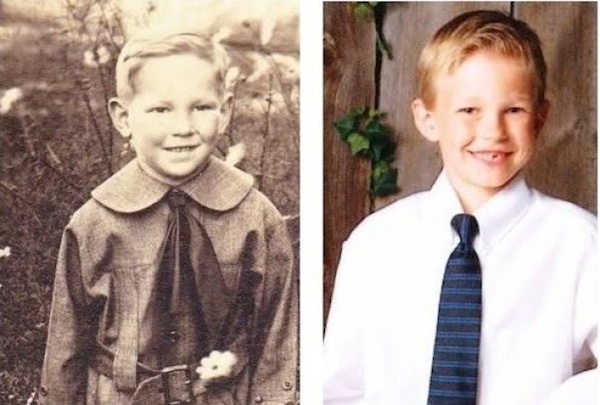 Louis Beckstrom (born 1917) and great-grandson Mathew Beckstrom (born 1995).
11

A Lookalike Niece and Her Great Aunt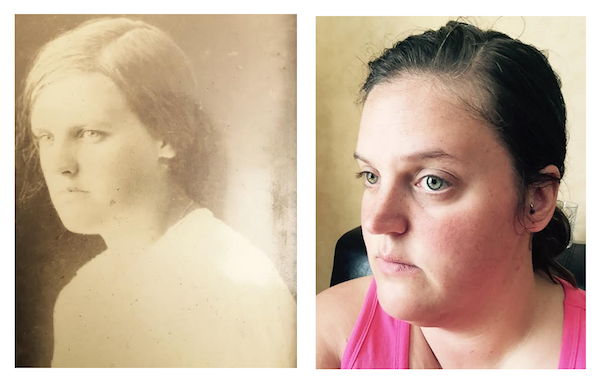 While not a parent/child relationship, the likeness is still uncanny—Great-grand-aunt Ida (b. 1898) and great-grand-niece Caroline (age 34).
12

A Woman and Her Victorian-Era Grandmother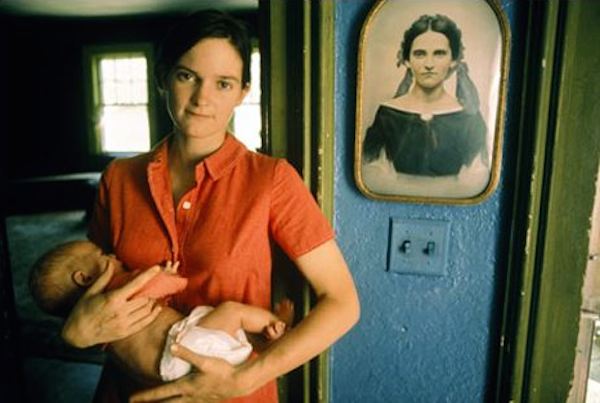 The likeness is uncanny, isn't it?