1

The serial killer's daughter who became an advocate for the relatives of murderers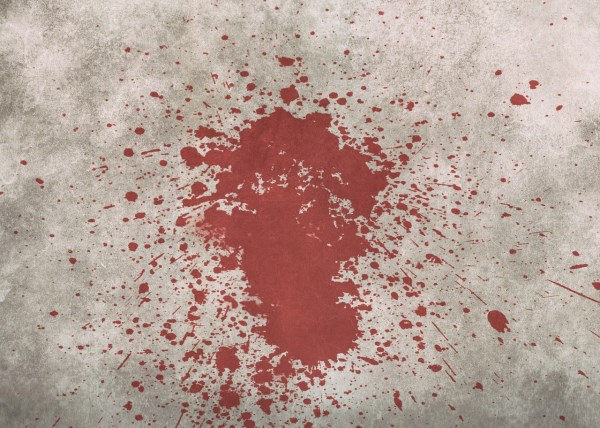 In 1995, serial killer Keith Jesperson was sentenced to spend the rest of his life in prison. His daughter Melissa Moore, who now has children of her own, still struggles with navigating the traumatic aftermath of her father's sadistic past.
Moore, now 36, is the daughter of the man who became known in the '90s as the "Happy Face Killer." Jesperson earned that moniker for the smiley face drawings he included on his confession letters, in which he bragged about killing eight women in a spree that began in 1990, the same year his divorce from Moore's mother was finalized. The long-haul truck driver carried out the murders over the course of five years and went undetected until he turned himself in.
Moore was a high school student when her mother told her that her father was in jail for murder. She kept his horrible past a secret for years and hid her identity.
When she was 21, she met future husband Sam Moore and finally revealed to him who her father was. Sam said he wasn't concerned. Since then, Moore has decided to share her story with the world. She wrote a book entitled, "Shattered Silence: The Untold Story of a Serial Killer's Daughter" and became an advocate for the relatives of murderers—people like herself who are searching for understanding and comfort from someone who has been through the same experience.
Moore and her husband have decided to keep their distance from Jesperson and haven't seen him in about a decade. However, he continues to send letters that she doesn't read. She said of her father, "I can forgive my dad for being arrested. I can forgive him for not being there (and) not being the dad I wanted, but I cannot forgive the crimes he committed."
2

The killer who committed his crimes with his son at his side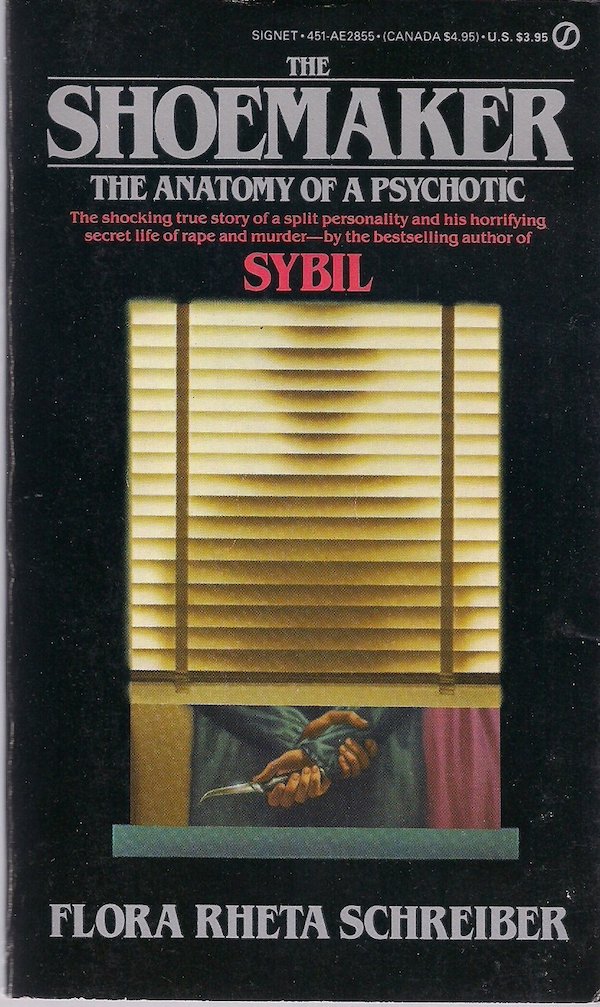 Joseph Kallinger murdered three people and tortured four families. He committed these crimes with his 13-year-old son Michael.
The senior Kallinger had a rough life from the very beginning. Soon after birth, he was placed in a foster home after his father abandoned his mother. He was abused by both his foster parents so severely that, at age six, he suffered a hernia inflicted by his foster father. Some of the punishments Kallinger endured included kneeling on jagged rocks, being locked inside closets, consuming excrement, committing self-injury, being burned with irons, being whipped with belts, and being starved.
He married twice and had a total of seven children. He was extremely abusive towards them and often inflicted the same punishments on them that he had suffered at the hands of his foster parents. He was arrested and imprisoned in 1972 on child abuse charges after three of his children went to the police. While in jail, he was diagnosed with paranoid schizophrenia. State psychiatrists recommended that he be supervised when with his family. The children later recanted their allegations, but two years later, Kallinger's son, Joseph, Jr., was drowned by Joseph Sr. and Michael.
In July 1974, father and son went on a six-week crime spree spanning Philadelphia, Baltimore, and New Jersey. They robbed, assaulted, and sexually abused four families. They also murdered three people, gaining entrance to each house by pretending to be salesmen. On January 8, 1975, they committed another robbery/assault in Leonia, New Jersey, killing 21-year-old nurse Maria Fasching, who entered the house to check on a bed-ridden family member.
Police began investigating Kallinger after eyewitness testimony revealed that he and his son had been seen in the area. They were soon arrested on kidnapping, rape and murder charges.
Kallinger was sentenced to life in prison on October 14, 1976. Michael, meanwhile, was judged to be under his father's control and was sentenced to a reformatory. Upon his release at 21, he moved out of state and changed his name.
Joseph Kallinger died of an epileptic seizure on March 26, 1996.
3

The son of Russia's most notorious serial killer who was arrested for attempted murder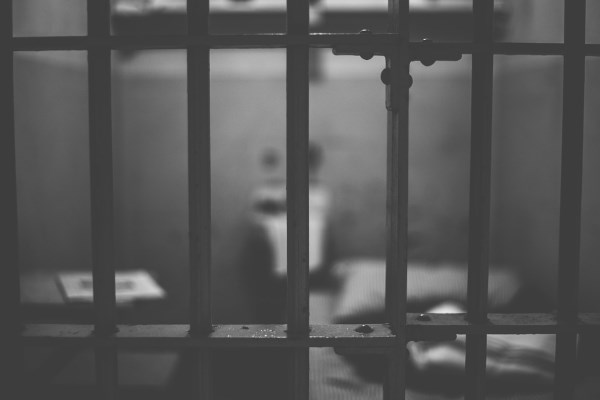 In 2009, Yury Odnacheva, the son of Andrei Chikatilo, Russia's most notorious serial killer, was arrested in Ukraine on attempted murder charges.
Odnacheva, then 39, was detained in the city of Kharkov after allegedly stabbing an acquaintance. Police said that the two men were there on business when they took a break and went to the toilet. It was then that Odnacheva, who changed his surname some years ago, pulled out a knife and stabbed his 30-year-old companion in the stomach several times.
The injured man managed to get to his car and drive to a local market, where an ambulance was called. He spent time in the ICU, but quickly responded to treatment and has since recovered.
Odnacheva, who was earlier convicted of theft and extortion, denied the charges, saying that the victim stole his car and then "got into a scrape somewhere."
Chikatilo was executed in 1994 for the murders of 52 people, many of them children.
4

The son who unknowingly played a part in his father's crimes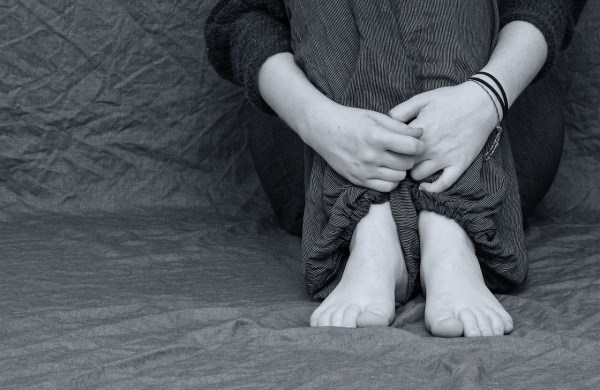 Matthew Ridgway, the son of Green River Killer Gary Ridgway, unwittingly played a part in his father's crimes. The serial killer told investigators he sometimes showed victims the boy's picture or his room to put them at ease before killing them.
The younger Ridgway remembers his father as a relaxed man who never yelled and who took him camping, taught him to play baseball and always showed up for school concerts and soccer practices. However, during the years when father and son were enjoying a seemingly idyllic bond, Gary was terrorizing women and dumping their bodies in deserted areas. In July 1982, he picked up a woman with his son in the car, killed her in a nearby woods, and then told the boy the woman had decided to walk home. Another time, he had sex with the dead body of one of his victims while Matthew slept in his truck about 30 feet away.
Matthew remembered none of this and said his father, who was sentenced to life in prison for killing 48 women between 1982 and 1998, never talked to him about girls, prostitutes or the Green River killings. He never used racial slurs and he rarely ever argued with Matthew's mother, Marsha.
Matthew, who's now married and lives in California, had no idea his father was anything more than a regular dad. Even as late as 2001, Gary Ridgway was still trying to make his son laugh, "like I (was a) kid again."
5

The counselor whose father was one half of a serial killing couple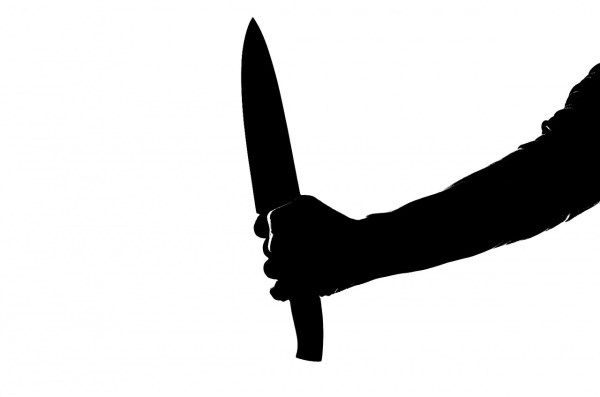 Jenn Carson's father, Michael Carson, along with his second wife, Suzan, were known in the early 1980s as the San Francisco "witch" killers. They are responsible for the murders of three people between 1982 and 1983 in northern California.
"When I was a little girl, my father was a stay-at-home dad," Carson says. "Both of my parents are well-educated, articulate and professional. But my father began to change in his 20s. My mother noticed it and tried to get people to pay attention, but they didn't. After they divorced, we went on the run, moving every six months or so while my mother took low-paying jobs that kept us below the radar."
After her father remarried, he and Suzan got involved with drugs. They supposedly had a "vision" that they should change their last name to Bear, become Muslims and destroy "witches" whom they deemed to be evil.
After their arrest in 1983, they held a news conference confessing to murders including those of Karen Barnes, who was stabbed to death in her home in Haight-Ashbury, Clark Stephens, who was murdered and mutilated in Humboldt County and John Hillyar, who was murdered while hitchhiking in Napa Valley.
A year later, the Carsons were convicted of one murder and sentenced to 25 years to life in prison. Later, they were convicted of two other murders and given an additional 50 years to life. Jenn was just ten years old at the time.
Now in her early 40s, she works as a child and adolescent counselor, often helping children whose parents have been sent to prison. "Like anything traumatic, it either shatters you, or it makes you stronger," says Jenn, who lives in Chandler. "It hasn't been easy. I struggled as a teenager with depression and an eating disorder. But I overcame that. Homicide didn't change my life; it shaped my life."
6

The daughter of a serial killer who wants to become a criminologist so she can clear her father's name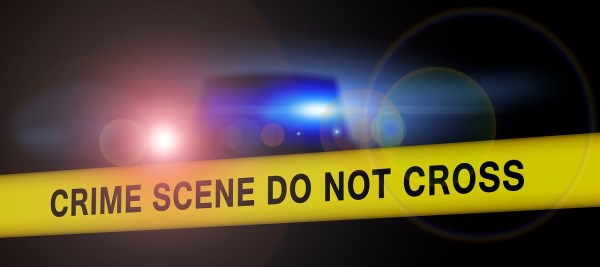 The wife and daughter of Russian serial killer Mikhail Popkov believe he is innocent, despite overwhelming evidence to the contrary.
Popkov, 51, is a former police officer who tortured and killed 22 women, allegedly because he wanted to "cleanse" the streets of prostitutes, though his victims are not believed to have been sex workers. His nickname—"The Werewolf"—comes from the brutality his rapes and murders. One source who heard evidence at his trial said, "The bodies of many victims were found in strange poses because he raped them in abnormal ways."
The couple's daughter Ekaterina (Katya), 27, a math teacher, insists she is still her "daddy's girl." She said, "For 25 years we were together, hand in hand. We walked together, rode bikes, went to the shops, and he met me from school. We both collect model cars, so we have the same hobby."
Since Popkov's trial, both mother and daughter have left Angarsk—the town where the murders occurred—and have stopped visiting him, but that doesn't mean they are any less devoted to the killer. Ekaterina wants to study criminology in hopes of clearing her father's name.
"I read a book with tips of how investigators catch serial killers, and there were also basic classifications [about murderers]. Daddy doesn't fit any of these classifications—he doesn't look like some maniac."
7

The serial killer's daughter who criticized a famous author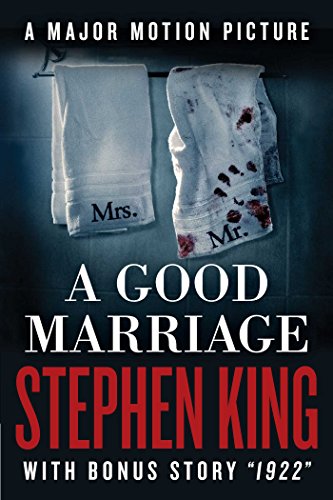 In 2014, Kerri Rawson, the daughter of BTK serial killer Dennis Rader, broke the family's nine-year silence after author Stephen King wrote a short story inspired by his crimes, which was turned into a movie called "A Good Marriage." She was critical of the author's intentions and let him know it online.
The vile nature of her father's crimes shocked Kerri and her family. He murdered two children—10 people all together—and took trophies.
"This was personal," she said, "in a way that nobody else can understand. I had had enough. I had stayed quiet for all those years after my dad's arrest. Wondering when somebody's going to come knocking on my door with a camera. And all of a sudden this famous writer is talking on television about my family. I just had enough and decided to finally say something and stick up for my mom."
Rawson received backlash on social media for criticizing King. But, in a way, the experience was cathartic. After nine years of silence, Rawson feels "like I can talk about this openly and not have to hide. Talking about it felt like a huge release, like finally letting the air out of the bag."
King responded to Rawson's concerns in a polite e-mail to the Associated Press. She needn't worry, he wrote. The character depicting Rader in "A Good Marriage" is a banal little man; the story is really about a brave and determined woman—her mother.
8

The mother and son who murdered four people for financial gain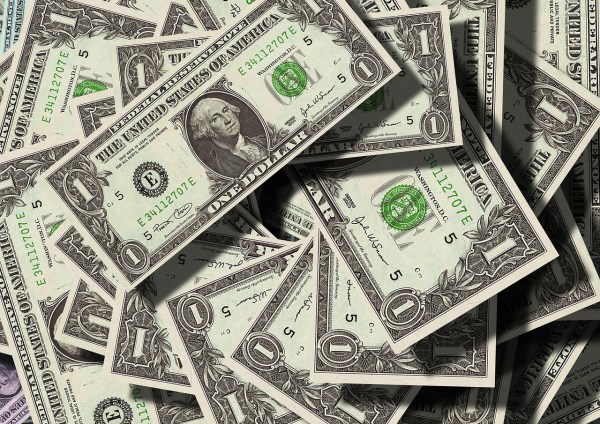 Kenny Kimes and his mother, con artist Sante Kimes, jointly murdered lawyer Elmer Golmgren, banker Sayed Bilal Ahmed and businessman David Kazdin for financial gain.
Kimes was raised by his half-brother in Hawaii. During that time, his parents, Kenneth, Sr. and Sante, traveled the country committing high-stakes heists. They were also put in jail for slavery after importing girls from the streets of Mexico and keeping them locked up in their homes.
After his father had died, Kenny embarked on a vicious crime spree with his mother that included the three murders. Mother and son also murdered 83-year-old socialite Irene Silverman in her Upper East Side New York apartment in July 1998. Posing as renters, they gained access to her residence, intending to tell servants that Silverman had sold Sante the apartment before leaving on a long European vacation.
The Kimes' were arrested in New York on an unrelated warrant for passing a bad check and found were carrying Silverman's passport. They were tried and convicted of murder in 2000—Sante was sentenced to 120 years, and Kenny received 125.