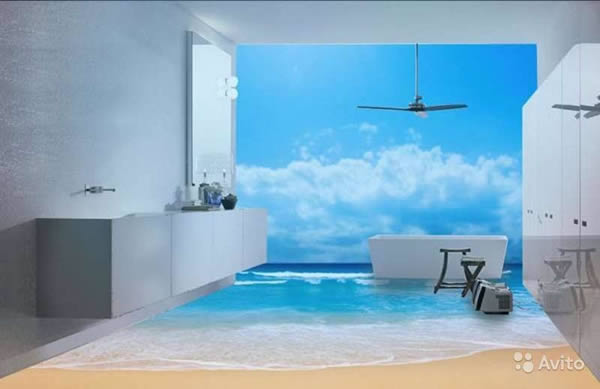 3D floor design is one of the most spectacular and exciting modern interior trends. It allows for a dramatic change to any room and adds beautiful images that improve the mood.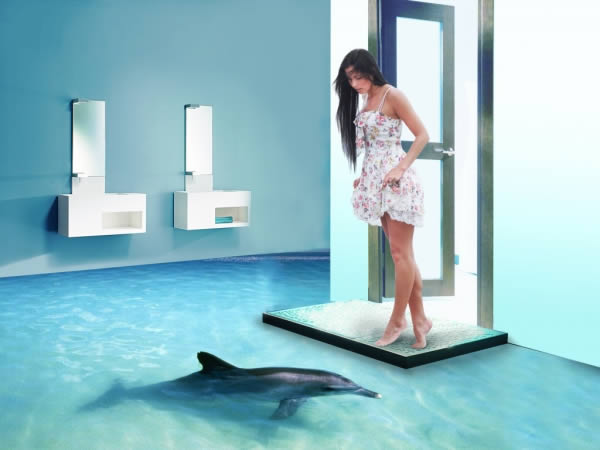 A 3D epoxy floor by Dubai-based interior decorating brand Imperial Interiors.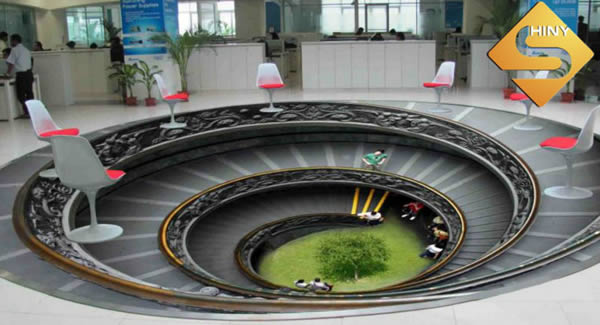 Modern flooring ideas and materials used for self-leveling floors are eco-friendly, safe and healthy.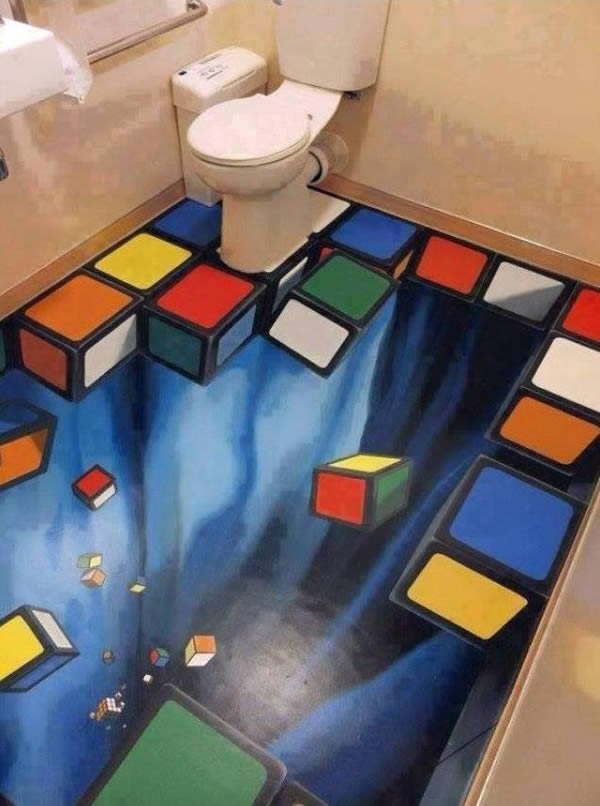 Awesome Rubik's Cube design.
3D JOE & MAX travels worldwide to create 3D anamorphic street paintings. Here they create an amazing interior campaign for Sprite.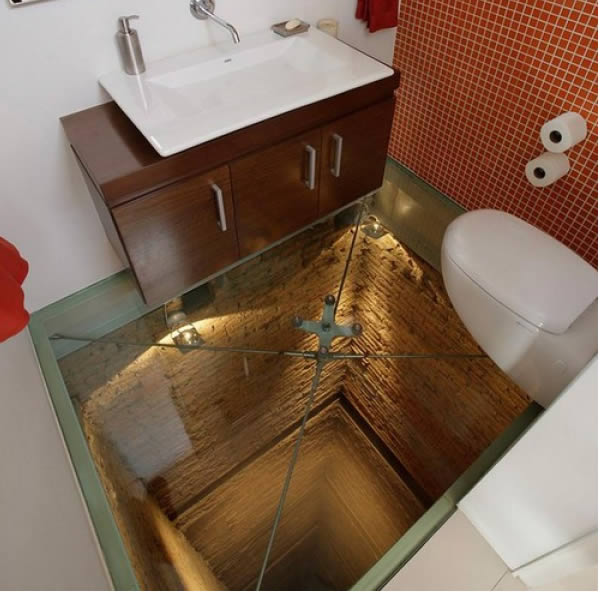 Afraid of heights? Don't worry, this is just another 3D sticker by Imperial.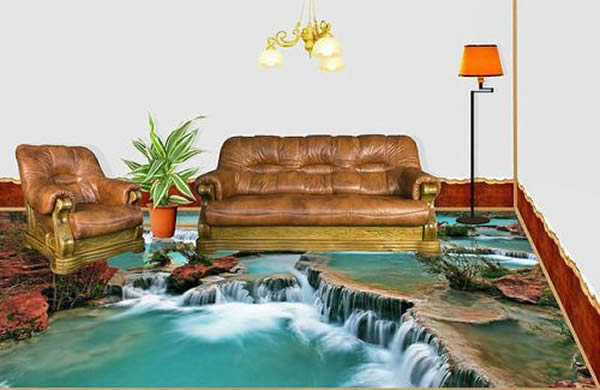 Waterfall print for self leveling floor.