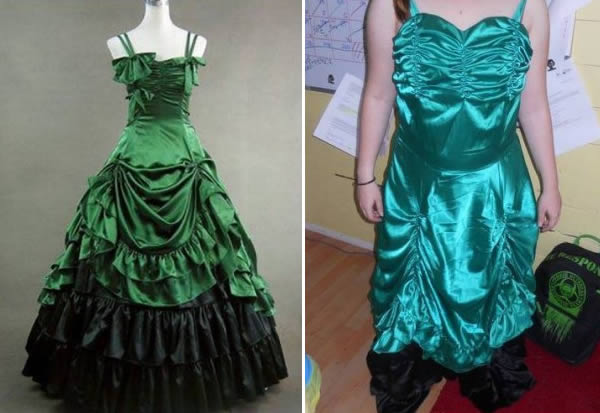 Sure, ordering a knock off dress sounded like a good idea at the time, except when it gets to you and it's not at all what it looked like online.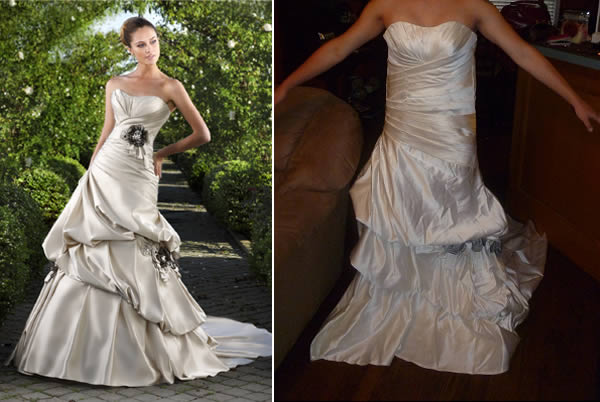 When the bride to be got this $362 fake dress she had two options – they offered to give her $100 to try to get it fixed herself, or $155 if she returned the gown (but she would have to pay for the return shipping… all the way to China).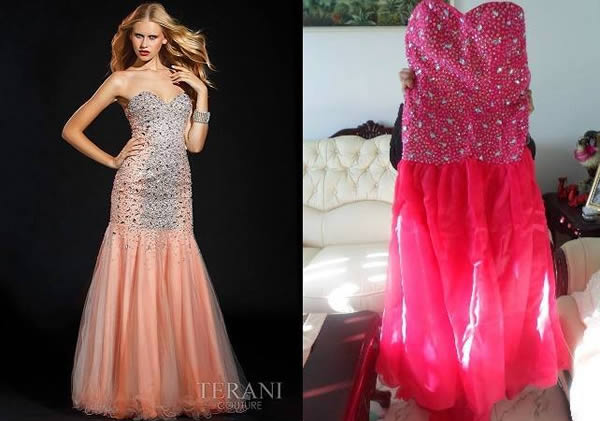 A "custom made" Ebay wedding gown.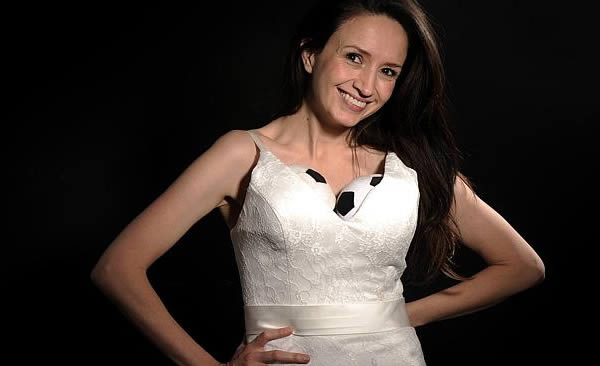 Elisa Black was getting married on January 2014 and decided to order her dress online from China. When the dress arrived it looked nothing like the photo. There was so much space at the front of the dress Elisa Black could put two soccer balls in its bust area.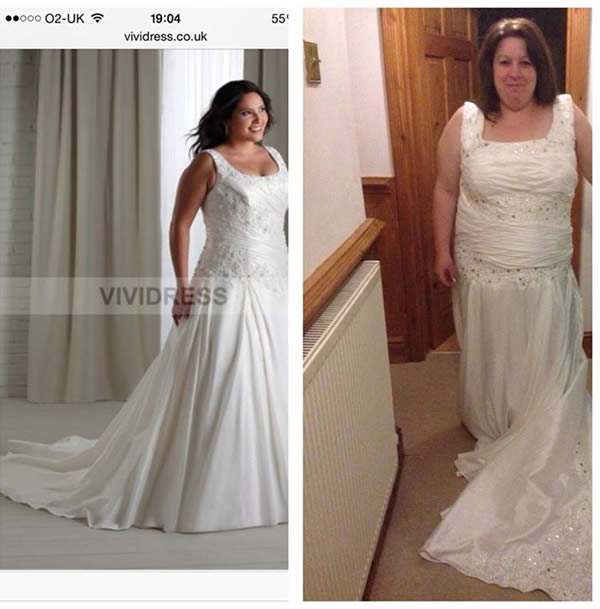 This bride tried unsuccessfully (no need to ask why) to sell this dress she had ordered online.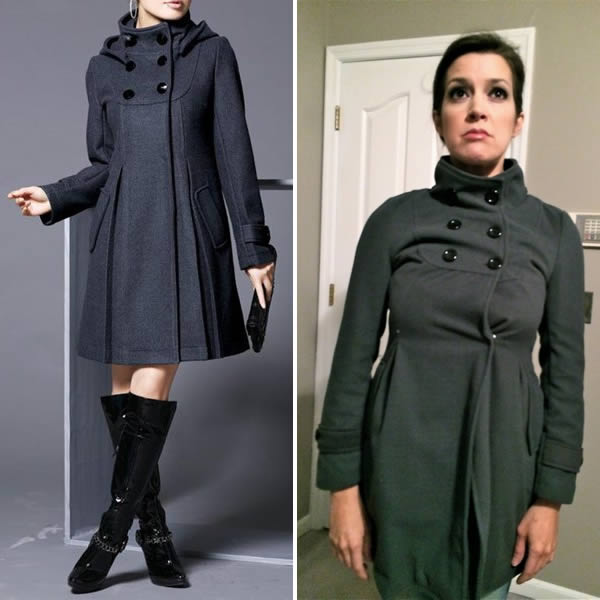 This blogger was amazed when she found out about NastyDress online. Their photos looked great and so did their prices. Even though NastyDress is located overseas, the site offered free shipping- or expedited shipping with a tracking number for just $1.20. It all seemed like it was too good to be true, but she decided to place an order anyway. Well, this was what she got as a woolen gray coat. It turns out the woolen was actually fleece – and we don't have to mention the fitting!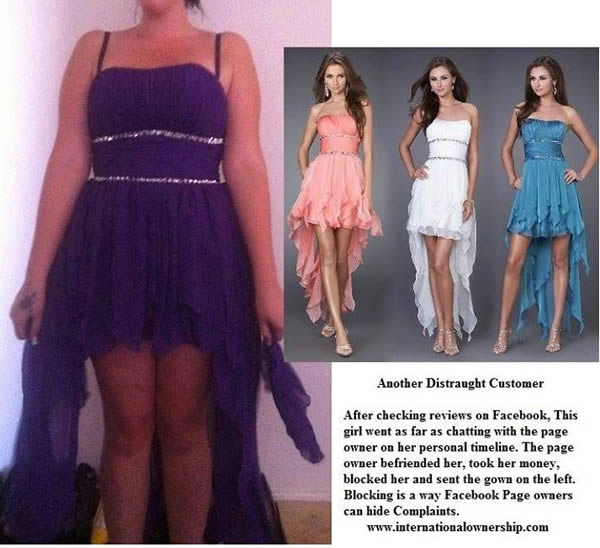 See how one side of the bust is higher than the other? That is a common complaint from consumers that buy online.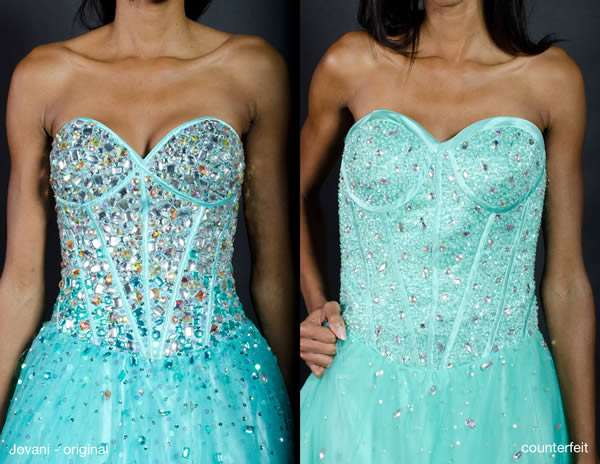 A comparison shows a real Jovani dress (left) and a counterfeit.