1

The son who killed his mother over Avril Lavigne tickets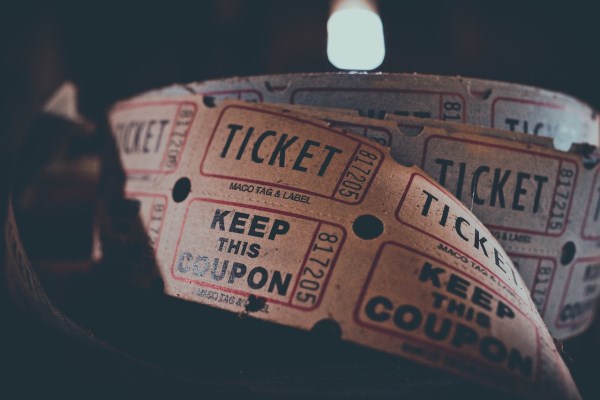 In 2012, a 39-year-old suburban Chicago man was sentenced to 40 years in prison for the brutal 2008 murder of his mother, which was instigated by her refusal to buy him tickets to an Avril Lavigne concert.
Judge Kathryn Creswell sentenced Robert Lyons of Carol Stream, IL for the murder of Linda Bolek, then 61, after getting into an argument at the condominium they shared.
Lyons flew into a rage and attacked his mother after she refused to call a friend to obtain skybox tickets for him to the upcoming concert. The argument ended when Lyons picked up a cognac bottle and struck Bolek two times over the head. He then used two knives to stab her in the back nine times as she lay on the floor, breaking part of one knife off in her body, and bending the other.
After stabbing his mother, Lyons poured chemicals over her body including Tile-X, Drain-O and Raid insecticide. He then left the scene and was apprehended several hours later at a Hooters restaurant.
Bolek's twin sister, Pat Lowry, said that Bolek had tried to help her troubled son, who had struggled with serious psychological and anger problems since he was a teen. Her efforts included allowing Lyons to move back in with her barely a year before she was slain because he needed a place to live.
2

The woman who was beaten to death over an accidental photobomb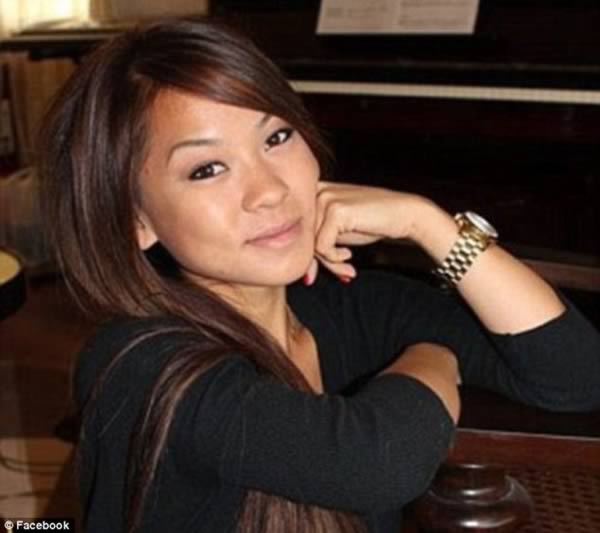 In January 2014, a woman was beaten to death outside of a Southern California nightclub because she walked in front of the camera as a group of revelers took photos nearby. Witness say that accidental photobomb led to a verbal altercation, which led to a physical altercation that culminated in the death of Kim Pham, 23.
The night of the fight, Pham was at the Crosby Club in Santa Ana to celebrate a birthday with at least eight other friends. When Pham walked in front of the other group's camera in the "early hours" of January 18, the fight broke out. Pham's ex-boyfriend apparently tried to intervene but was pulled away by a bouncer.
Two women, Candace Brito, 27, and Vanesa Zavala, 26, were convicted of felony manslaughter but acquitted on far more serious second-degree murder charges.
3

The boy who killed his sister for the possession of a remote control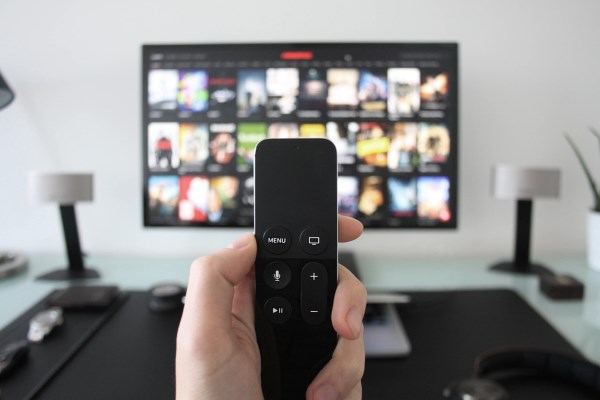 In 2011, a 13-year-old boy in western Siberia allegedly killed his sister over possession of a television remote control. The boy shot his 17-year-old sister in the face with a hunting rifle at point-blank range when they got into an argument over the device.
The shooting took place in the Omsk village of Zhukovka. The victim was discovered by her mother when she returned home from work. The boy's age precluded him from facing criminal charges.
4

The couple who was killed for unfriending someone on Facebook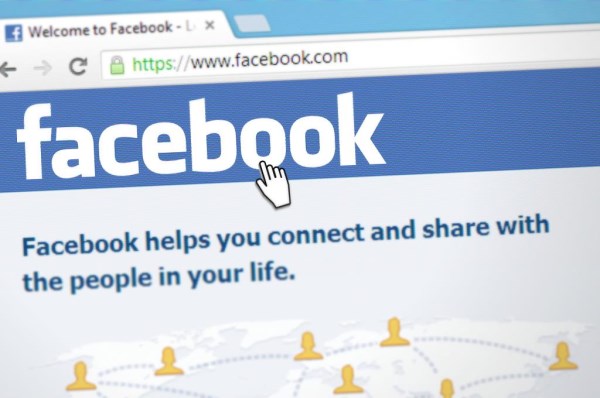 In 2012, Billy Payne Jr.,36, and his girlfriend, Billie Jean Hayworth, 23, unfriended Jenelle Potter, 30, on Facebook. Jenelle was upset, but not as much as her 60-year-old father, Marvin "Buddy" Potter. He was so angry when he learned about the unfriending that he and Jamie Lynn Curd, 38, who reportedly had romantic feelings for Jenelle, went out and murdered Payne and Hayworth. The couple is survived by an eight-month-old baby boy, who was found unharmed in Hayworth's arms.
The couple were shot in their home. They lived with Billy Payne Sr., who was the last person to see them alive; he reportedly saw Hayworth get up to feed the baby before he left for work. About five hours later, when a former neighbor stopped by to pick up mail the family was picking up for him, Payne was found dead in his bedroom and Hayworth was found dead in the baby's room. Both victims were shot in the head.
In the weeks leading up to the murder, Potter and Payne had two separate verbal confrontations. The year before, Payne and Hayworth complained to police that Jenelle was harassing them via telephone and over the Internet after they unfriended her on Facebook.
5

The man who killed an off-duty officer over a parking space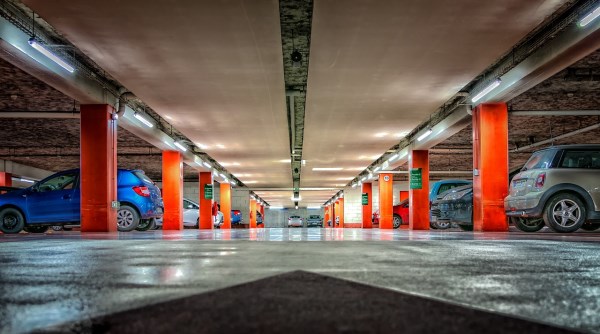 In 2010, a 25-year-old southeast Baltimore man was charged with fatally injuring an off-duty Baltimore police detective by throwing a piece of concrete at the officer's head during an argument over a Canton parking space.
Detective Brian Stevenson, an 18-year veteran and married father of three, went out to have dinner on the eve of his birthday when he and Sian James got into an altercation in a private parking lot. James struck Stevenson in the left temple with a "fist-sized" concrete fragment. Stevenson suffered "massive head injuries" and was taken to the hospital, where he died about an hour before he was to have turned 38.
James was charged with first-degree murder.
6

The woman who died over a pair of chopsticks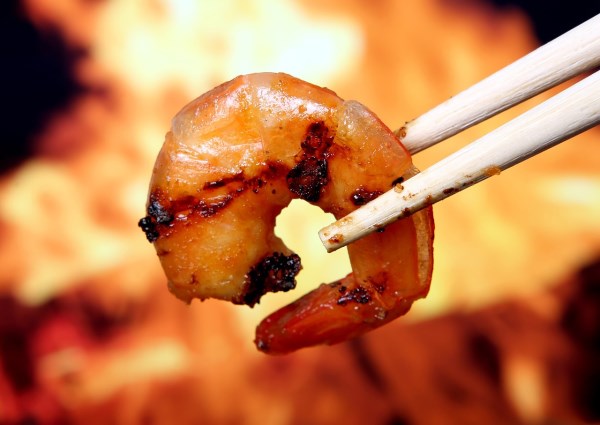 They had been going steady for less than half a year when tragedy struck. It all started with a tiff over a pair of chopsticks, but then 19-year-old Tan Teck Soon thought girlfriend Chong Kar Yin wanted to break up with him.
Agitated, he pushed her off a 12 stories building and jumped down to follow her in death. Although seriously injured, he survived the plunge and was charged with her murder.
The tragedy happened on March 7 in 2009. Tan, a welder, met then 20-year-old Chong through a friend, Cai Weilun. After a month's acquaintance, the couple went steady. On the eve of the tragedy, they met at a restaurant and had an argument over a pair of chopsticks.
Their quarrel continued even after he took her home and got so heated he ended up pushing her and jumped behind her moments later. However, the flat was undergoing some upgrading and his fall was broken by the scaffolding and although he landed near Ms. Chong, he survived.
7

The man sentenced to life for killing teen over "rap music"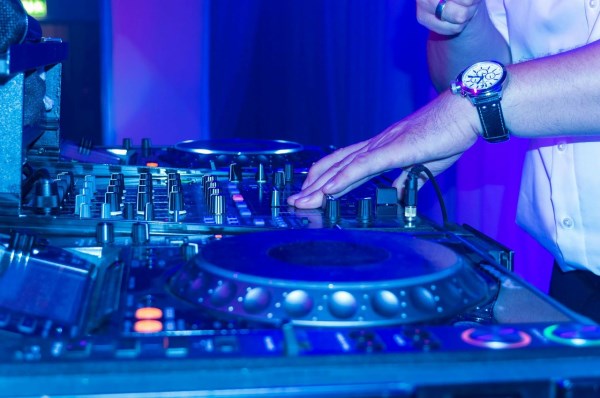 In October 2014, Michael Dunn, a middle-aged white man, was sentenced to life in prison without parole, plus 90 years, by a Florida judge for killing an unarmed black teenager in an argument over loud rap music.
Dunn, 47, a software engineer, argued that he thought he was defending himself from an armed threat when he fired 10 rounds at an SUV carrying four teens in a Jacksonville gas station parking lot, killing Jordan Davis, 17, in November 2012.
Witnesses claimed that Dunn and Davis exchanged words before the shooting about the loud music coming from the SUV. The jury, composed of 10 whites and two blacks, took less than five hours to reach a verdict. Dunn's actions after the shooting, including leaving the scene without calling 911, were clear evidence of guilt.
8

The man who was killed over noisy texting in theater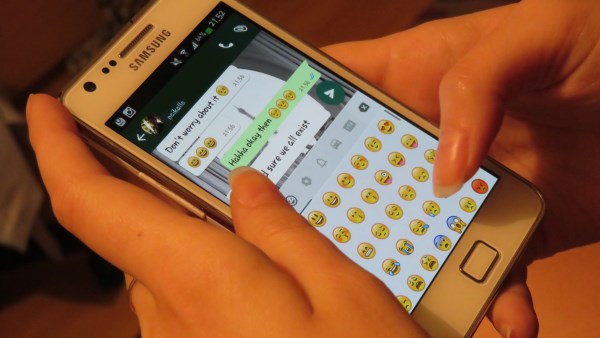 In January 2014, a moviegoer lost his life inside a Pasco County theater after a dispute over texting with a retired police officer.
Curtis Reeves, and his wife were watching a matinee showing of Lone Survivor when they asked the couple in front of them to stop texting. An "altercation" followed, and Reeves reportedly pulled out a handgun and shot the two people in front him. Both victims were rushed to the hospital, where the man later died. The victim was texting his 3-year-old daughter.
Reeves, a 71-year-old retired Tampa police officer, was arrested and charged with second-degree murder.
9

The teacher who was shot dead over loud music at his wife's birthday party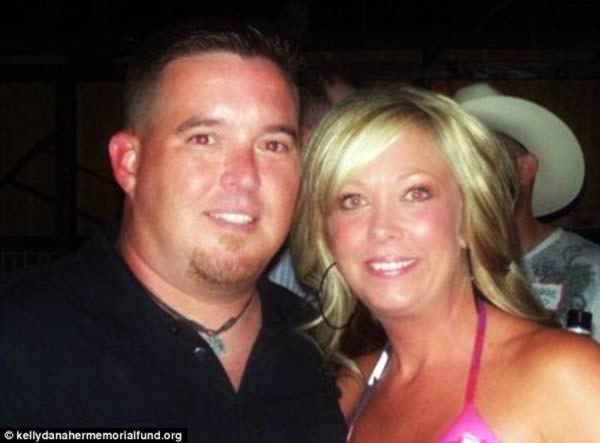 A teacher was shot dead at his wife's birthday party by an angry neighbor who gunned him and two guests down in an argument over loud music. Kelly Danaher was shot by veteran Raul Rodriguez, who insists he was justified in opening fire and acted in self defense after a confrontation on the PE teacher's lawn.
The altercation took place in May 2010 when Rodriguez went over to Danaher's house while they were having a birthday party for his wife. In a move that hints that he likely expected an argument, Rodriguez brought a video camera and a flashlight with him. He also brought his concealed handgun for which he had a license.
The Houston Chronicle reports that during opening statements in a Houston, Texas court, defense attorney Bill Stradley said that Rodriguez always carries his gun on a holster as well as a clip, attempting to show that its presence on that fatal evening was no different than any other.
Rodriguez started shouting that the music was too loud while standing in the Danaher driveway. Then the disturbed man went on to shoot three people in the driveway, including Danaher.
Danaher, a physical education teacher at Sorters Mill's Elementary school, was survived by his wife Mindy and their daughter Peri, who was 3-years-old at the time of his death.