Being a grandfather can be a joyous responsibility. Through grandchildren, a grandfather can see the legacy that they are leaving behind them in living, breathing people. They can share their wisdom and give guidance that will hopefully be influential when their own grandchildren become grandparents and pass on their experience and knowledge.
Then there are these guys.
While these men aren't the worst grandfathers on the planet, these men certainly are far from stereotypical kindly gentlemen with hard candies in their pockets. There are also grandfathers who have done much worse things to their grandchildren. Those men deserve a place in jail and not on this list.
1

A Grandfather Takes his Grandsons on a Grueling Hike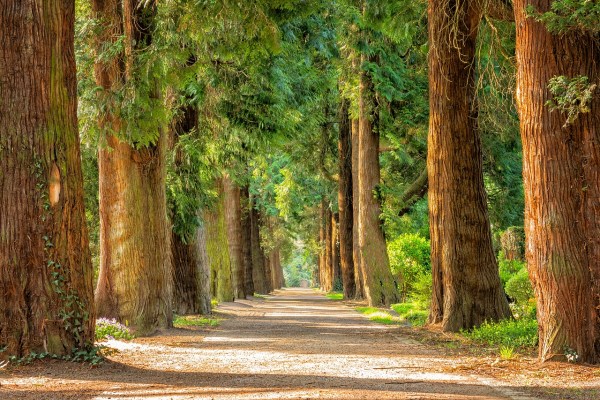 Going for a hike with your grandfather through a scenic area can be a very rewarding experience for children of any age, unless your grandfather is Christopher Alan Carlson. In that case, you might want to avoid a family outing outdoors.
Carlson thought his three grandsons, ages 8, 9 and 12, were too fat and took them on a hike through the Grand Canyon to help them shed a few pounds. The excurison turned out to be more like a death march than a peaceful hike.
On August 28, 2012 the boys were forced to hike for 19 miles. It was a blistering hot day and another man on a different trail had died from heat exposure. Carlson forced the boys to walk then run, and gave them a bit of water, but then whipped them with a t-shirt to make them go faster. One of the boys vomited and fell down with cramps from dehydration. Luckily, a park ranger saw them and intervened.
Carlson was charged with six counts of child abuse. In court, his three grandsons testified against him and he was convicted on three counts. He was sentenced to 27 months in prison.
2

A Grandfather Takes the Wrong Kid out of School for a Doctor's Appointment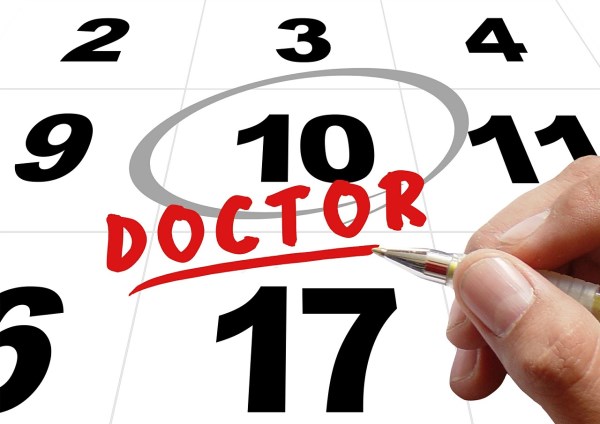 In October 2013, a grandfather from Kent, England, was trying to be a responsible grandparent and took his sick granddaughter to the doctors. Everything went smoothly until the 6-year-old got home and showed her parents the liquid paracetamol she was prescribed.
It turns out the school had released the wrong girl to the grandfather and he was unaware that the girl was not his granddaughter. Strangely, the girl who went to the doctor's had the same name as the man's granddaughter and they were in the same class. The school was forced to review their policies and procedures after the mix-up.
3

A Grandfather Ditches his Grandchild for a Burrito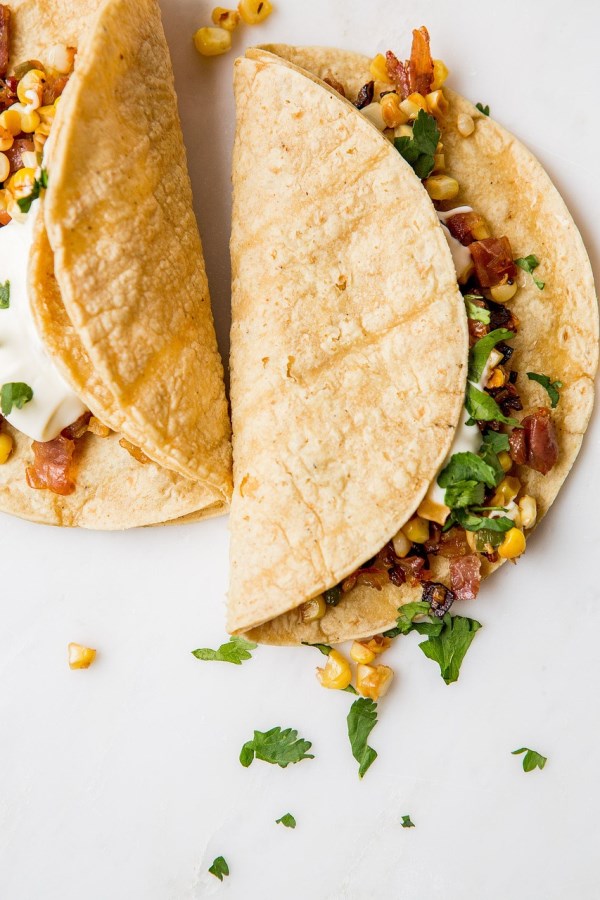 On January 3, 2014 at 10:00 pm Frank Moreno stepped out for a late night bite. He loaded up his 2-year-old grandson in his stroller and started toward a local taco shop. About an hour later, a skateboarder found the baby sleeping its stroller in the Chula Vista area of San Diego. The police issued an alert after being unable to locate the child's parents.
The family, meanwhile, conducted their own search for Moreno and the toddler. At about 1:00 am they found him alone in a taco shop eating a burrito. He appeared to be high. The mother called the police in a panic, and luckily they had already found the child.
Moreno was arrested on suspicion of child neglect and public intoxication.
4

Grandfather Helps Toddler Smoke Weed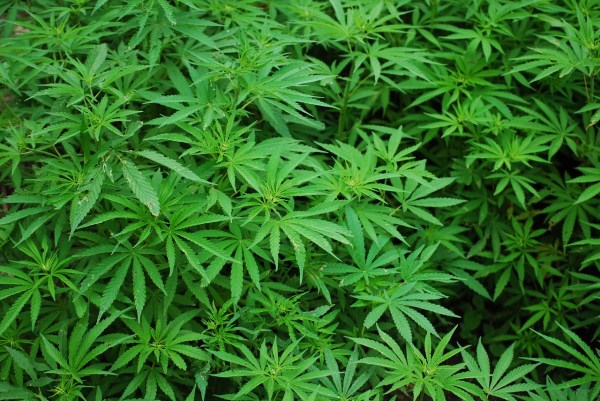 It's nice to do things together as a family. However, smoking weed probably isn't high (no pun intended) on the list of one of those things you do with your grandchildren.
On December 5, 2013, 54-year-old Don Baker was hanging out with his 17-year-old daughter, Jessica Kelsey, her 18-year-old husband, George, and his grandchildren in their Chautauqua County apartment. At some point, Baker packed a pipe for his 23-month-old grandchild, then lit it and encouraged the toddler to take a hit.
Baker and the Kelsey were arrested and charged with second-degree reckless endangerment and endangering the welfare of a child. The toddler and a sibling were taken out of the home and put in Child Protective Services.
5

A Grandfather Drives Drunk with a Beer in his Hand and a Baby in his Lap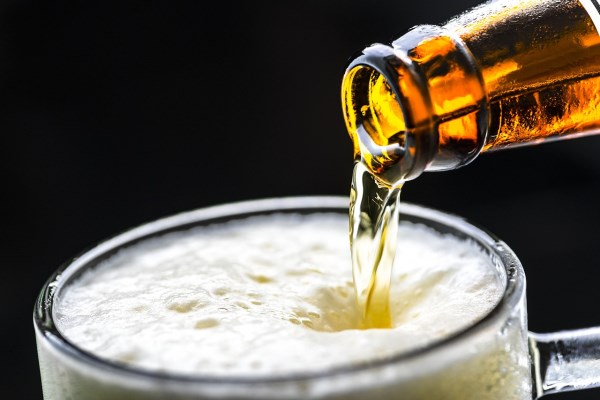 There is nothing quite like hitting the open road with your grandfather. However, the outcome of that sort of adventure depends on how much Gramps has had to drink.
Fred Campbell was driving with his 2-year-old grandson on his lap. He already had about "six or seven beers" and in the cup holder there was a full cold beer. When Campbell was pulled over by the police, he stepped out of the car carrying the child.
Campbell blew 0.13 (one and a half times the legal limit in Tennessee) and failed a field sobriety test. He was arrested and pled guilty to DUI and Reckless Endangerment of a Child. He got a one-year sentence, and had 10 months left on parole stemming from an earlier murder conviction.
6

A Grandfather Kidnaps his Newborn Grandchild to Sell on Facebook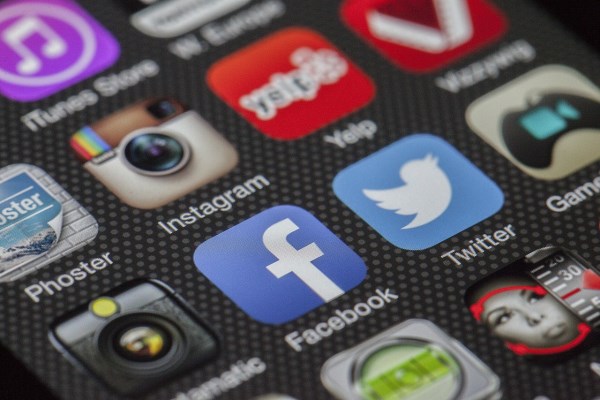 In 2013 in Punjab, India, Feroz Khan's daughter gave birth. Kahn told her the baby
was stillborn, but he sold the baby for about $830 (USD) to a nurse, who then ressold it to a lab assistant for $5,500 (USD). The baby changed hands again on Facebook and was sold to a businessman who paid $15,000 (USD) it.
The police were alerted and five people, including the child's grandfather, were arrested. The police also recovered the baby from the businessman's home.
7

Grandfather Loses Toddler While Getting Drunk With His Friends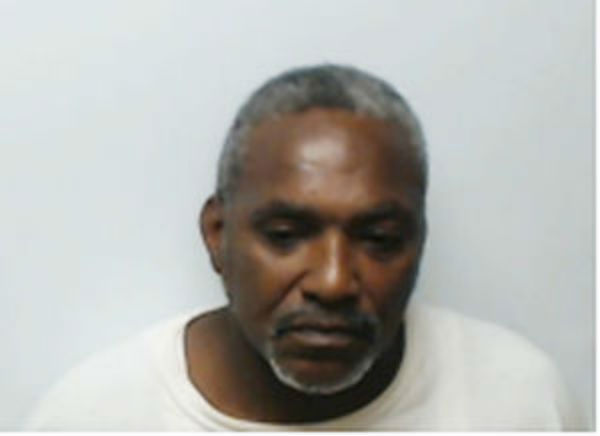 You have to keep an eye on toddlers at all times, even while they sleep. On September 8, 2014 grandfather Chauncey Lewis of Jeffersonville, Indiana, learned that very lesson. He and his wife were watching their 3-year-old grandson. Sometime during that afternoon his wife went to the store, and told Chauncey to watch the boy.
After she left, Chauncey locked the front door and left the boy sleeping in the living room. He then went out back to drink with his friends. When he returned, he found the door open at the front of the house. He thought the place had been broken into, but didn't go in to check on the boy nor did he contact police about the possible robbery.
The police however, weren't far away; they were with his grandson, who had gotten out of the house and wandered about two miles. The police followed directions based on what the boy knew and soon found Lewis, drunk, in front of his house with two friends. When they asked him who his wife was he said "give me a minute," paused and only then gave the right name.
Chauncey was immediately arrested for neglect.
8

Grandfather Beats up Grandchildren and their Grandmother Over a Prank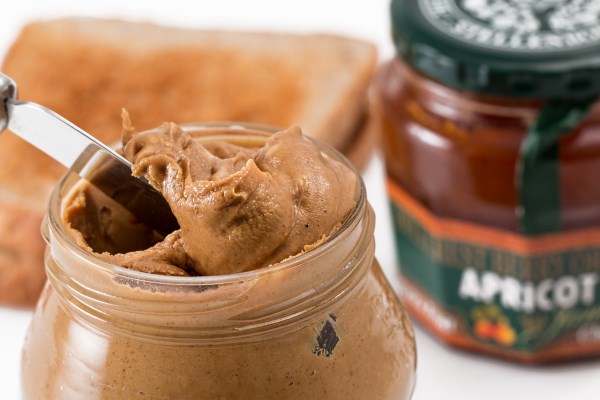 Maybe grandfather Newton Baldwin of Henrico, Virginia doesn't like pranks, or maybe he's just cranky when he wakes up. Perhaps he just doesn't like peanut butter.
Whatever it was, he was pissed off when he woke up on February 13, 2011, and found his mouth was full of peanut butter. His grandchildren, 13, 9 and 7, thought it would be funny to put the peanut butter in his mouth, however, they thought wrong. Baldwin slapped all three children and his wife. Although no one was seriously hurt, Baldwin was still arrested and charged with four counts of assault.
9

A Grandfather Tries to Smuggle Drugs into Prison for Grandson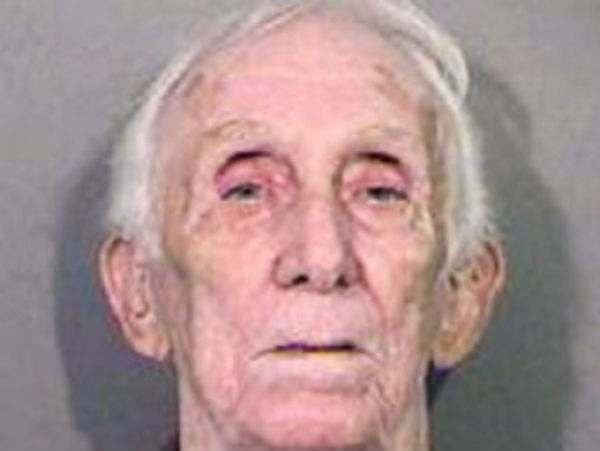 Grandfathers usually have the pleasure of spoiling their grandchildren, but 85-year-old Richard Heritz took over-indulging his grandson the next level when he tried to smuggle 22 grams of marijuana into the Warren Correctional Institution in Lebanon, Ohio.
Authorities at the prison were tipped off, and Heritz admitted he was smuggling the weed in for his grandson who was doing time for burglary. He was arrested and could face up to 7 years in prison and be fined up to $15,000.