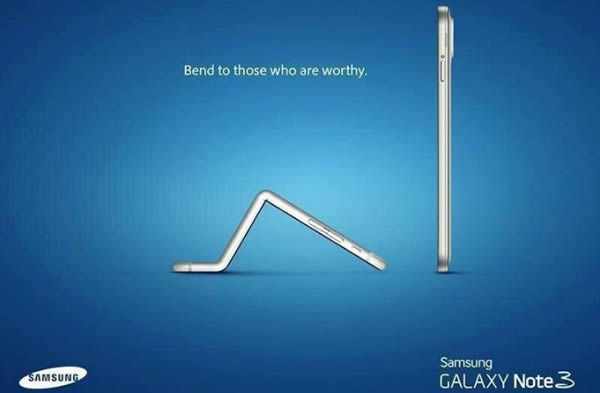 It took Samsung aficionados just a few hours to make fun of Apple's bending problems on social media.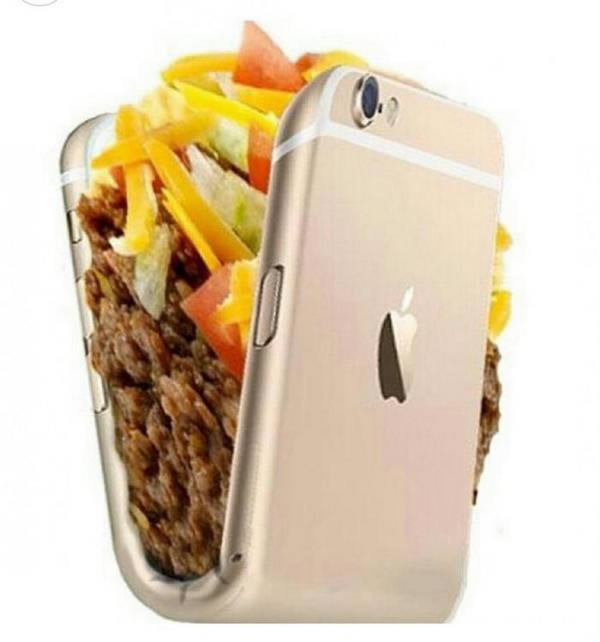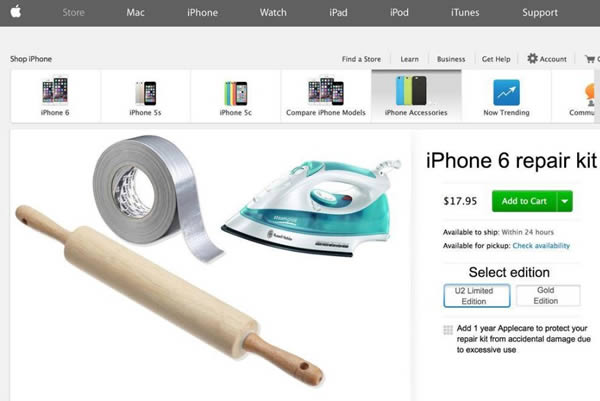 Only Beckham can bend it like Apple.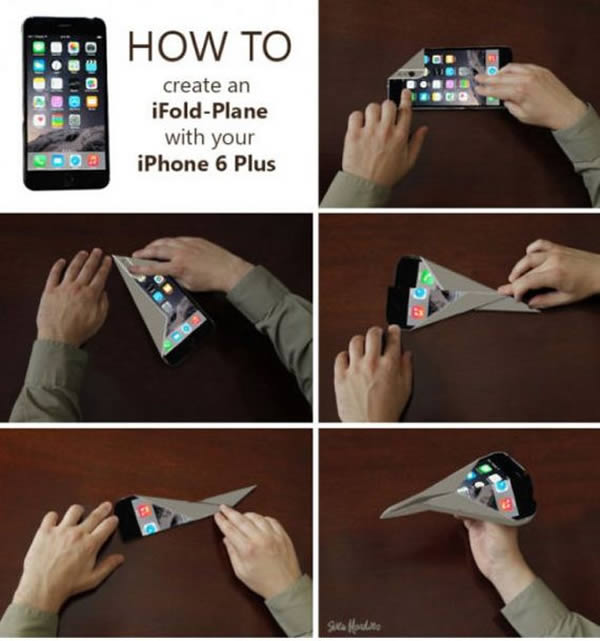 If you are planning to get rid of your bent phone, this is a nice way to do so.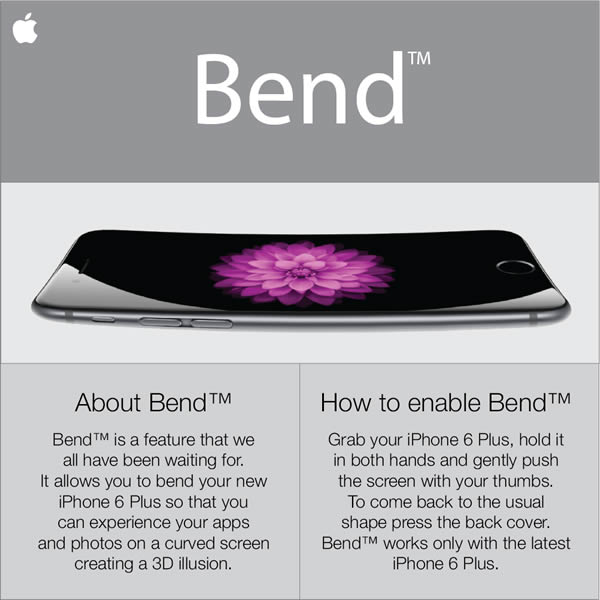 Bending is as much a failure, as it an additional feature.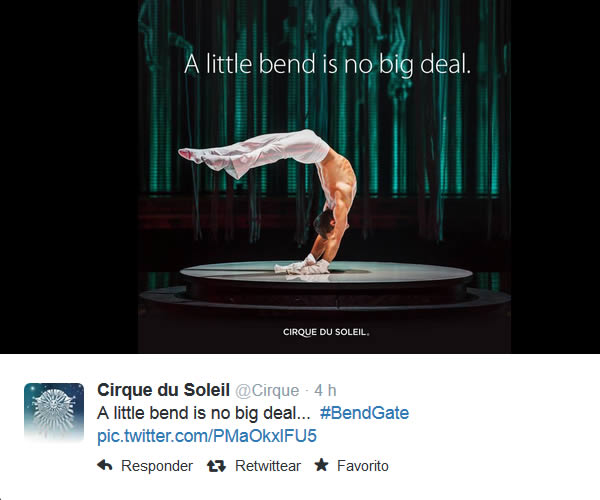 A little support from the most flexible artists in the world.