We at Oddee have already seen people who decided to have cake to celebrate their divorce. Here is a more permanent way of "celebrating" the back-to-being-single lifestyle: divorce tattoos!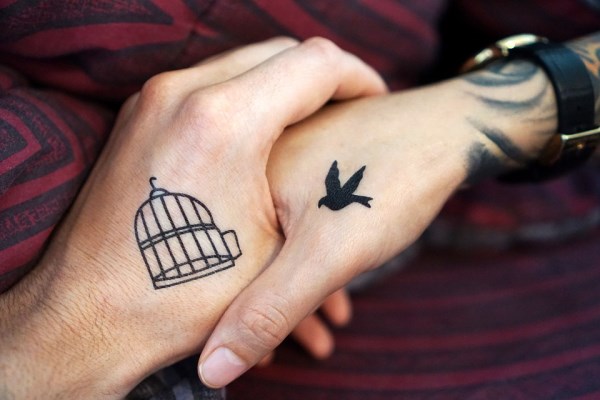 There are infinite reasons for getting inked, but to most people, getting a tattoo is meant to represent something significant; a special time in one's life, perhaps, like the birth of a child — or, in this case, the death of a marriage.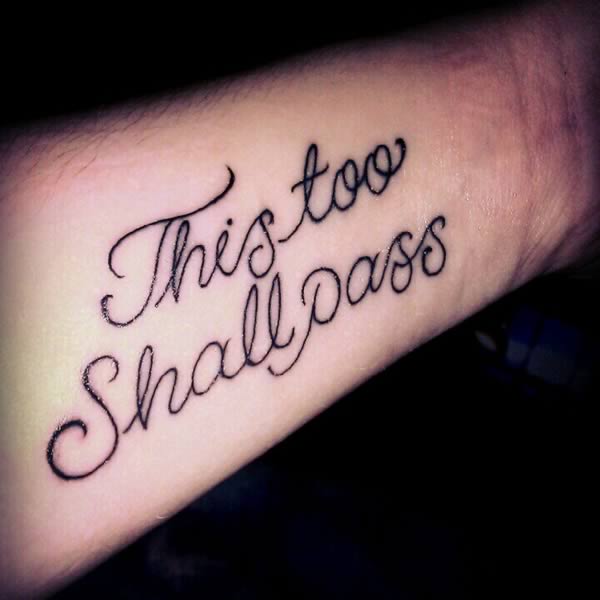 Whenever JulieAnn is feeling down, she just has to glance at the divorce-inspired tattoo on her wrist for motivation.
"In the months leading up to my divorce I had a horrible tubal pregnancy, chemo, and was deserted by a husband who said he'd always be there," confides JulieAnn. "When I was healthy enough to get a tattoo, this saying was one of the things that pulled me through everything. Whenever I have a bad day now, I always look at my wrist and remember I've been through worse and this too shall pass."
I think she is definitely right.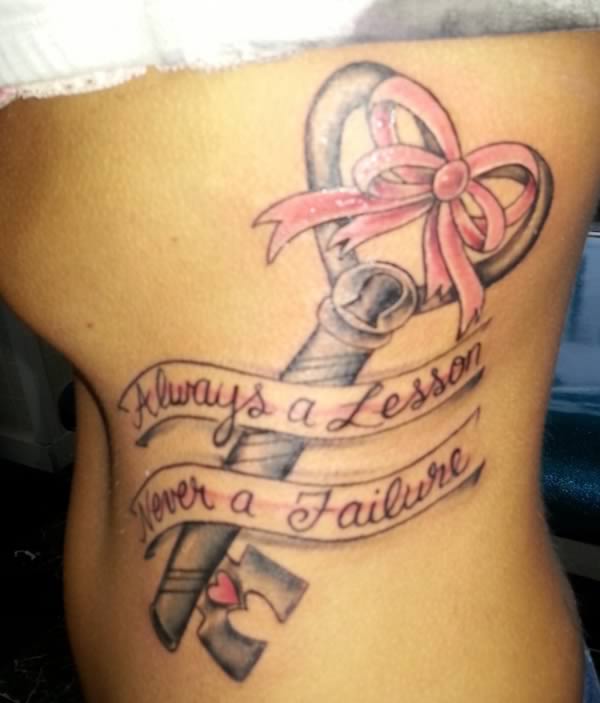 Trash the Dress private online support group member Jeannie shows off her skeleton key divorce tattoo.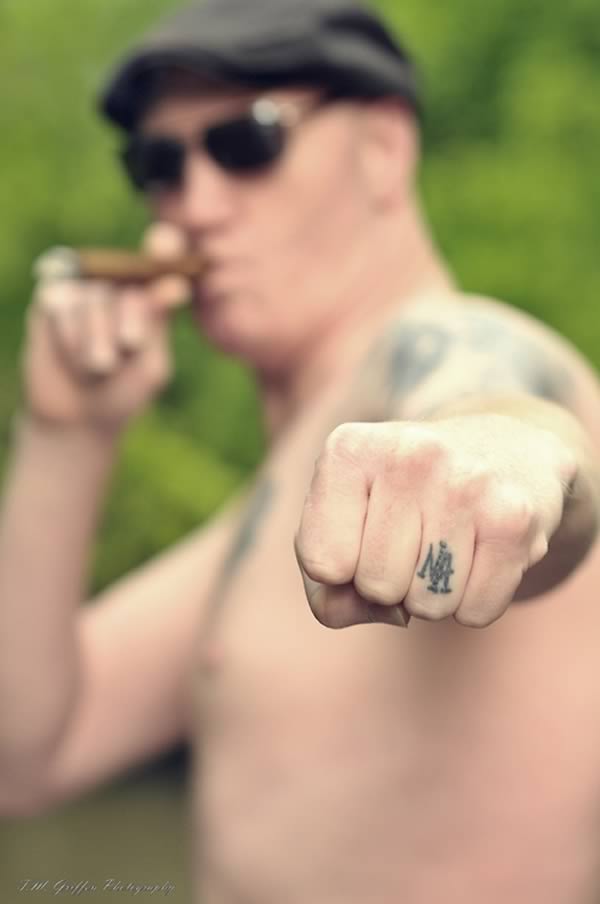 After his divorce, Jerry swore "NEVER AGAIN" to get married. To stay true to his word, he had it inked.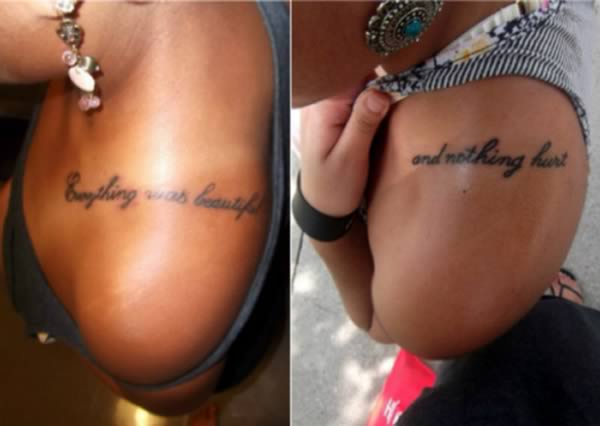 These sisters' parents went through a divorce recently. It was really hard them, but at the same it drove them closer. So, the sisters decided to get a tattoo that would remind them that not all painful things are ugly and that there are blessings in each lesson.
Their tattoos are taken from a quote in Kurt Vonnegut's Slaughterhouse-Five:
"Everything was beautiful and nothing hurt."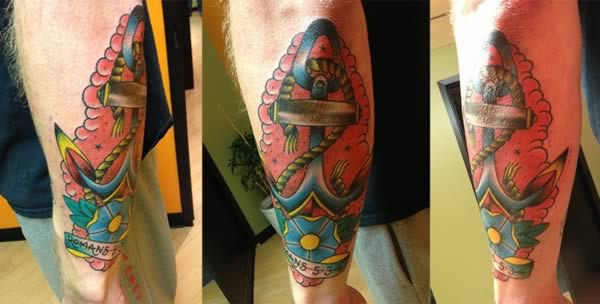 This divorced dad of three got a tattoo with a passage that says, "Not only so, but we also glory in our sufferings, because we know that suffering produces perseverance; perseverance, character; and character, hope."