1

The Japanese Schoolgirl Who Murdered Her Classmate for Calling Her a "Goody-Goody"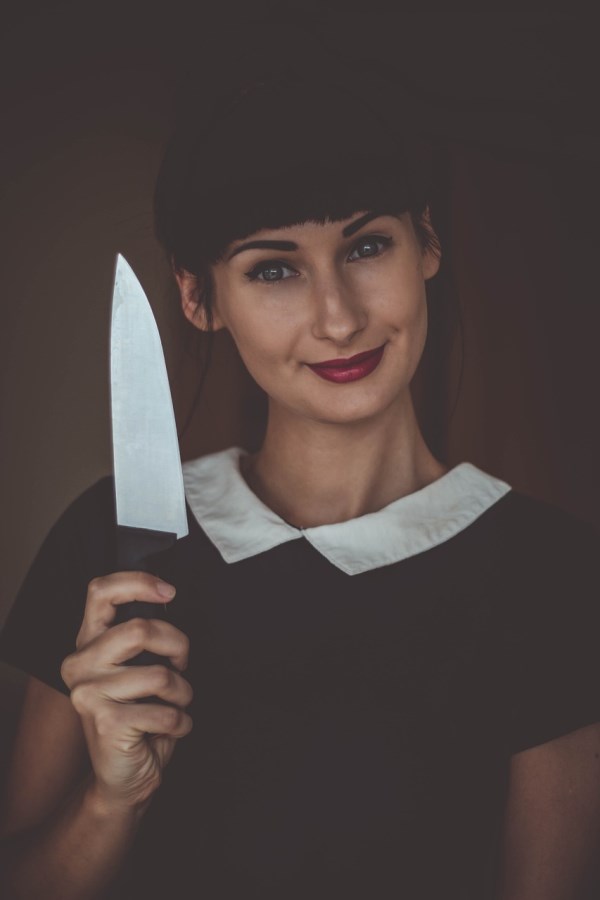 On June 1, 2004, an 11-year-old schoolgirl, best known as "Girl A"(*), murdered her 12-year-old classmate, Satomi Mitarai, in an empty classroom during lunch at an elementary school in Japan.
In the attack, Girl A slit Mitarai's throat and arms with a utility knife. She then left Mitarai's body at the murder scene and returned to class with her clothes covered in blood. Her teacher found the body and called the police.
After being taken into custody, Girl A confessed to the crime, saying she and Mitarai had quarreled as a result of messages left on the internet. She claimed that Mitarai slandered her by commenting on her weight and calling her a "goody-goody."
On September 15, 2004, a Japanese family Court ruled to institutionalize her. She was involuntary committed to a state-run juvenile correctional facility for four years.
(*)The killer's real name has not been released to the press, as per Japanese legal procedures prohibiting the identification of juvenile offenders.
2

The Pre-Teen Who Murdered His Father's Pregnant Fiancée Out of Jealousy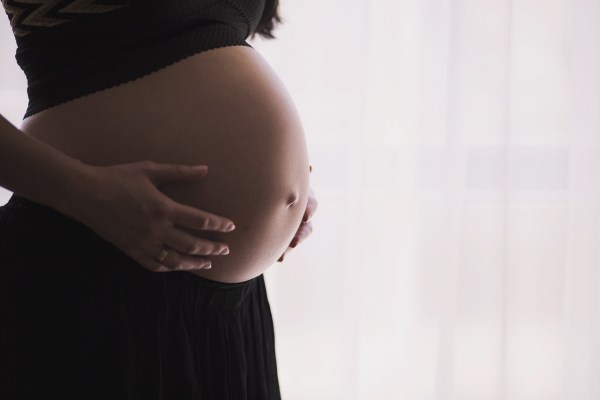 On February 20, 2009, 11-year-old Jordan Brown killed his father's fiancée, Kenzie Marie Houk, 26, in Wampum, Pennsylvania.
Houk, 8 1/2 months pregnant, was shot in the back of the head with Brown's .20-gauge youth model shotgun while lying in bed. Both she and her unborn infant son died as a result of the attack.
The boy spent more than three years in a juvenile detention facility in Erie, Pennsylvania, while courts deliberated his status. On April 13, 2012, Jordan was found delinquent (the juvenile court equivalent of a guilty verdict) for Houk's death and the death her unborn child.
The Pennsylvania Supreme Court will hear arguments on the Jordan Brown case on March 11, 2014.
3

The Girl Who Murdered Her Family Because They Didn't Approve of Her Boyfriend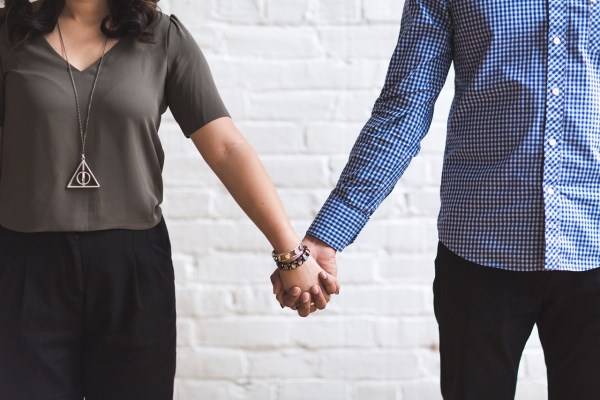 On April 22, 2006, when Jasmine Richards was just 12, she and her boyfriend murdered her parents and younger brother in their home in Medicine Hat, Alberta, Canada. Richards' parents didn't approve of her relationship with 23-year-old Jeremy Steinke.
Steinke broke into Richards' home and killed her mother and father. He then ordered her to stab her little brother. She stabbed the boy once before Steinke took over and slit his throat.
On July 9, 2007, Richards was found guilty of three counts of first-degree murder. She was sentenced to the maximum penalty of ten years. Her sentence included credit for eighteen months already spent in custody, to be followed by four years in a psychiatric institution and four-and-a-half years under conditional supervision in the community.
Steinke was sentenced to three life sentences on each of the three counts of first-degree murder. He will be eligible for parole after serving twenty-five years.
4

The Brazilian Teen Who Killed His Police Officer Parents and Two Other Relatives Before Committing Suicide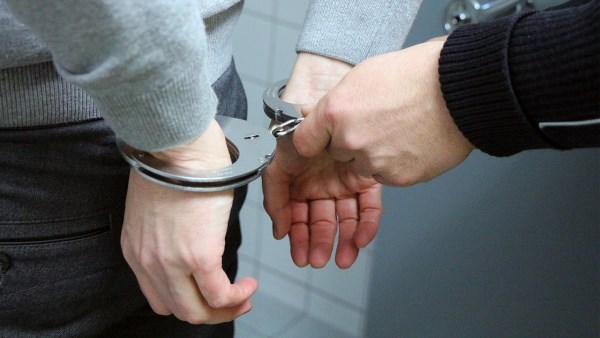 A boy in Sao Paulo, Brazil, was accused of killing his police officer parents, his grandmother and great-aunt before spending a full day at school and then taking his own life.
Police believe 13-year-old Marcelo Pesseghini shot each victim in the head with a .40 caliber pistol. Police sergeant Luiz Marcelo Pesseghini, 40, wife Andreia Regina, 36, grandmother Benedita, 65, and great-aunt Bernadete, 55, were all killed in bed.
The teenager was found dead from a self-inflicted gunshot wound to the temple. His father's police-issued service revolver was in his left hand. A second gun, a .32 caliber revolver, was found inside the backpack the teenager took to school.
According to Marcelo's best friend, the teenager said he wanted to kill his parents and become a hitman. He appears to have taken sinister inspiration from the infamous Amityville killings, with the killings bearing chilling similarities to the 1974 DeFeo murders.
Despite the evidence, some relatives of the family were skeptical about the youngster's involvement in the killings.
5

The Abused 13-Year-Old Who Murdered His 2-Year-Old Brother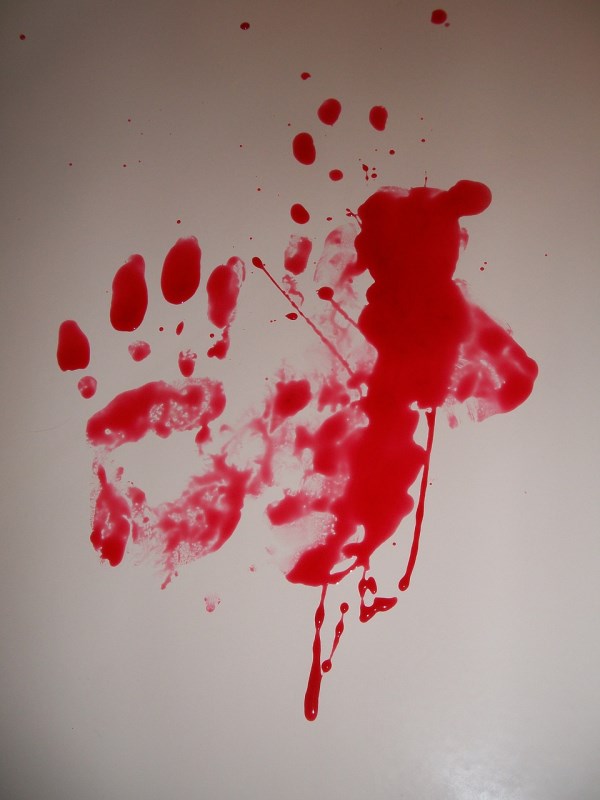 Sadly for Cristian Fernandez, life was marked by violence and neglect. When he was just two-years-old, Cristian was found naked and dirty, wandering a South Florida street. The grandmother taking care of him was holed up with cocaine in a motel room, while his 14-year-old mother was nowhere to be found. His very conception resulted in a sexual assault conviction against his father.
Cristian's life got worse from there. He was sexually assaulted by a cousin and beaten by his stepfather, who committed suicide before police arrived to investigate.
In 2011,13-year-old Cristian was charged with first-degree murder after the beating death of his 2-year-old half-brother. He was also charged with the sexual abuse of his 5-year-old half-brother.
In August 2013, Cristian reached a plea deal with prosecutors in which he will be sentenced as a minor for manslaughter (the sexual assault charges were dropped) and will remain in a juvenile facility until he's 19.
6

The 11-Year-Old British Girl Who Strangled Two Little Boys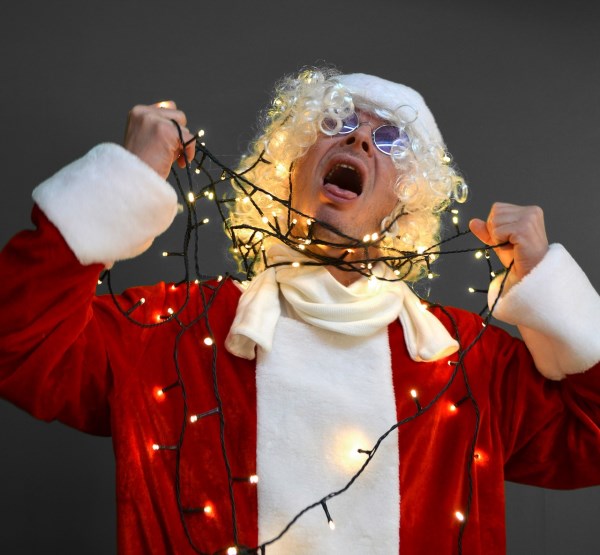 In May 1968, Mary Flora Bell strangled four-year-old Martin Brown in a derelict house in Scotswood, an inner-city suburb of Newcastle upon Tyne, England.
In July of that same year, Mary Bell and friend Norma Joyce Bell (no relation), 13, strangled and mutilated 3-year-old Brian Howe.
An open verdict had originally been recorded for Brown's death as there was no evidence of foul play — although Bell had strangled him, her grip was not hard enough to leave any marks.
Eventually, his death was linked with Howe's killing and in August 1968 the girls were charged with two counts of manslaughter.
The Home Office psychiatrist told the court Mary had a psychopathic disorder for which she needed treatment. However, a detective chief inspector who interrogated Mary found her to be "very cunning and insidious."
As the verdict was read out, Mary broke down. Norma was acquitted and Mary Bell was convicted of manslaughter on the grounds of diminished responsibility.
Since her release from prison in 1980, Mary's identity has been protected by a court order, which has also been extended to protect the identity of her daughter, born on May 25, 1984.
7

The Brothers Who Murdered Their Father Because They Didn't Want to Be Punished for Running Away from Home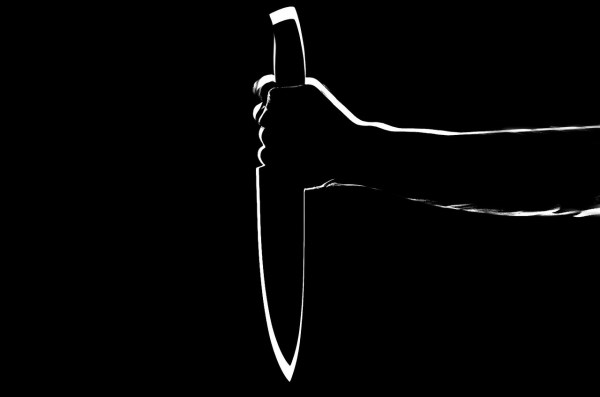 On November 26, 2001, firefighters raced toward a blaze through the quiet streets of Cantonment, a small community located about 10 miles north of Pensacola. When they got to the house, they broke through the doors and went about the task of putting out the fire and looking for survivors.
In one of the rooms they discovered a man sitting on the couch, dead. The firefighters assumed he had been a victim of the fire, but upon further examination it was clear that he had likely died from blunt force trauma. His skull was cracked open and half of his face had been smashed in.
The victim, 40-year-old Terry King, was murdered by his own children, Alex, 12, and Derek, 13. Derek waited until his father fell asleep then bashed him ten times on the head and face with an aluminum baseball bat. The boys then set fire to the house to try to conceal the crime.
While Terry was a loving and gentle dad, he was also known to be a strict father. When the boys were interviewed after the murder, they said they weren't physically abused, but Terry would make them sit in a room while he stared at them for long periods of time. Both boys found this to be mentally abusive. They also claimed to have killed Terry because they did not want to be punished for running away.
Both boys were charged with an open count of murder and placed in a juvenile detention center. Alex was released in April 2008 and Derek was released in March 2009.
8

The Friends Who Murdered Their Schoolmates and a Teacher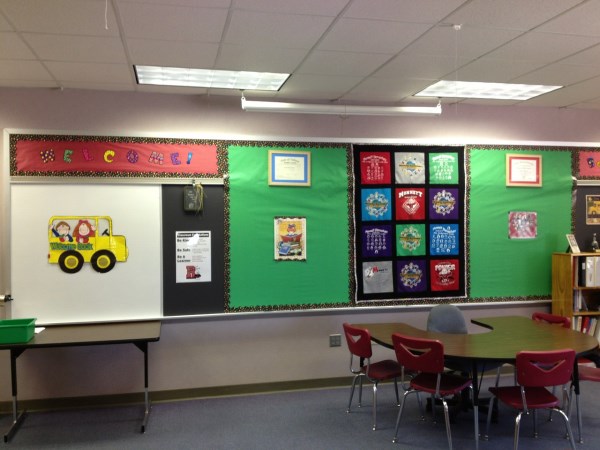 On March 24, 1998, two gun obsessed boys angry over romantic approaches that were not being reciprocated, triggered the fire alarm at Westside Middle School to lure their schoolmates outside. 11-year-old Andrew Golden and his 14-year-old friend Mitchell Johnson then fired repeatedly into the terrified group of students and teachers with high-powered rifles, killing five and wounding ten others.
On the night before the shooting, Golden assisted Johnson in loading his mother's Dodge Caravan with camping supplies, snack foods, and several weapons, including two semi-automatic rifles, one bolt-action rifle and four handguns. The boys evidently planned to run away after the killings, as they had food, sleeping bags, and survival gear in their van.
In August 1998, both boys were sentenced to confinement until they reached the age of 21, which is the maximum sentence available to juveniles under Arkansas law.
Following the shooting, Mitchell's attorney claimed that he had been sexually abused when he was very young by a family member of the day care where he was placed. One year prior to the shooting, Mitchell was charged with molesting a 3-year-old girl while visiting southern Minnesota with his family. However, the record of the case was expunged because of his age.