1

Steve Jobs' Last Photo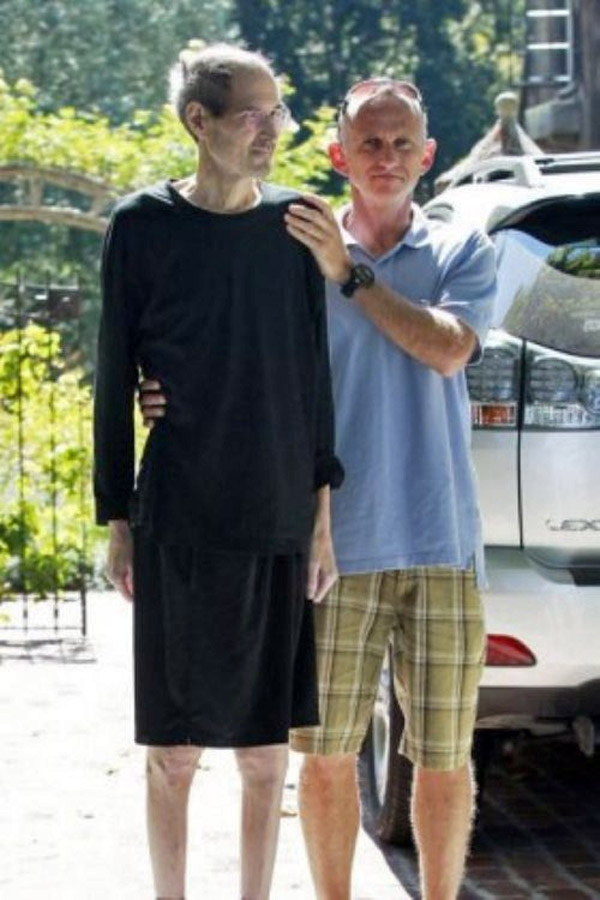 A frail Steve Jobs is helped into a car by a friend outside his home in California on August 26, 2011.
2

Mahatma Gandhi's Last Photo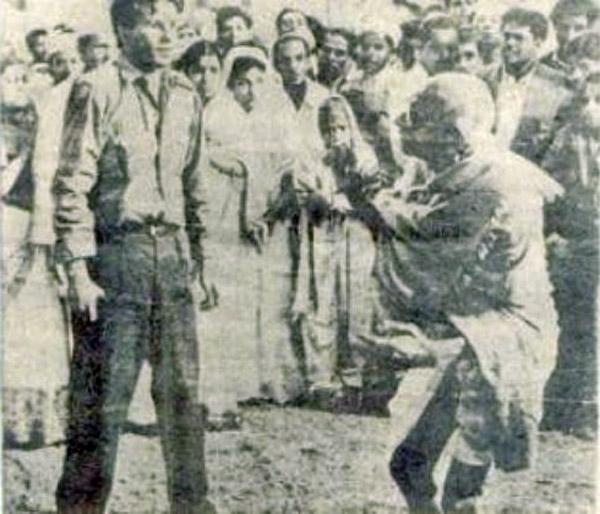 Gandhi was on his way to address a prayer meeting when his assassin, Nathuram Godse, fired three bullets from a Beretta 9 mm pistol into his chest.
3

John Lennon's Last Photo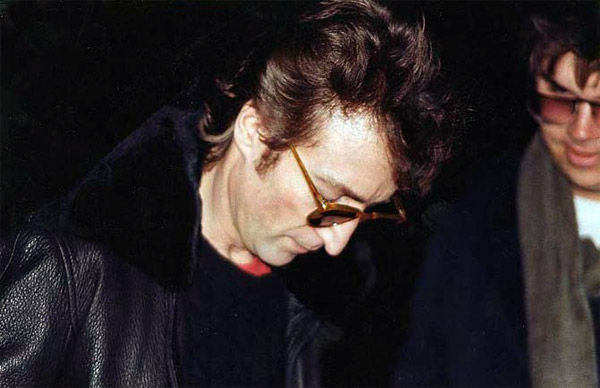 The man who shot Lennon, Mark David Chapman, appears in Lennon's last photo asking the musician to sign an autograph a few hours before the killing.
4

Freddie Mercury's Last Photo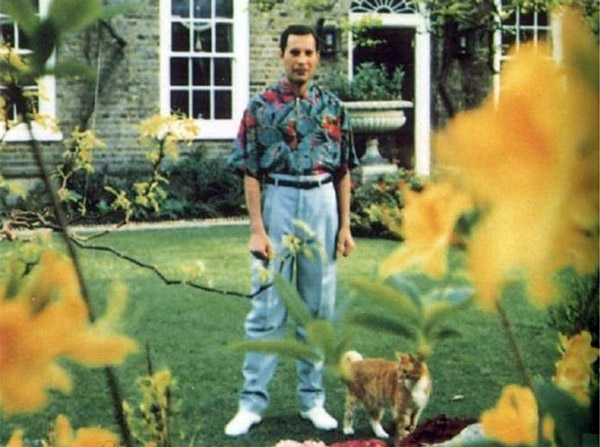 Taken in 1991, before dying of bronchial pneumonia resulting from AIDS.
5

Vladimir Lenin's Last Photo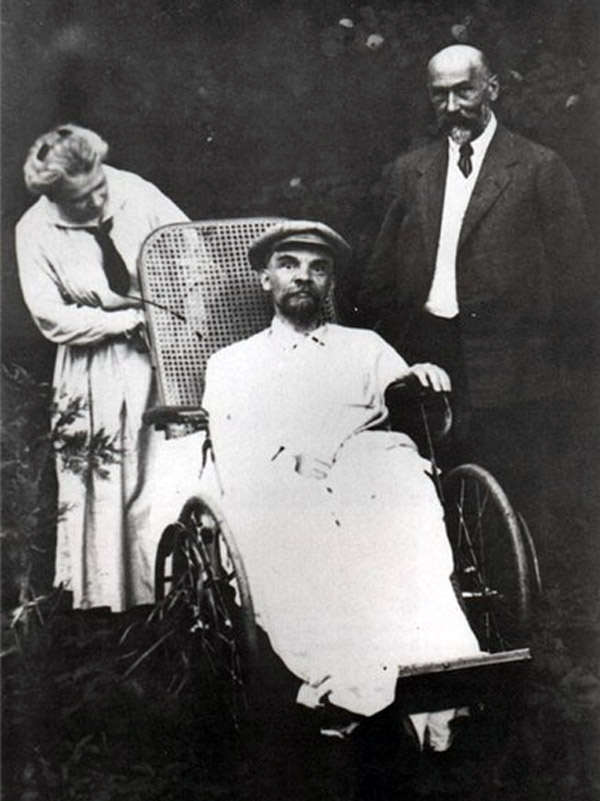 Taken in Gorki after May 15th, 1923. He had had three strokes at this point and was completely mute.
6

Steve Irwin's Last Photo
He's posing with marine biologist Chris Jones on his boat, Croc 1, just two days before his death in 2006.
7

The Beatles' Last Photo Together as a Band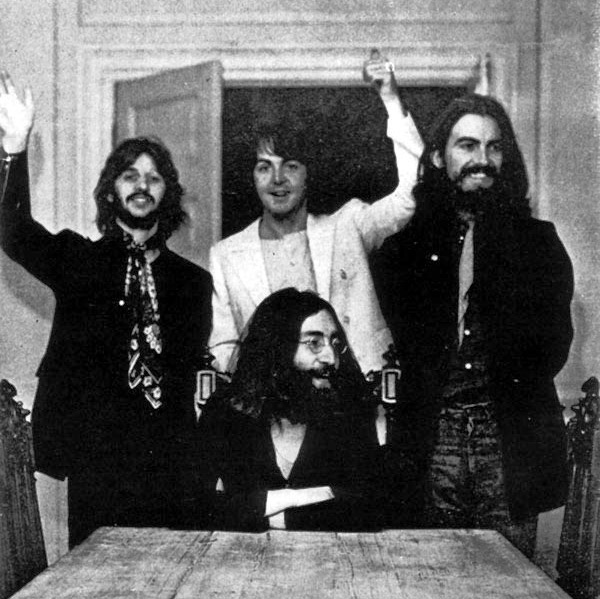 The last photo taken of all four Beatles together (August 22nd, 1969).
8

Adolf Hitler's Last Photo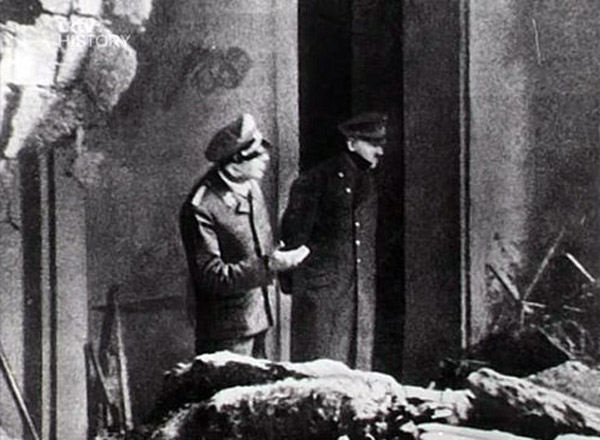 Taken approximately 2 days before his death, Hitler stands outside his Berlin bunker entrance surveying the devastating bomb damage.
9

Mark Twain's Last Photo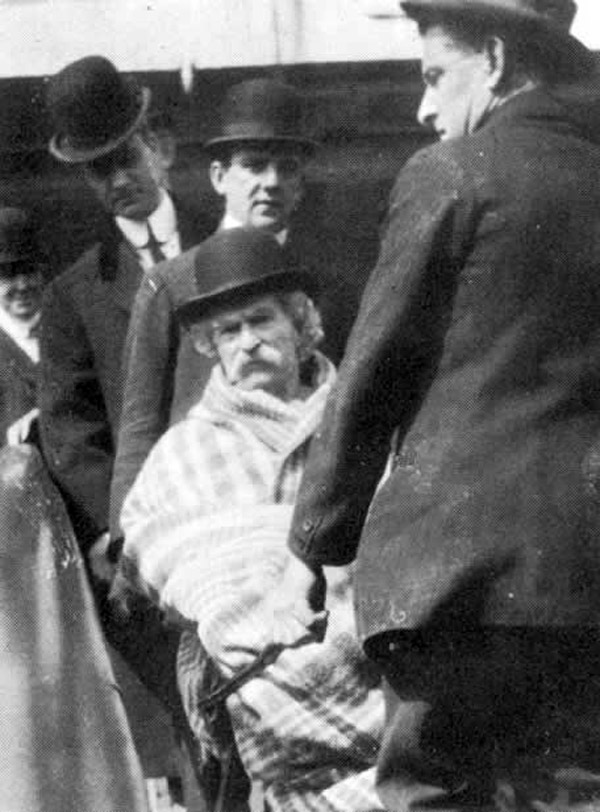 10

Albert Einstein's Last Photo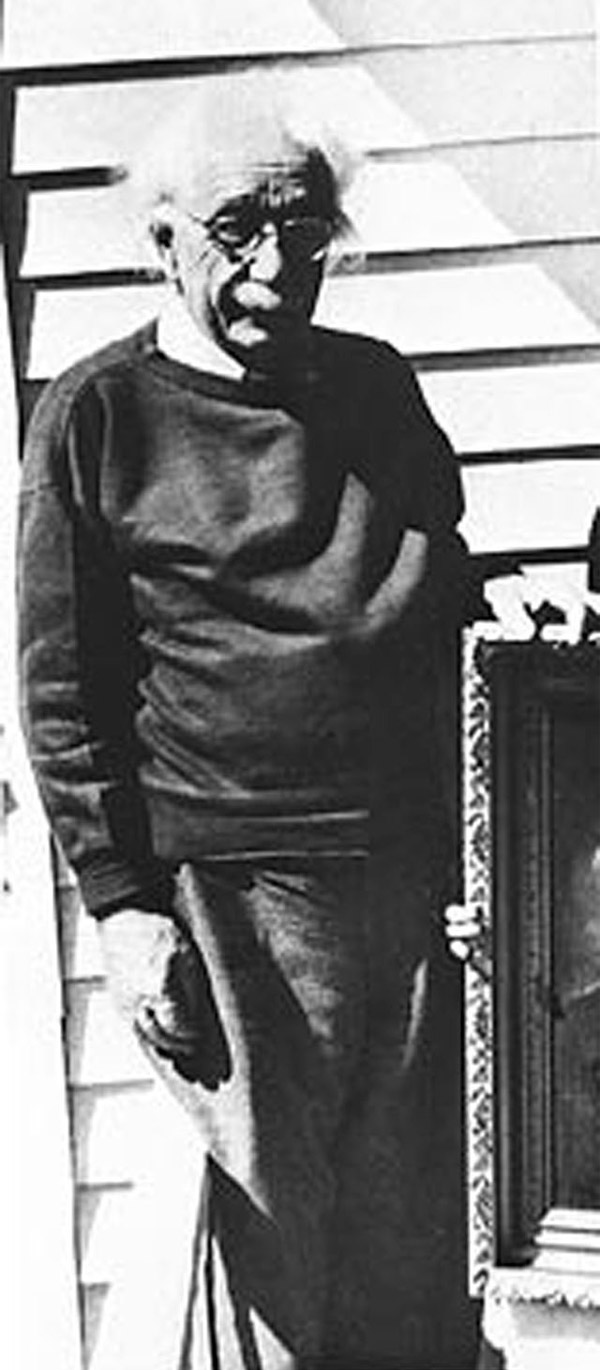 Taken in March 1955 at his home in Princeton, New Jersey, a month before experiencing rupture of an aortic aneurysm.
11

Marilyn Monroe's Last Photo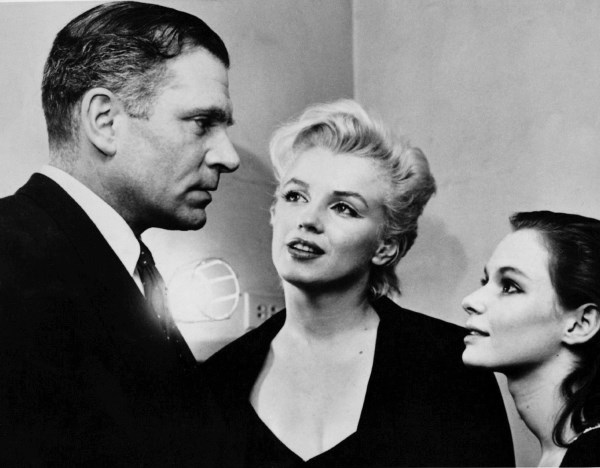 The photo was taken during a visit with Frank Sinatra and jazz pianist Buddy Greco the weekend before her death, on August 5, 1962.
12

Jim Morrison's last photo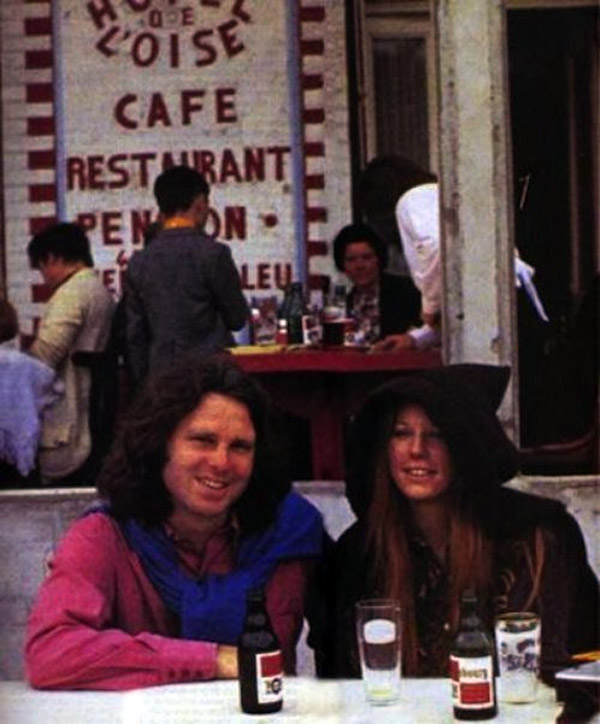 This photo of The Doors' Jim Morrison and his girlfriend Pamel Courson was taken by a friend in the small village of Saint-Leud'Esserent. While is one of several to be taken that day, it is thought to be the last known photo of Morrison – five days later he was found dead.
13

James Dean's Last Photo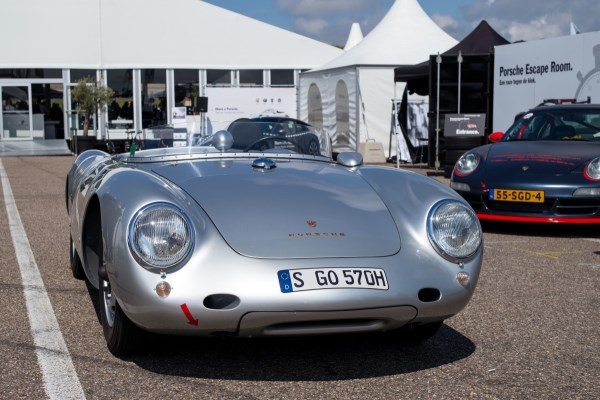 Some claim this photo of Dean at a gas station with his Porsche is the last taken of him before his death. He owned the car only nine days when he lost his life in the crash.
14

Jimi Hendrix's Last Photo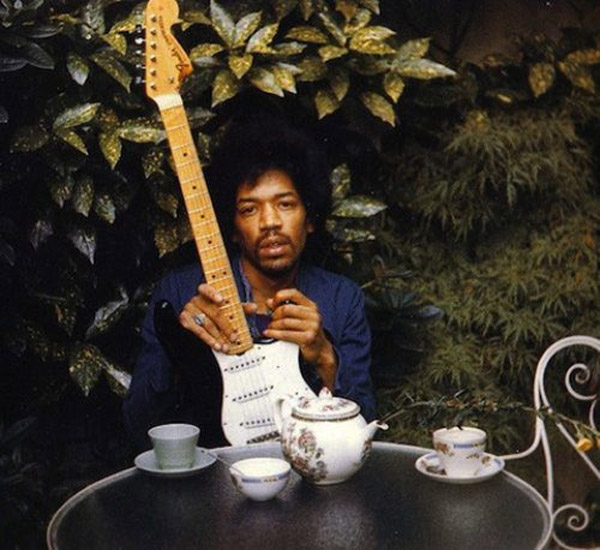 His girlfriend snapped the last photograph of the legendary electric guitarist with his favorite instrument, nicknamed "Black Betty," the day before he died.
15

Robert F. Kennedy's Last Photo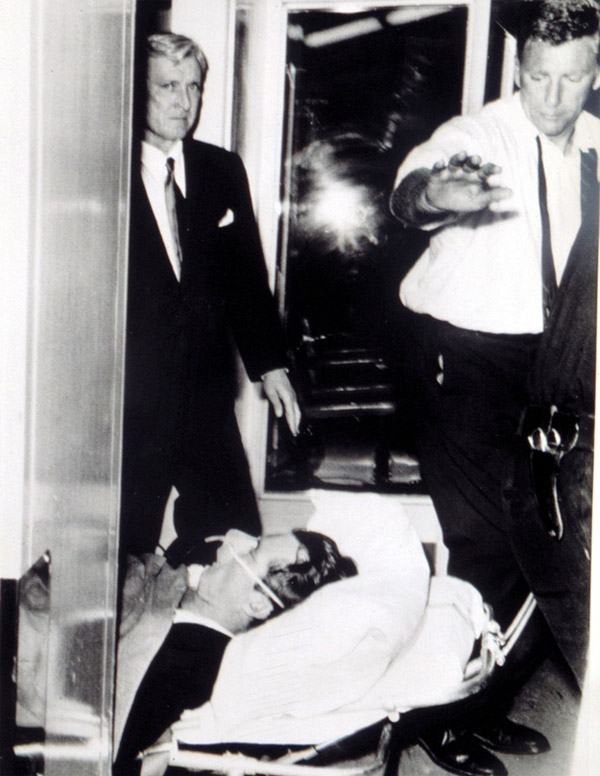 Kennedy as he is being transported to hospital.