1

The Swedish Male Singer Who Dresses Like a Japanese Doll But Sounds Like a Man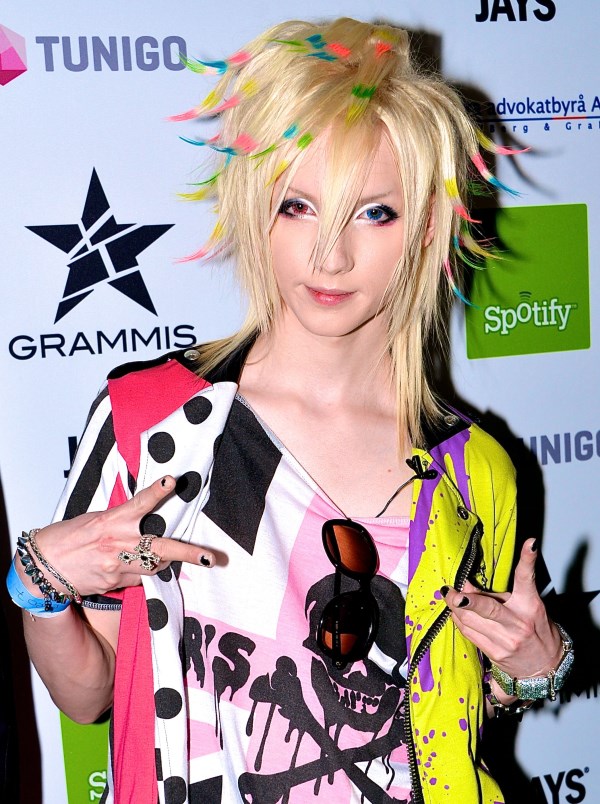 Yohio is an 18-year-old Swedish Male singer who dresses like a Japanese doll, sounds like a man, speaks perfect Japanese, English, and Swedish, and shreds guitar like nobody's business.
According to his blog on the Japanese social networking site AMEBA, the Swedish teen became interested in Japanese culture when he was introduced to Anime at the age of ten. He then developed an interest in learning the language and started reading Japanese blogs and following Japanese celebrities on Twitter.
After starting a Swedish Visual Kei band called Seremedy, he was signed to Universal Music Japan and quickly developed a cult following because of his beauty.
2

The Chinese Grandpa Who Models Teen Clothing on the Internet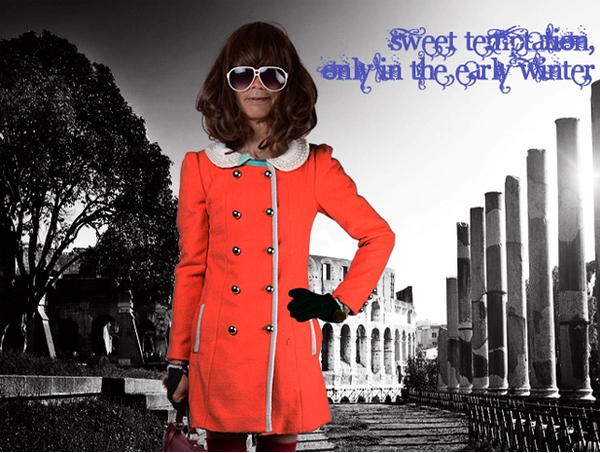 Liu Qianping, a 72-year-old grandfather, has become famous in China after he began modeling clothes for teenage girls on the internet.
Mr. Qianping tried on some items from his granddaughter's fashion shop, the photos went viral, and the store has flourished as a result.
At a fall fashion shoot, the 5-foot-8 former rice farmer from central Hunan vamped for the camera in lacy green tights and white fur-lined pink dresses. Online and on TV, he has become a meme, with his image circulated by millions on Chinese social media sites.
3

The Guy Whose Androgynous Figure Makes Him Perfect for Female Modeling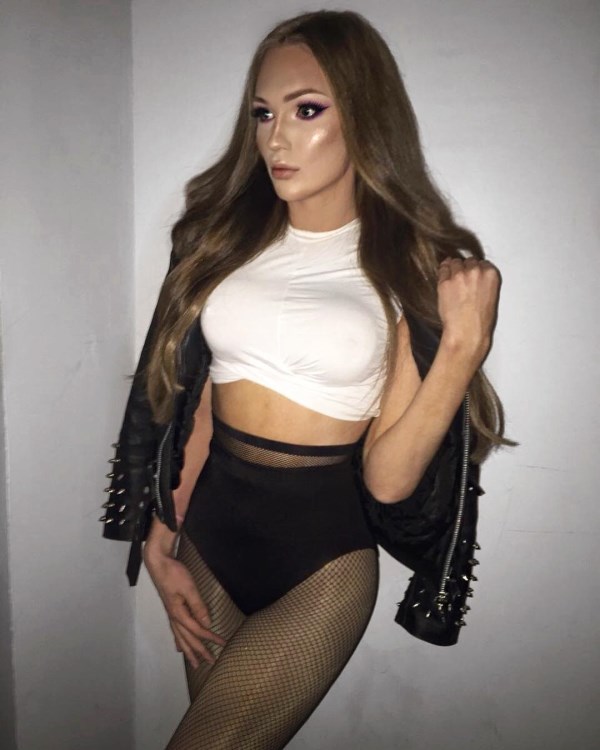 Stanyslas Fedyanin is a 16-year-old guy from Moscow, Russia who has gained notoriety for his very successful career as an international female model. Stas, as he likes to be called, says that he is heterosexual, and even has a girlfriend; he just has an androgynous figure that makes him perfect for female modeling.
Measuring 1.80m and weighing only 45kg, Stas has many fans and people from the fashion industry who think that he is perfect for posing as a woman.
Now, Stas is represented by Dopamin Models, a German male modeling agency.
4

The Old White Man Who Won an Election in Texas By Pretending to Be Black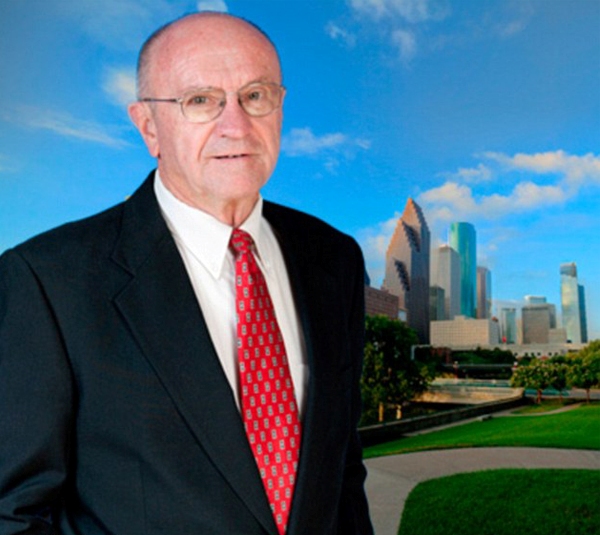 As you can see in the picture above, Dave Wilson is not black. But to win a local election, he couldn't play up his overwhelming whiteness — he had to imply that he was black, and it worked!
Dave Wilson is a Republican who just won a seat on the Houston Community College Board of Trustees. Since many of his constituents are African American, he decided to run his campaign on the false premise that he, himself, was black. He carefully stayed out of pictures and created direct mail marketing pieces that led voters to believe that he was black.
In November 2013, Mr. Wilson won by a margin of 26 votes after he campaigned using flyers featuring African Americans and the message "Vote for our neighbor Dave Wilson." His flyers, designed by using pictures he had found on the internet, also claimed that he had been endorsed by Ron Wilson, who has a seat on the Houston Community College Board of Trustees.
Many in the area could have been led to believe that the endorsement was from the former African-American state representative, but the small print stated that the Ron Wilson in question was the candidate's cousin!
Of course, incumbent Bruce Austin demanded a recount after losing the seat which he had held for 24 years.
5

The Super Hot Girl Who Models Men's Clothes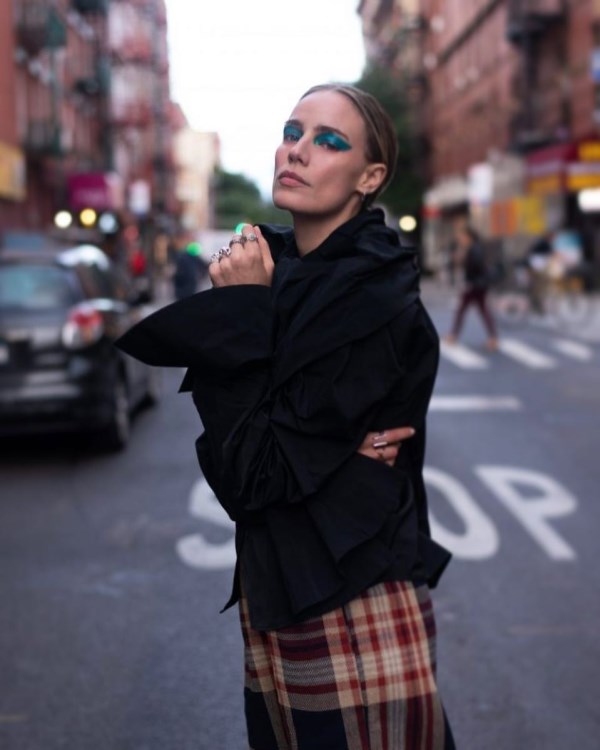 Elliott Sailors is a professional model who used to book shoots based on her flowing blonde hair and womanly curves, but now she is using her looks in a different way to make it in the male modeling field.
She has had a pretty successful career in the high fashion world, boasting time on the Ford board and appearances in Harper's Bazaar, Cosmopolitan, and Women's Health. However, in 2012 Sailors decided to make her career as a male model by wrapping her breasts and playing up her androgynous side. So, she got her hair cut short at her husband's barbershop and started showing up at menswear casting calls. The look works well for her, and she was signed to Ford's menswear roster.
6

The Rich Man Who Pretended to be Homeless to Help People on Christmas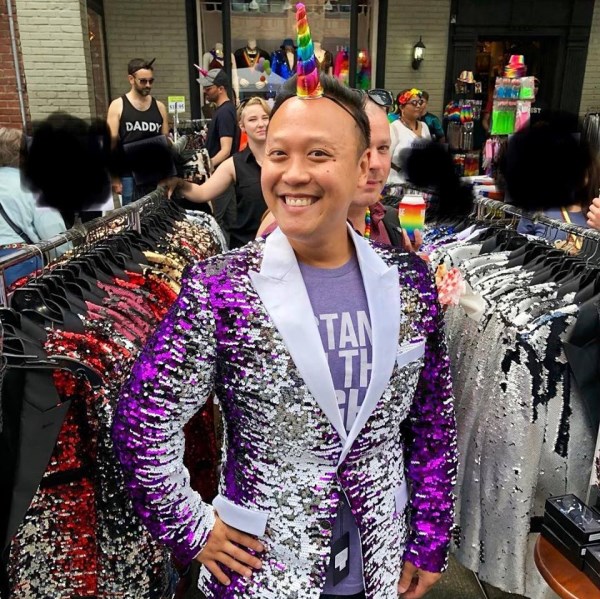 In December 2013, a supposedly homeless person –who was actually well-off – decided to stand on a street corner in Vancouver, Canada for several hours a night during the week leading up to Christmas to vet for charitable people and lend them a helping hand. He came across Yogi Omar (pictured) just after midnight.
Omar, who is 30-years-old, was depositing a check in the middle of the night when the do-gooder approached him and asked for spare change. Omar declined and nearly walked off but turned back and offered to buy food or a coat for the apparent beggar. Surprisingly, the alleged tramp said, "I'm actually not homeless. I do this with my family as part of a 'random act of kindness' thing each year. How can I help you?" Omar was floored, but he could use a bit of kindness. Omar told him that he had nearly depleted his savings to make a trip to see his father in China.
That morning Omar booked a flight to China to visit his father, who is receiving treatment for stage 3 bone cancer. His trip, which cost most of his savings, was scheduled for Dec. 26 through Jan. 3, and he still needed to get a Chinese visa.
The stranger asked how much Omar paid in rent and he told him that the exact cost is $469. The man handed over a full month's worth of rent in cold-hard cash from a fanny pack.
The man, whom Omar described as a white guy who appeared to be in his early 50s, wished to remain anonymous. But Omar was so touched by the act of generosity that he shared it with his friends on Facebook.
7

Britain's First Female Doctor Who Pretended to Be a Man for 46 Years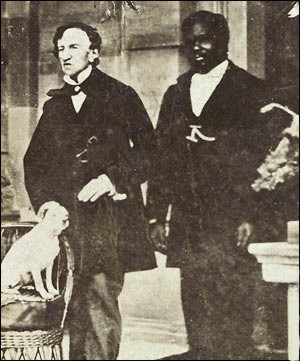 Margaret Ann Bulkley, better known as Dr. James Barry, made history as the first woman - dressed as a man - in Britain to graduate as a medical doctor in 1812.
In the early 1800s, her only hope of getting into medical school was to disguise herself as a man. She was admitted to Edinburgh University. Among her many achievements, she was the first British surgeon to perform a successful Caesarean section, saving the lives of both the mother and the baby.
It was only when she died in 1865 that her secret was exposed after 46 years of working as an army medical officer.
8

The Black Woman Who Got Job Offers By Becoming White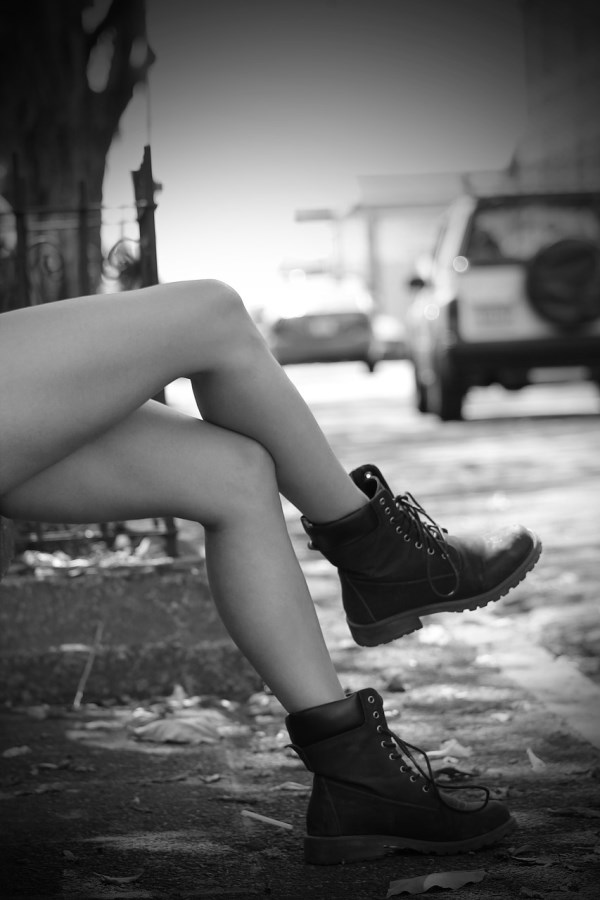 In November 2010, after being unemployed for two years, Yolanda Spivey decided to attempt an experiment. An insurance professional, Spivey created a separate Monster.com resume and profile which used her education and professional experience—with one big difference; she called herself Bianca White and claimed that she was a white woman.
Spivey's experiment lasted just a week, but it opened her eyes to the inequality that exists in the job market. While her resume barely got noticed, her alter-ego, Bianca White, with the same education level and experience, received several inquiries from eager employers.
First, she created an email account and resume for Bianca. She kept the same employment history and educational background on her resume that was listed on her own. But she removed her home phone number, kept her listed cell phone number, and changed her cell phone greeting to say, "You have reached Bianca White. Please leave a message." Then she created an online Monster.com account, listed Bianca as a White woman on the diversity questionnaire, and activated the account.
The next day, her phone line and Bianca's email address were packed with potential employers calling for an interview. More shocking was that some employers, mostly Caucasian-sounding women, were calling Bianca more than once, desperate to get an interview with her. All along, her real Monster.com account was open and active; however, despite having the same background as Bianca, she received no phone calls. Two jobs actually did email her and Bianca at the same time, but they were commission only sales positions. Potential positions offering a competitive salary and benefits all went to Bianca.
9

The Dutch CEO Who Dons a Dress to Entertain Staff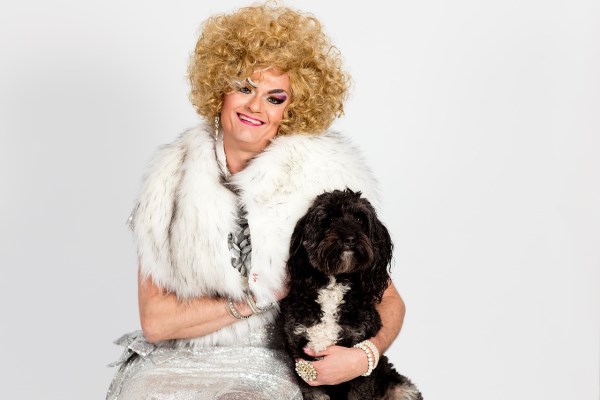 Earlier in January 2014, ABN Amro CEO and Chairman Gerrit Zalm addressed the Dutch bank's employees dressed in drag and pretending to be his "sister" Priscilla, who he said was a successful madame. The performance happened at an annual event where Zalm typically updates employees on the bank's performance. Instead, Zalm came as Priscilla because he said, as Priscilla, his bankers could learn a lot from brothel workers.
The video was posted on January 14, 2014. However, ABN Amro said that Zalm gave the performance at six different employee functions, including four in Amsterdam.
Zalm, who is 62, joined ABN Amro in 2008 as vice-president and became chairman the following year.
10

The Man Who Dressed as Bigfoot for a National Geographic Documentary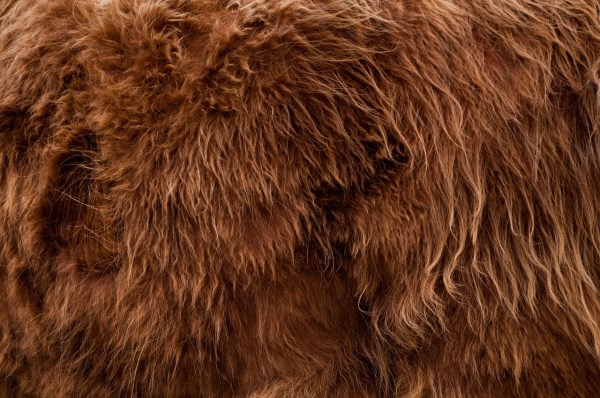 The protagonist of this story is called Mick Dodge and is known as the man of the forest. 25 years ago, this former Marine had enough of city life and set out to live in the forests of Olympic National Park in northwest USA, where more than one tourist has confused him with Bigfoot.
Dodge is 62 and walks barefoot through the woods. His huge feet give him a strange appearance. National Geographic has dedicated a series to him entitled "The Legend of Mick Dodge." During the documentary, Dodge disguises himself as Bigfoot to give a scare to a group of kids camping in the woods.
The documentary producers wanted Dodge to follow a script or do things which he actually doesn't do, like hunt a bear. Eventually, documentary producers finished recording the natural sentences of Dodge (with no script) and the "bear hunt episode" ended up being a "mushrooms hunt."