1

Icelandic Billionaire has a Net Worth of Zero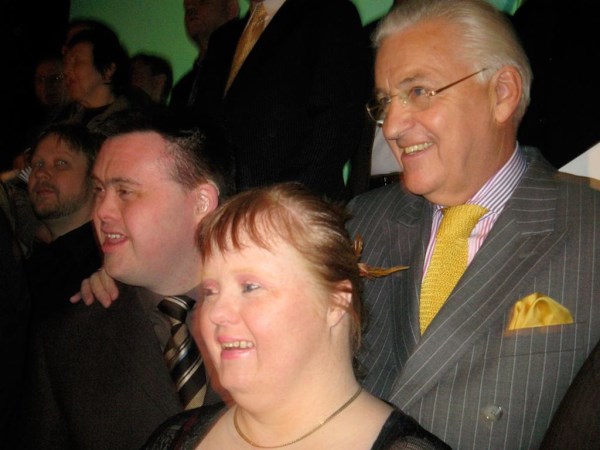 Once the second richest man in Iceland, billionaire Bjorgolfur Gudmundsson filed for bankruptcy in 2009. The brewer turned billionaire made his fortune as a shareholder of Landsbanki, Iceland's second largest bank, and owner of the West Ham soccer club. In debt to the tune of $1.4 billion dollars, his fortunes faltered after the almost total collapse of the Icelandic banking system a year earlier, bringing his net worth to zero.
2

Allen Stanford's Descent from Billionaire to Inmate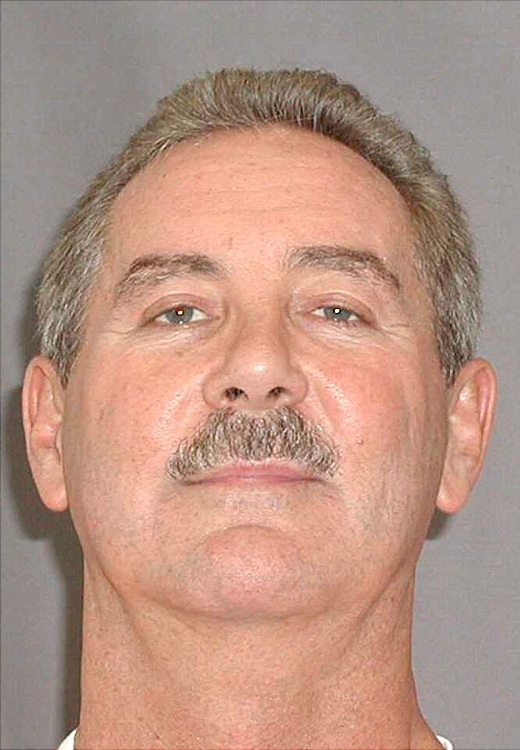 With a fleet of jets, a collection of yachts, and his own professional cricket team, Texas born billionaire Allan Stanford exuded wealth. At his peak he was listed as one of the richest men in America on the Forbes 400, with an estimated worth of 2.2 billion.
In 2009, Stanford was convicted of offering fraudulent high-interest certificates of deposit from his offshore bank in Antigua and using client funds to feed his lavish lifestyle. More than 20,000 investors have yet to see a return on their money. Stanford is serving a term of 110 years for his role in the $7 billion dollar international Ponzi scheme.
3

Billionaire Séan Quinn Loses Everything in Ireland's Property Bust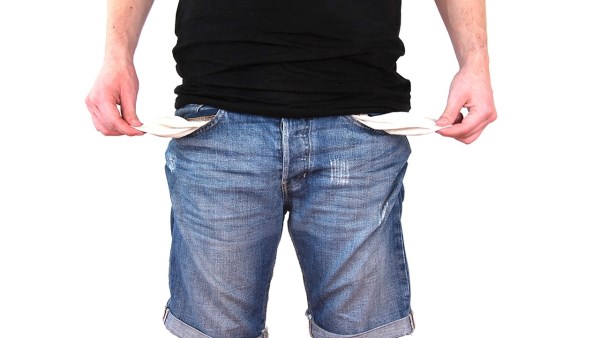 In 2008, Séan Quinn was known as Ireland's richest man with a net worth of $6 billion dollars. In 2007, Quinn sunk a good part of his personal fortune into Anglo Irish Bank, an aggressive lender to Ireland's construction barons. Within just a few months of Quinn's investment the bank suffered massive losses as the country's property bubble finally burst.
Ireland nationalized the bank a year later to prevent further collapse, but in doing so it wiped out Quinn's investment of $2.8 billion dollars. The new bank, IRBC, then seized ownership of his companies, including the Quinn Group, and forced him and his family off the board, leaving the family with less than $15,000 in cash in three bank accounts.
4

Japanese Businessman Masayoshi Son Lost the Largest Personal Fortune in History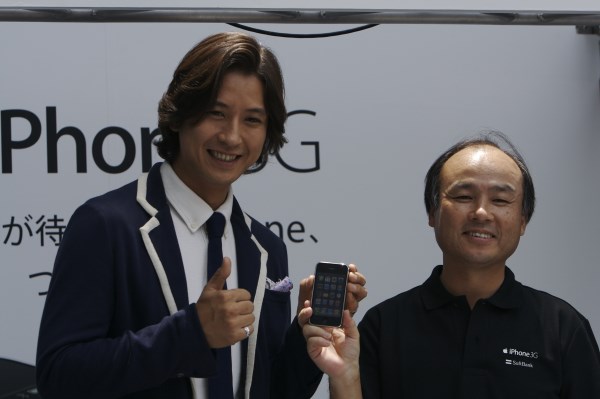 Masayoshi Son lost a whopping $70 billion of his net worth, but remains the second richest person in Japan.
In 1981, Son, dubbed "The Bill Gates of Japan," started Softbank, which became Japan's largest telecommunications and internet corporation. During the dotcom boom, Softbank was valued at $180 billion dollars, and Son's net worth was $78 billion. During the internet crash of 2004, Softbank's stock went down 98% and Son lost the largest amount of money ever by an individual in history. Undeterred, Son and Softbank bounced back a few years later. With the acquisition of Sprint, Softbank is poised to become the third largest mobile phone company, and Son has regained much of his fortune.
5

The World's Eighth Richest Man Loses Billions After Oil Fields Come Up Dry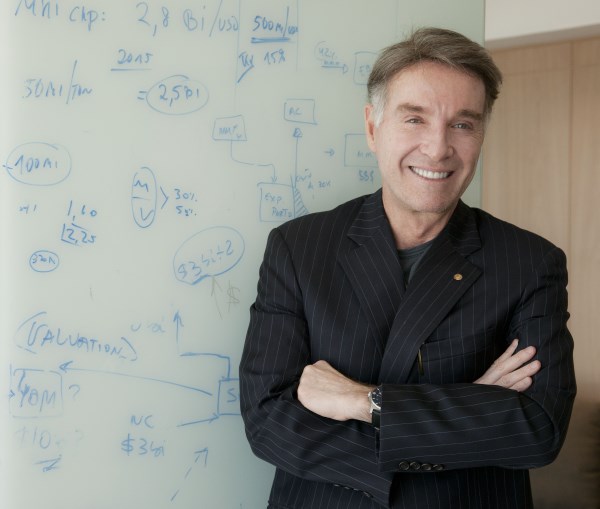 Brazilian born Eike Batista was once the world's eighth richest man. He would often boast that one day he would be the richest person on the planet. Instead, he lost most of his fortune-$33 billion in 16 months-when OGX, the oil exploration company he controlled, went bankrupt.
Basista built a super port five hours north of Rio De Janerio, bought trucking companies, and built oil tankers in anticipation of drilling OCX's supposedly oil rich fields. However, the amount of oil in the company's reserves proved to be exaggerated, and Batista's promises to investors were nothing more than hot air. Four out of five oil fields have since been abandoned.
6

One of the Five Richest Men in the World Loses $40 Million in Tech Bust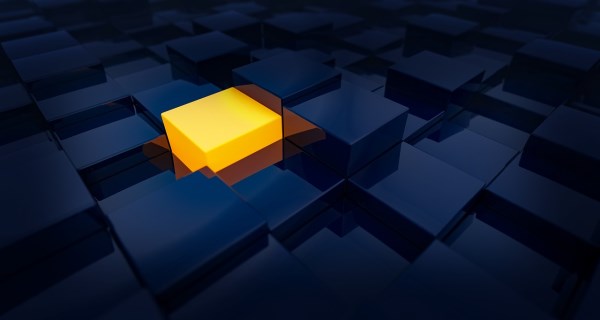 Yasumitsu Shigeta, founder of the mobile telecom company Hikari Tsushin, is a former high flyer who was one of the richest men in the world. His worth soared to the tune of $42 billion during Japan's IT bubble. During a period of market volatility in the early 2000's, it was not unusual for Shigeta's fortune to fluctuate by $5 billion dollars in a single day.
When the bubble finally burst, Shigeta lost $40 billion as Hikari Tsushin's stock took a nosedive. By 2009, his stake in the company was reduced to a mere $600 million. Undaunted, Shigeta turned Hikari Tsushin's business around by expanding to new areas such as life insurance and office supplies. This expansion, combined with Shigeta's aggressive sales tactics, brought him and his company back from the brink.
7

Bill Gates Loses His Title as the World's Richest Man After Giving Billions to Charity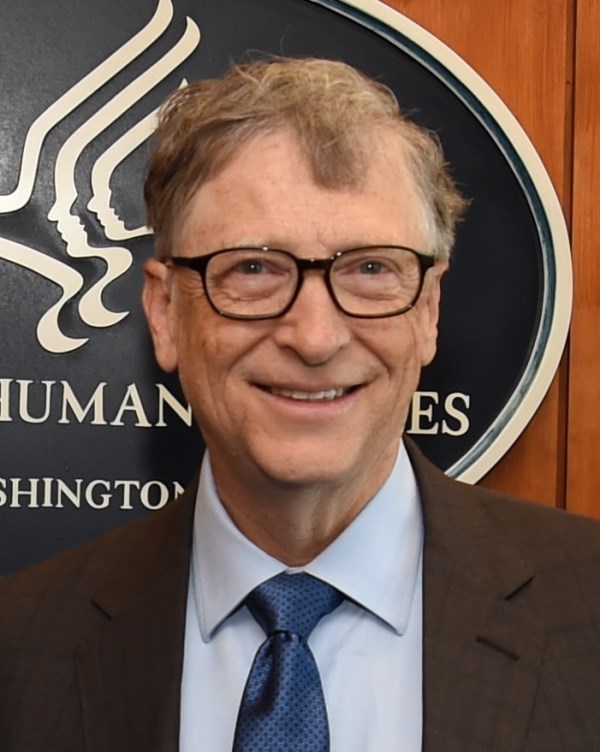 Bill Gates, founder of Microsoft, lost his title as the world's richest man in 2010 by giving billions to his charitable foundation. Gates and his wife have given away over $28 billion dollars to various philanthropic causes, including a third of his wealth to the Bill and Melinda Gates foundation, which focuses on U. S. education and global health and development. While his current fortune is estimated to be around $67 billion, Gates says, "Money has no utility to me beyond a certain point. Its utility is entirely in building an organization and getting the resources out to the poorest in the world."
It should be noted that Gates' worth has gone down billions due to his charitable donations and not by anything beyond his control. However, his vast contributions to charitable causes have kept him from being the world's richest man.
8

Former Billionaire Asks to Attend Opera While on House Arrest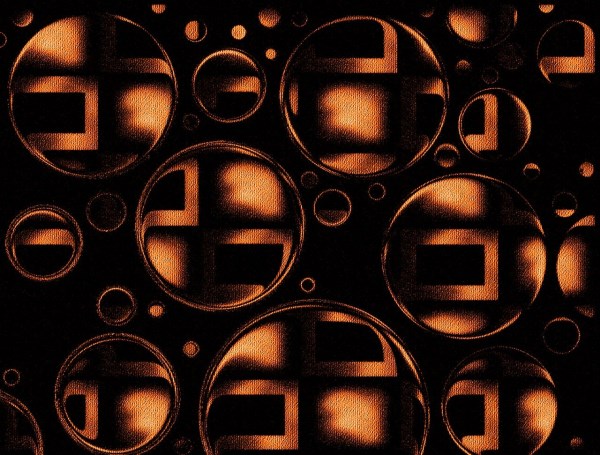 Alberto Vilar lost the majority of his billions when the tech bubble burst in 2001. However, to make matters worse the investor and philanthropist was tried and convicted of bilking his investment clients out of several million dollars.
In 2008, Vilar started his nine year prison term for fraud in a U.S. federal penitentiary. He appealed his sentence, which was denied, but he may get less time since errors were found regarding the calculation of his prison sentence. Now on house arrest while awaiting new sentencing, Vilar requested, and received, a later curfew so he can attend an opera in New York City. Old habits die hard.
9

Founder of Ikea Willingly Loses $17 Billion Dollars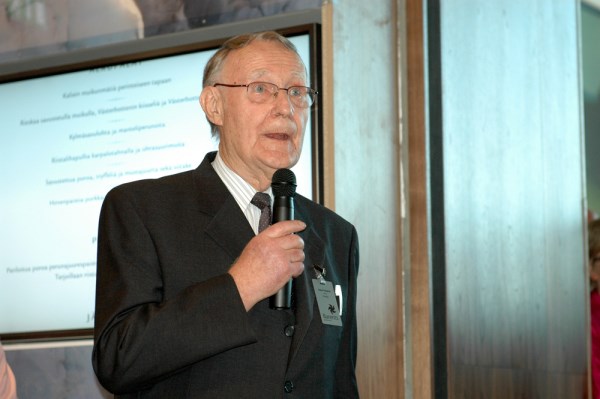 Ikea founder Ingvar Kamprad is known as an extremely frugal eccentric; he drives a 20-year-old Volvo, recycles tea bags, and furnishes his modest home with IKEA furniture, which he puts together himself.
Kampard's net worth was rumored to be $23 billion, but that was reduced significantly in 2010 when he willingly relinquished $17 billion after his lawyers proved that most of his money actually belonged to his foundation (which also owns Ikea) and was not part of his personal wealth.
Was it a tax dodge or the greatest charitable act ever? While Kampard claims to have little control over Ikea and it's assets, he is still rumored to have complete control and power over the company. Also, his foundation is located in one of the world's most infamous tax havens, Liechtenstein.
10

Estranged Indian Brothers Lose Billions from Rupee Crash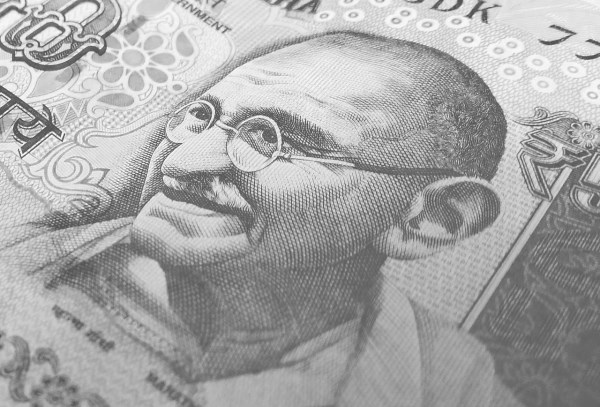 In the ten years after their father's death, billionaires Anil and Mukesh waged war against each other. Mukesh, the richest man in India, owns telecommunications giant Reliance Industries. His brother Anil owns Reliance Communications, which boasts over 150 million cellphone subscribers, millions of miles of fiber optic cable, and tens of thousands of cell phone towers. In 2013, the brothers took steps to merge the two companies and thaw relations between them.
Within minutes of that announcement, stock in the two companies immediately rose, but it still wasn't enough to save them from losing billions during the recent rupee crash in May 2013. Mukesh lost $5.6 billion dollars of his personal wealth within four months. His brother, Anil, lost $1.3 billion dollars during the same period. As the rupee stabilizes for the time being, so do the Ambani brothers' fortunes.