1

The Teens Who were Forced to Walk Around the City with a Donkey and an Apology Sign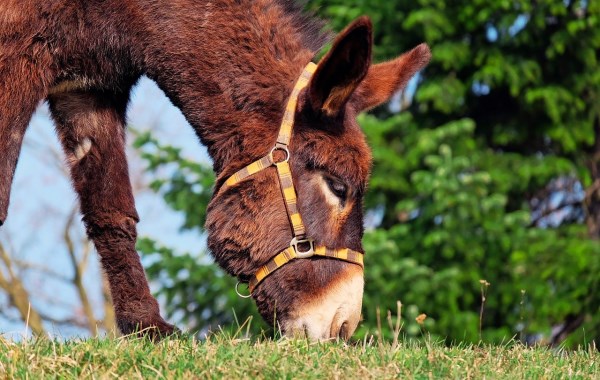 Painesville Municipal Court Judge Michael A. Cicconetti is known for his unusual sentences.
In 2003, two Fairport Harbor teens stole and defaced a statue of the baby Jesus that was part of a church's Christmas Eve nativity scene. Judge Cicconetti ordered them to march through the village with a donkey and an apology sign stating, "Sorry for the jackass offense."
Jessica Lange and Brian Patrick, both 19 years old, must also replace the statue, complete drug and alcohol counseling, and serve 45 days in jail.
2

The Woman Who was Ordered to Hold a Sign Calling Her an Idiot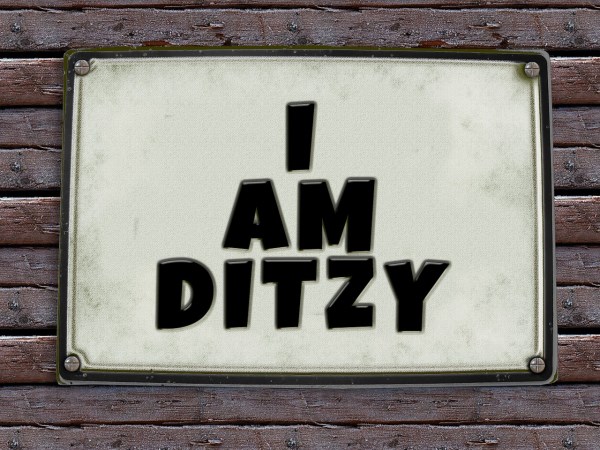 Shena Hardin wasn't the first person forced to hold up an embarrassing sign, walk around with livestock, or gallivant in crazy costumes in public. Her "idiot" sentence for a traffic offense was unconventional, but her case probably won't be the last. In fact, such punishments are becoming more popular across the country.
Hardin, 32, was ordered to stand on a corner during rush hour for two days while holding a sign that labeled her as an "idiot." After Hardin pled guilty to failing to stop for a school bus, Cleveland Municipal Judge Pinkey Carr ordered her to create the sign that read, "Only an idiot would drive on the sidewalk to avoid a school bus."
3

The Woman Who was Ordered to Read the Bible for a Drunk Driving Conviction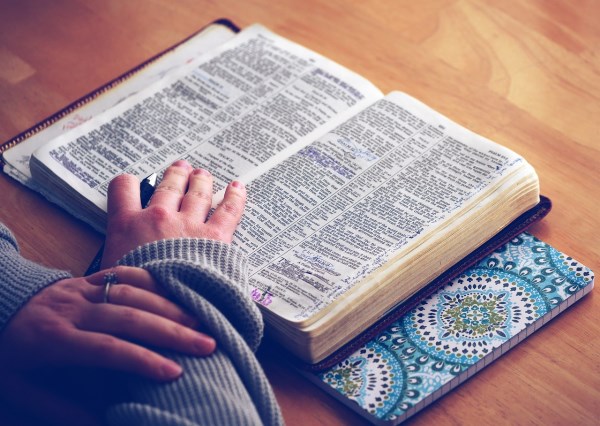 In a rather unusual ruling, a South Carolina judge recently ordered a woman to read the Old Testament book of Job and write a summary as part of her post-conviction punishment.
In addition to her Biblical penance, Tolley was sentenced by Circuit Court Judge Michael Nettles to eight years behind bars and five years probation.
In November 2011, Tolley seriously injured two people while driving drunk on the wrong side of the road. Her blood alcohol level was reportedly .333, four times the legal limit.
4

The Teenager Who was Sentenced to Ten Years of Church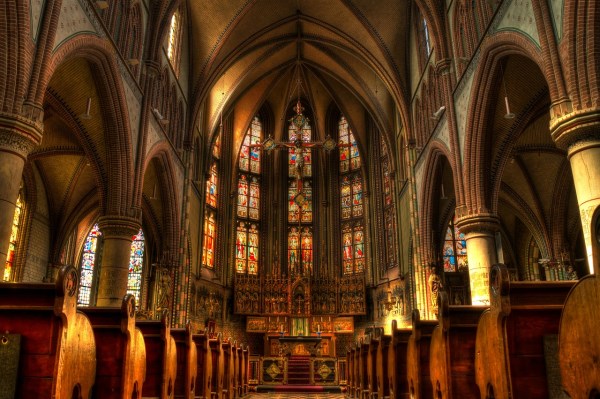 A 17-year-old teenager in Oklahoma was found guilty of first-degree manslaughter after a drunk driving accident that killed one of his friends. Instead of being locked up in prison, the judge sentenced Tyler Alred to one decade of attending church services.
Instead of sentencing the teen to prison time, Judge Mike Norman gave him a 10-year deferred sentence. In order to stay out of prison, Alred must graduate from high school, then graduate from welding school, take drug, alcohol, and nicotine tests for a year, wear a drug and alcohol bracelet, take part in victim's impact panels, and attend church for the next ten years.
5

The 25-Year-Old Spanish Man Who was Ordered to Leave Home and Get a Job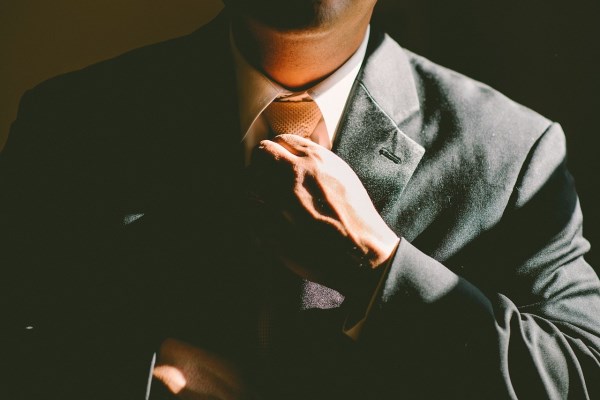 A 25-year-old Spanish man has been told by a judge to leave home and get a job after he took his parents to court when they cut off his pocket money.
The man from Andalusia, in the south of Spain, had taken his parents to court demanding a monthly allowance of 400 euros (£355) after they refused to give him anymore money unless he tried to find a job.
Instead, the judge at family court number five in Malaga ruled against the man, who has a degree in law, and told him that he must leave his parents' house within 30 days and learn to stand on his own two feet.
6

The Traffic Offenders Who are Forced to Pick Cotton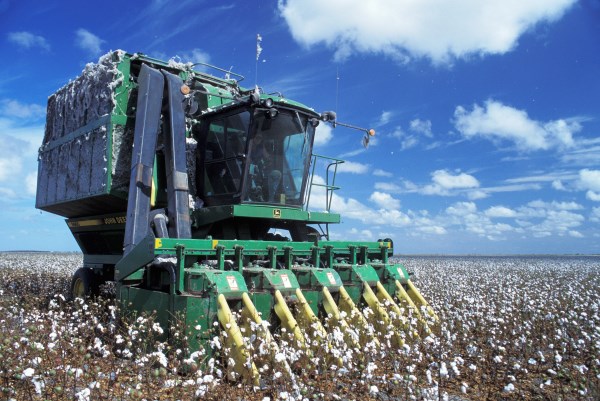 People who commit traffic offences in Uzbekistan are forced to pick cotton for a week to get their licenses back.
They join college students, teachers, and businessmen who are "encouraged" to take to the fields during the month-long harvest. Also, it's said that shops and cafes in the region must remain closed until 7 PM "to discourage people from shopping and entertainment during the cotton harvest."
International pressure has been increasing, forcing the central Asian country to reduce its reliance on child labor and find cheap or free alternatives.
7

The Woman Who was Sentenced to Five Christmases in Jail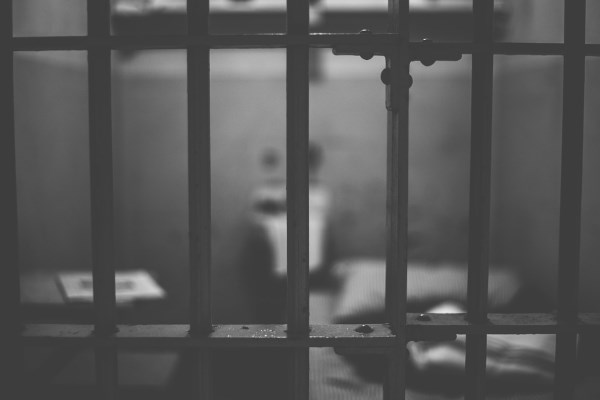 A judge in Ohio has ordered that a woman named Betina Young, who was convicted of a driver's license scam involving illegal immigrants, spend the next five Christmases in jail. That's right -- for only the three days or so surrounding December 25th, for the next five years, she will be incarcerated. During the rest of the year she's free.
When Young isn't missing Christmas dinner because she's in prison, she'll be on probation, and if she misses her jail time or violates that probation, she faces 15 years in jail.
Judge Holbrook's bailiff, David Petikas, claims that "Holbrook holidays" give parolees an idea of what real prison time would be like, allowing them to understand who really suffers if they continue their life of crime.
8

The Judge Who Ordered a Mother to Cut Her Daughter's Hair in Court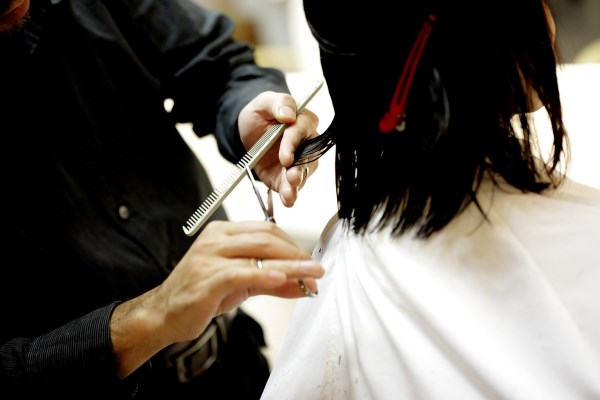 A mother is furious after a judge ordered her 13-year-old daughter to cut off her ponytail in lieu of a lesser sentence after she attacked a toddler with scissors and hacked off chunks of her hair.
Kaytlen Lopan and an 11-year-old friend launched their assault on the three-year-old at a McDonald's restaurant in Price, Utah, buying a pair of scissors from a nearby dollar shop and chopping off her long curly locks. Kaytlen was ordered to serve 30 days in detention, pay damages to the victims, and serve 276 hours of community service for her part in the attack.
But her mother, Valerie Bruno, accepted the judge's offer to reduce the sentence if she performed a similar hack job with her daughter's hair. District Juvenile Judge Scott Johansen said that he would lower the number of hours by 150 in exchange for the amateur haircut.
Mr. Johansen gave Ms. Bruno a pair of scissors and consulted the victim's mother, Mindy Moss, about what length the girl's hair should be, eventually ordering Ms. Bruno to cut it level with the hairband that was tying it up.
Judge Johansen sentenced the other little girl to have her hair cut, as well. However, she was allowed to get it cut at a local salon and was not removed from parental custody.
9

The Rap Music Fan Who was Ordered to Listen to 20 Hours of Classical Music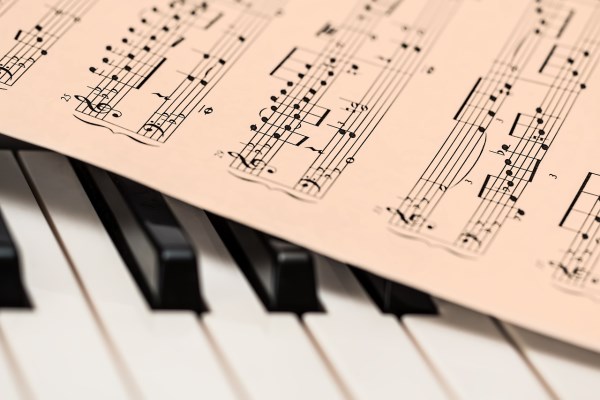 Andrew Vactor was facing a $150 fine for playing rap music too loudly on his car stereo in July. However, a judge offered to reduce that to $35 if Vactor spent 20 hours listening to classical music by Bach, Beethoven, and Chopin.
Champaign County Municipal Court Judge Susan Fornof-Lippencott wanted Vactor to know how it felt to listen to music that he didn't enjoy.
But Vactor, 24, lasted only about 15 minutes. It wasn't the music, Vactor said, he just needed to be at practice with the rest of the Urbana University basketball team.
10

The Man Who was Sentenced to Write a Lynching Essay After Attacking a Black Teenager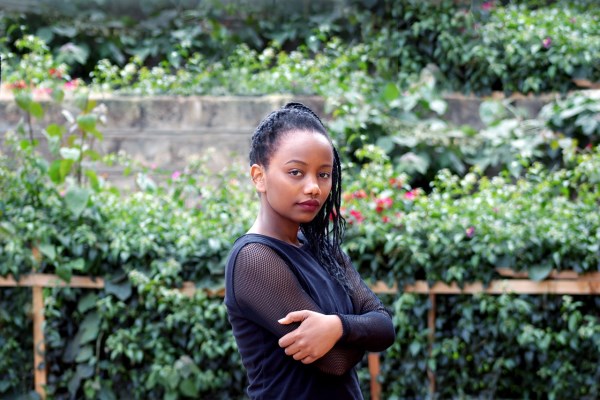 In an unusual court ruling, Judge James Linn of Cook County tacked homework onto a probation sentence.
Matthew Herrmann was ordered to research and explain the history of lynching in America. Herrmann pled guilty to battery charges after he and two friends placed a noose around the neck of an African American teenager.
The essay assignment was not the only unusual condition of the sentence. Lin also ordered Hermann to participate in a "peacemaking circle" with the victim, his family, clergy, and school counselors.
The attack in December 2011 drew a great deal of media attention and resulted in Matthew Herrmann being charged as an adult on felony counts of committing a hate crime, unlawful restraint, and battery.