1

The Couple Who Died Holding Hands After 72 years Together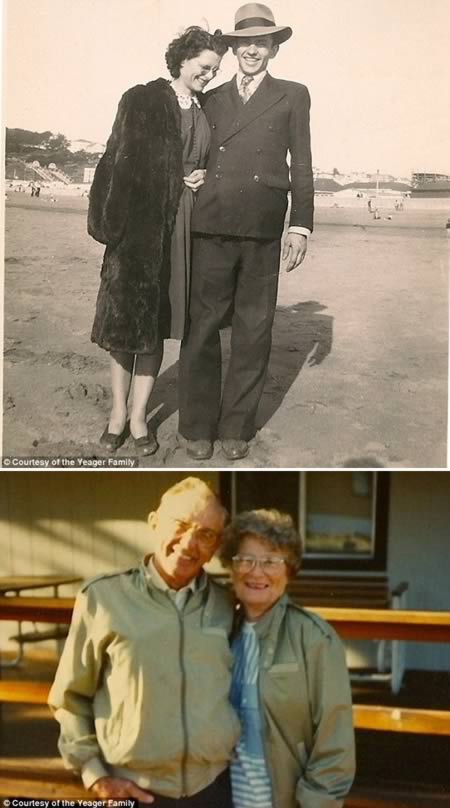 Iowa couple Norma and Gordon Yeager were both in their 90s and had been married 72 years when they were hospitalized following a car accident. The nurses and doctor kept the two together in the intensive care unit. They were barely responsive, but they were holding hands. Gordon passed away, and exactly one hour later, Norma followed him, still holding his hand.
Ninety-year-old Norma and 94-year-old Gordon Yeager met while Norma was still in high school and Gordon was working at the Chevrolet Garage in State Center, Iowa. They were married on May 26, 1939, the day Norma graduated. They had four children together, one daughter and three sons.
2

The Couple That Grew Stronger After One of Them Had a Four Limb Amputation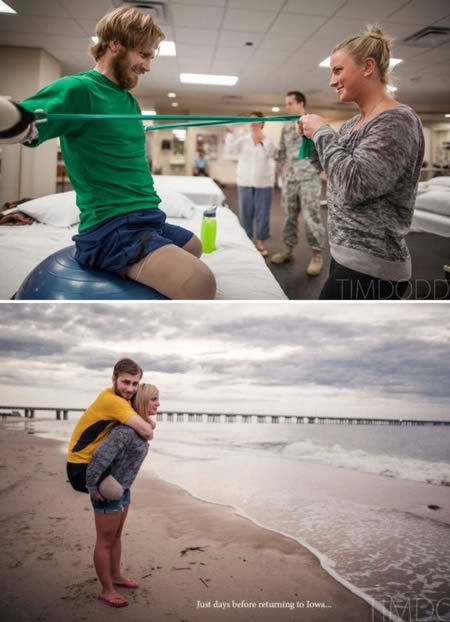 Few high school sweethearts make it past the hat toss at graduation. However, Taylor Morris and Danielle Kelly have made it through so much more. The Iowa natives stayed together and, in 2007, Morris enlisted as an explosive ordnance disposal technician in the Navy. After years of training, Morris was assigned to Explosive Ordnance Disposal Unit 12 and the couple moved to Virginia Beach, Va.
While Morris, a Petty Officer 2nd Class, was deployed to Afghanistan, the couple talked about their future plans. But then Morris stepped on an improvised explosive device, losing both legs above the knee, his left arm, and right hand. However, that tragic incident has done nothing to stifle the couple's relationship.
Their story of love has crossed the globe. Twenty-two photos of Morris and Kelly were posted on BuzzFeed, a collection house of viral content on the web, under the headline "A love story in 22 pictures." As of Sept. 20, the story had more than 2.6 million views.
Tim Dodd, the professional photographer (and Morris' longtime friend) who took many of the photos in the post, said the sailor is happy that his story is reaching so many people.
3

The 96-Year-Old Man Who Wrote a Love Song to Honor His Wife of 72 Years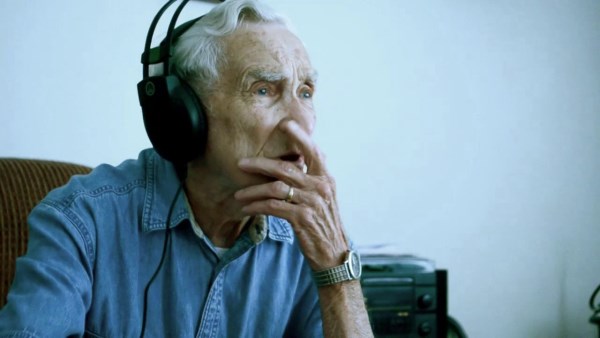 Fred and Lorraine Stobaugh were together for 75 years. So when she passed away, the 96-year-old's heart broke. He had lost the love of his life. Soon after Lorraine's death, the Illinois man penned a song in his wife's memory.
Then, on impulse, he sent the song in to Green Shoe Studio's singer-songwriter contest after he saw an ad for the competition in a local paper. The contest required participants to upload songs onto the internet, but Fred just sent his handwritten song via snail-mail. He also knew that he couldn't sing a note.
At Green Shoe Studios, the song caught the attention of Jacob Colgan, who was so moved by Fred's tribute that he decided to produce it.
The performance begins at 5:53 in the video, but you'll want to watch the entire heartwarming tale.

4

The Modern Day Romeo and Juliet Who Killed Themselves Because They Weren't Allowed to be Together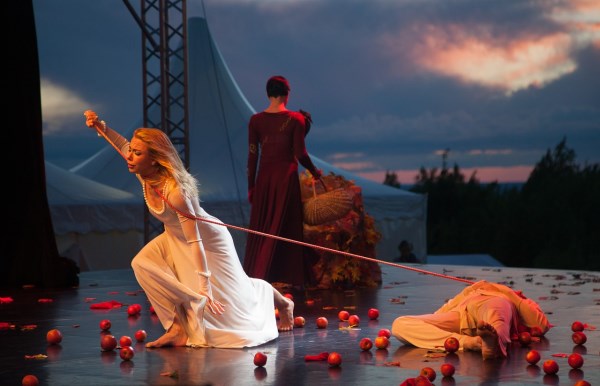 It was a story buried in the middle of the Indian newspapers. In 2009, two star-crossed lovers committed suicide after the local village council, or panchayat, ordered them to annul their marriage or face death.
Amreen was Muslim and her husband, Lokesh, was a Hindu. Their match was simply unacceptable to their communities, so the couple poisoned themselves. Police charged the entire panchayat with abetting suicide.
5

The Couple Who Died Hours Apart in a "Final Act of Love" after 66 Years of Marriage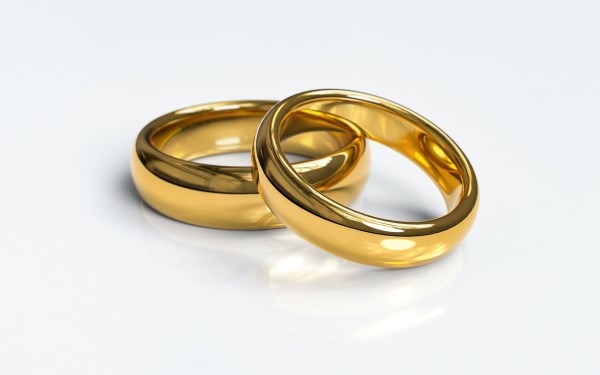 Harold Knapke met his wife Ruth in third grade, began their romance during World War II, and married her soon afterwards. The couple died on the same day, just hours apart, after 66 years of marriage. Their children called their deaths a "final act of love."
Ruth contracted a rare infection shortly before her death, and it was clear that she was not going to recover. Margaret recalls that when she and her siblings told her father the news, he took it calmly, but they saw a "shift" in him. Just a few days afterward, their daughters noticed that their father appeared to be very ill. Three days later, Harold died at 7:30 a.m.
After their father died, the Knapke children surrounded their mother -- who was not lucid -- and told her, "Dad's up there waiting. They got the card game going and it's time you got up there. Don't stick around for us," Ted Knapke said. Ruth Knapke died that night at 6:30 p.m.
Harold was 91 and Ruth was 89.
6

The Couple Who Reunited After a Long-Lost Love Letter was Discovered in the Fireplace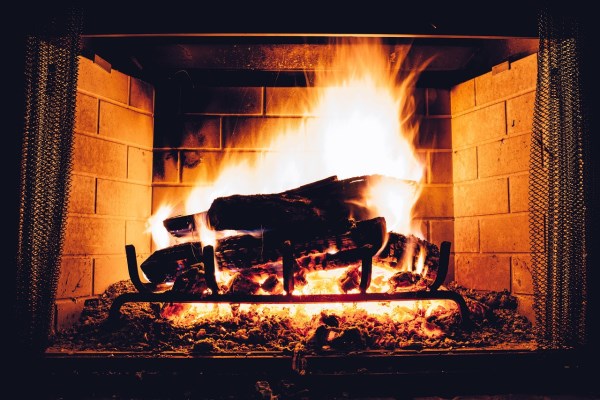 A couple got married after they were reunited when a long-lost love letter, sent ten years ago, was found unopened behind a fireplace. In 2009, Steve Smith and Carmen Ruiz-Perez, both 42, walked down the aisle following a separation of 16 years.
The pair fell in love and got engaged in their 20s after Carmen moved to England as a foreign exchange student. However, after a year-long relationship the couple drifted apart when she had to move back to France. A few years later, Steve wrote to her in a bid to rekindle their romance, but Carmen's mother put it on the mantlepiece and it slipped down the back of the fireplace. It remained there unopened for the next decade, until the fireplace was removed for renovations.
Carmen, who had remained single and never forgot the love of her life, was given the letter in which Steve had written, "I hope you are well. I was just writing to ask if you ever married and if you ever still thought of me? It would be great to hear from you, please great in touch if you can. Steve XXX."
Carmen said that, initially, she was too nervous to call since so much time had passed, but she plucked up the courage and the pair arranged to meet. They met up in Paris a few days later and have now wed - 17 years after they first fell in love.
7

The Couple Who Has Worn Watching Outfits for the Past 35 Years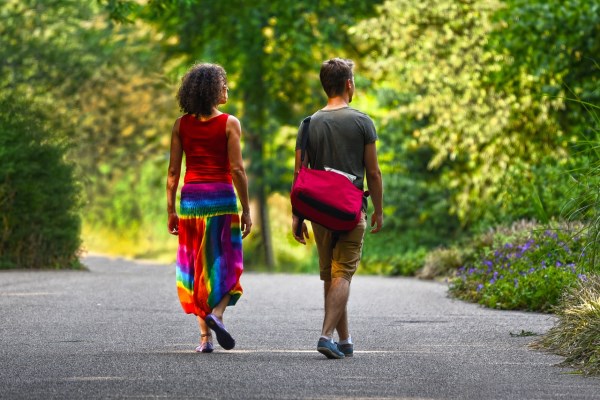 Donald Featherstone, an artist, is most famous for inventing the plastic pink flamingo lawn ornament. However, people who know him and his wife Nancy well think of them as an incredibly close and romantic couple. For the past 35 years, they've worn matching outfits everywhere they go.
8

The Teenager Who Carried a Friend on His Back for 8 Years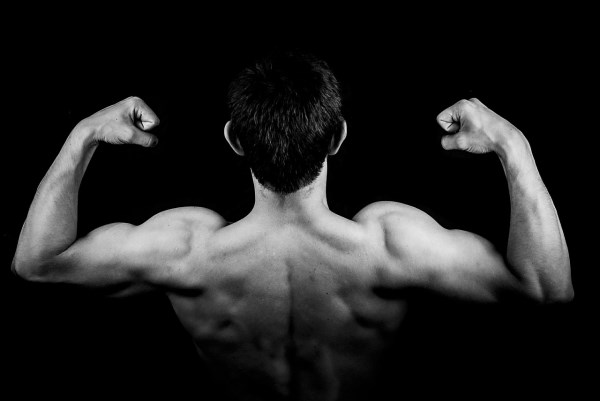 Because love is not only about couples but also about friendship, we've included this last story. In Hebei, China, a 16-year-old teenager named Lui Shi Ching has carried his friend to school on a daily basis for the last eight years. His friend, Lu Shao, has a congenital disorder which makes it difficult for him to walk.
Eight years ago on a rainy day, Lu shao was stuck at school when his mom didn't come to pick him up. Lui Shi Ching, who was smaller than Lu Shao, decided to help and carried him home. Since then, he has carried Lu Shao to and from school and even to restrooms.
Lui Shi Ching didn't brag about his good deeds too much; his parents didn't even find out until four years after he first helped his friend. Lu Shao mentioned in his diary that Lui Shi Ching's help has lifted a dark cloud in his life and let sunshine into it.