How can a mother be driven to kill her own babies? From insanity to revenge, meet Susan Eubanks, Andrea Yates and more mothers who destroyed their families in a minute.
1

Susan Eubanks: She Murdered Her Four Sons Only to Get Revenge Against Her Ex-Husband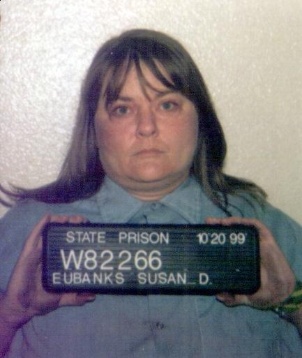 On the evening of October 26, 1997, Susan Eubanks committed the unthinkable when she shot and killed her four children execution style at her home in California.
Brandon, Austin, Brigham, and Matthew were, 14, 7, 6, and 4 at the time of their deaths. She then turned the gun on herself, shooting herself in the stomach. Five days after the murders, Susan was charged with four counts of first degree murder. During her trial there were allegations of child abuse and talk of revenge against her ex-husband prior to the murders. After being convicted of four counts of first degree murder, Susan Eubanks was sentenced to the death penalty. At her sentencing a month later, she said that she loved her children but felt they would be better off dead. She said she killed her boys as a final act of love in an attempted murder-suicide. At the sentencing, she said the factors that influenced her actions included alcoholic parents, depression, and poor mental-health treatment. The judge, however, decided that Eubanks' basic reason and motivation was her deep hatred against her ex-husband.
2

She Systematically Killed Her Newborn Children So Her Husband Wouldn't Leave Her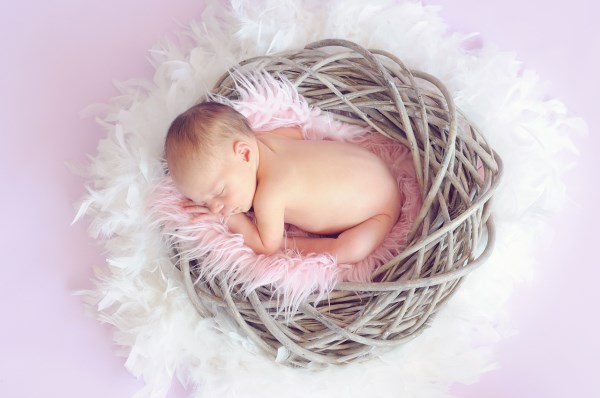 In March of 2013, a German court convicted a woman of manslaughter and sentenced her to ONLY nine years in prison for killing five of her newborn babies on different occasions. German authorities officially stated that the 28-year-old woman was systematically murdering her infants shortly after giving birth to them, either at home or in the woods, and hiding their bodies because she worried about her husband leaving her if she had any more children. This was also the main reason she wouldn't tell anyone about being pregnant, including her husband, who told police that he knew nothing about the pregnancies and was shocked that his wife managed to keep them secret. Police found the first infant's body dumped in a paper sorting station in 2006 about nine miles away from the town of Husum, where the woman lived. In 2007, the second child was found in a parking area off a regional highway, also about the same distance from Husum but in a different direction.
After reading news reports that DNA results had confirmed that the two children had the same parents, the woman then decided not to dispose the other bodies in public places. She hid the next three infants — whose existence authorities were unaware of until the woman's confession — in boxes in the basement of the building where she lived. The bodies have now been recovered and autopsies have been performed, but forensic experts have not yet been able to determine the causes or dates of their deaths.
3

Frances Newton: She Murdered Her Whole Family and Blamed It On Gangsters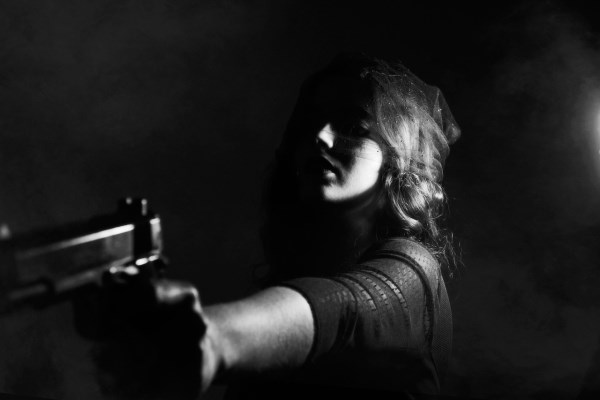 In Texas, Frances Newton was executed at the age of 40 by lethal injection for the April 7, 1987 murder of her husband, Adrian, her 7-year-old son, Alton, and her 21-month-old daughter, Farrah. She was only 21 when she murdered them. However, Frances never admitted her guilt. She consistently proclaimed her innocence, contending that her family was killed by drug dealers to whom her husband owed money. Frances was strapped to the death chamber gurney, with her parents among the people watching. The Governor rejected Frances Newton's petition for a 30-day stay at 5:50 p.m. She declined to make a final statement, quietly saying, "No," and shaking her head when the warden asked if she would like to speak.
4

Andrea Yates: She Confessed to Drowning Her Five Children Because She "Heard Voices"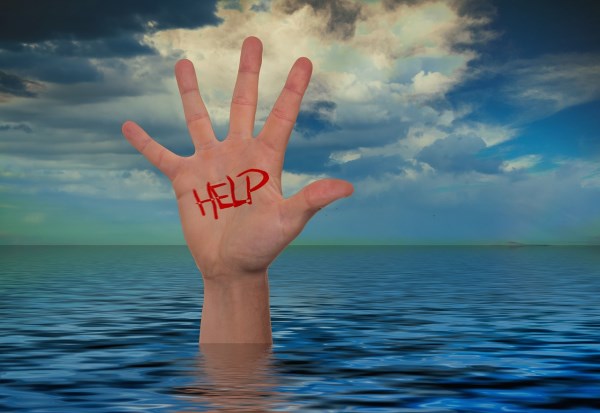 In June of 2001, Andrea Yates shocked the world after systematically murdering her children, aged between six months and seven years, at her suburban home. It has been 12 years since Andrea Yates was first convicted of drowning each of her five children in the bathtub in a Houston suburb. There were endless debates about whether Yates was pure evil or just ill. Her own version has been a combination of both since her first trial in 2002, where Yates' lawyers claimed she believed that the devil was inside her, and that by killing her children she would save them from hell.
Since then, her murder conviction has been overturned, she has been found not guilty by reason of insanity on retrial, and she was placed in a state psychiatric hospital.
5

Lianne Smith: She Murdered Her Two Kids Because of Her Pedophile Man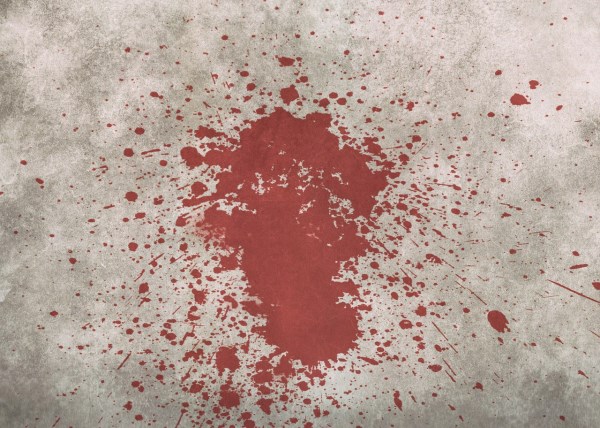 Lianne Smith, a British woman, admitted to having suffocated Rebecca, 5, and 11-month-old Daniel on May 17, 2010 in the Miramar Hotel in Spain after her long-term partner Martin Smith was arrested on child sex offenses. She was found guilty of their "abominable" murders after the jury rejected calls to acquit her on grounds of insanity. What makes her case even worse is that she probably knew that her boyfriend was a pedophile during their relationship, but she didn't mind at all. So, when the charges were raised against her boyfriend, Lianne became obsessed with the idea that her children would be taken into care by UK social services because of the incident, so instead she decided to just murder them!
Her older 21-year-old son, Chris Smith, claimed that he would never forgive his mother for what she did. "I wish I could have been there as justice was done. She looks so cold in the pictures. I wish I had been there to stare into her eyes as the word 'guilty' was announced to see if there was even a flicker of emotion. It is impossible to forgive her. "
6

Diane Downs: She Shot Her Three Children, Killing One, In Order to Make Herself Available for the Man She Loved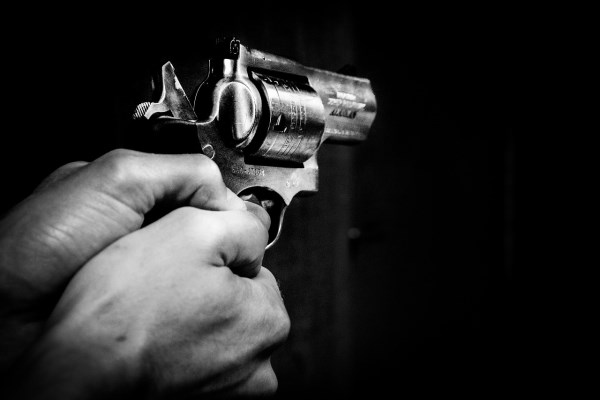 Diane Downs was convicted and sentenced to life in prison in 1984. In the spring of 1983, Diane Downs shot her three children, with the intention to kill them all. To make her story of an attempted carjacking more realistic, she went as far as shooting herself in the arm. However, witnesses saw Downs' car as she drove the children to the hospital in an attempt to save them. She was so desperate for help that she drove a mere five miles per hour. Her calm demeanor at the hospital raised red flags, and it all came to a head when one of her surviving children, unable to speak after suffering a stroke, expressed fear and an increased heart rate when Downs came to visit her. Forensic evidence didn't support Diane's story, either. She was arrested nine months after the shooting. She confessed later that her children got in the way of her love, since her boyfriend didn't want to share her with them.
7

Debra Jean Milke: She Took Her Four-year-old Son to the Mall to See Santa Claus, After She had Ordered His Death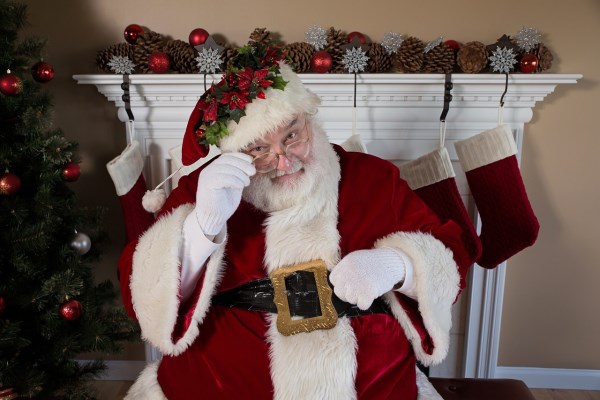 Technically, Debra Jean Milke didn't kill her son, but she was still charged with first-degree murder and accused of conspiring with two acquaintances to kill her son Christopher in 1989.
According to court records and media accounts, Milke found the child to be an inconvenience and asked James Styers, her roommate, to kill him. She dressed the child in his favorite clothes and cowboy boots and told him that he was going to the Metrocenter mall to see Santa Claus.
According to court records, another man, Roger Scott, drove Christopher and Styers to a pizzeria, and then to the desert near 99th Avenue and Happy Valley Road in Peoria, where Styers shot the boy three times in the back of the head. Both men blamed the shooting on the other. Debra Jean Milke has already spent 22 years on death row, and after her guilty verdict was thrown out earlier this year a judge demanded that she face a retrial.
8

Kenisha Berry: She Killed Her Baby and Five Years Later She Tried to Kill Another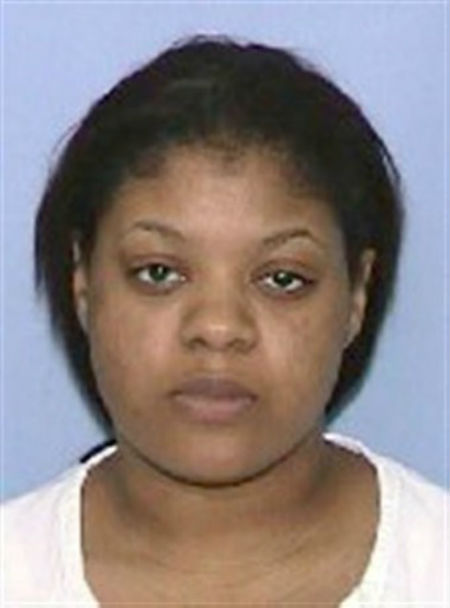 In 1998, at only 20 years of age, Kenisha Berry committed one of the cruelest crimes of the past few decades. On November 29, 1998, she placed duct tape across the body and mouth of her four-day-old son, placed him in a black plastic trash bag, and left his body in a trash dumpster, resulting in his death. The child, named by concerned neighbors as Baby Hope, was not identified until five years later after another newborn child, Paris, was found abandoned in a ditch during the hot month of June in 2003. The child was covered in hundreds of fire-ant bites, which resulted in her being hospitalized for almost a month due to seizures brought on by the bites.
In February of 2004, Berry was convicted and sentenced to death for murdering her baby, a decision that was later overturned to a sentence of life imprisonment.