1

Underwent several plastic surgeries to look like Superman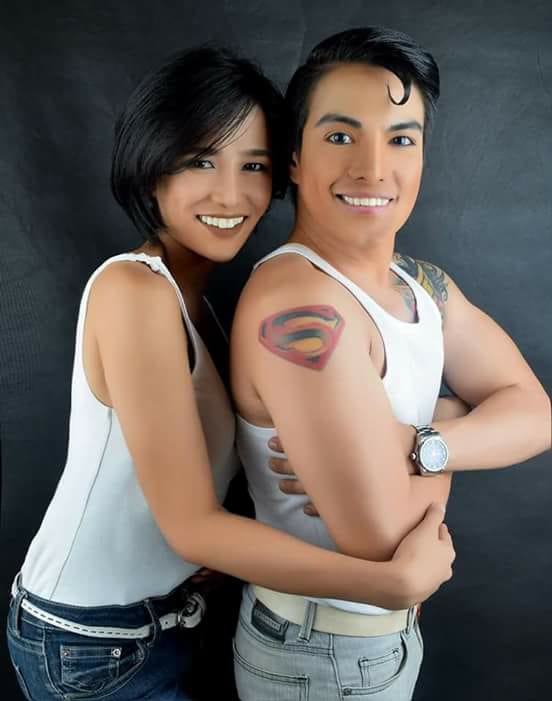 Herbert Chavez, from the Philippines, has dramatically altered his appearance to look more like the famed Man of Steel. In his quest to emulate his favorite superhero, he has undergone a variety of procedures ranging from chin augmentation to thigh implants. Herbert has been going under the knife since 1995 to achieve the transformation. He has admitted to the following procedures, which were designed to make him look more like Superman: a) chin augmentation to give him Superman's iconic cleft, b) rhinoplasty to transform his Asian nose into one more closely resembling Superman actor Christopher Reeves, c) silicone injections to his lips to make them fuller and thicker, d) and thigh implants to make his legs appear more muscular.
2

Used menstruation blood to write a letter
A fan letter for Kpop idol Taecyeon has been receiving an enormously high amount of attention. This particular fan letter was not written in the typical ink that we use on a day-to-day basis. In fact, this special "ink" cannot be used every day, but only a few times every cycle of 28 days. It was written with the fan girl's blood from her period with a sprinkle of pubic hair.
The literal translation of the note is:
I dedicate to Taecyeon my period blood letter
Ok Taecyeon, You cannot live without me
Sprinkled with a few strands of my pubes
3

Bought Bieber's water bottle for $624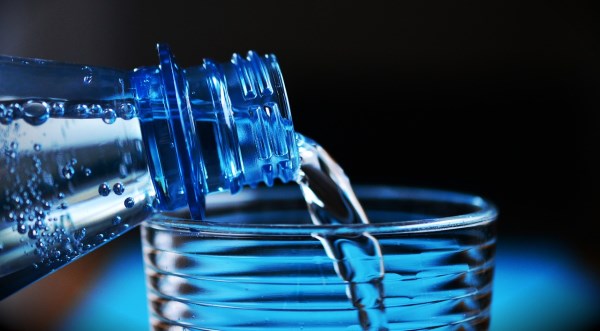 Emma Philips, a 16-year-old New Zealand girl, got the chance to meet Justin Bieber backstage at a TV studio. After Bieber took a sip of a sparkling water and disliked it, Emma grabbed the bottle and posted it on a popular trading site called TradeMe. The bottle sold for $624 to the parents of a Bieber fanatic.
4

Has 15 tattoos dedicated to Miley Cyrus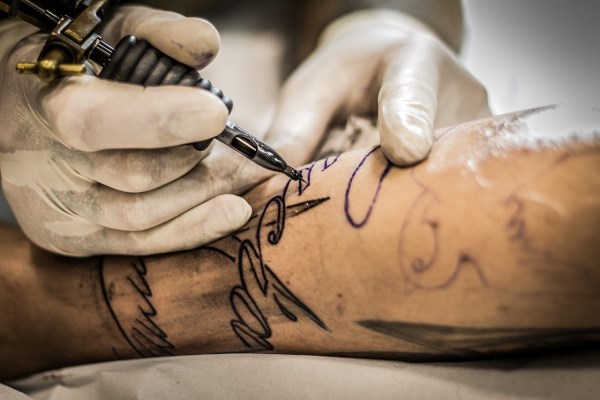 A man who claims that a popstar helped him through a divorce has celebrated his musical hero by getting tattoos of Miley Cyrus all over his body. Carl McCoid, 39, from Bridlington, East Yorks has spent over £500 having tributes to the Disney singing sensation inked onto his skin.
Carl has been showing off pictures of his Miley Cyrus tributes on social networking sites and now has 2,225 followers. He said, "I am hoping that Miley's agent will hear about me via Twitter, and then she will pass the message on to Miley. That way I could actually end up meeting up her. If I did, then I would die. I would definitely die."
Carl fell head over heals for her back in 2009, when he was going through a difficult divorce. He now says that Miley Cyrus is his wife.
5

Tweeted Ashley Tisdale 18,888 times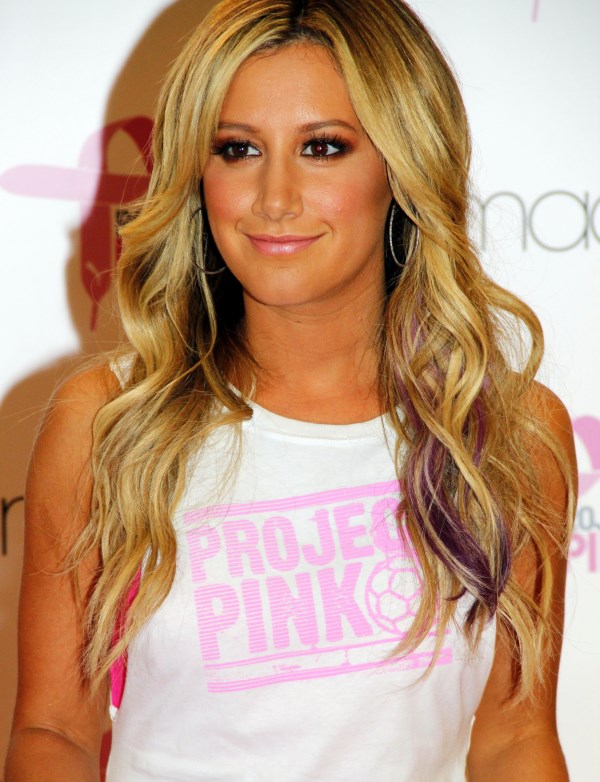 Ashley Tisdale is legitimately freaked out after an obsessed fan sent more than 18,000 tweets to the actress and then showed up at her home. The tweets are pretty creepy -- the person (believed to be a man) seems to be delusional, writing as if the two have some sort of ongoing relationship.
For example:
"My body is yours & even as friends I f***in love how I make u feel like mom maybe we both got issues cuz nobody's perfect."
"I'll never lose u baby even in 20 years til infinity you'll always b my best friend."
"Let it all out on me u can have my heart put a lock on it throw away the key & my soul is yours to keep."
6

Stole a microphone from Lady Gaga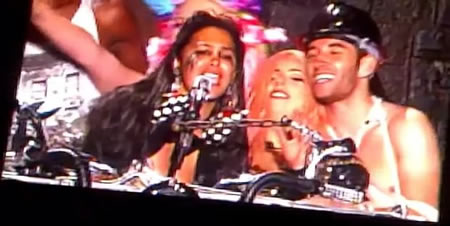 You have to love this Lady Gaga fan, who, having been invited to share the stage in a kind gesture by the pop star, proceeds to make the stage her own. At around the 3:16 mark, she gives up all pretense of sharing the mic with Gaga and gives it a full go.
7

Swimming up to Taylor Swift's Beach Pad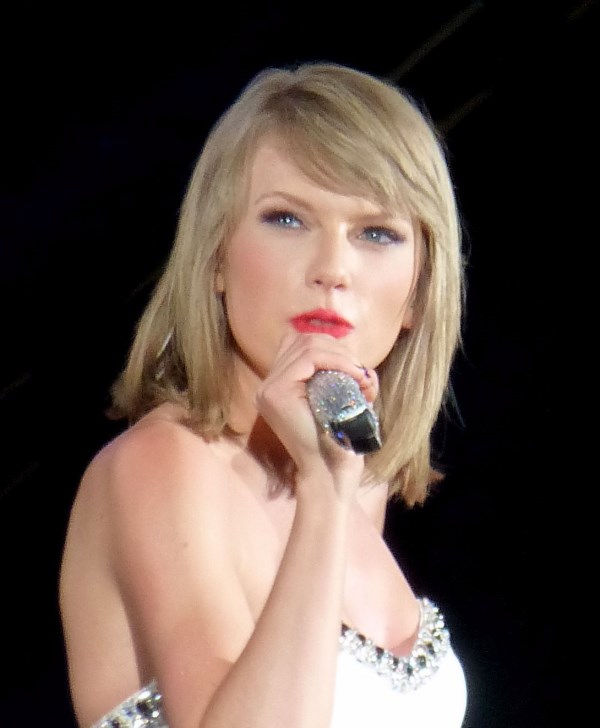 On April 15, 2013, an obsessed Taylor Swift fan was arrested near the singer's Rhode Island beach home after allegedly SWIMMING up to her pad.
Law enforcement stated that a 22-year-old male from the Chicago area was taken into custody for trespassing after he admitted to swimming up to the beach in front of Swift's home.
Here's the back story -- around 2:20 AM, cops spotted the man getting out of the ocean about 1 mile from Swift's home. Cops approached the guy and asked him what he was doing in the water, and the man allegedly told police hat the had just completed a swim, after which he intended to meet Taylor. The man was hauled to a nearby police station where he was booked for trespassing.
8

Changed her name to Mrs. Kanye West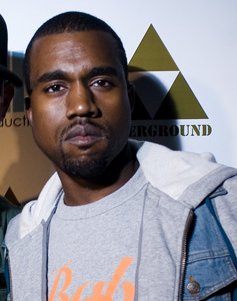 Last April 2011, Linda Resa legally had her name changed to Mrs. Kanye Resa West. When asked why, she said she wanted to show the rapper how much she loved him.
Crazy, right? She also has Kanye tattooed down her arm and across her behind.

Mrs. Kanye West stops by a Chicago radio station to talk about this name change.
9

Deluged a London hotel with 2000 fake calls
Justin Bieber fans made more than 2000 phone calls to the London hotel where the Canadian pop star was staying during his visit to Britain. The fans, dubbed the "Beliebers," attempted to use names of the singer's relatives and his friends from home while one even claimed to be his personal stripper. It was claimed that due to the deluge of fan calls the hotel, located next to Kensington Palace, was forced to change its phone number after lines were jammed.
10

Broke a leg to look like Jessie J.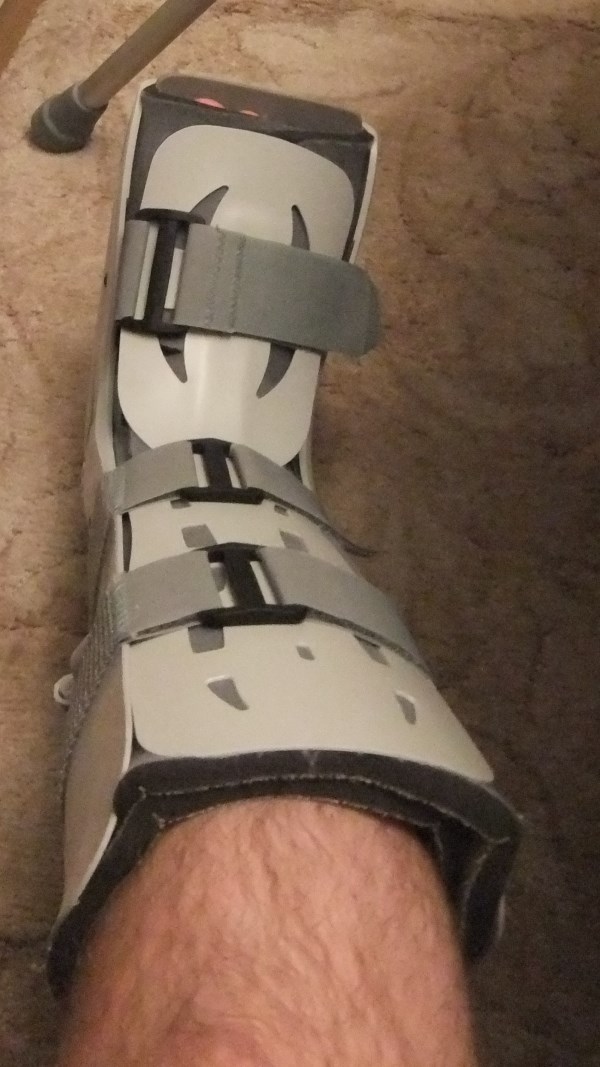 Jessie J was terrified after a crazed fan broke her own leg to look like the singer.
The teenage stalker targeted the 24-year-old after she broke her foot last 2011, tracking down her private details and sending her a picture of the injured limb.
The fan reportedly bombarded Jessie with text messages, including one saying, "I will do anything to be just like you."