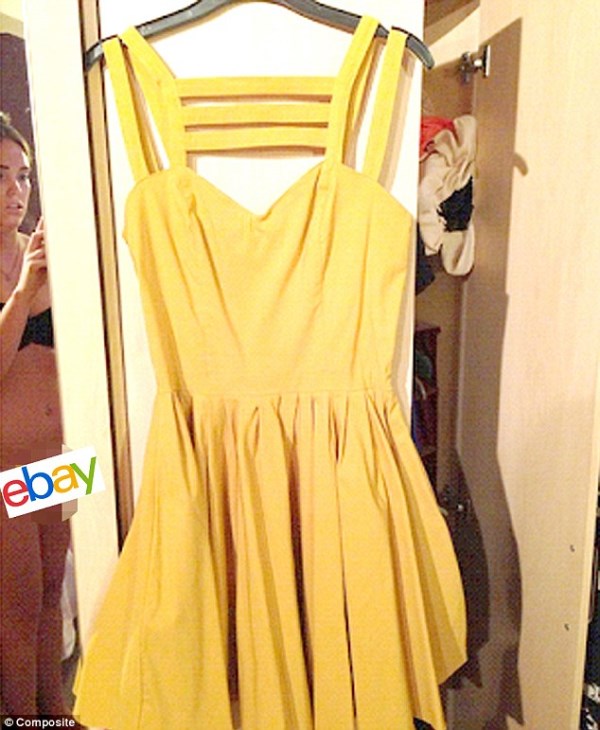 An eBay seller revealed her horror at accidentally including a naked view of herself when she posted a picture of a dress for sale on the website. Aimi Jones, 21, hung the mustard yellow skater dress by ASOS on her wardrobe door to photograph it for listing. However, she failed to notice her own reflection in the door mirror, with camera in hand, in just a black bra and no knickers.
The post soon went viral and now the blunder has sparked a flurry of fake eBay sale ads for the yellow dress with fictional characters accidentally making an appearance. Bizarrely, the listing caused a stir among eBay users. Originally listed at £15.99, the dress has received more than 130 bids and reached more than £153,000.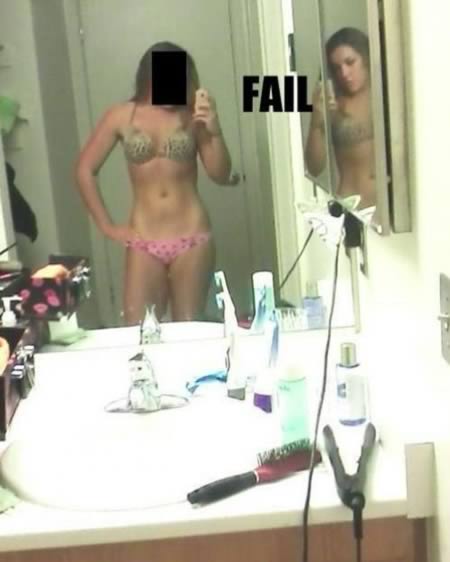 Privacy fails: If you are going to go to the trouble of blacking out your face in order to remain anonymous, remember that mirrors can also reflect your face...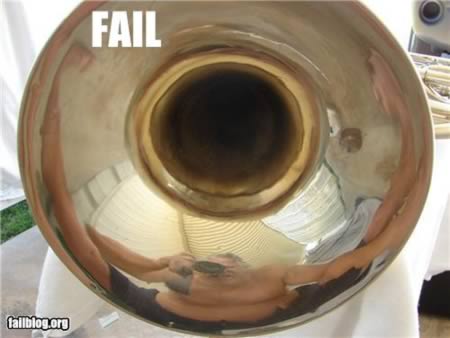 When you're selling something reflective, make sure the camera can't see you... especially if you are a middle-aged man doing a split.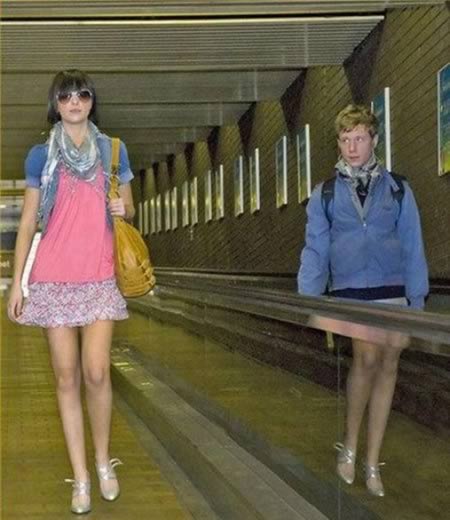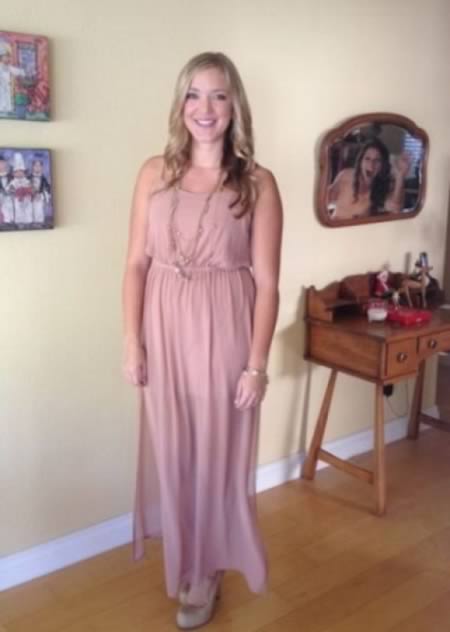 Yahoo censorship fail: Sometimes making an article that is SFW is an editor's hardest task.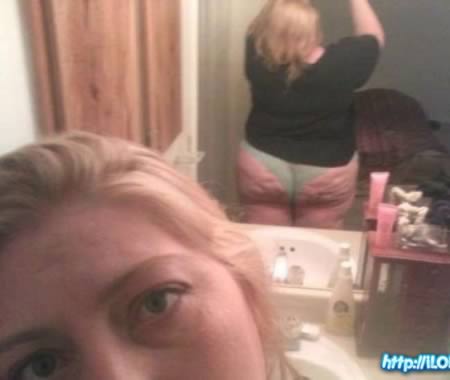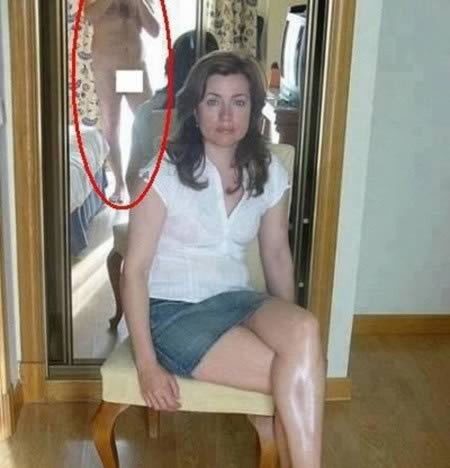 Behind every classy lady there is a naked husband taking photos.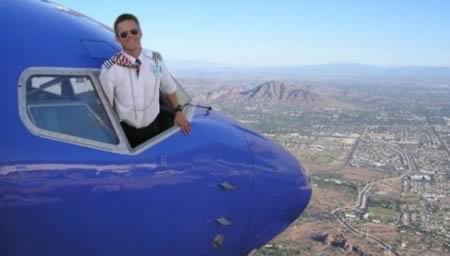 You are not going to fool anyone with this, sir.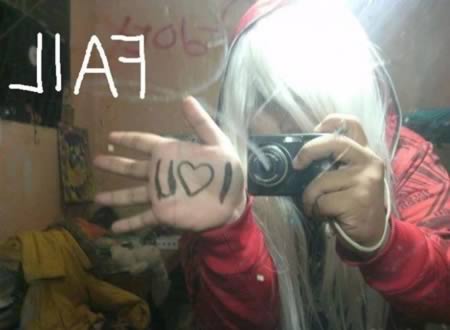 This person doesn't get it.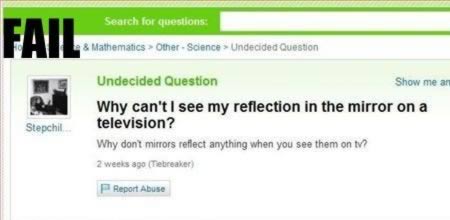 And finally, someone who will never, ever do!