Bedding (or bedclothes) are sheets placed above a bed's mattress to protect it and for decorative purposes. Check out some seriously cool bedding!
If you love pets but are not allowed to sleep with yours, this cool bedding is the perfect solution. The feeling is that you are sharing your bed with your favorite pal without all the fur and snoring.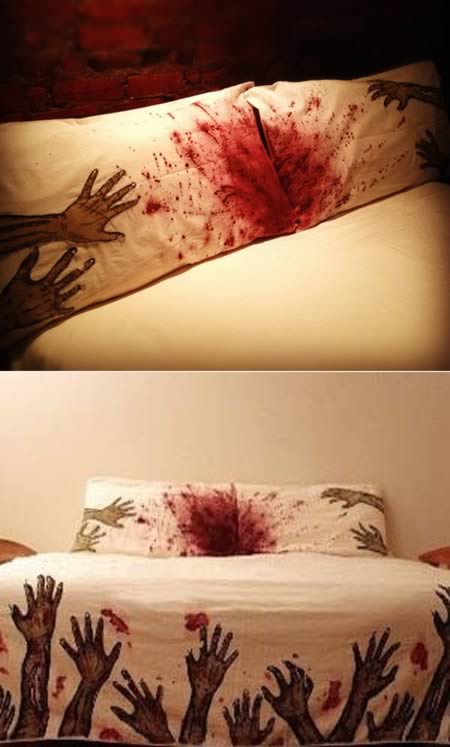 Embrace the inevitable zombie apocalypse with the Zombie Attack Bed Covers. This gory bed set includes a blanket cover and two pillow cases that are screen printed and hand painted with zombie arms, and an ample spread of blood throughout.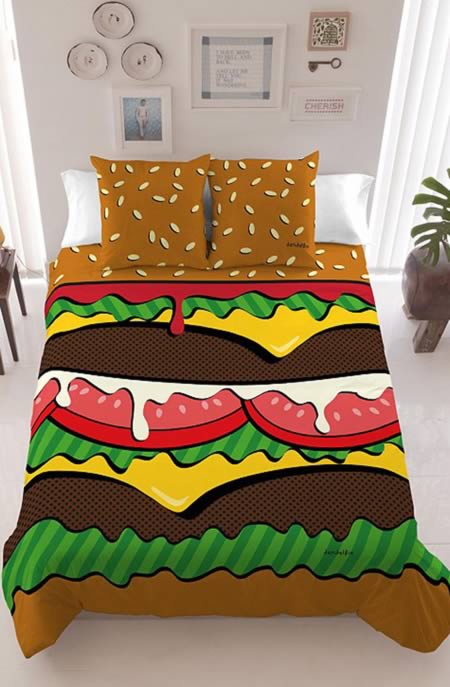 Davidelfín of Madrid brings us this delectable bedding set that includes a printed Burger Duvet Cover with sesame seed bun pillows. It turns your bed into a giant delicious burger. Unfortunately, it's a giant delicious burger that you can't eat. Which, in my opinion, is pretty cruel. What's not cruel? Giving me an EDIBLE giant delicious burger bed. It wouldn't last very long, but neither would I.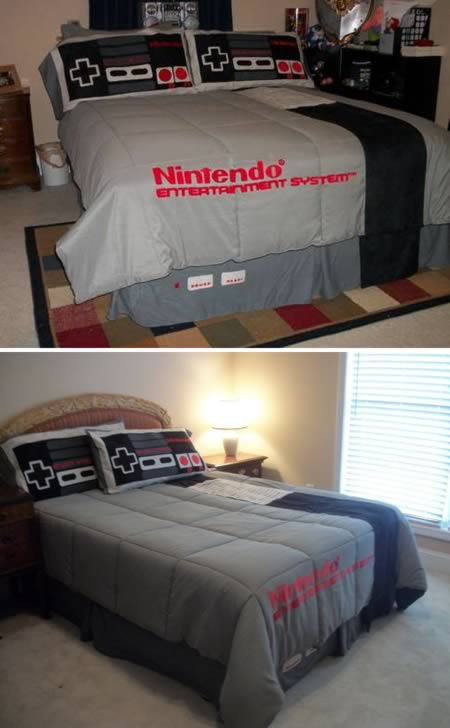 Take a look at this super awesome NES console bedding set. This one-of-a- kind homemade bedding set is apparently cool enough that it sold for over $400 on eBay. It doesn't look like it would be that hard to recreate, amirite? Get to work Grandma!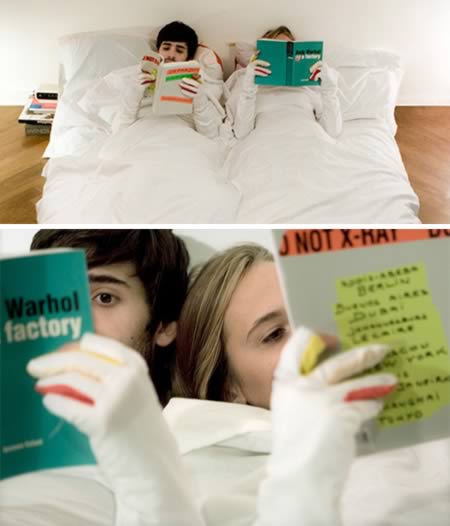 Limited edition duvet covers with sleeves, because it is really annoying to have cold arms when reading in bed. The blanket features an opening for the index finger that allows readers to conveniently turn pages.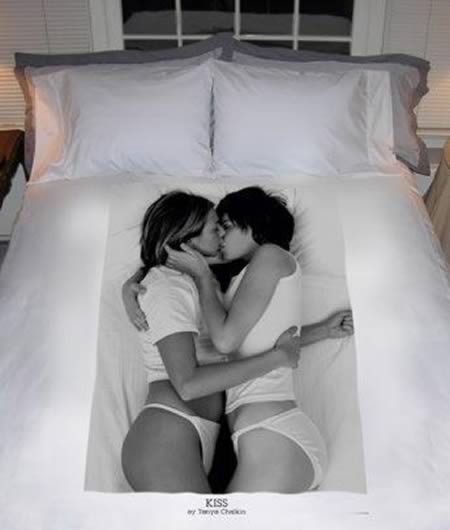 Men's ultimate fantasy cool bedding.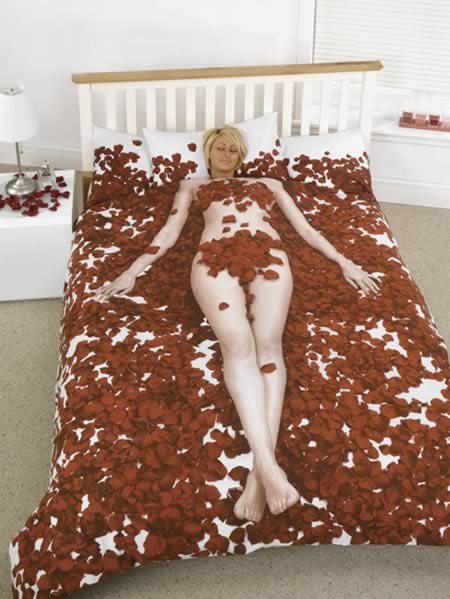 The Body Double English Rose Duvet Cover Bedding Set, above, will make people who stumble into your lair think that you're stretched out there, buck naked, and covered in ruby-red roses. That is unless, like most of Earth's women, you're brown. Or you're a guy. Double-sized w/ two pillowcases. Machine-washable, 50/50 cotton-poly. $40.
This anatomical duvet cover (or is it blanket?) is titled The Hypochondriac (2004) and is the work of Taiyo Onorato and Nico Krebs of TONK.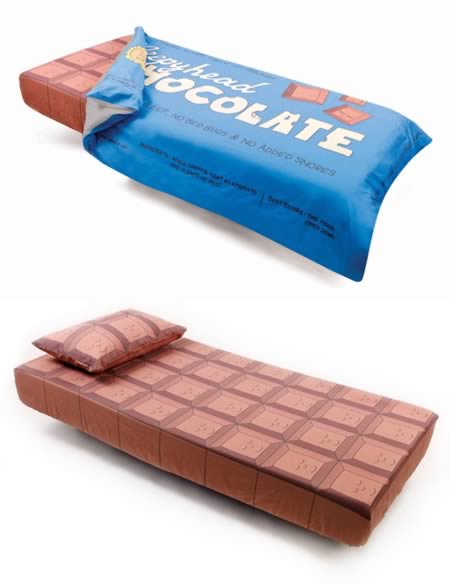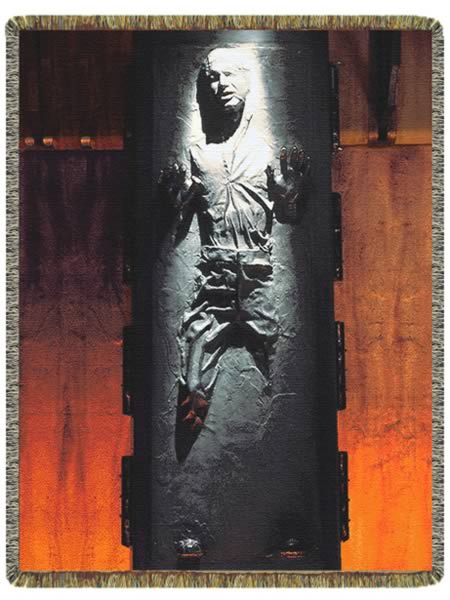 No Star Wars fan's home is complete without a Han Solo Frozen in Carbonite Woven Throw, another new exclusive Star Wars Shop item being rolled out for for San Diego Comic-Con International. This soft cotton blend throw measuring 52 by 68 inches would look great keeping you warm on the couch, hung on the wall, or used as a rug. It's pretty much life sized, so if you've ever dreamed of having Harrison Ford hanging around in your home (and isn't that everyone's dream?), this is your chance.