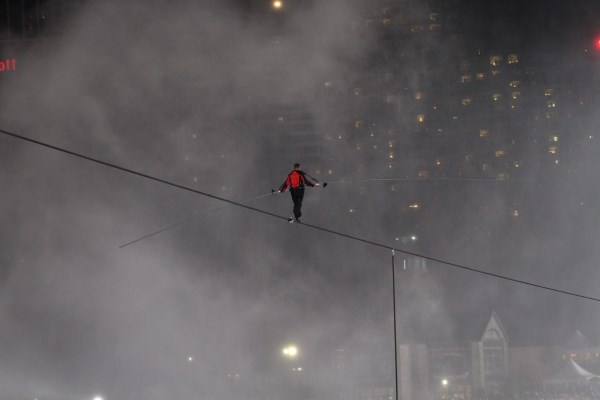 Nik Wallenda tightroping over Niagara Falls.
In August 2012, Venus the two-faced cat became a feline hit: The three-year-old tortoiseshell debuted her own Facebook page, was featured in a YouTube video, and appeared on the Today Show. One look at this cat and you can understand why: One half is solid black with a green eye, and the other half has typical orange tabby stripes and a blue eye. The coloration may be a genetic mashup that one scientist called "absolute luck."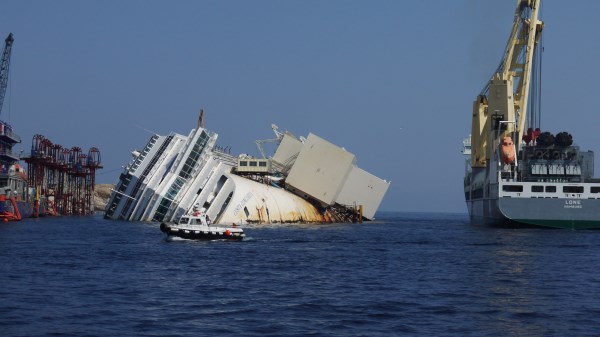 Vacationers bask in front of the wreckage of the capsized cruise liner Costa Concordia. Twenty-eight people were killed when the cruise ship capsized off the coast of Italy. Image by Max Rossi / Reuters.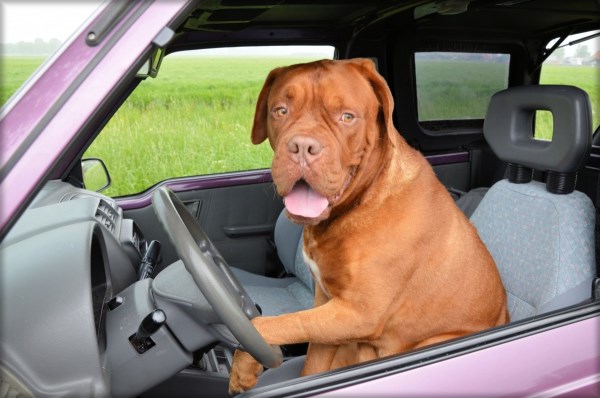 Want to go for a walk? Not these dogs.
Two New Zealand rescue dogs didn't melt under the pressure of live TV and successfully passed their driving test in December 2012. After two months of training, the dogs were strapped into modified cars and headed down a racetrack in what has been described as a world-first.
The cars have handles fitted on the steering wheels and dashboard-height brakes as well as accelerator pedals and a speed limiter to make sure the car doesn't go above a walking pace. Porter, a 10-month-old bearded collie cross, and Monty, an 18-month-old giant schnauzer, were taught to drive in order to show that shelter dogs are intelligent and highly capable canines who make great pets.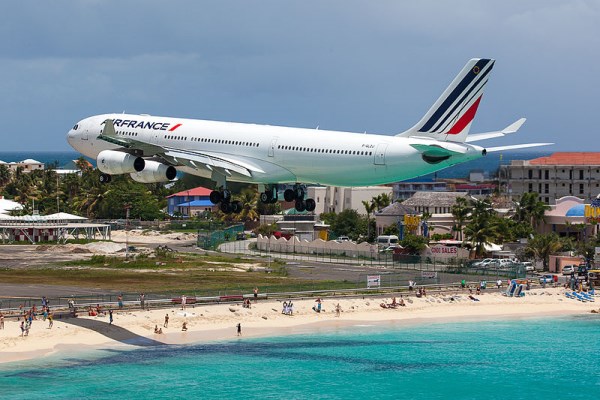 A scary landing at Princess Juliana International Airport, as a looming 747 thrills visitors on Mahó beach, a famous plane-watching spot. Photo by Kent Miller.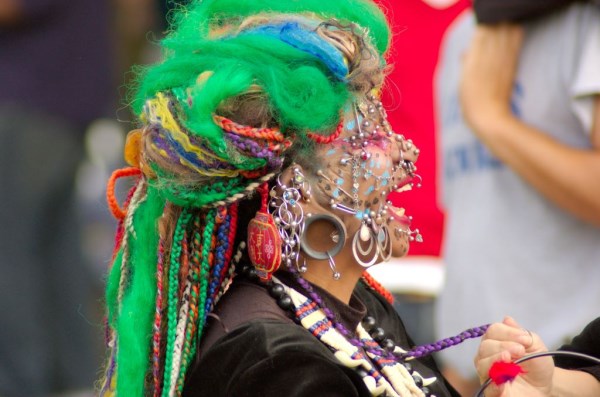 Ouch. With 280 piercings on his face alone, we're scared to know how many Axel Rosales has elsewhere on his body. Rosales, of Villa Maria, Argentina, set a record with his face full of metal in February 2012. We can't even begin to imagine how long it takes to take his piercings in and out.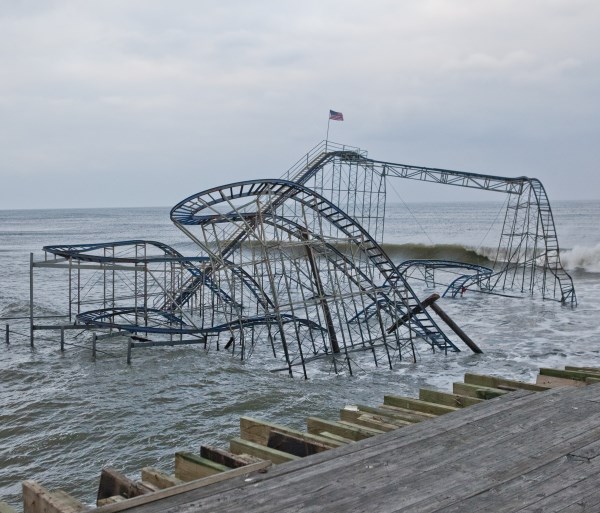 The Casino Pier roller coaster ended up in the ocean after being hit by Hurricane Sandy in November 2012.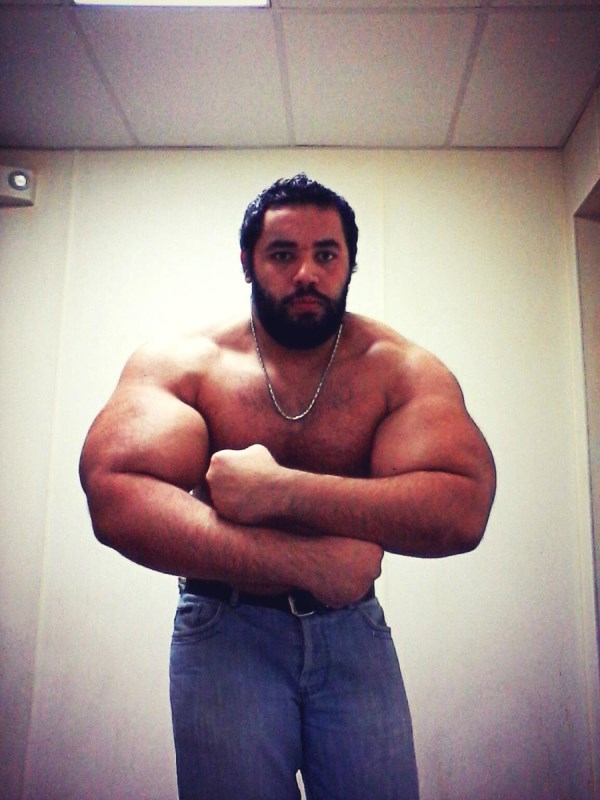 Forget greens. Bodybuilder Moustafa Ismail eats seven pounds of protein, nine pounds of carbohydrates and three gallons of water every day to hang on to the title of world's biggest arms. He claims they're all-natural, while skeptics say there must be some artificial means involved.
This northern white rhino is absurdly endangered. Like, there are almost certainly none left in the wild, and only seven in captivity. Of those, only four are capable of reproducing, but they're not. To encourage that, zoos are putting them back in the wild. However, since poaching is the reason there are only seven goddamn northern white rhinos left in the world, they've each been given a 24-hour armed guard.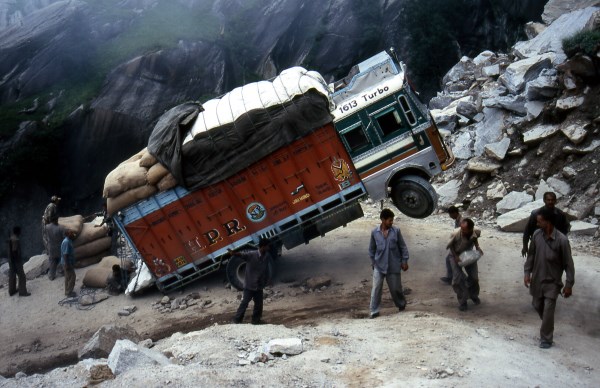 Men use ropes to try to right a supply truck overloaded with wheat straw, used as animal feed, along a road in Dargai, in the Malakand district, about 165 km (100 miles) northwest of Pakistan's capital, Islamabad, on April 13, 2012.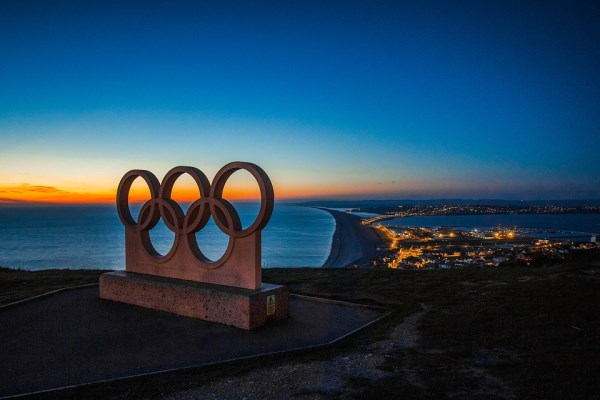 The full moon rises through the Olympic Rings hanging beneath Tower Bridge during the London 2012 Olympic Games on August 3, 2012.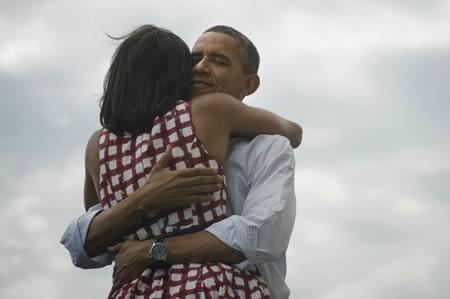 "Four more years."
Before he took the stage to affirm his election victory, President Obama marked his win via Twitter. Within hours, this Tweet simultaneously became the most retweeted of 2012 — and the most retweeted ever, sent by people in more than 200 countries around the world.