There is a new trend in the fitness world and it's documenting your weightloss and body building in order to motivate yourself and others... Take a look at the most impressive body changes.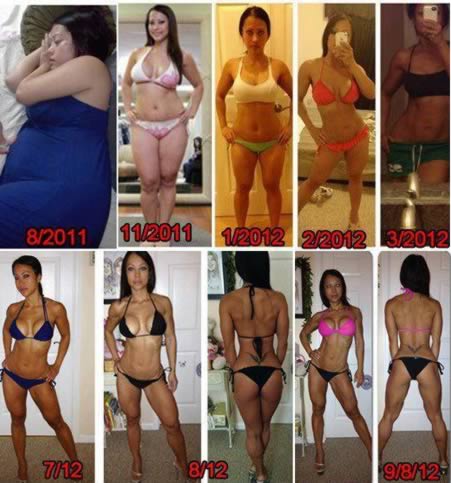 From the blog Healthy not Skinny.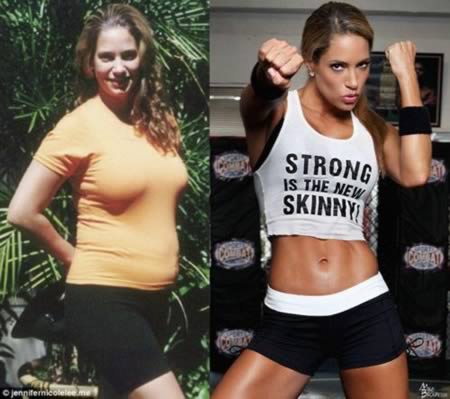 Jennifer Nicole Lee (1975) is an American fitness model, actress, motivational speaker, and author. She is known for losing 70 pounds and launching a career as a fitness guru after bearing two children.
Lee describes herself as having "no athletic background whatsoever," and says she has struggled with her weight her entire life. She weighed 170 pounds when she got married, and continued to gain weight during both of her pregnancies, eventually reaching 200 pounds after the birth of her second child.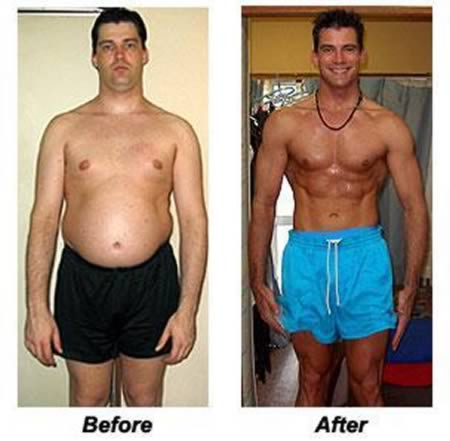 For 33-year-old Adam Waters, losing his gut proved to be very difficult. An English teacher living in Japan, he indulged in local foods and skipped workouts. When he finally decided to shed the weight, he needed some extra motivation. So he started photographing himself daily and posting the pics on his blog for the world to see.
After 84 days, Waters had completely transformed his physique. He edited together the pics, made sort of a virtual flipbook, and posted the video online. Since then, his success has spawned a series of online "missions," where he continues to document his efforts to get as jacked and lean as possible.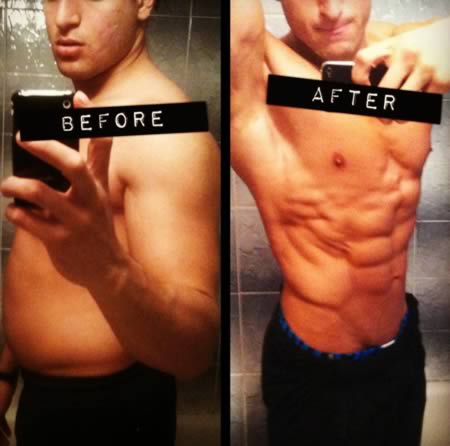 Amer "The Hammer" Kamra's personal transformation took approximately 5 months. This is proof that anybody can do it!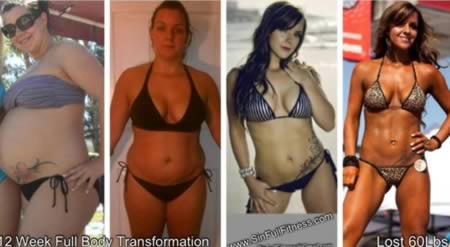 Cynthia Gonzales, NPC Bikini Fitness Model Body & Lifestyle Transformation Specialist.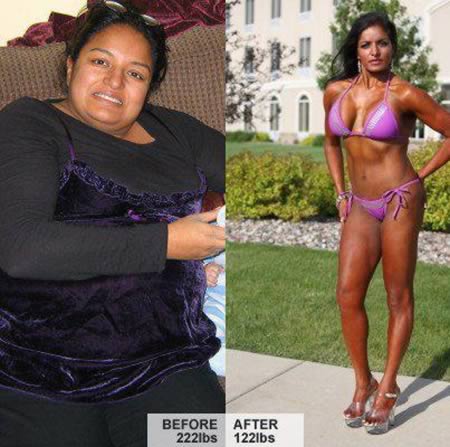 That's what a 'little' motivation and 100 pounds less can do for yourself.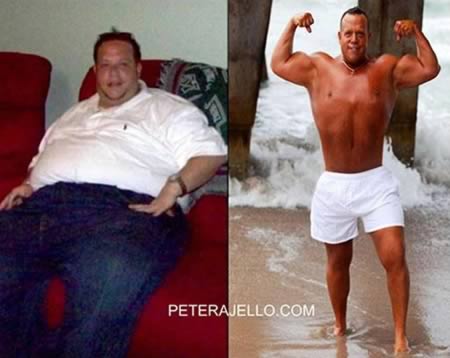 Peter Ajello lost 200 pounds in 16 months. Back in 2008 Peter weighed four hundred and five pounds, had uncontrolled diabetes, dangerously-high cholesterol, and suffered from debilitating gout attacks in his legs. He could barely make it up a flight of stairs or around his block and was wearing a 5XL shirt and a size 56 pant.
He started his fight alone by walking around the block every day and stopping his pizza and beer routine. At first, he struggled to make it just once around and every step ached with pain and guilt, but he soldiered on and, to his surprise, quickly lost fifty pounds. Peter was finally motivated and his close friends took notice. On August 1, 2008 Peter's friends took him to dinner where they made him an offer he couldn't refuse; they gave him two postdated checks for $5,000 and $10,000 if he could lose another hundred pounds by New Year's Day. That's how he got started.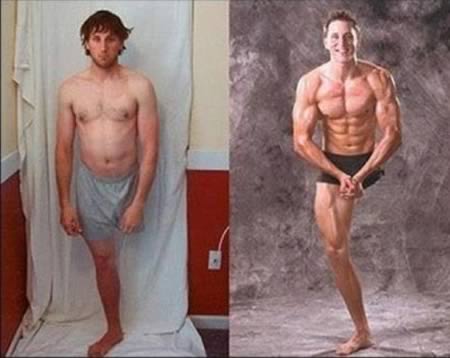 Joshua Sundquist is a Paralympian and a bestselling author and motivational speaker. He lost his left leg to cancer at age nine and later became a Paralympic ski racer. His memoir, Just Don't Fall: How I Grew Up, Conquered Illness, and Made it Down the Mountain, was released in January, 2010.
Six years after surviving a battle with cancer and losing his leg, Sundquist began ski racing. At age 17 he moved to Colorado to pursue the sport full-time. After the Paralympics, he won the Body-for-Life contest in 2006. His ski-racing slogan is "1mt, 1mt" which stands for "1 More Thing, 1 More Time."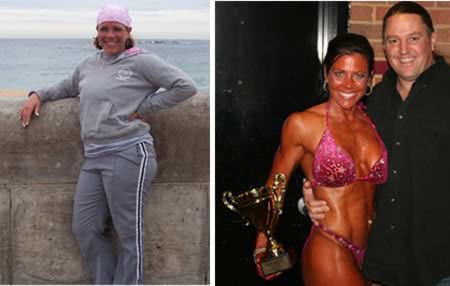 Heather Bear's amazing body transformation.