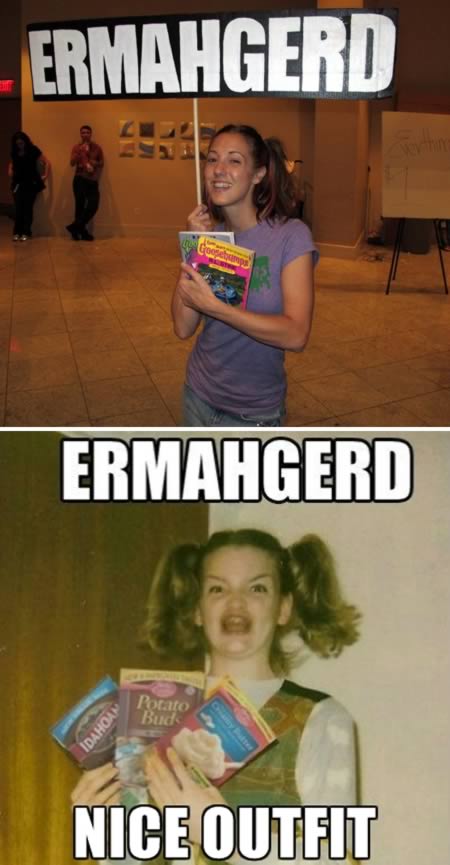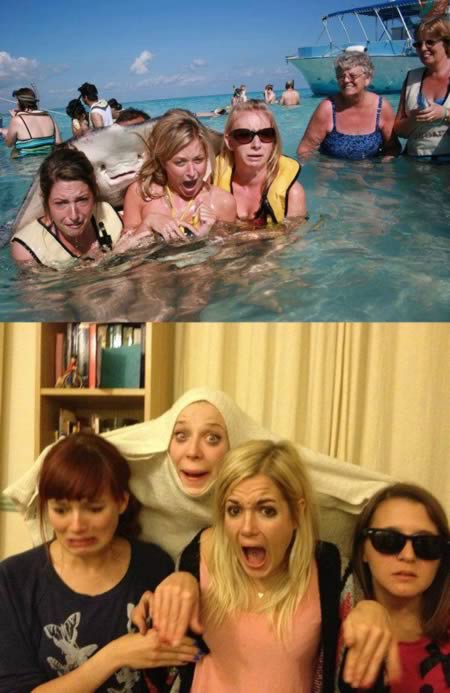 Halloween is coming... do you have your Stingray Photobomber costume yet?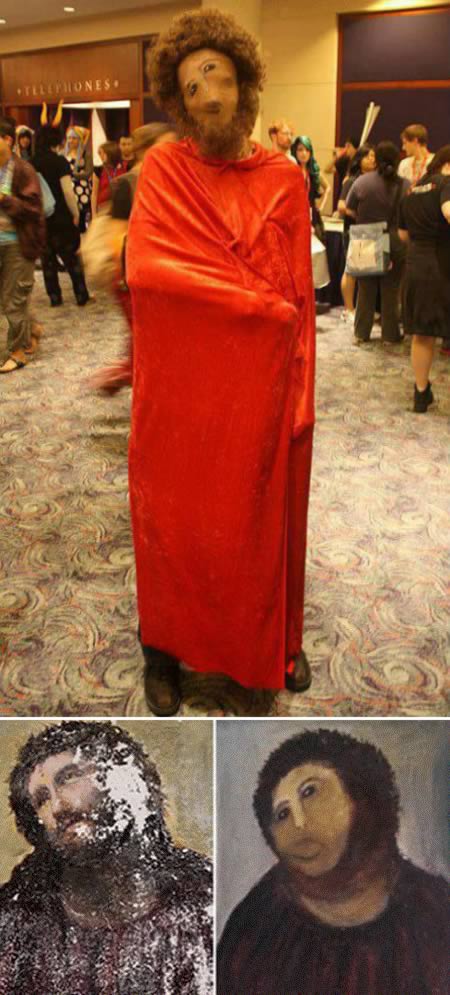 Throw away your Halloween costume; you've already lost to beast Jesus fresco guy. By now nearly everyone has at least a passing acquaintance with the world's most famous botched fresco retouching, so it's no surprise to see the story come to life in a variety of ways. Beast Jesus only knows what Cecilia Giménez will do once she learns that her accidental creation has become one of the most popular Halloween costumes of 2012, because it will.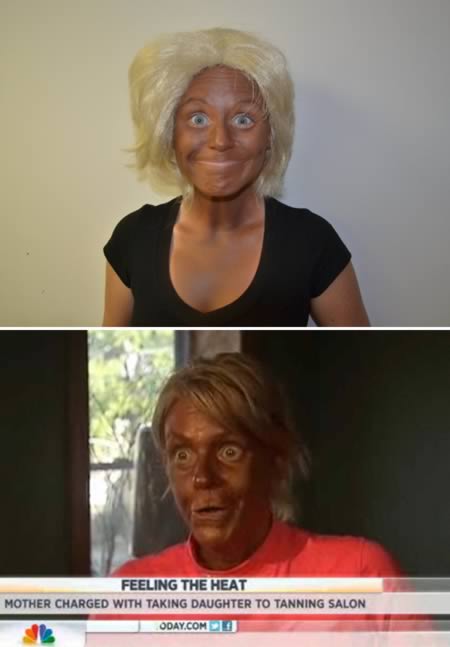 How about dressing out like the mother of the year, Patricia Krentcil, better known as the Tan Mom? You can buy a DIY costume kit at Amazon for $36.99.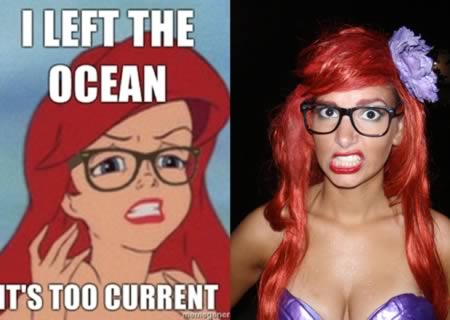 She listened to Belle and Sebastian before they were in Disney movies. She left the ocean because it's too current! No one understands Hipster Ariel. Nobody. You know what? That's just the way she likes it.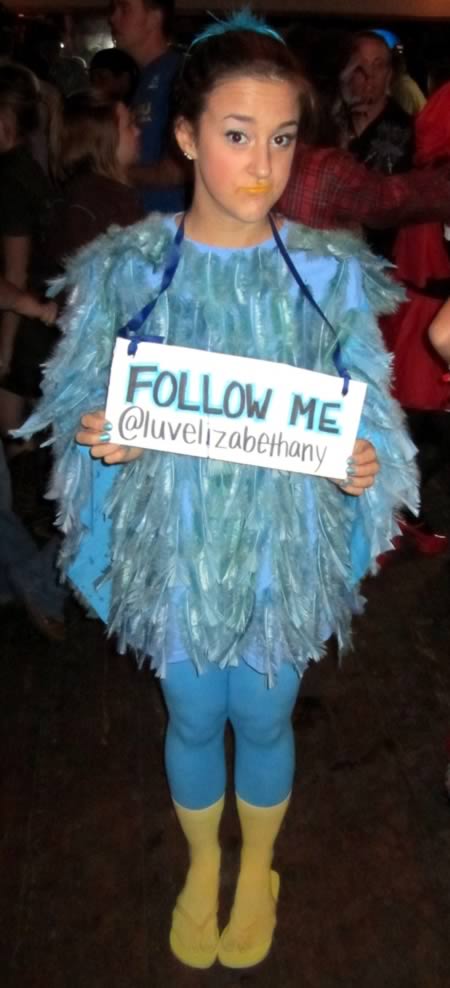 Firefox is the best browser ever. Sure, some may say that it crashes all the time, that it can be a little slow or that it sucks as a browser, but have you ever seen a hot girl in a sexy Internet Explorer costume? Have you ever seen a complete babe dressed as Safari? No, you haven't. Therefore, Firefox wins.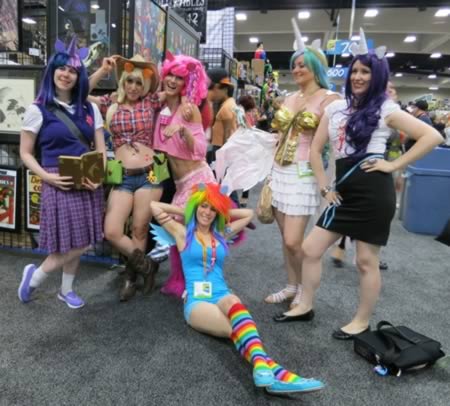 Since "My Little Pony: Friendship is Magic" updated the '80s cartoon for modern audiences, the series has found a more, err, adult fanbase than expected.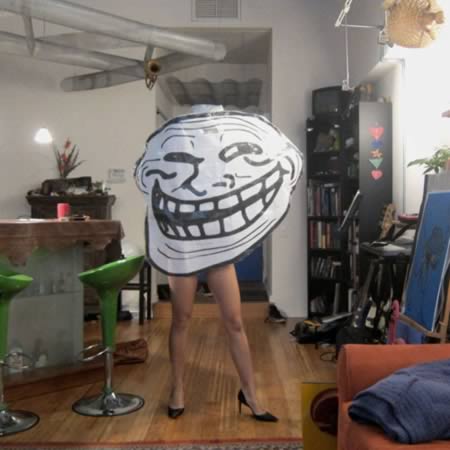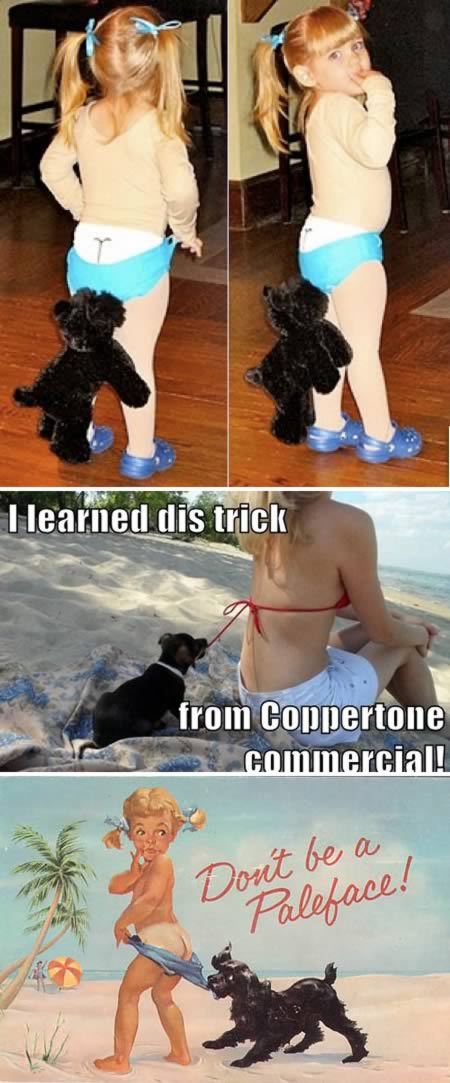 Coppertone's most famous girl.