You've got to hand it to these people, at least they're going above and beyond to help others!
1

Breast Squeeze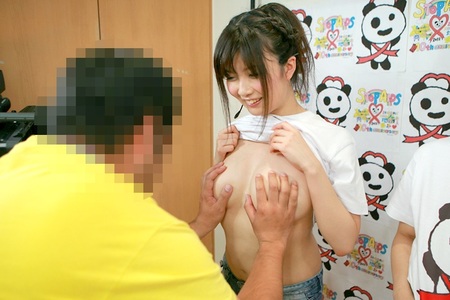 Japanese porn channel Paradise TV hosted a breast squeeze benefit in August, 2012 as part of "Erotica Will Save The World." The 24-hour event was streamed live online, and all donations were given to STOP!AIDS, an organization that promotes AIDS awareness, treatment, and prevention.
To win a chance to squeeze the breasts of one to ten Japanese adult film actresses, participants aged 18 and up made donations and sanitized their hands. If they wanted to squeeze the breasts more than twice, they had to make another donation.
2

Lap Dances For Charity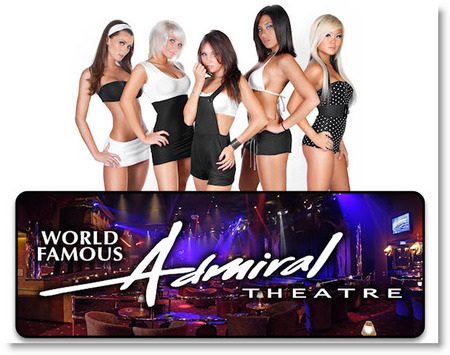 The Admiral Theater in Chicago takes a unique approach to charitable giving in the month of December, offering a free lap dance to anyone who brings in a new, wrapped toy to be donated to local charities.
3

He Locked Himself In A Store Window With 300 Spiders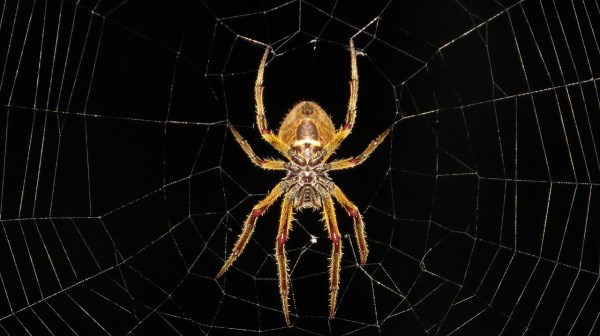 Australian Nick Le Souef not only locked himself behind a glass store window for three weeks in order to raise money for children's charity, Variety, he also shared the space with 300 poisonous spiders. Le Souef has previously earned Australian records for doing three week stints in a snake pit, a shark tank, and in a cage filled with redback spiders.
4

He Set Himself on Fire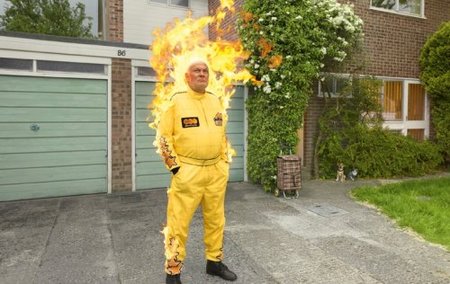 British stuntman Rocky Taylor was badly injured during the 1994 filming of Death Wish 3. Nevertheless, he decided to repeat the stunt to raise money for charity.
Twenty-five years after his death-defying stunt, Taylor leapt again from a burning building in order to raise money for Remember a Charity.
5

Pay To Make "Baby" Stop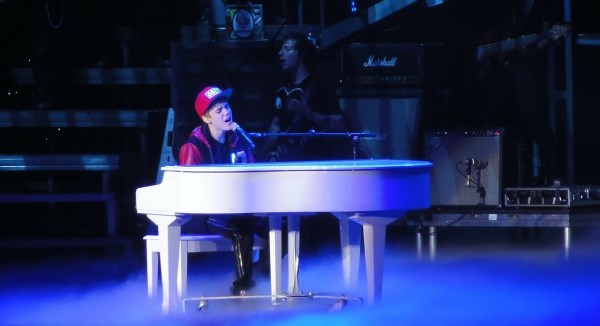 When students at Evanston Township High School in Illinois wanted to raise money for their cafe/arts center, they decided to subject their fellow students with Justin Bieber's song, "Baby," until they paid to make it stop. Each day the school played the song over the P.A. system, urging students to contribute to the fund. Though they were given one week to raise the $1,000 that they needed, they reached their goal in just three days.
6

Boy Rides Bike On Top of Lake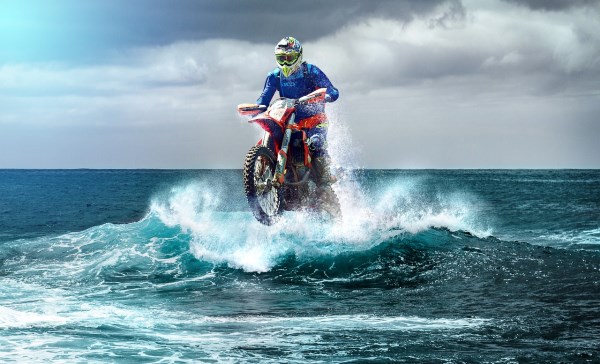 Matt Whitehurst, 16, a student in Papcastle, Cumbria, U.K., used this odd photo to gain attention for his charity. Whitehurst swears the photo is real, not doctored in any way, but will not say how he managed to ride on top of the 75 foot-deep lake.
Whitehurst posted the photo to raise funds for a charity set up to help his flood-damaged hometown.
7

Win A Date With Morgan Freeman or Billy Baldwin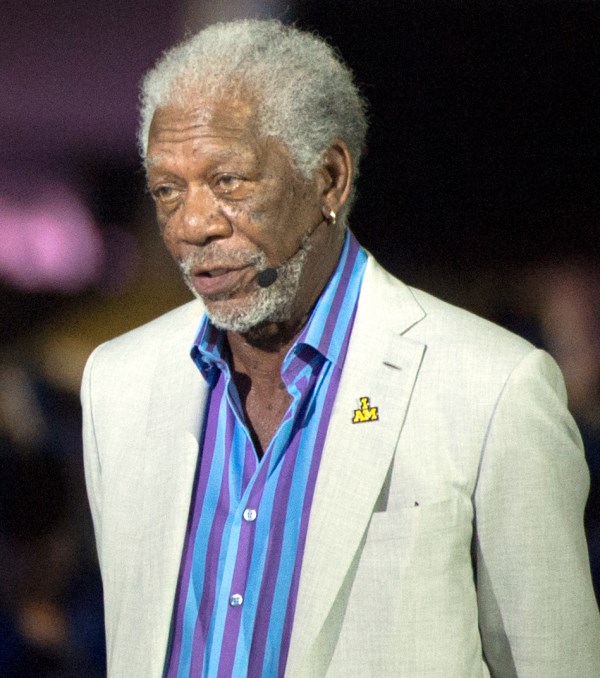 CharityFolks.com sponsored an event in which Oscar winner Morgan Freeman agreed to take the highest bidder and a friend to lunch. For the same event, actor Billy Baldwin treated one winner and a friend to dinner in New York City. Both auctions started with bids of $5,000, and all proceeds were donated to the charity of each actor's choice.
8

Ron Swanson's Mustache Auctioned Off For Charity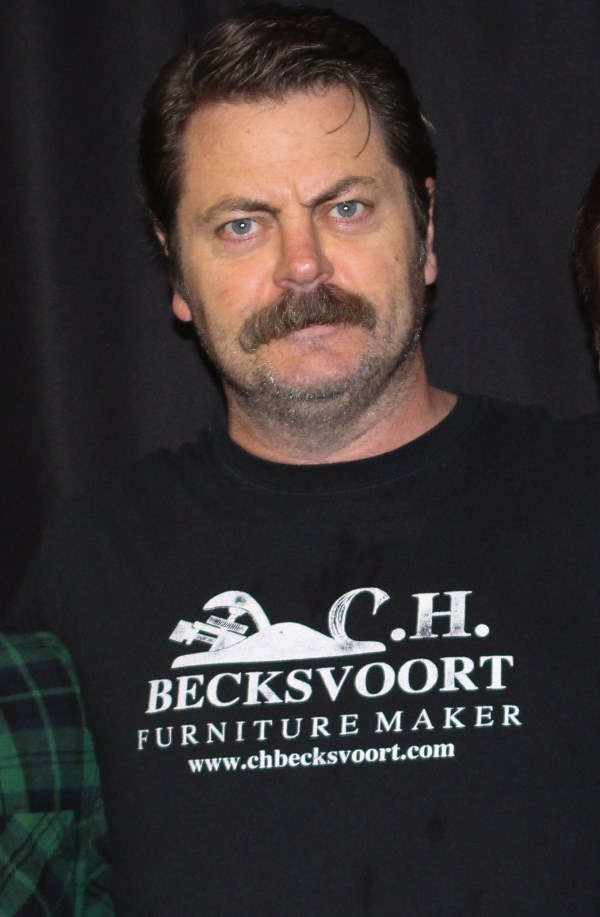 Actor Nick Offerman shaved off his mustache to support pediatric cancer charity, Because of Ezra. Offerman plays the manly character of Ron Swanson in the television show, "Parks & Recreation."
After shaving off the mustache, it was reassembled, glued together, and mounted behind museum-quality glass to be presented to the winning bidder.
9

She Wore the Same Dress for A Year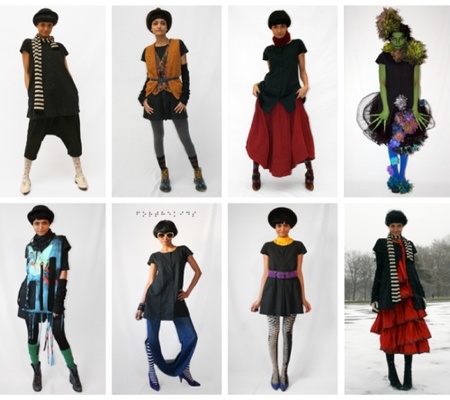 New York woman Sheena Matheiken vowed to wear the same dress every day for 365 days in order to raise money for the Akanksha Foundation, an organization aimed at educating impoverished Indian children. Matheiken changed up her look each day with different accessories, and by the end of the year she had earned over $100,000 in donations.
10

Man Shaves Bushy Brows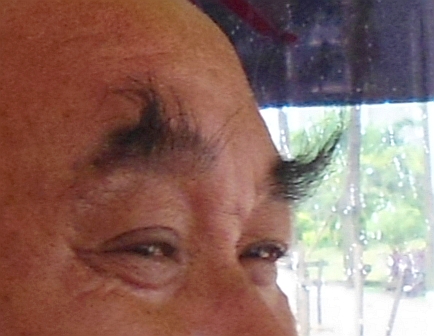 Image: Mike Johnson /AP
Illinois man Si Burgher helped the Bloomfield Rotary Club raise $1,600 for a polio eradication campaign, all by shaving off his eyebrows. Burgher's brows were so long that he had to brush them every day before leaving the house, and the suggestion to trim them for charity began as a light-hearted joke in the town in which he lived.