1

Foamy Fountain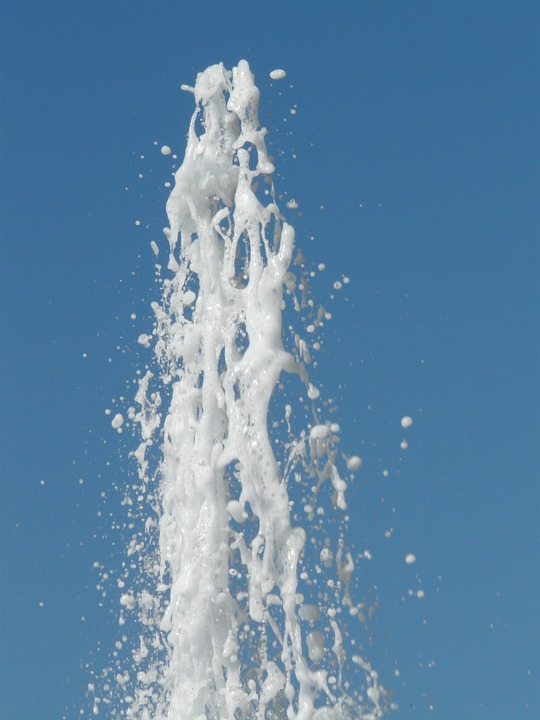 This picture was taken in San Francisco at the Rideout Fountain near the California Academy of Sciences.
2

Picnic Pyramid
In August 2012, pranksters in Spokane, Washington, built not one, not two, but three of these pyramids out of picnic tables in different public parks. It took a bucket truck and about $500 to dismantle each structure.
3

H&M Ads Get Busted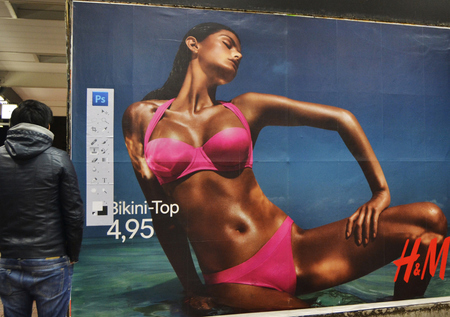 Summer, 2012: A Hamburg street artist adds a Photoshop toolbar to the H&M outdoor swimwear ads. Point taken!
4

Surprise Date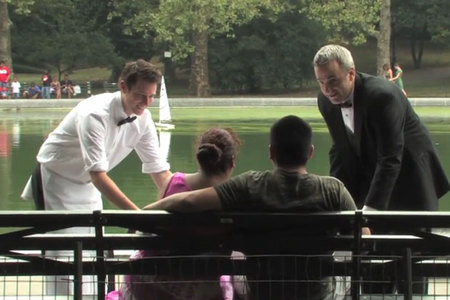 In May of 2012, comedy improv troupe Improv Everywhere surprised an unsuspecting couple who were sitting on a park bench in New York City. The actors served the couple a fancy meal, complete with string quartet.
5

Pitbull Goes To Alaska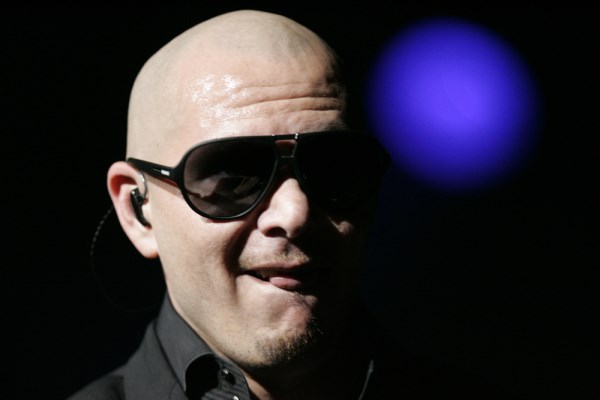 Performer and rap star, Pitbull, is a promoter of a project called "energy strips." When the company who makes that product promised their fans that they would send Pitbull to any Walmart in the U.S. that gets the most "likes" on Facebook, the people of the internet united to rig the competition. This is how Pitbull ended up travelling to remote Kodiak, Alaska, in July of 2012. Just to prove what a good sport he is, Pitbull not only made the journey, but he brought along the main organizer of the prank, David Thorpe.