1

Mona Lisa Hidden Inside Coat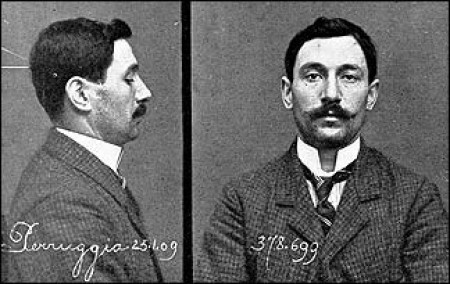 The world's most famous painting stolen?! No, it's not a scene from The Da Vinci Code, this actually happened in 1911. On August 21, 1911 guards opened the doors to the Louvre in France to find the iconic portrait gone. The museum was closed for a week and an international investigation began, turning up nothing. Even Picasso and Appolinaire were questioned. Two years later, a man calling himself "Leonardo" contacted an Italian art dealer, saying he had the Mona Lisa. A trap was set, and the thief was apprehended. It turned out his real name was Vincenzo Peruggia, who used to work at the Louvre. According to Peruggia, the theft was somewhat of an impulse – the room in which the painting was hung was temporarily empty because a guard had taken a smoke break; he grabbed the Mona Lisa, discarded its frame in a stairway, and walked out of the museum with it under his coat. Peruggia claimed his motive was not money: he wanted to see Da Vinci's masterpiece returned to Italy, where he felt it belonged. Even though he was sentenced to two years for his crime, he became a hero to Italian Nationalists.
2

Retired Briton Stole Goya In Protest Over Television Fees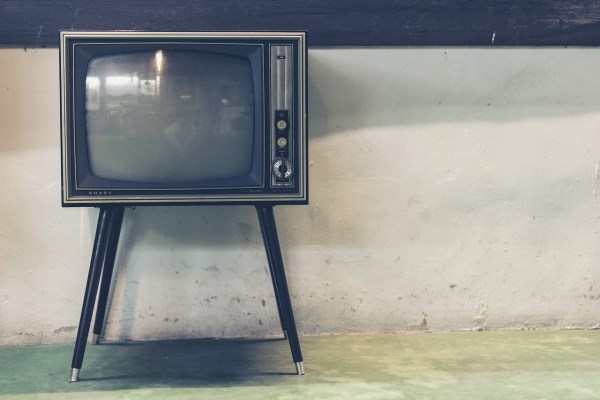 In 1961, a pensioner named Kempton Bunton was upset with the British Government. Not only did they make retired people pay a license to watch television, but he felt they squandered money to buy a portrait of the Duke of Wellington by Goya. (Wellington was considered a national hero, and a rich American had bought the painting, planning to take it to the US.) So he devised a scheme to make his point. He chatted up the Guards at the British National Museum and found out the sophisticated alarms they used to protect the art were often switched off in the morning during cleaning. Thinking quickly, he stepped into the loo and jimmied open the window. The next morning about 6am, the 252-pound man came in through the bathroom window, pulled down the Goya, and slipped back out with the precious painting. He sent several ransom notes, demanding a fund of 140,000 British Pounds be set up in a trust fund to pay elderly people's licenses. But the police thought it was a hoax. Finally, in 1965 he sent a letter to the Daily Mirror telling them the whereabouts of the painting and turned himself in to Scotland Yard. At the trial, Bunton used an obscure British law to defend himself, saying that they were required to acquit him of the theft if they believed he intended to eventually return it. He was, however, found guilty of stealing the frame, which was never recovered, and sentenced to three months in prison.
3

Stolen Dali Put in Shopping Bag, Mailed Back to Gallery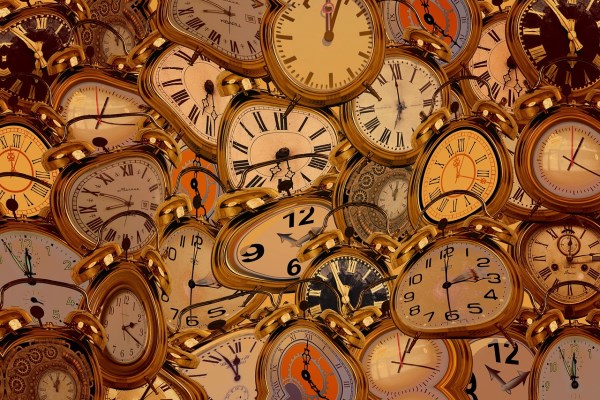 It was as simple as grab-and-run. On June 19, 2012, a balding man in a checkered shirt posed as a visitor at Venus Over Manhattan Art Gallery, distracted a security guard, and put Cartel de Don Juan Tenorio, a sketch by the famed Surrealist, in a black bag. Then, he just walked out. Even though his deed was recorded by security cameras and broadcast worldwide, the man's identity could not be ascertained. One month later, the gallery received an email that stated "Cartel on its way back to you already (sic)" and contained a tracking number; the package was mailed from Europe and the Dali was retrieved unharmed from US Customs.
4

Stephane Breitwieser Stole Hundreds Of Artworks, Mother Destroyed Them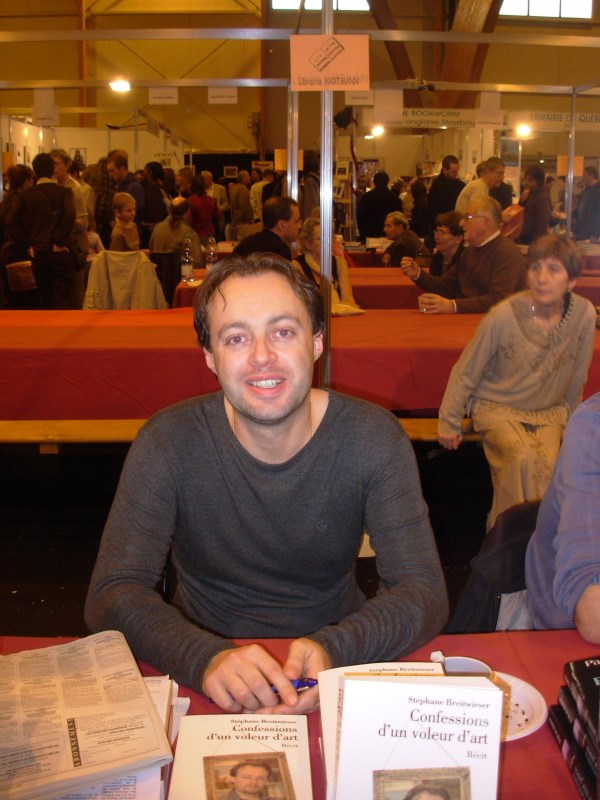 "I have been a very naughty boy."
He was considered Europe's most unabashed art thief. Not only did he admit to stealing 239 paintings from over 172 institutions, but he also wrote a book about his exploits, appropriately entitled "Confessions of an Art Thief" after serving prison time. But apparently he couldn't help himself, and resumed his thieving spree, stealing 40 paintings, three sculptures, and a tapestry in the years after his release. His mother, who had tried to protect her son by burying, cutting up, or hiding many of the artifacts, as well as his girlfriend who served as lookout, were sentenced for their roles in the crimes as well.
5

Thieves Use Car Bombs As Diversionary Tactic to Steal Artworks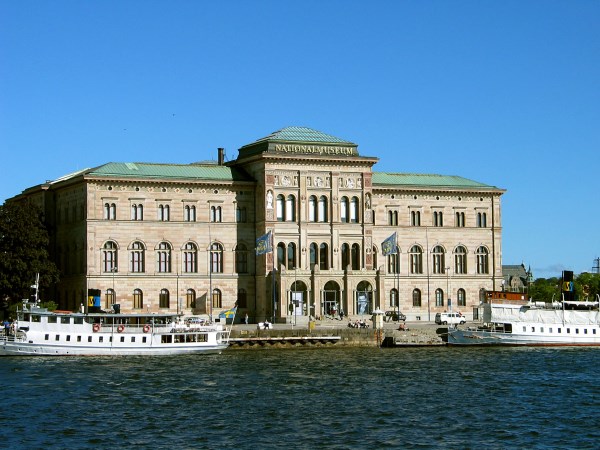 On December 22, 2000, a well-coordinated team went to work in Stockholm, Sweden. First, one team set off a series of car bombs across town from the Swedish National Museum. It was a diversionary tactic – as police sped to investigate, three men entered the museum, brandishing a machine gun and two pistols. One man held the guards at gunpoint as the two others snaked through the halls, grabbing a Rembrandt and two Renoirs. Then, using a tactic lifted from Jerry Bruckheimer, the crew escaped with their loot via motorboat (the museum is conveniently located on the waterfront.) They were slick, but not slick enough; police arrested eight men in connection with the crime, and the paintings were eventually recovered.
6

Zurich Heist: 4 Masterworks Stolen in 3 Minutes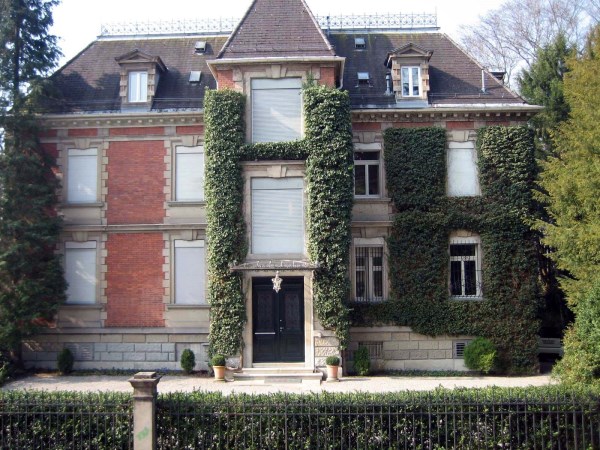 It was one of the biggest – and fastest – art heists of all time. On Feb. 10, 2008, three men wearing ski masks swept into the E. G. Bührle Collection in Zurich, Switzerland; one of them pulled out a gun and ordered everyone to lie down on the floor. There was no metal detector – the entryway was too bulky for such a machine – and the team worked with lightning speed. Within three minutes, the other two men had pulled four paintings off the same wall - Paul Cézanne's "Boy in the Red Waistcoat," Claude Monet's "Poppy Field at Vétheuil," Edgar Degas' "Ludovic Lepic and His Daughter" and Vincent van Gogh's "Blooming Chestnut Branches," and escaped to a white getaway car. The paintings were valued at $165 million, and this was quickly dubbed one of largest art heists ever. The Monet and the Van Gogh were found 10 days later in an abandoned car. The perpetrators and the other paintings were eventually recovered 4 years later.
7

The Scream Stolen Twice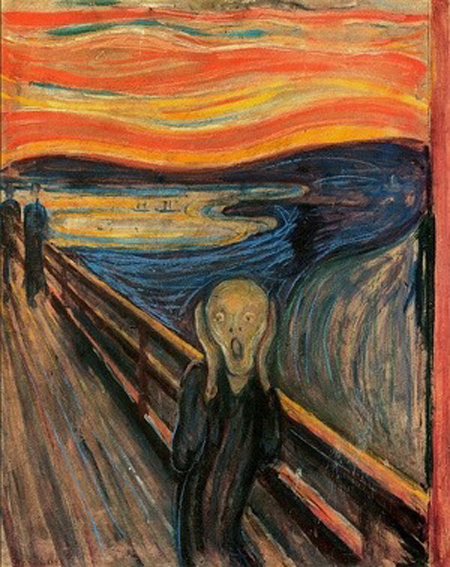 "Not AGAIN???!!!!"
Edvard Munch's classic painting has been an object of desire for both collectors and thieves for many years. There are not one, but three versions, with one recently selling for $120 million dollars at auction. The other two had a more storied history. In 1994, a couple of thieves using a ladder and a hammer nabbed a version hanging from the National Museum in Oslo, leaving behind a friendly note which read, "Thanks for the poor security." It was recovered three months later and two people were arrested. In 2004, another Scream was snatched, this time from the Munch Museum (also in Oslo) by robbers in your typical ski-mask-and-gun-yelling-in-Norwegian scenario. This Scream wasn't found until 2006, and was damaged in the theft.
8

Monet, Sisley, and Brueghels Stolen at Gunpoint in Broad Daylight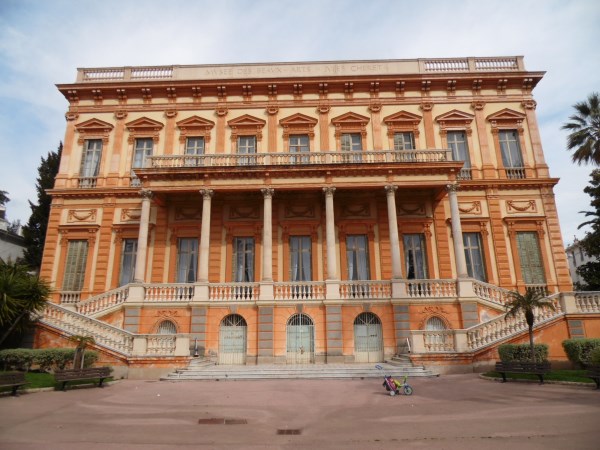 One sunny afternoon in August of 2007, five men in jumpsuits walked into the Musee des Beaux-Arts in Nice, France. It quickly became clear they weren't there to see the art, they were there to take it – as they were all brandishing weapons. In less than 10 minutes, they made off with 4 artworks -- Claude Monet's "Cliffs near Dieppe," Alfred Sisley's "Lane of Poplars Near Moret" and Jan Brueghel the Elder's "Allegory of Earth" and "Allegory of Water" – worth at least $1.5 million dollars. A French man was arrested a year later living in Florida trying to peddle the stolen pieces, which were recovered.
9

First Recorded Art Heist: Last Judgement Stolen in 1473 By Pirates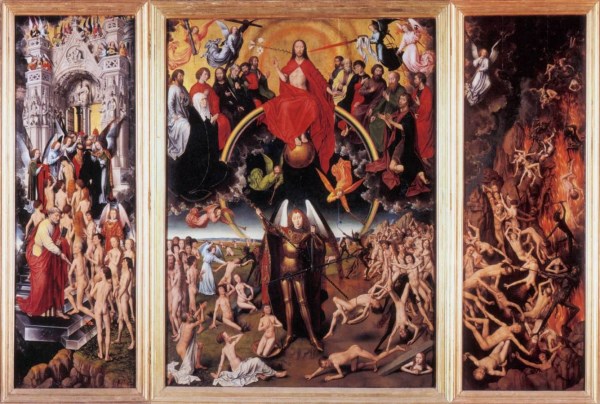 "The Last Judgement," a three-paneled painting by Hans Memling, has the notoriety for being the first artwork to be stolen and sold; at least the first one of which there is a record. Commissioned in 1467 by the Medicis, the painting was nabbed by pirates en route to Florence. The pirate captain, feeling generous perhaps, awarded the painting to a cathedral in Gdansk, Poland. In spite of numerous attempts by the city of Florence to regain the painting, it has remained in Gdansk for more than 500 years.